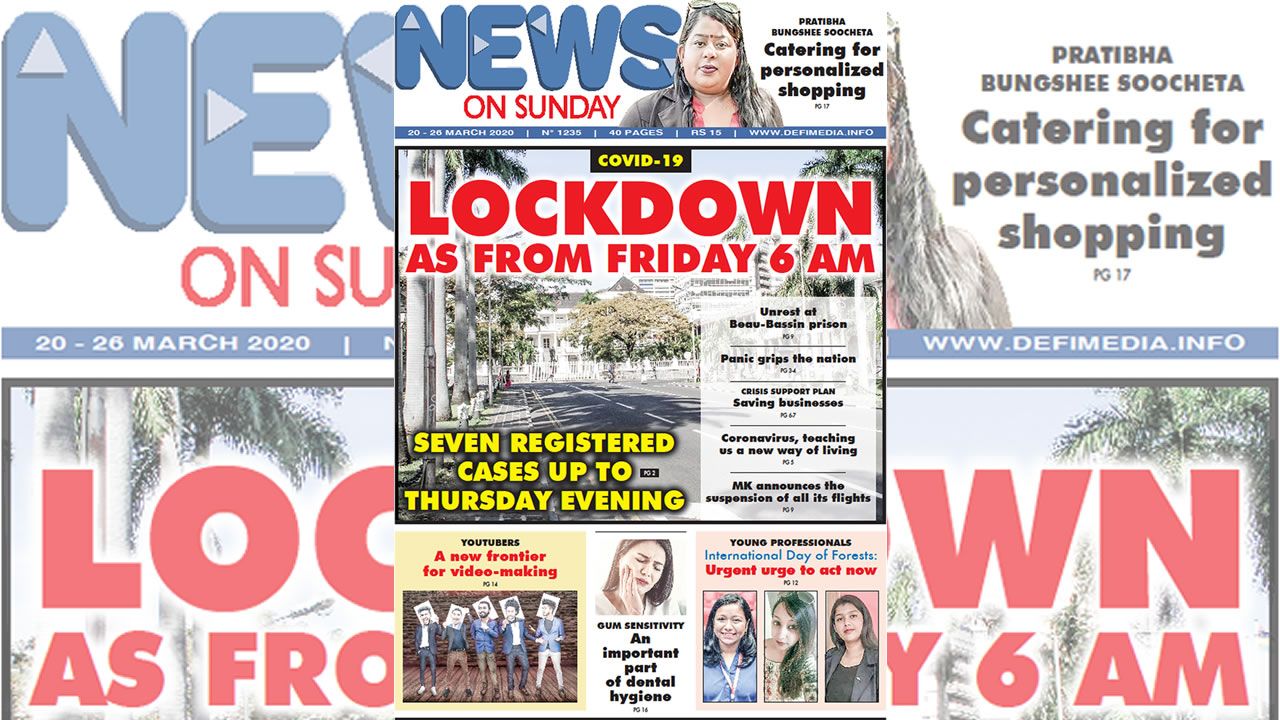 Covid-19 - Lockdown as from Friday 6 am
Seven cases registered so far
The Prime Minister addressed the nation on MBC TV on Thursday night. In his much-awaited statement, Pravind Jugnauth revealed that there are four new registered cases of COVID-19 in Mauritius, which brings the total to 7 registered cases. "We are in a very serious situation. Never has Mauritius known such a situation. We have in front of us a virus which is causing damages around the world and unfortunately it has come to our island. We have a very important mission. We have to do the maximum to not allow COVID-19 to spread. We are monitoring the situation every day and today (Thursday) I held an urgent ministerial meeting where we took very important decisions," he stated.
Unrest at Beau-Bassin prison
There were major agitations at the Beau-Bassin central prison on Thursday afternoon. The information was confirmed by the Police Press Office and the Commissioner of Prisons. Elements of the Special Supporting Unit (SSU), dispatched to the site, had to make use of tear gas to re-establish order. Members of the Mauritius Police Intervention Group (GIPM) and the police helicopter were called in for reinforcement.
Crisis support plan
Saving businesses
Finance Minister Renganaden Padayachy last Friday launched a new urgent 'Plan de Soutien' to support businesses in order to protect them from the negative economic consequences of the Covid-19 global threat. Prime Minister Pravind Jugnauth, in turn, announced other measures on Monday, with some even contradicting Friday's measures. But the main thing remains the protection of the population.
Coronavirus, teaching us a new way of living
Last week, I went to the market to buy wheat flour. It was not available in the store I usually go to. I didn't mind, though that had never happened before. I went to another shop. It wasn't there either. I was greeted with empty shelves. I asked the store staff about this unusual occurrence! They informed me that 'panic shopping' is happening in Mauritius. In other words, people are saving for themselves without thinking about others.
MK announces the suspension of all its flights
Air Mauritius informs all its passengers that with additional travel restrictions now in force in Mauritius due to the outbreak of Covid-19, flights to and from Mauritius are being suspended as below. As mentioned in its previous communiqué, with the travel restrictions now in force, passengers will not be uplifted on inbound flights to Mauritius. The last flight will be operated to Paris, Charles de Gaulle on 28 March 2020. Thereafter all flights, except flights for Rodrigues, will be suspended until 30 April 2020, depending upon future developments.
Pratibha Bungshee Soocheta
Catering for personalized shopping
Resilient, strong-willed and a risk taker, Pratibha Bungshee Soocheta has showed that women entrepreneurs can do anything and everything for their survival. The 30-year-old entrepreneur is the director of Unique Interiors Ltd. She dared to start from scratch her business based on the increasing interest in personalized items.
YouTubers
A new frontier for video-making
YouTube, one of the most used social media platforms on the planet, has inspired our Mauritian youngsters with all its various possibilities for video-making. While a few years ago, YouTube video-makers were from other countries, nowadays we have some talented young Mauritians who have stepped into the spotlight of YouTube. Some of them are known as AB Production, Waman and Christopher Ludovic.
Gum sensitivity
An important part of dental hygiene
Maintaining healthy gums is extremely important in our everyday life. Gum tissue forms a protective layer around our teeth, hence protecting us against bacteria and infection. But often times, we hear people complaining of sensitive gum and bleeding. Sometimes, gum sensitivity can be a very painful experience. The dental department of Wellkin Hospital provides explanation on this health issue.
Young Professionals
International Day of Forests: Urgent urge to act now
On 21 March, the world will be celebrating International Day of Forests. The day raises awareness on the importance of forests whereby countries are encouraged to undertake local, national and international efforts to organise activities involving forests and trees, such as tree planting campaigns. The theme for 2020 is Forests and Biodiversity. Our young professionals show their concern about forests in Mauritius.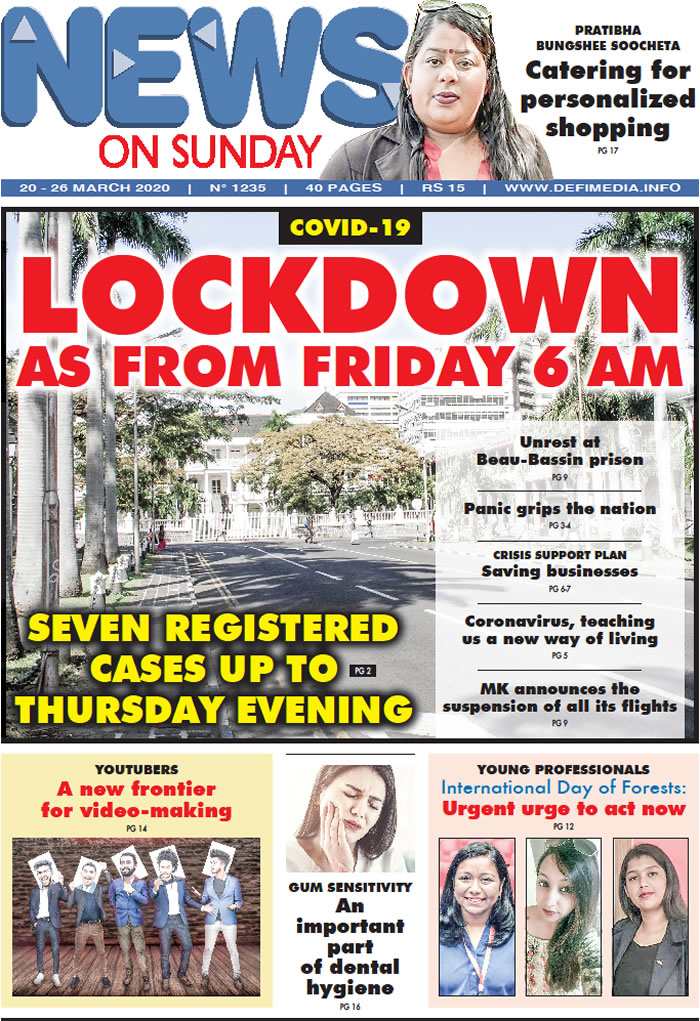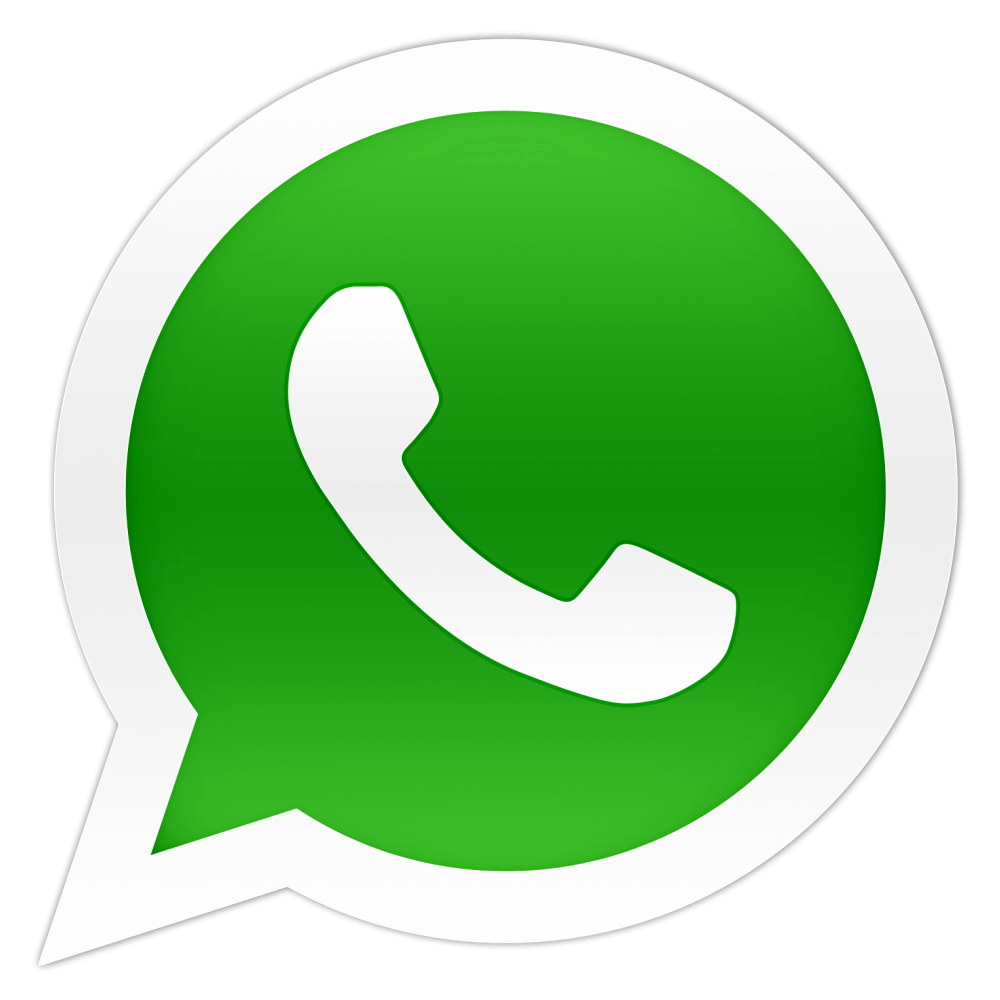 Notre service WhatsApp. Vous êtes témoins d`un événement d`actualité ou d`une scène insolite? Envoyez-nous vos photos ou vidéos sur le 5 259 82 00 !