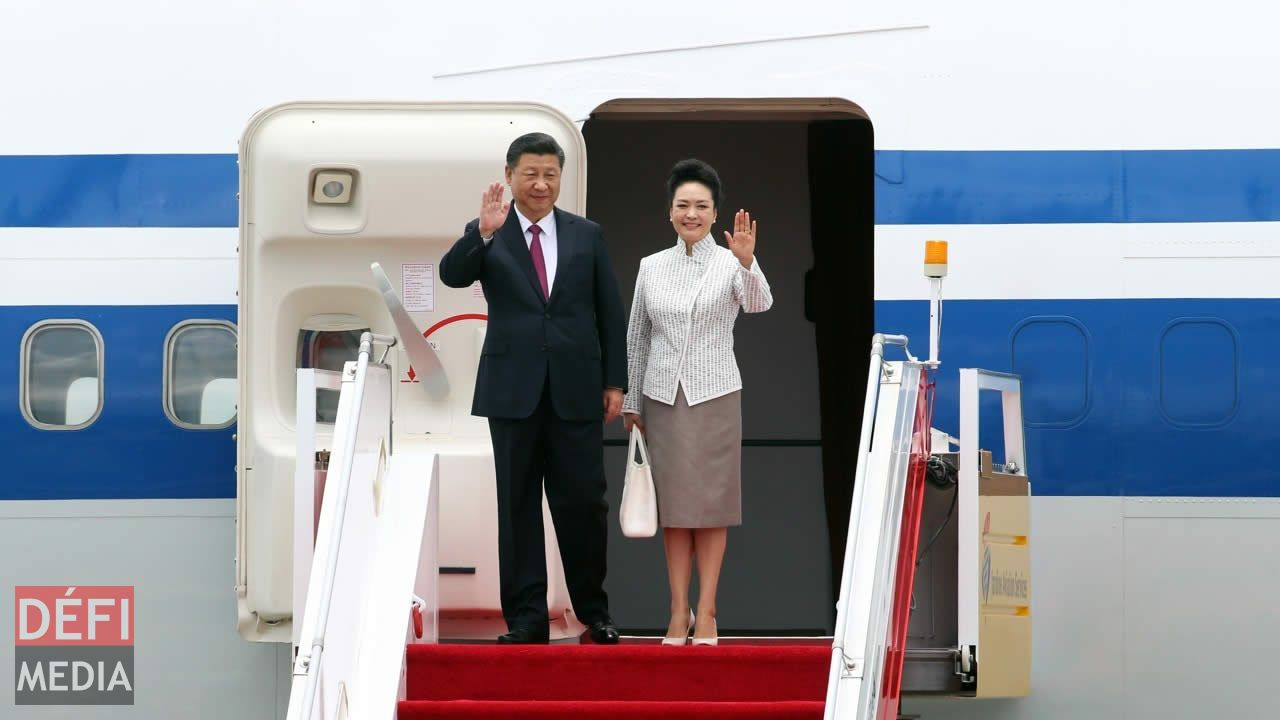 The Chinese President Xi Jinping has set off on a five-country nation visit seeking to strengthen ties.
The President will conclude the tour with a stopover in Mauritius before returning to China. He will be here on 27-29th July. Is this an era of a new friendship between China-Mauritius? How far will Mauritius benefit from this visit? Experts in different fields provide their insight into this prestigious visit.
President Xi Jinping's stopover visit to Mauritius will be the first visit by a Chinese Head of State in nine years. The President is expected to land in Mauritius late evening today. He is expected to bring along a strong delegation. The complete agenda has not yet been divulged to the press. However, we know that a working session between the Mauritian and Chinese delegations will be held on Saturday 28th July at around 18:00 hrs at Hilton Mauritius Resort and Spa, Flic en Flac.
Other sessions will be held with the Prime Minister Pravind Jugnauth. According to various experts, this friendly visit will focus more on discussing regional issues and potentials talks on free trade agreement. If this materializes, Mauritius could become the first African country to benefit from China's free trade. Besides, new protocols are expected to be signed in sectors like the ocean economy, education, agriculture, financial services and public infrastructure.
A long lasting relationship
Since 1972, China and Mauritius have established diplomatic ties. Since then, both sides have maintained a good relationship and solidified it further. Besides, there have been frequent high level visits between the two countries, which have undoubtedly enhanced mutual understanding concerning various issues. Both Mauritius and China have also supported each other in international and regional affairs.
As highlighted by the Chinese Embassy, bilateral high-level exchanges have continued, political confidence has been steadily strengthened; China and Mauritius understand and support each other in international and regional affairs and are reliable partners. "I sincerely hope that this agreement will be concluded as soon as possible so that more quality products from Mauritius will be able to enter Chinese homes and that the unique advantages of the island will capture the attention of even more Chinese companies that will choose this country as an investment destination. It will also boost the economic growth of both countries," underlines the Chinese Ambassador.
Additionally, there are many cultural exchanges between the two nations, for example, the Chinese Cultural Center and the Confucius Institute offer learning and exchange platforms to Mauritian friends who love Chinese culture and who want to learn the Chinese language. This has also allowed more than 500 Mauritian friends from all walks of life to visit China for various courses every year.
Chinese investment and aid
Accordingly, economic and commercial cooperation has yielded fruitful results. In 2017, the total volume of trade between China and Mauritius reached 784 million dollars, and China is the largest source of imports of Mauritius. Several infrastructure projects in Mauritius have been completed, such as the new airport terminal, the Jinfei Economic Zone, the Bagatelle Dam and many other major projects.
In the past two years, China has also donated 50 quality and comfortable buses that crisscross the roads of the whole island. The creation of the Bank of China branch also facilitates investment by Chinese companies in Africa. China and Mauritius are currently working on the Free Trade Agreement, which, once signed, will be the first of its kind between China and an African country.
Moreover, according to statistics, the investment stock of China to Mauritius amounts to 780 million USD and for January to May of 2018, the Foreign Direct Investment (FDI) from China to Mauritius is more than 80 million USD, which is around three times more than the same period of last year. The total volume of trade between China and Mauritius in 2017 amounted to 784 million USD and China was the largest exporter to Mauritius in 2017. Some of the big projects include: LHF Marine Services Ltd, Mauristea, Bank of China, Tianli Construction and Wenseng International Co Ltd.
Besides, China has always offered its help to Mauritius. Chinese aid to Mauritius dates back several years and touches various sectors. For instance, a sum of Rs 34 billion was invested in the Jin Fei Smart City project. An amount of Rs 5 billion was offered for the Bagatelle Dam project. Around Rs 1.8 billion was also invested in the Meritt Elipsis real estate project in Trianon.
The Côte d'Or Sports Complex project, which will host the next Indian Ocean Islands Games, also received substantial assistance worth Rs 1.9 billion. Another Chinese project that will require huge investments is the Yihai Garden Smart City, the result of a joint venture between Chinese businessman Li Hai, and the State Investment Corporation. In this case, we are talking about an investment of Rs 20 billion.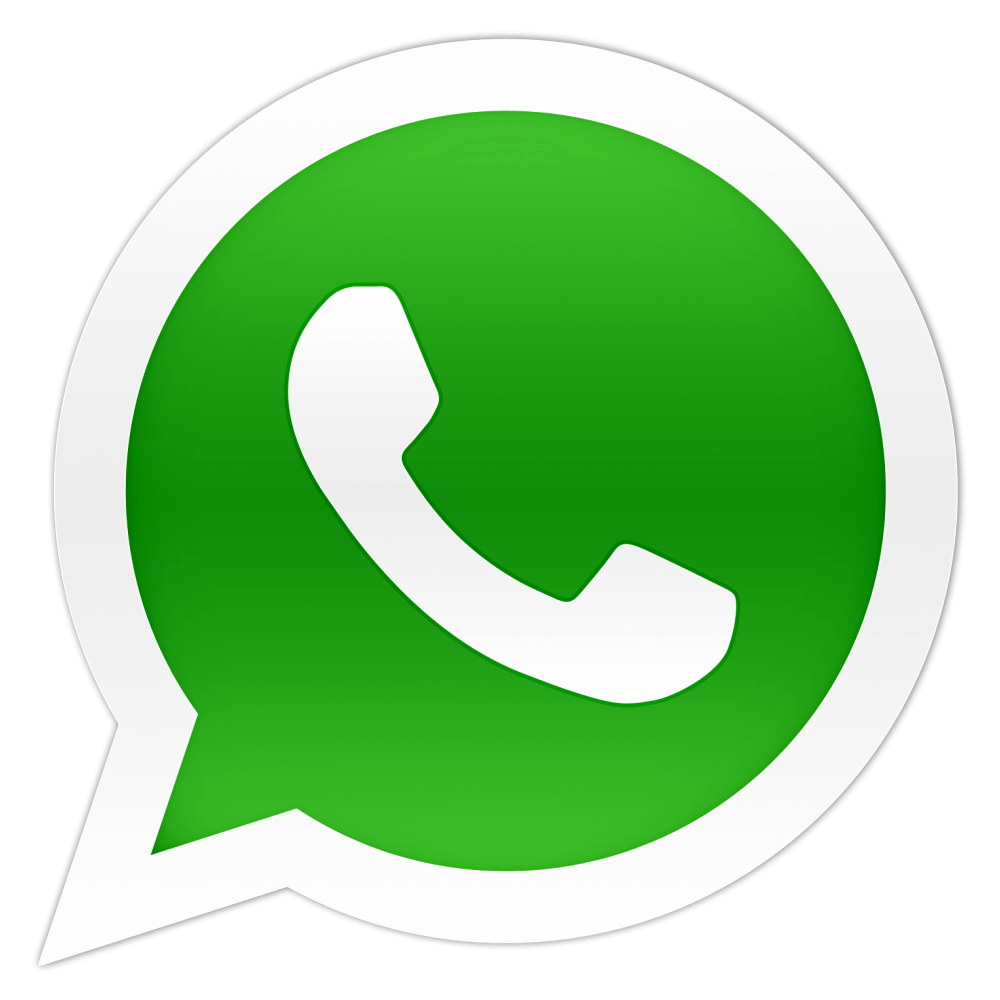 Notre service WhatsApp. Vous êtes témoins d`un événement d`actualité ou d`une scène insolite? Envoyez-nous vos photos ou vidéos sur le 5 259 82 00 !