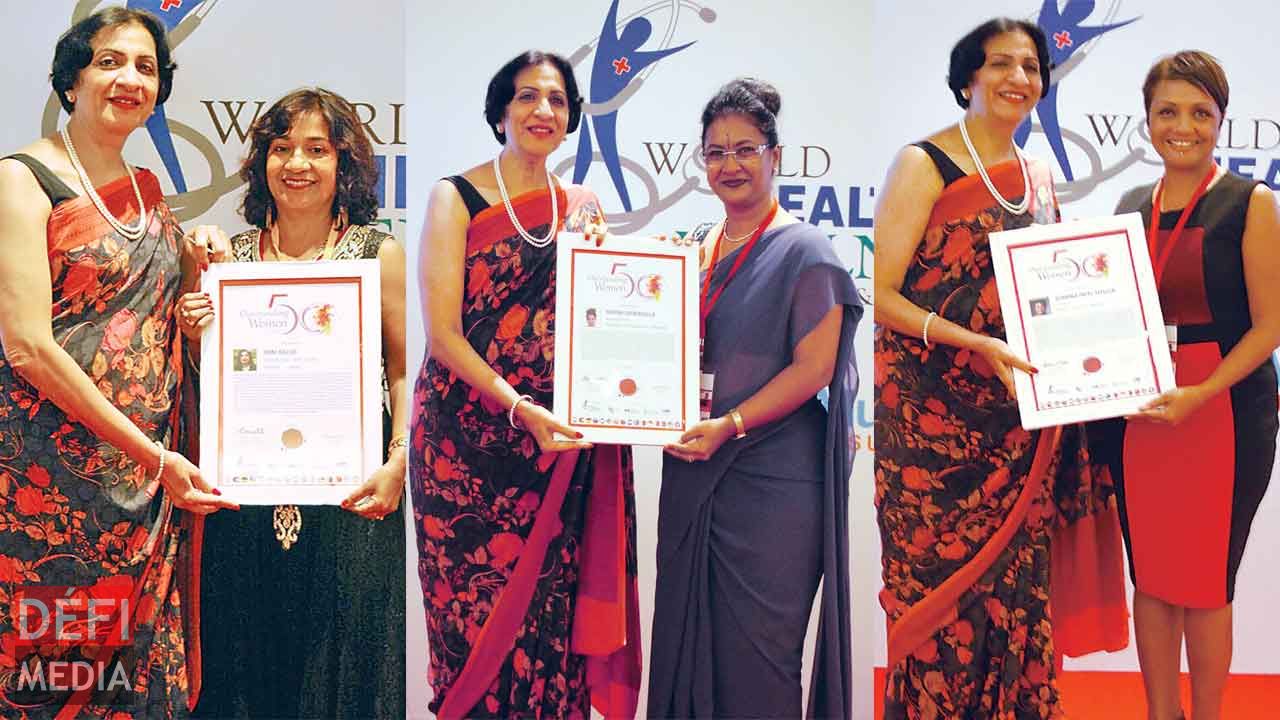 Mauritian women are once again shining on the international platform. Shamima Patel-Teeluck, Rani Balloo and Norina Sookmoulla have been ranked among the 50 Outstanding Women in Healthcare in the world. The awarding ceremony took place at the World Health & Wellness Congress on February 14 and 15 at the Taj Lands End Hotel in Mumbai, India.
The three Mauritian women are well-known in the healthcare field in Mauritius. Indeed Shamima Patel-Teeluck, Rani Balloo and Norina Sookmoulla conquered the jury due to "their passion and devotion in the field." The pride of the country, all three have been dedicating their lives for a good cause.
Shamima Patel Teeluck is President of Breast Cancer Care. A former patient cancer herself, she has been striving on the field to help other women overcome the disease. According to our correspondent from Mumbai, Fateema Capery, Shamima's story had touched many present at the event.
Rani Balloo is the president of the association Diabetes Safeguard. She works for the fight against diabetes, hypertension and obesity. On the other hand, Norina Sookmoulla was presented as a 'role model' for women during the event. She is the director of Noripharm in Mauritius.
Shamima Patel-Teeluck
President of the NGO Breast Cancer Care (BCC), Shamima was diagnosed with Breast Cancer in March 2010. She decided to have a left breast Mastectomy. Like many women affected by breast cancer, she had to undergo hard and stressful treatments, including chemotherapy and radiotherapy. In 2011 Shamima also underwent a Hysterectomy because she was prone to get Uterus Cancer due to herpro-hormonal type of Breast Cancer. After recovering, she set up her own association to fight for other victims of breast cancer.
Breast Cancer Care aims at informing and sensitizing public opinion to Breast Cancer. It encourages women to go for an early detection through sensitization campaigns which are held on a regular basis in different parts of the country. Found at Vacoas, the association also offers free medical check ups. The association also provides services to Rodrigues thrice a year with doctors and counsellors to providing checkups and psychological help to those in need. Breast Cancer Care also offers free Prosthesis to the poor.
Rani Balloo
The president of the association Diabetes Safeguard has been on the field since 2006. Rani Balloo is also the President of the Diabetes Parents Support Group (DPSG). Through her NGO DPSG, Rani has been supporting children with diabetes as well as parents. DPSG regroups parents and volunteers, including health professionals, who work together to fight diabetes.
At its beginnings, DPSG offered its services free of charge only to children with type 1 diabetes. Later it extended its activities to those suffering from type 2 diabetes and to parents. To help in diagnosing the disease early in children, the DPSG organises screenings in schools. In 2011, DPSG was awarded the National NGO Award and in 2013 the Barclays Colors of Life Award in recognition of the work accomplished with children with type 1 diabetes and their families.
Last December, as part of the launch of the 13th edition of Innovate magazine, Train 2 Gain awarded women excelling in various fields. Rani Balloo was thus recognised among the 100 Most Influential Women in Mauritius.
Norina Sookmoulla
Norina is a pharmacist by profession. After working in many pharmacies around the island, she decided to stand on her own feet. In 2003, she launched Noripharm at Lallmatie and a second pharmacy Noor Pharma at Bon Accueil. In 2004, she became treasurer of the Pharmacists Association. In 2008, she officiated as secretary and finally in 2014, she became president of the association. Former student of BPS, Norina studied pharmaceutical sciences at the Institut Villiers René and further in Gujarat, India. Norina also volunteers in the healthcare field. She offers free medical examinations and donates medical devices every year. In 2014, she received the African Leadership Award. Last year she was awarded the title of Africa's Most Influential Women in Business & Government Award 2016 organized by CEO Global.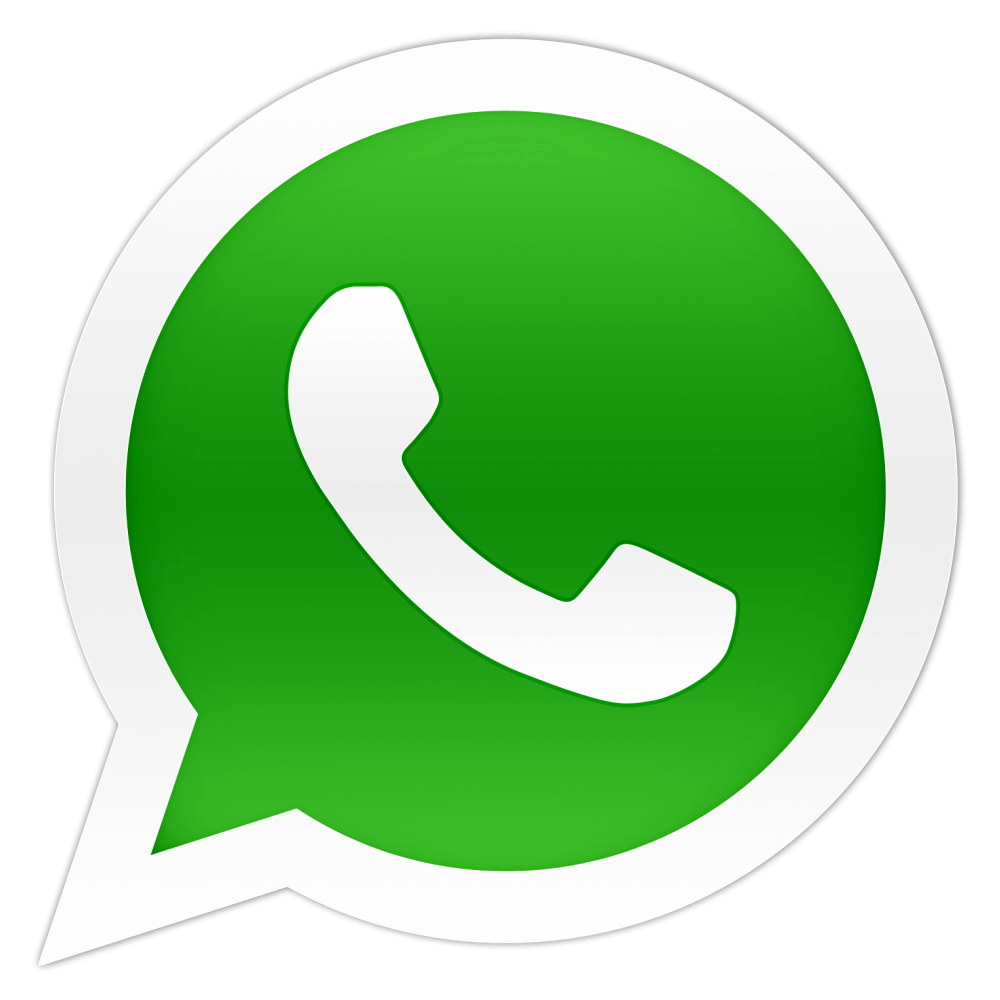 Notre service WhatsApp. Vous êtes témoins d`un événement d`actualité ou d`une scène insolite? Envoyez-nous vos photos ou vidéos sur le 5 259 82 00 !