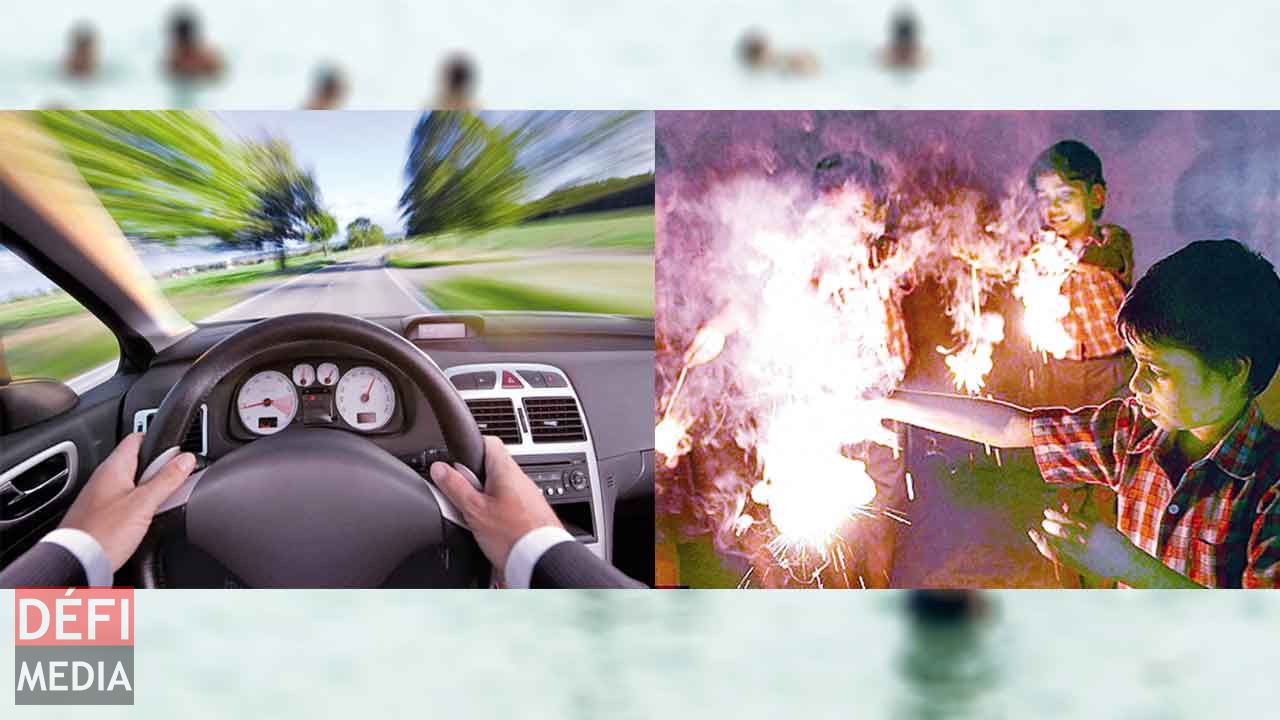 Prevention is also always better. During festive season, many people are so engrossed doing shopping sprees and having fun that they forget to take precautions. In order to avoid being victims of incidents during festive seasons, find below some cautionary measures to be taken.
Road safety
It is shopping period and people are travelling. It is essential for both pedestrians and drivers to take necessary precautions on the road. According to inspector Bahadoor from the Traffic division, the population need to be responsible while driving. He sets the following advices for drivers:
Respect speed limit
Avoid being drunk (if you are drinking then take passenger seat)
Motorcyclist to wear security fluorescent jacket
Avoid exceeding the number of passengers in a vehicle
Avoid using mobile phone while driving
The inspector states that pedestrians also should be cautious on the road. He lists the following instructions for pedestrians:
Parents should keep an eye on their children while shopping. They should hold the hands of the children
Avoid using headset while walking
Do not cross the road negligently
Old persons accompanied by someone
Safety on the beach and water
During summer holidays, it is a tradition for families to go the beach and have fun. But often a fun day can turn into a nightmare if cautionary measures are not taken. Life saver Viraj Ramharai provides clear explanation on how to prepare for a safe day at the seaside. He asks the population to follow the rule of PLAN:
P: Preparation
It is important to prepare fully for the day. Along with taking food, clothes and other materials, do take a three to five metres of rope. This is just in case in family member or any other person encounters difficulty, they can be taken out. Do inform a relative or neighbours that you are going to the sea and what time you will be back home because in case you do not return at that specific time, they can inquire about you. Avoid drinking alcohol before going to swim and avoid any heavy meal.
L-Look
Once you reach the beach, do observe your surroundings. Park you car in the nose out position because if ever there is an emergency or evacuation, it becomes easier for you to leave the place. Look for place you can swim: a place where there are no rocks.
A-Ask
In case you have doubts or are unfamiliar with the sea, better ask in your surroundings. Ask a fisherman, worker or a seller there, where it is safe to swim.
N: Never
Never swim against the current and a place where there are boats. Swim in clear water and swim parallel to the beach
Emergency precautions
Viraj instructs the following measures in case of emergency:
The lifesaver explains that in case someone is attacked by a jellyfish; on the spot apply vinegar followed by fresh water or apply dry sand and water. However, do refer to medical assistance.
If ever a person falls unconscious because of the heat, if anybody else has a notion of first aid, do help the person but if you do not have the right notion, refrain from trying to help. Better look for help.
If a person is in water and in difficulty, try to throw an object to help him.
Whenever in a difficult situation in water, wave your hand and scream for help. Try your best to keep up your head above water. If you find any object near you, try to hold on to it in order to float.
Dangerous swimming zones
Viraj reveals that there are places in Mauritius that are not recommended for swimming, and it is important to swim in safe zones. The three dangerous zones where precaution is highly needed are:
Tamarin
La Preneuse
Le Morne
Top 10 Fireworks Safety Tips:
Use fireworks outdoors only. Never carry fireworks in a pocket or shoot them off in metal or glass containers. Never point or throw fireworks at another person.
Always have an adult supervise fireworks activities. Never allow young children to play with or ignite fireworks including sparklers. Only persons over the age of 12 should be allowed to handle sparklers of any type.
Avoid buying fireworks packaged in brown paper. This is often a sign that the fireworks were made for professional displays and that they could pose a danger to consumers.
Be careful when lighting the fuse. Never place any part of your body directly over a fireworks device when lighting the fuse. Light fireworks one at a time, then quickly back up to a safe distance
Never relight a "dud" firework. Wait 20 minutes and then soak it in a bucket of water.
Only use fireworks as intended. Don't try to alter them or combine them. They can kill you!
Keep a bucket of water or a garden hose handy in case of fire or other mishap. After fireworks complete their burning, douse the spent device with plenty of water before discarding it to prevent a trash fire.
Use common sense. Spectators should keep a safe distance from the shooter and the shooter should wear safety glasses.
Alcohol and fireworks do not mix. Have a "designated shooter."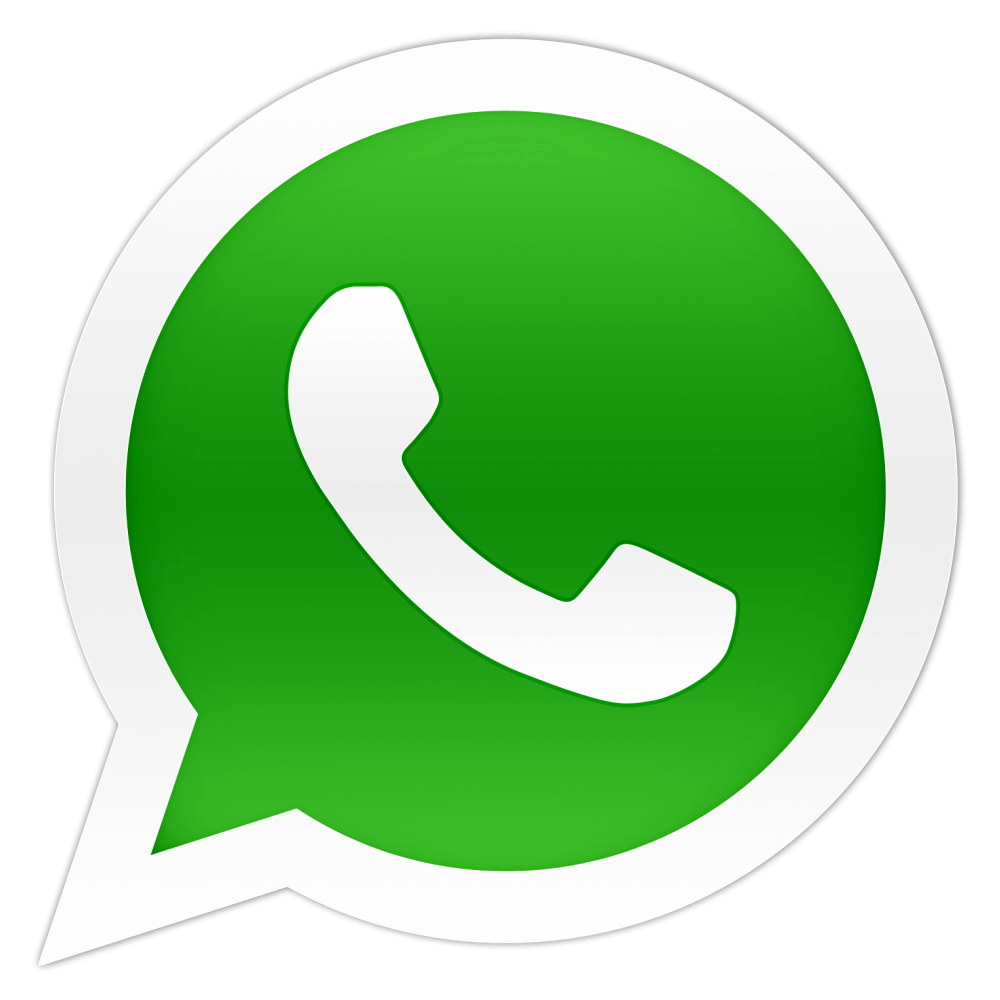 Notre service WhatsApp. Vous êtes témoins d`un événement d`actualité ou d`une scène insolite? Envoyez-nous vos photos ou vidéos sur le 5 259 82 00 !