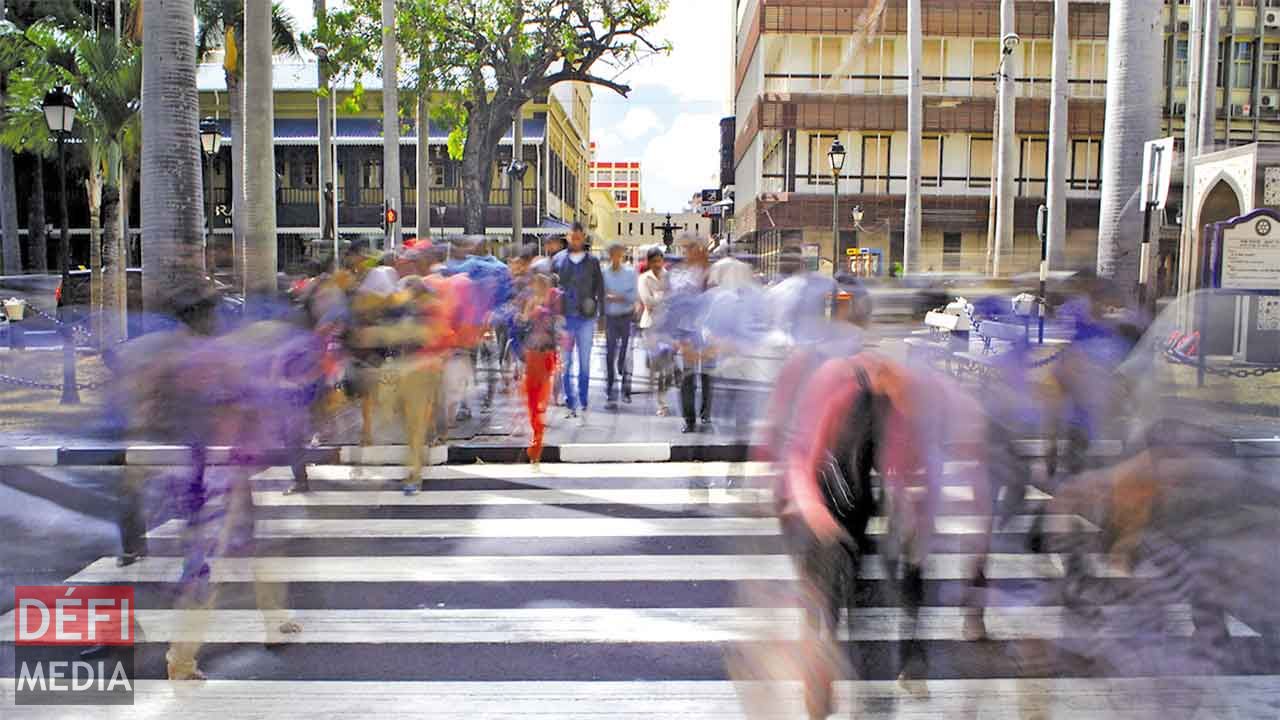 The year 2016 has been very rich in events, on the economic, social as well as political fronts. The year witnessed a change at the Ministry of Finance twice: First, the Prime Minister Sir Anerood Jugnauth took over as Finance Minister in March 2016 and then Pravind Jugnauth took the job in May 2016. Here's a review of the main highlights of the past twelve months.
January
China grants interest-free loan of Rs 250 million to Mauritius
The European Union (EU) signs a grant totaling Rs 66,4 million to Rodrigues for the development of the water sector (Rs 62 million rupees) and to support actions towards poverty alleviation (Rs 4.4 million)
The Jewellery (Dealer's Registration and Transactions) Regulations 2012 are amended to introduce measures with a view to facilitating and enhancing ease of doing business as well as protecting the interests of customers in the jewellery sector
The Port Louis Smart City Concept plan project to the tune of some Rs 52 billion is presented to the press
Non-Sugar Sector Strategic Plan 2016-2020 presented
Company Licence fee reduced from Rs 2,00 to Rs 500 for Small Private Companies
Mauritius bans the use of plastic bags.
February
The Lord Mayor of the City of London, Lord Jeffrey Mountevans, leads a business delegation to Mauritius
Mauritius signs yesterday a Memorandum of Understanding (MoU) and a Bilateral Air Services Agreement (BASA) with Germany for enhanced air links between the two countries
Monetary Policy Committee maintains Key Repo Rate at 4.4 per cent
Mauritius participates for the first time in the international food expo, Gulfood, held at the Dubai World Trade Centre
Mauritius and Australia sign an Air Services Agreement.
March
Knowledge-based economy: Setting up of three Polytechnics campuses at Réduit, Montagne Blanche and Pamplemousses
Mauritius and Italy deepen existing ties
8th Meeting of the Mauritius-Seychelles Joint Commission of the Extended Continental Shelf held in the Seychelles
FSC Mauritius and FSA Seychelles sign MoU on Exchange of Information
Mauritius and Madagascar deepen bilateral relations with the visit of the President of the Republic of Madagascar, Mr Hery Rajaonarimampianina
Mauritius and Netherlands strengthen bilateral relations
Japan announces plan to set up an Embassy in Mauritius.
April
Enterprise Mauritius initiates first time ever promotion to Australia
Mauritian exporters participate in Seafood Expo Global in Belgium
Visa exemption for Mauritians traveling to Russia and Indonesia for short stays
RDA and Korea Expressway Corporation sign MOU on construction and maintenance of roads.
May
A delegation of Mauritian manufacturers of textile and apparel showcases 'Made with Care' products from Mauritius at the Hilton London Olympia
China allocates grant of Rs 780 million to Mauritius for financial year 2016-2017
The Small and Medium Enterprises Development Authority (SMEDA) organises the ninth edition of the Salon des Entreprises Mauriciennes
Mauritius Hosts the 23rd International Council for Commercial Arbitration Congress
A lease agreement over 100 arpents of land situated at Riche Terre is signed between the Ministry of Housing and Lands and Silkroad International Investment Co. Ltd from China, under the Smarts City Scheme.
June
A Ministerial Committee set up to look into and make recommendations on the repercussions of the exit of the United Kingdom from the European Union (EU)
The Top 100 Cooperatives magazine launched
Mauritius and China Sign Bilateral Agreement on Training
Mauritius obtains Rs 27 million grant under COMESA Adjustment Facility
Mauritius and Finland sign a Bilateral Air Services Agreement
The President of the Republic, Dr Ameenah Gurib-Fakim, features in Forbes' 2016 List of the World's 100 Most Powerful Women. The Mauritian President is ranked 96
Project Plan Committee approves 35 projects to the tune of Rs3.2 billion in the Public Sector Investment Programme.
July
MPC cuts down Key Repo Rate to 4.00 per cent
Courtesy call by the CEO of the Bombay Stock Exchange (BSE), Mr Ashish Chauhan, and his delegation on the Prime Minister, Sir Anerood Jugnauth
Holding of the second meeting of the Mauritius-European Free Trade Association (EFTA) Joint Committee
Maritime Surveillance: National Coast Guard equipped with new Dornier aircraft costing 16 Million USD under the Indian Line of Credit.
Presentation of Budget 2016/2017
Mauritius and Comoros consolidates existing bilateral ties
Mauritius and Bruxelles reinforce collaboration at Parliament level.
August
Mauritius hosts African Ministerial Conference on Ocean Economies and Climate Change
The United Nations e-Government Survey 2016 ranks Mauritius first in Africa and 58th worldwide
Mauritius and Republic of Korea sign Tax Information Exchange Agreement
The Ambassador designate of the Republic of Korea to Mauritius, Mr Kwon Young-Dae, expresses the interest of his country to share with Mauritius the Korean experience and expertise with regard to e-Government.
September
The Utility Regulatory Authority (URA) constituted, with Prof. Goolamhussen Mohamedbhai as Chairman, and three commissioners, Mr Luc Eddy Astruc, Mr Rampiar Luchmun-Roy and Mr Philip Ah-Chuen.
Mauritius hosts Pakistan Week from 20 to 25 October 2016
Mauritius signs a Memorandum of Understanding for the facilitation of movement of business persons and professionals between Accelerated Programme for Economic Integration countries, namely Malawi, Mauritius, Mozambique, the Seychelles and Zambia.
Foot and Mouth Disease: European Union donates 300,000 vaccines to Mauritius
Mauritius tops the rankings in Africa and is placed at the 5th position worldwide with regard to Economic Freedom according to the Fraser Institute's annual Economic Freedom of the World report
The Small and Medium Enterprise Development Authority (SMEDA) signs a Memorandum of Understanding (MoU) with the Mauritius Chamber of Commerce and Industry (MCCI) for the promotion of local handicraft through the portal www.taxfreeshopping.mu.
October
First participation of Mauritius at the Guangdong 21st Century Maritime Silk Road International Expo
A price affixing campaign aimed at sensitising consumers as well as traders on the need to affix prices of goods launched
Mauritius remains the top ranking country in overall governance in Africa for the tenth consecutive year in the Mo Ibrahim Index of African Governance (IIAG) 2016
Mauritius and Switzerland to reinforce bilateral relations
Global Competitiveness Index: Mauritius ranks first in Sub-Saharan Africa and 45th worldwide.
November
India allocates US $ 52.95 million, an equivalent of approximately Rs 1.9 billion representing 15 percent of the total grant of Rs 12.7 billion allocated by the Government of India for the implementation of priority projects in Mauritius
The first Government to Government contract agreement between Mauritius and South Korea for consultancy services for the design of the Jumbo/Phoenix/Dowlut roundabouts and the A1-M1 Link Road, connecting the motorway at Soreze to Coromandel Royal Road, is signed between the Road Development Authority (RDA) and the Korea Expressway Corporation (KEC)
SMEDA opens a Business Development and Facilitation Centre in Goodlands
Mauritius-Turkey: First meeting of the Joint Committee under the Free Trade Agreement held
Mauritius and India sign MoU for grant assistance worth Rs 12.7 billion for project implementation
Mauritius and Mexico to strengthen friendly and bilateral ties
China writes off debts amounting to Rs 450 million.
December
The Integrity Reporting Board is constituted, with Lord Phillips of Worth Matravers as Chairperson. The two other members are: Dr Satyabhooshan Gupt Domah, former Puisne Judge, and Mr Jugdish Dev Phokeer, Permanent Secretary at the Ministry of Financial Services, Good Governance and Institutional Reforms
Prime Minister Sir Anerood Jugnauth lays foundation stone of the Mer Rouge Oil Storage Terminal project
Live broadcasting of the proceedings of the National Assembly started on 15 December
The Non-Citizens (Property Restriction) Act is amended to allow any non-citizen to acquire residential apartments in a building of at least 2 floors above ground floor
EU and Mauritius sign Financing Agreement worth Rs 80 million for Technical Cooperation Facility
Minister Nandcoomar Bodha announces major projects in the construction sector to be undertaken in 2017,
Salary compensation for employees: an increase of Rs 200 for those earning up to Rs 15,000 per month and Rs 125 for those drawing a basic salary of Rs 15 001 up to

Rs 50,000.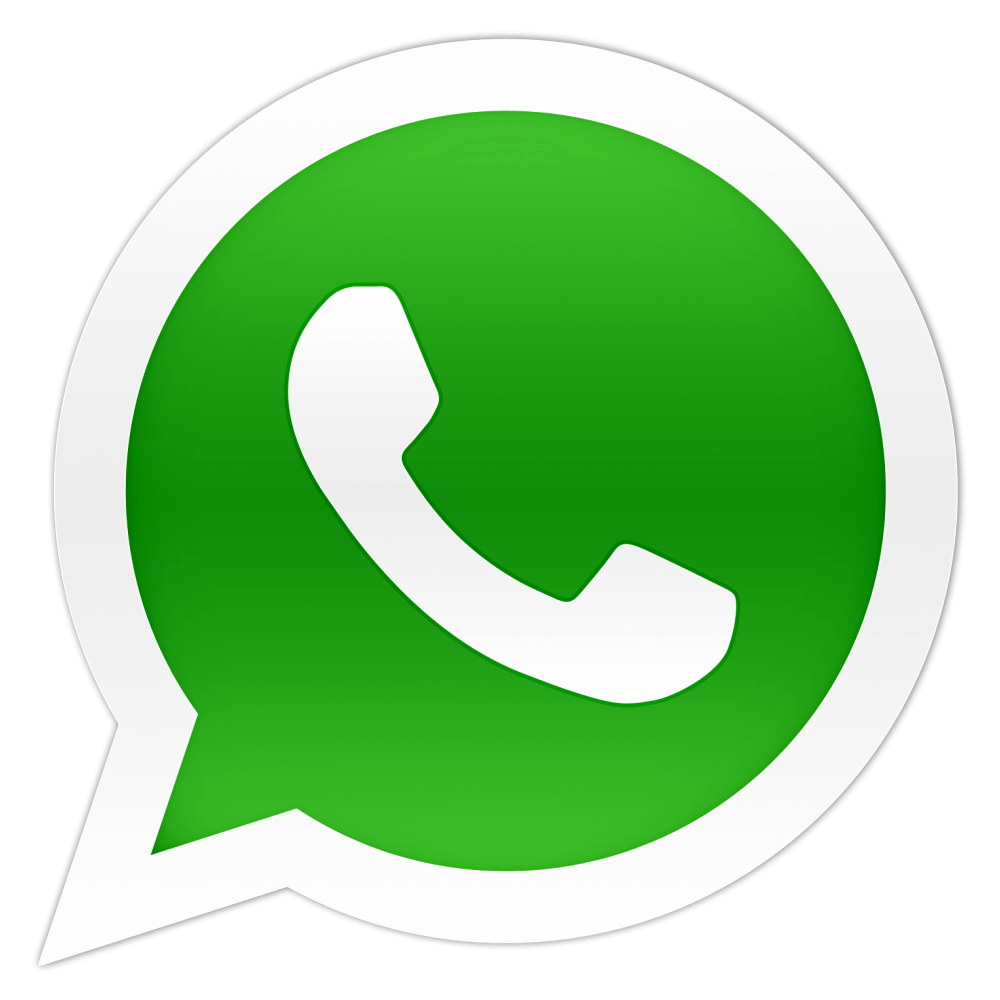 Notre service WhatsApp. Vous êtes témoins d`un événement d`actualité ou d`une scène insolite? Envoyez-nous vos photos ou vidéos sur le 5 259 82 00 !