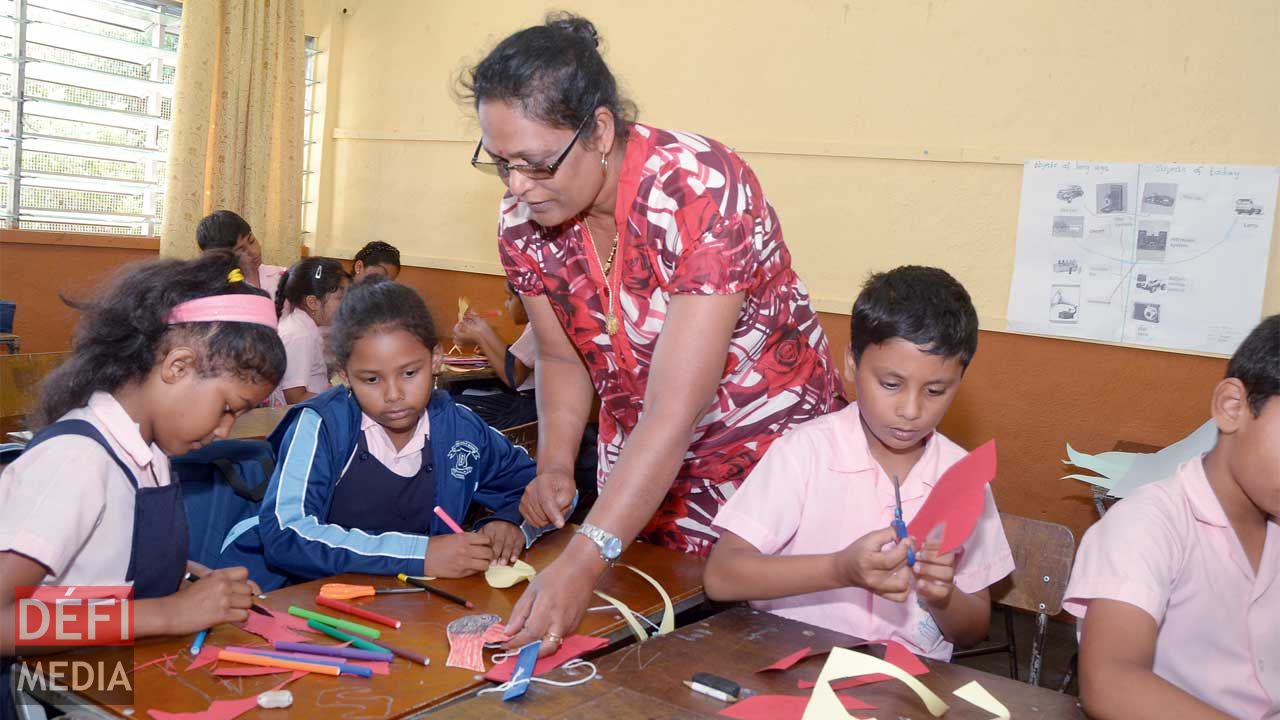 A total of 11 163 needy children from some 6 252 eligible households will benefit from a cash grant allowance under the School Materials Scheme during academic year 2017.
The cash grant is in accordance with the new poverty threshold worked out under the Social Register of Mauritius for the purchase of school materials for academic year 2017. The grant will be credited to the bank accounts of the eligible SRM households on 3 January 2017. Households, which do not have a bank account, will be paid through the Mauritius Post as from 5 January 2017.
In fact, children of pre-primary and primary schools will be provided with a cash grant of Rs 1,500, while children of secondary and pre-vocational schools will benefit from a cash grant of Rs 2,000, the Minister of Social Integration and Economic Empowerment, Mr Prithvirajsing Roopun, said in the National Assembly last week.
He further announced that the Ministry of Finance and Economic Development has agreed that the School Materials Scheme be extended, on an exceptional basis, to the 13 267 eligible households under the previous register for academic year 2017.
Out of these households, a first batch of 6 385 households is being finalised and payment of the cash grant will be effected through the Mauritius Post from 5 to 20 January 2017. The National Empowerment Foundation is presently updating information on the remaining households and payment will be effected by the end of January 2017.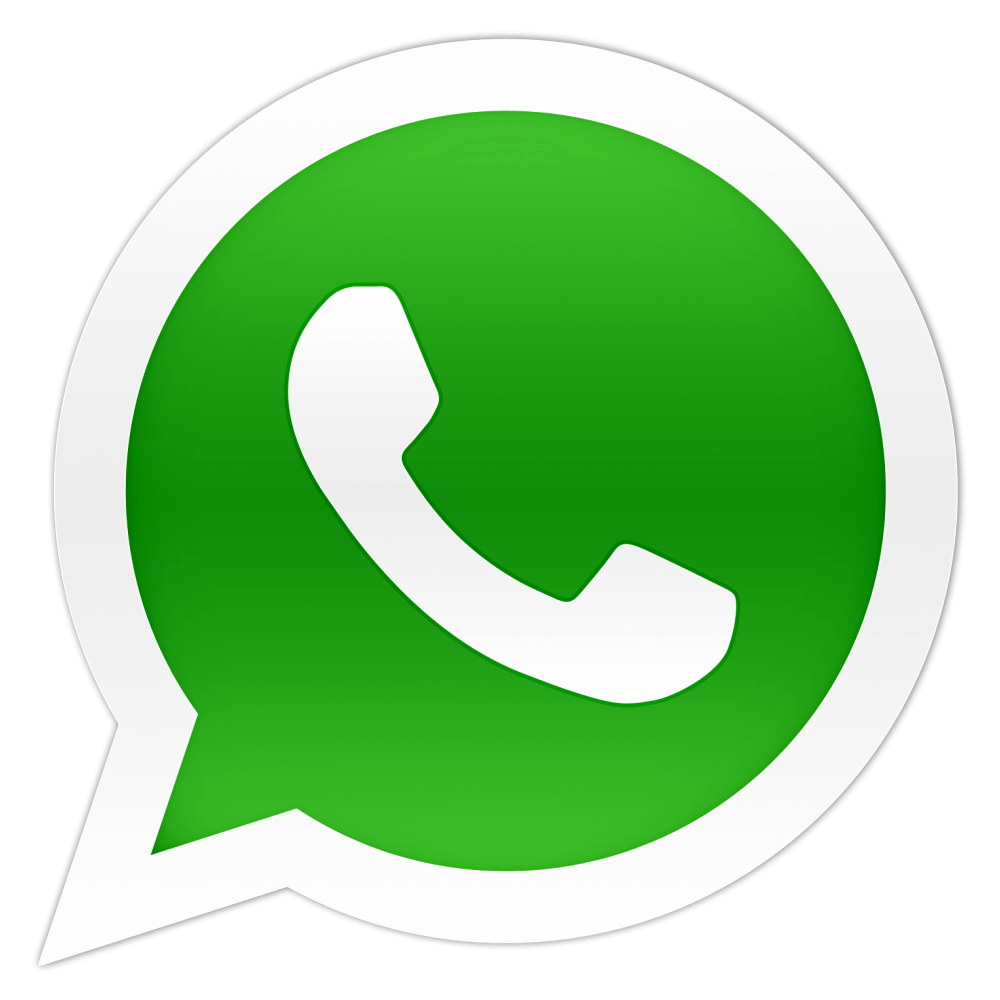 Notre service WhatsApp. Vous êtes témoins d`un événement d`actualité ou d`une scène insolite? Envoyez-nous vos photos ou vidéos sur le 5 259 82 00 !