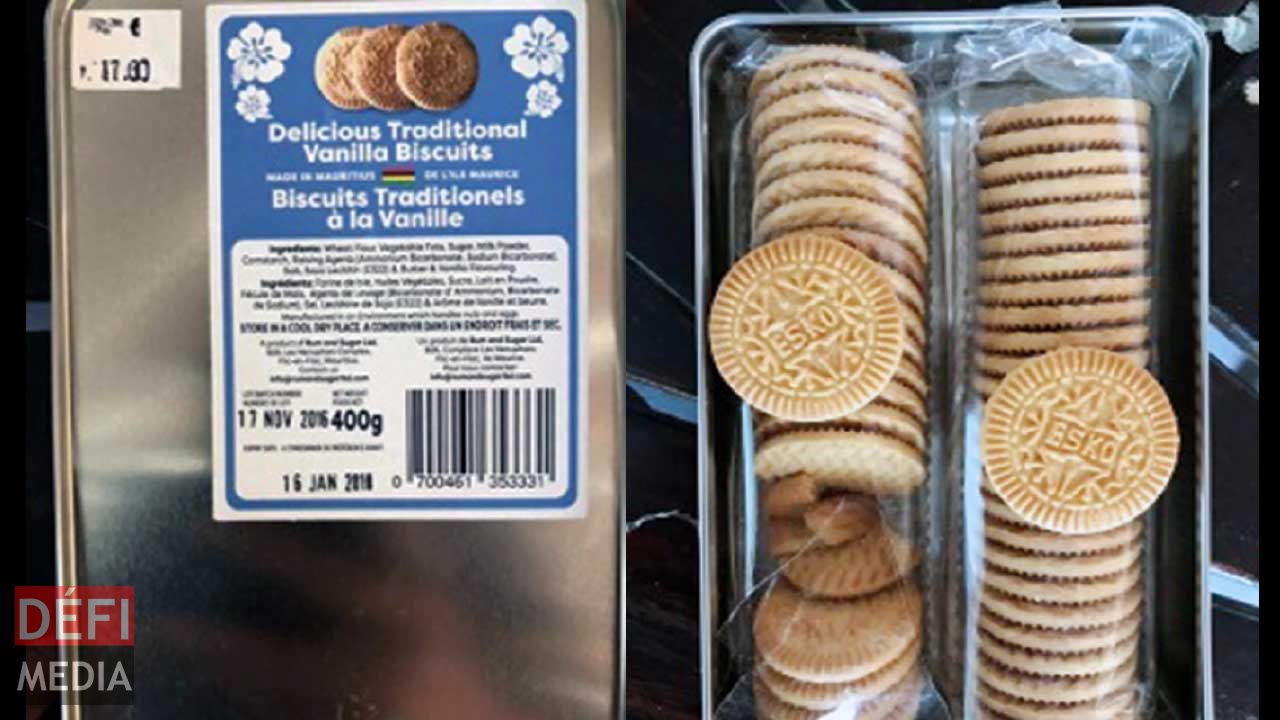 Instructions were given this week to remove the boxes of Rum and Sugar Ltd biscuits from the shelves of the Mauritius Duty Free Paradise (MDFP) shops. According to sources, it is reported that these same boxes were moved to the MDFP warehouse. It is yet to be known whether the duty-free shop intends to return these boxes of biscuits to the supplier, Rum and Sugar Co Ltd.
Rakesh Rughoobeer, Chief Executive, and Racheed Daureeawoo, Chairman of the Mauritius Duty Free Paradise (MDFP) did not comment. Rum and Sugar Ltd is owned by Sheila Hanoomanjee, the daughter of the Speaker of the National Assembly and the company is registered under the Speaker's residential address. The company has bagged a contrat with the country's duty free shops, owned by the State, to supply it with biscuits. Upon investigation, it has been revealed that those biscuits cost Rs 24 and were made by a local manufacturer, and sold at Rs 292 to the duty free shops in a tin box.
It appears that Rum and Sugar Ltd might be called upon to replace the biscuits it was supplying with another brand. The Rum and Sugar case, revealed on 8 February by Le Défi Quotidien, is becoming a heated political issue. Labour parliamentary leader Shakeel Mohamed filed a motion of no confidence against Speaker Maya Hanoomanjee on Monday (February 20th). He says that the Rum and Sugar Company has the same address as the Speaker. "There are also other factors that show that it is not impartial," he argued. The Rum and Sugar case is expected to be the subject of a number of parliamentary questions in the coming weeks, as Parliament is due to resume on March 28.
Maya Hanoomanjee, who remained unmoved by the controversy, said in a press statement: "Go and check if my daughter has complied with all the procedures and conditions, how long she took to win such a contract and whether she was favoured in these procedures." The board of directors of the MDFP, might seek additional information on this case during its meeting scheduled for next week.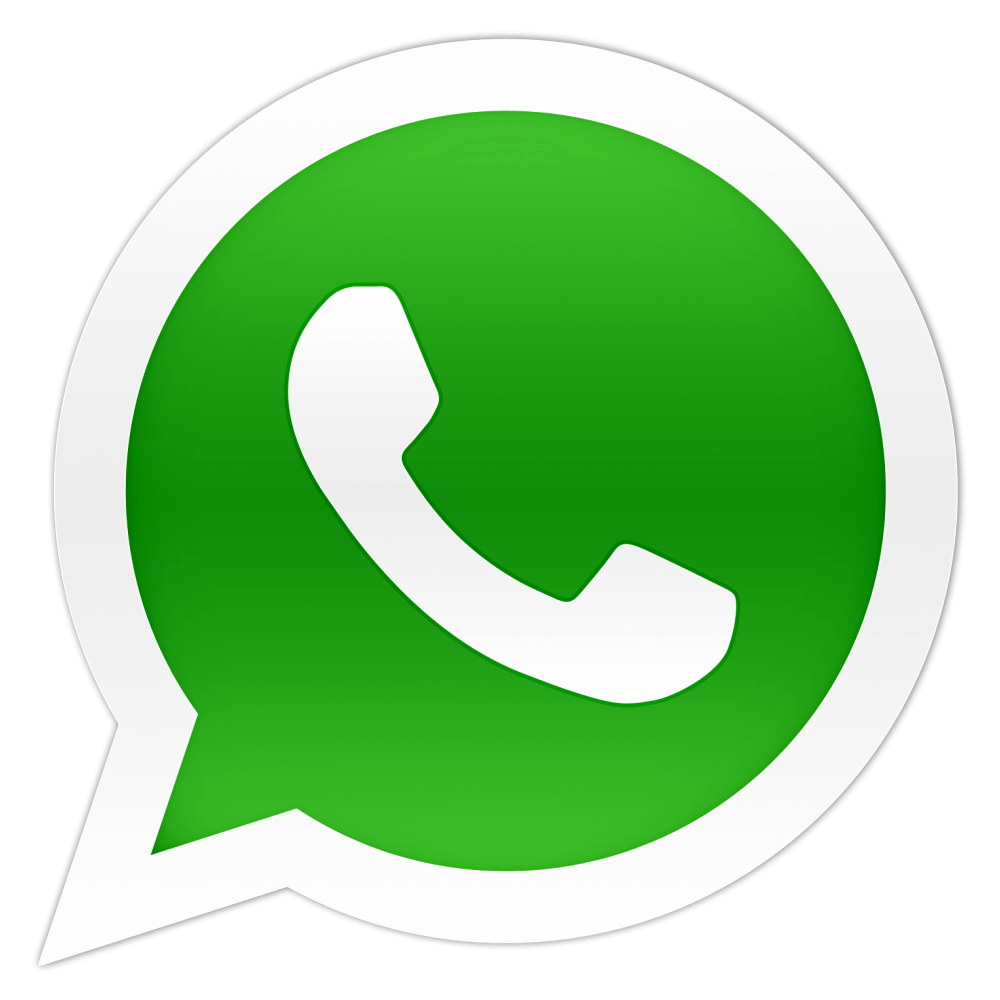 Notre service WhatsApp. Vous êtes témoins d`un événement d`actualité ou d`une scène insolite? Envoyez-nous vos photos ou vidéos sur le 5 259 82 00 !