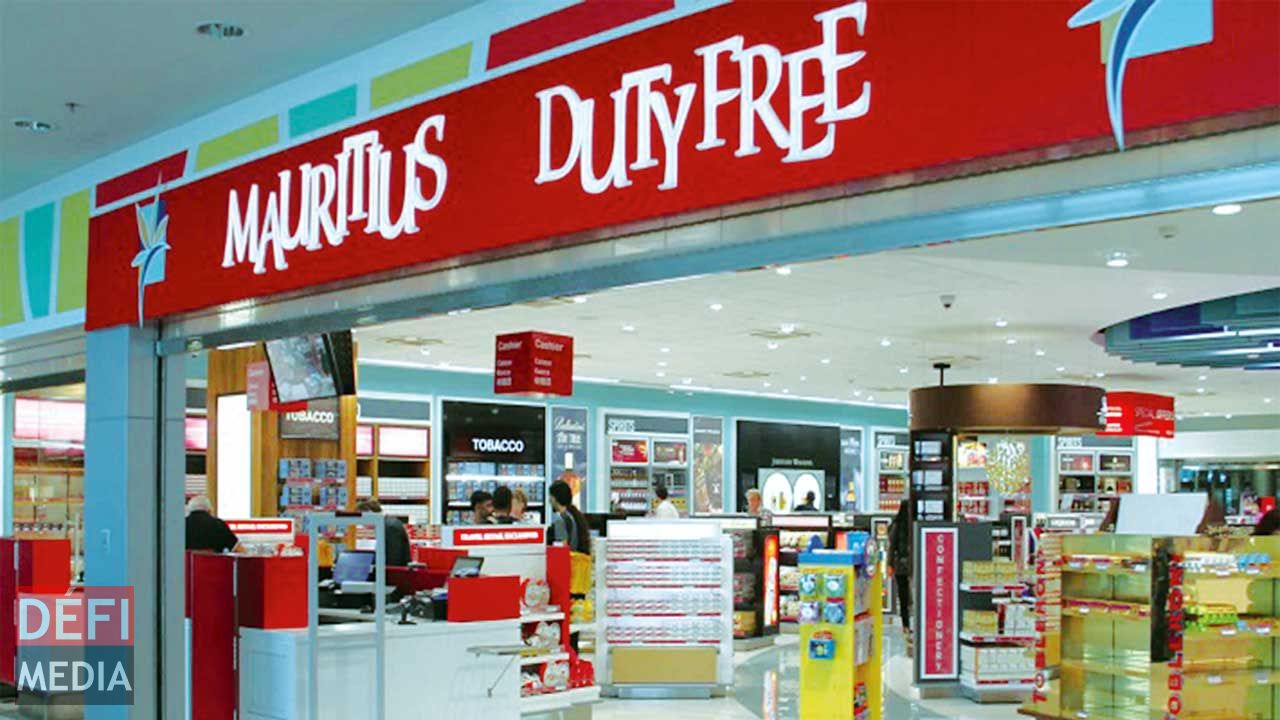 The Minister of Business, Enterprise and Cooperatives, Sunil Bholah, urged local entrepreneurs to make full use of the numerous facilities put at their disposal by Government so as to better promote and showcase their products in an efficient and effective way on Thursday at the signature ceremony of two Memorandum of Understanding (MoU) in Port Louis between the Small and Medium Enterprise Development Authority (SMEDA) with Mauritius Network Services (MNS) and the Mauritius Duty Free Paradise Co. Ltd (MDFP).
Minister Bholah outlined that the MoU between MDFP and SMEDA relates to the implementation of government decision to revamp the handicraft sector in Mauritius. The SMEDA is confident that the local craft products will be effectively marketed at the outlets of MDFP and that this will boost visibility of the operators and facilitate their access to a wider tourism market. By virtue of the agreement MDFP will purchase local handicraft products exclusively from SMEDA on an agreed list of products.
He recalled that SMEDA had previously signed three MoU with the Association of Chartered Certificated Accounts, Microsoft Indian Ocean Islands Limited and the Mauritius Chamber of Commerce and Industry so as to boost the entrepreneurship sector.
According to Minister Bholah the MoU with MNS will further assist in the organisation of interactive workshops for Small and Medium Enterprises to enable entrepreneurs to understand the importance of Information technology in their day to day operations. It will also facilitate access to cloud business solutions and promote the delivery of training courses to SMEs. The Minister further listed out measures adopted by SMEDA to boost the handicraft sector, highlighting that a Craft Academy has been created at Coromandel to enable craftsmen develop new products with added value.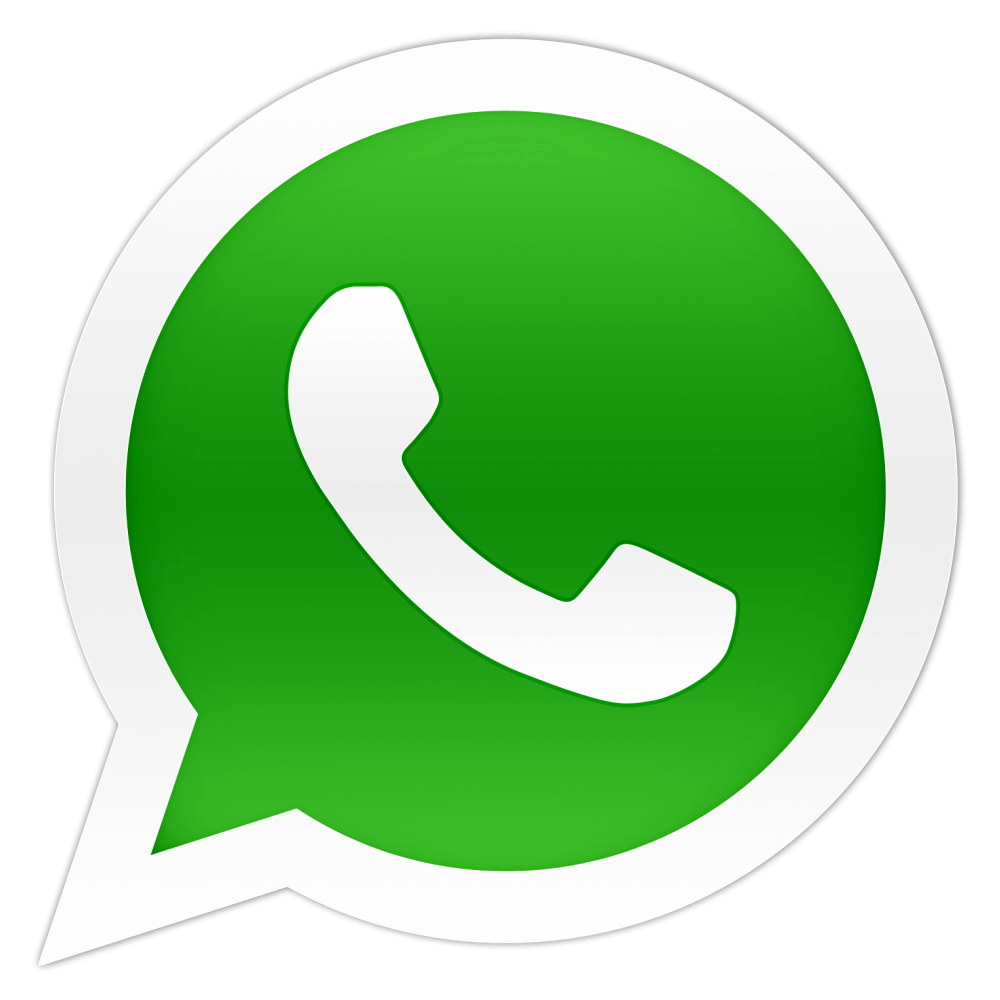 Notre service WhatsApp. Vous êtes témoins d`un événement d`actualité ou d`une scène insolite? Envoyez-nous vos photos ou vidéos sur le 5 259 82 00 !