Heritage City at Ebene
Government has taken note of developments in the implementation of the Heritage City Project at Minissy, in the region of Ebène, with the assistance of Saudi Arabia. The total project cost is estimated at USD 820 million.  A delegation comprising the Vice-Prime Minister, Minister of Housing and Lands, Showkutally Soodhun; the Minister of Financial Services, Good Governance and Institutional Reforms, Roshi Bhadain; the Financial Secretary, Dev Manraj and Financial Consultants had discussions with HE Ahmed Al Khateeb, Special Envoy of the Crown Prince of Saudi Arabia, and made a presentation on the feasibility and financial modelling of the project. It is expected that the Project would generate an Internal Rate of Return between 14% and 16% and a Return on Equity of 32%. The project would comprise, among others, landmark iconic buildings to accommodate the Prime Minister's Office and the new Parliament, high rise intelligent buildings to accommodate Ministries/Departments, Government Data Centres, an administrative city, residential units, mixed-use commercial complex, a 4-star business hotel, and a Heritage Square. Some 75 luxury riviera residential units, around 1,200 town houses and apartments, modern "in the city" transport facilities, green areas, food courts, entertainment centres, Bollywood Theme Park, a city hotel and solar energy clusters with a solar farm of 15MW capacity are also included in the Project. The intelligent buildings would integrate and optimise the new e-governance ICT systems, for a modern public sector. It is to be recalled that Government has given the green light for the setting up of the Heritage City Co. Ltd, a state-owned company, for the implementation of the new Heritage City Project at Minissy under the aegis of the Ministry of Financial Services, Good Governance and Institutional Reforms.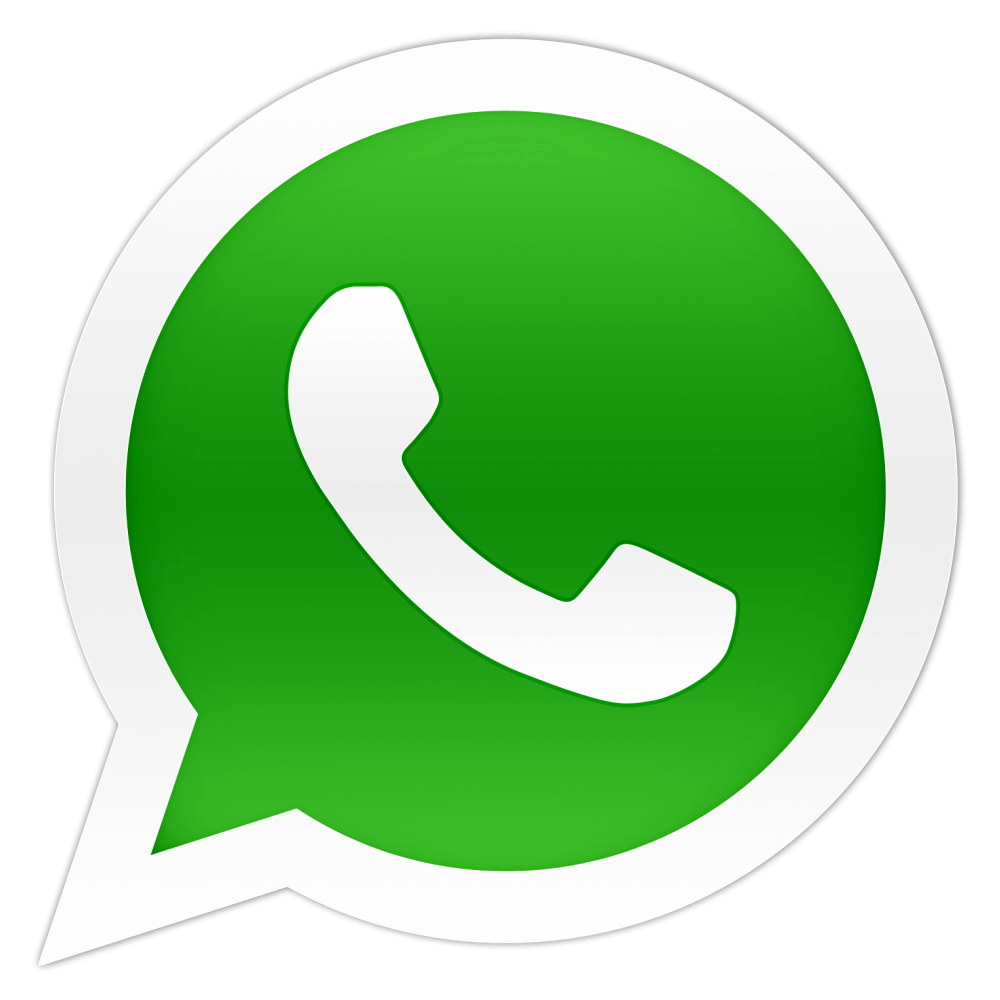 Notre service WhatsApp. Vous êtes témoins d`un événement d`actualité ou d`une scène insolite? Envoyez-nous vos photos ou vidéos sur le 5 259 82 00 !