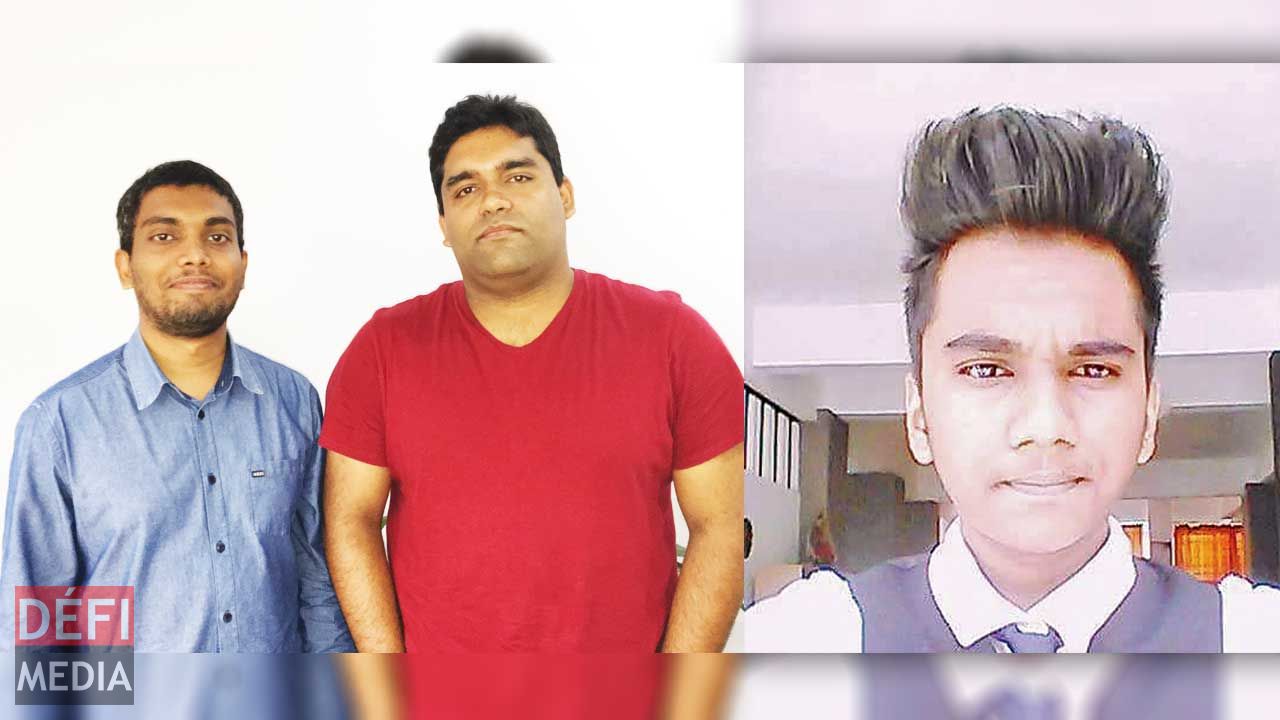 Loganaden Velvindron and Deelvesh Bunjun. Heervesh Lallbahadur.
Mauritian students continue to shine on the international platform. Two students of Saint Esprit College, namely Heervesh Lallbahadur and Ashmith Kifah Sheik Meeran, figure among the 51 finalists of Google's international computer programming competition named Google Code-in.
Who said that international competitions are too high level for Mauritian youth? Mauritius is once again excelling on the international podium thanks to two students of Saint Esprit College.
First time participants, Heervesh Lallbahadur aged 17 and Ashmith Kifah Sheik Meeran aged 15, are ranked among the 51 finalists of Google's international computer programming competition named Google Code-in. The competition, which took place online between November 2016 and January 2017, is an annual programming one hosted by Google Inc. that allows pre-university students aged 13 to 17 to complete tasks specified by various, partnering open source organizations.
Initially thirteen Mauritian youth took part in the competition which gathered 1,340 students from 62 countries around the world. Six of them stood out but at the end only three of them have been ranked among the 51 finalists.
This year 17 organisations, among Zulip, Apertium, Wikimedia, Mifos Initiative, Moving Blocks, Haiku Inc and Drupal, created thousands of tasks for students to work on. The types of task they had to complete are coding, documentation/ training, quality assurance, outreach/research and user interface. Heervesh Lallbahadur and Ashmith Kifah Sheik Meeran completed the task set by Drupal.
Drupal is a free open source web content management platform. In sum, it is used to make websites and applications you use every day. It makes building, editing and managing any types of websites easy for any user. To complete their task and master Linux and Open Source programs, Heervesh Lallbahadur and Ashmith Kifah Sheik Meeran were mentored by members of the hackers.mu namely Loganaden Velvindron aged 28 and Deelvesh Bunjun aged 30, two former students of Saint Esprit College
Loganaden Velvindron, currently working as researcher at AFRINIC Ltd, underlined that it is the first time that Mauritian students have participated in the competition. "It is a very competitive competition, as you are competing with young developers from countries like USA, Canada, Europe, Singapore, India, among others. The students have worked very hard. We were expecting good results but being amongst the finalists is truly rewarding, especially as it is Mauritius's first participation in the competition."
The members of hackers.mu, group of Mauritian developers, who are passionate about information security, highlighted that the work of the two students is remarkable. "It takes time for a degree student to learn how to master Linux. Their success is not only due to 'brains'. Heervesh and Kifah have dedicated their time to this. They were motivated and never gave up. They even sacrificed family time and their free holiday time for this," they explain. They also highlighted that Saint Esprit has always been encouraging its students in other fields than academics. "We must say that the students and us have got much support from the school, especially from the computer science department and the parents."
Loganaden Velvindron and Deelvesh Bunjun say that their next objective is to get more students to take part in the competition. "We must move from academic education and framework, which surely suited the Mauritius of 1960's, to a more creative and innovative one. ICT is an every growing field and the world is now a global one. We must show to the world the worth and capacity of Mauritian engineering."
The two look forward to motivating more students to participate in such competitions in the future. "We have a pool of hidden talent in Mauritius. We want to build a massive pool of young people who are good at computer science. We want to give a chance to all, irrespective of their initial field of study. However, to do so, we also need the collaboration of the different Ministries, namely the Ministry of Education and the Ministry of Technology. We are also open to working with any education association and group as well as companies from the private sector. We want to develop and implement a system that will support and train the youth who are good in ICT," they said. They trust that if Mauritius is able to produce more graduates and skilful people in the ICT sector, this will definitely attract international and renowned companies to invest in the country.
Following their good work, Heervesh Lallbahadur and Ashmith Kifah Sheik Meeran will be receiving a digital certificate of completion from Google Inc. Their excellent performance has also attracted the attention of international companies who consider hiring them in the future and their first time participation and strong debut to the contest has been mentioned by Google.
Ashmith Kifah Sheik Meeran
Member of the robotics club at his college, Kifah says that he has always been fascinated by IT ever since he started playing with Illustator when he was only seven years old. What motivated him to participate in the competition? "I was part of the school's robotics club when my IT teacher, Mr. Gunnoo, had announced that there was this competition for youngsters about coding and that Deelvesh Bunjun and Loganaden Velvindron, ex-students of St. Esprit, were looking for new students to train. I like extra-curricular activities such as this one, so I decided to participate. The prizes and also the opportunity to participate with students from all over the world was very appealing," he explains.
The young IT fan says that the competition was an eye opener on how talented and skilled the Mauritian youth is. "It was very interesting to work with mentors and students across different countries and therefore different time zones. It was not uncommon for us to be working at two or three in the morning to get feedback from the mentors from USA, Paraguay, etc. I also made a lot of friends, especially with Indians and it was a very good experience," he adds.
Looking forward to a career in the IT field, Kifah trusts that other Mauritian students should be encouraged to participate in such competitions. "The knowledge you gain from the experience is invaluable. During the competition, most of the things I had learned were not in our syllabus, such as Object Oriented Programming, PHP, CSS, etc...(sounds like a foreign language, I know). I also learned about special coding standards and practices. You also get to know how Open Source communities function and learn how to collaborate with others. It gives you a taste of how life is when you start working."
Participant of InfoTech 2016, the promising talent plans to be the Grand Prize winner for next competition. Kifah also plans to take part in other contests on Hackerrank.com, and hackathons. He is grateful to Loganade Velvindron, Deelvesh Bunjun, Mr Gunnoo, Mr. Anil, his parents and all those who had his back all along.
Heervesh Lallbahadur
Upper Six student Heervesh shares that he was willing to take part in the contest due to his love for computer science and computing language used by computers. "I was also motivated by my uncompromised desire to be educated," he adds. Last year's National Winner of the STEM competition organised by the Australian Embassy and assessed and awarded by Monash University, the young talent says that the Google Code-in competition was a fabulous experience. It was great to complete with youngsters from countries like USA, Canada and other. At first, it was a bit difficult, as Mauritius was completely new in that competition. Other countries like India are seasoned competitors. Deelvesh Bunjun took two months to prepare us," he explained.
Heervesh does not hide that he is very proud to be a finalist on the very first participation. He however acknowledges that determination and hard work are the behind the success. "I have burned candles on both ends and was working on tasks while my family was gathering around Christmas and New Year's dinner table." Planning for a career as Mechanical Engineer associated with Aeronautics, Heervesh would also like to encourage more Mauritian youths to take part in the competition. "This will increase their skills and offer them better job prospects," he trusts.
Heervesh would like to mention the names of his friends who also put much effort in participating in the competition namely Nigel Yong, Ismaeel Muhammed Dookhy, Neel Medhansh Gopaul, Jeremie Daniel and Vadish Dussoye. "My family and Loganaden Velvindron encouraged me to take part in Google Code in. I would like to thank my family and especially Loganaden Velvindron and Deelvesh Bunjun for the support," he adds.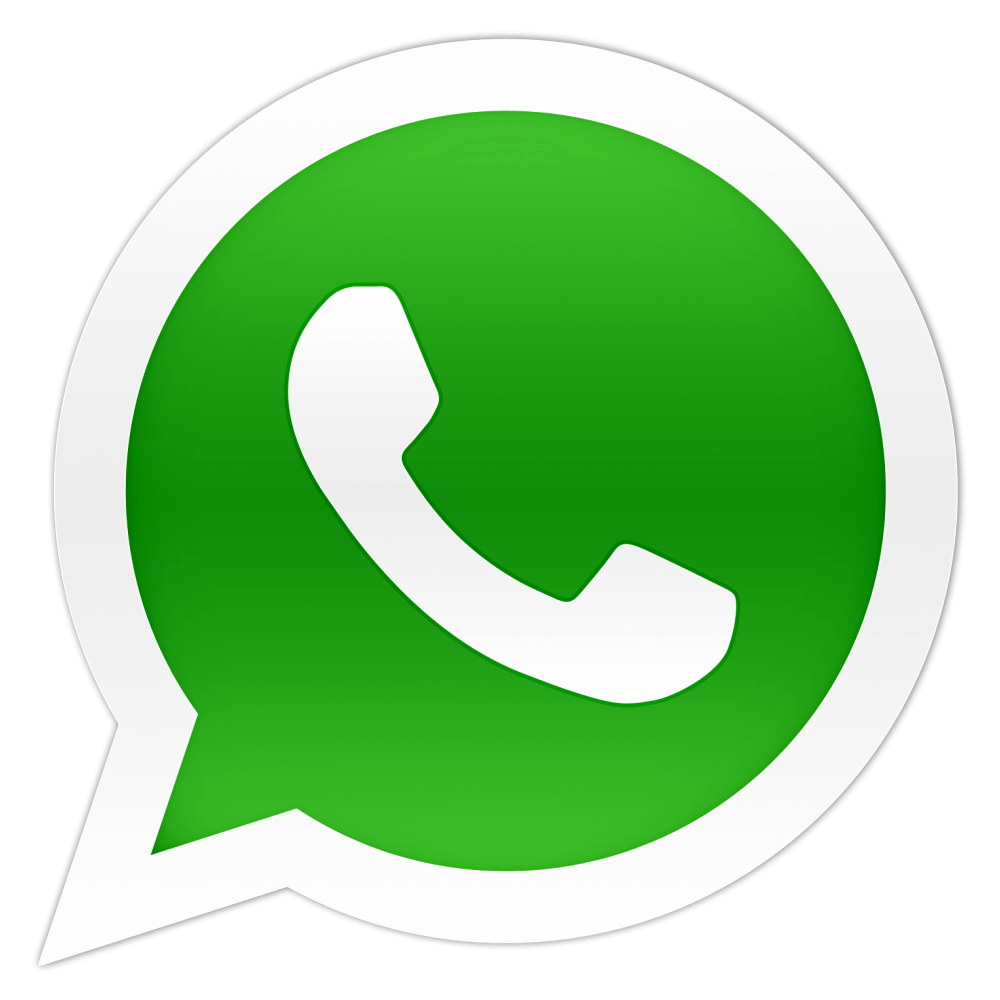 Notre service WhatsApp. Vous êtes témoins d`un événement d`actualité ou d`une scène insolite? Envoyez-nous vos photos ou vidéos sur le 5 259 82 00 !