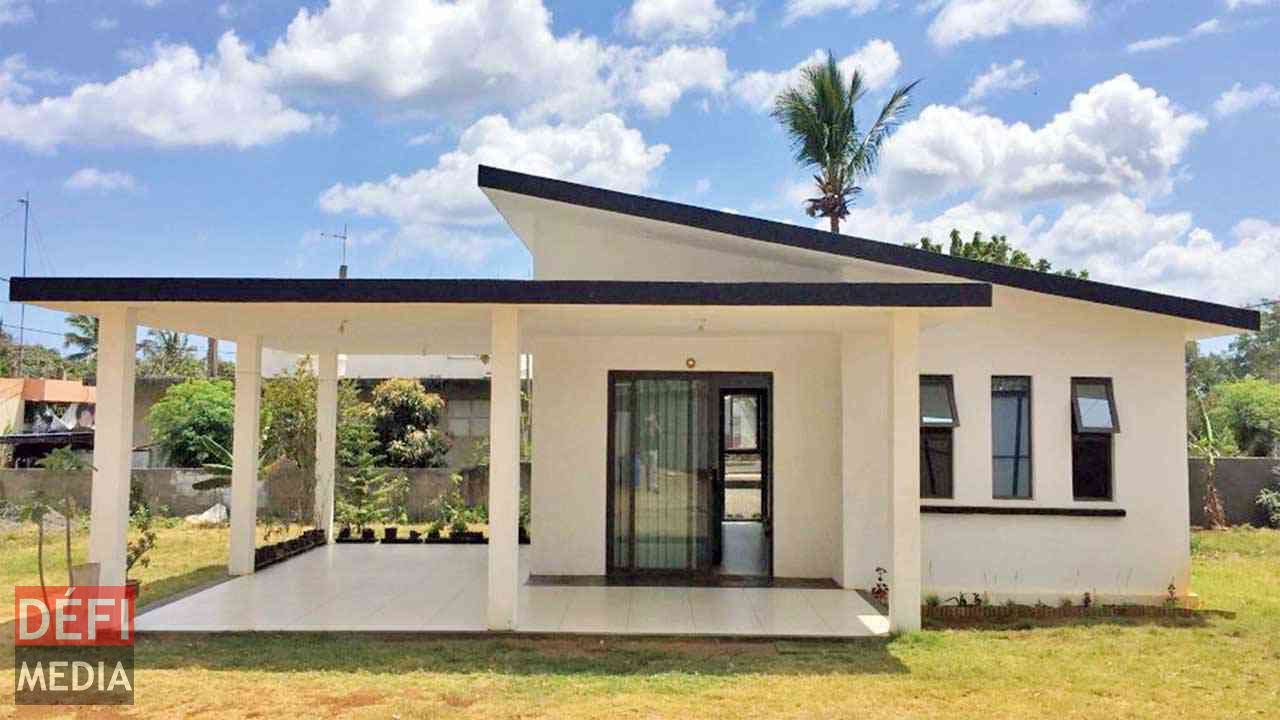 Vivo Energy Mauritius in partnership with Smart Media is offering the public the opportunity to win an ecological house for the Christmas. This campaign is part of Shell SmartClub, the loyalty program of the fuel company. The winner will be chosen by drawing lots planned on 20 December at the headquarters of the Mauritius Turf Club.
After offering prestigious and popular prices for the bonus draws of Shell SmartClub, Vivo Energy Mauritius wanted this time to bring a touch of social responsibility by focusing on ecology. The 'Green Home' will be built by Koto Mauritius on a plot of 300 m2 land located in Black River. The lucky owner will become the ambassador for a greener Mauritius. The start of the new campaign has began on October 1 and is ending December 15.
Three formulas have been established for the right of participation. First, members of Shell SmartClub having accumulated a minimum of 50 points till Friday, September 30, will have the privilege to receive a free participation number for the draw. In addition, each member will get a second participation number once they have accumulated 50 extra points on their loyalty cards during the campaign. New members will have to reach the threshold of 50 points to confirm their participation. In a bid to open the participation to a great number of people, the campaign will also welcome any buyer of a copy of Homes magazine published by Smart Media. The magazine is available at Shell stations.
"Concerned about environmental issues in Mauritius, Vivo Energy Mauritius wishes to express its environmental footprint and encourage the transition towards sustainable development. Through this initiative, we wanted to raise awareness among Mauritians on the importance of a healthy and friendly living environment," said Kiran Juwaheer, Managing Director of Vivo Energy Mauritius.
Based on ecological principle, the house has walls made of fireproof materials and fiber reinforced. Empty nuclei in the walls will be filled with concrete to form a set of columns and beams which will make the foundation more solid than a conventional masonry. Thanks to its modern architecture and ecological concept, the house will drastically reduce AC bills during summer and require minimal heating in winter.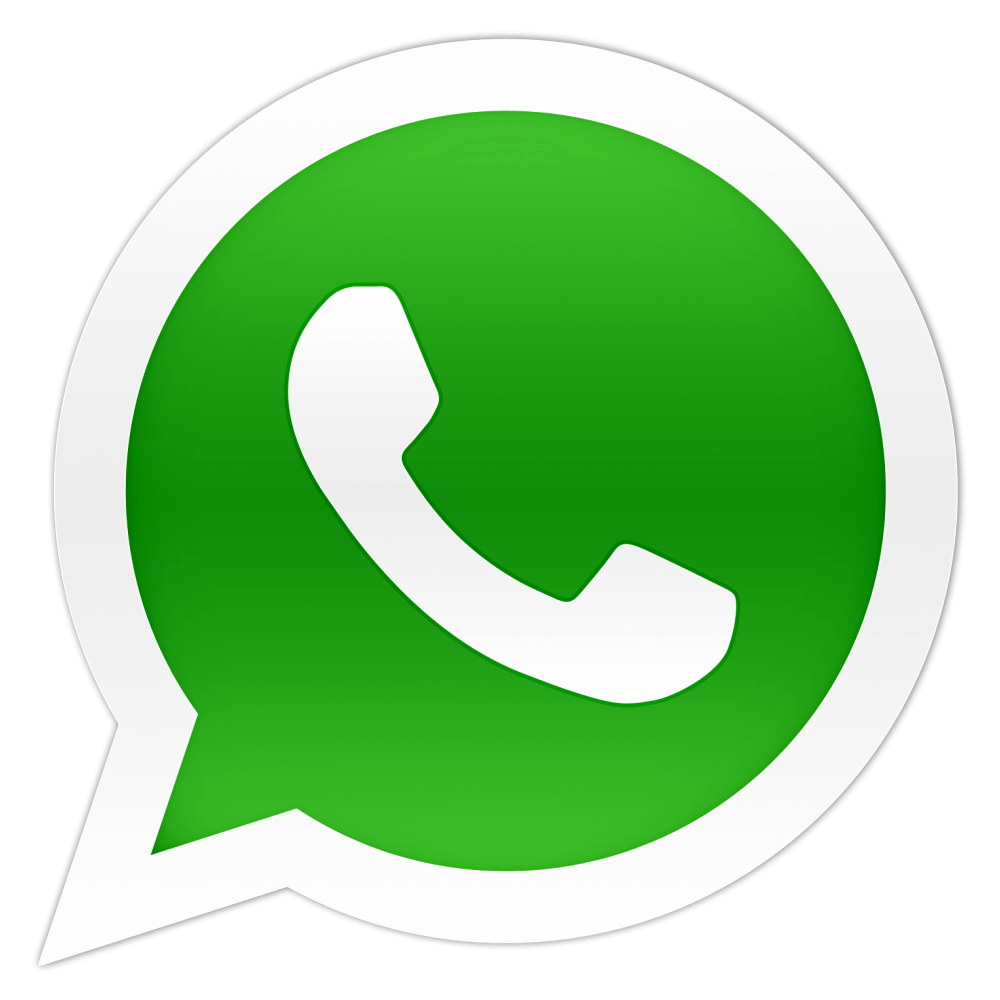 Notre service WhatsApp. Vous êtes témoins d`un événement d`actualité ou d`une scène insolite? Envoyez-nous vos photos ou vidéos sur le 5 259 82 00 !