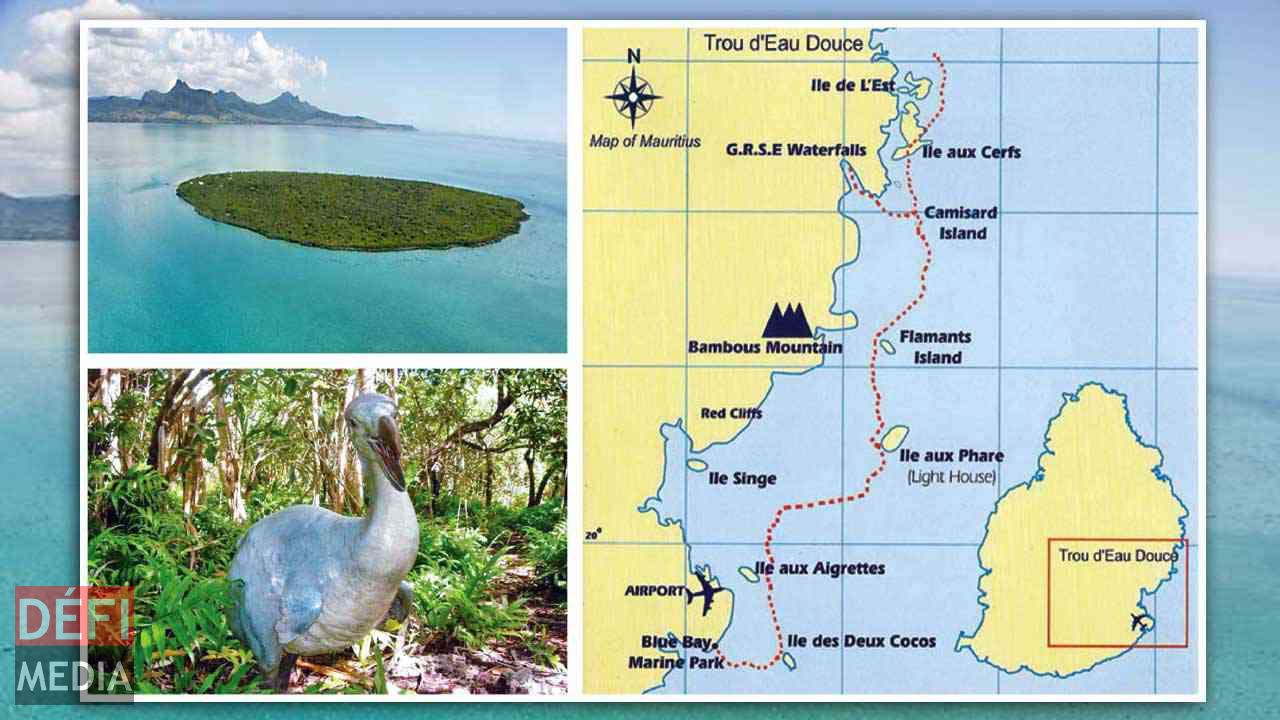 Declared a nature reserve in 1965, Ile aux Aigrettes is situated in Mahebourg Bay. The tiny coral island is a fauna and flora sanctuary. Through a guided tour led by the trained ecotour rangers of the Mauritian Wildlife Foundation (MWF), you will discover species unique to Mauritius. Nature lovers, this tiny jewel of Mauritius will definitely amaze you. If you wish to indulge into virgin nature and discover what Mauritius looked like over 400 years ago, a trip to Ile aux Aigrettes island is a must. The tiny island is indeed a showcase of the ecosystem before the arrival of man.
Situated in Mahebourg Bay, more precisely about 850 m off the south-east coast of Mauritius, the island is unlike the mainland, which is of volcanic origin. In fact the 26 hectares plot is made up of coralline limestone. However affected by land clearance and the introduction of exotic species by man, the native fauna and flora of the island was almost destroyed.
A nature conservation site since 1965, the island is preserved by the Mauritian Wildlife Foundation (MWF). The foundation has put impressive efforts to restore the original forest and reintroduce rare species like the aldabra giant tortoise and birds such as the Mauritius Fody and the Pink Pigeon.
Free from human presence, the coral island is a true natural museum which showcases an ecosystem which can be found nowhere else in the world. It hosts a nursery use to propagate rare plants like the Yellowwood. Departure for the island starts at Pointe Jerome. It will take you only 10 minutes by boat to reach the island. From the jetty, you will start a 1.5 hour to two hour walking trail. On your way, do not miss the chance to note the various wood and plant species such as the bois boeuf, ebony and the Oniella-polystachys.
Education Programme with the Mauritian Wildlife Foundation
Launched in 2009, the Learning with Nature programme on Ile aux Aigrettes targets lower secondary students, not only to introduce them to the conservation work but also to support curriculum areas such as science. Visits by primary classes are also welcomed and tailored to their level.
The Learning with Nature tour follows the Sentier du Dodo nature tail, which covers about 1.5 km. The programme also introduces students to the history, geography and geology of the island. Stopping points along the trail enable students to take part in hands-on activities. Note that school visits are available on Mondays, Wednesdays and Fridays and all visits should be booked in advance. For more information phone on 5251-9524 or email on lwn@mauritian-wildlife.org.
PUBLIC RATE
Adult: Rs 800
Child 4 to 11 years old: Rs 400
0 up to 3 years: Free of charge
MAURITIAN RATE
Adult: Rs 200
Child 4 to 11 years old: Rs 100
0 up to 3 years: Free of charge
Quotations available for Groups, Packages, VIP tours, Tailor made Tours and Senior Citizens 60+
Departure times
Below are the boat departure times for the tours, leaving from the old Sands Jetty at Pointe Jerome:
Monday to Saturday – 9.30, 10:00, 10:30, 13:30, 14:00 and 14:30
Sunday – Mornings only
For bookings:
Book your tour in advance by calling on 631 2396 (fix) or 5258 8139 (mobile)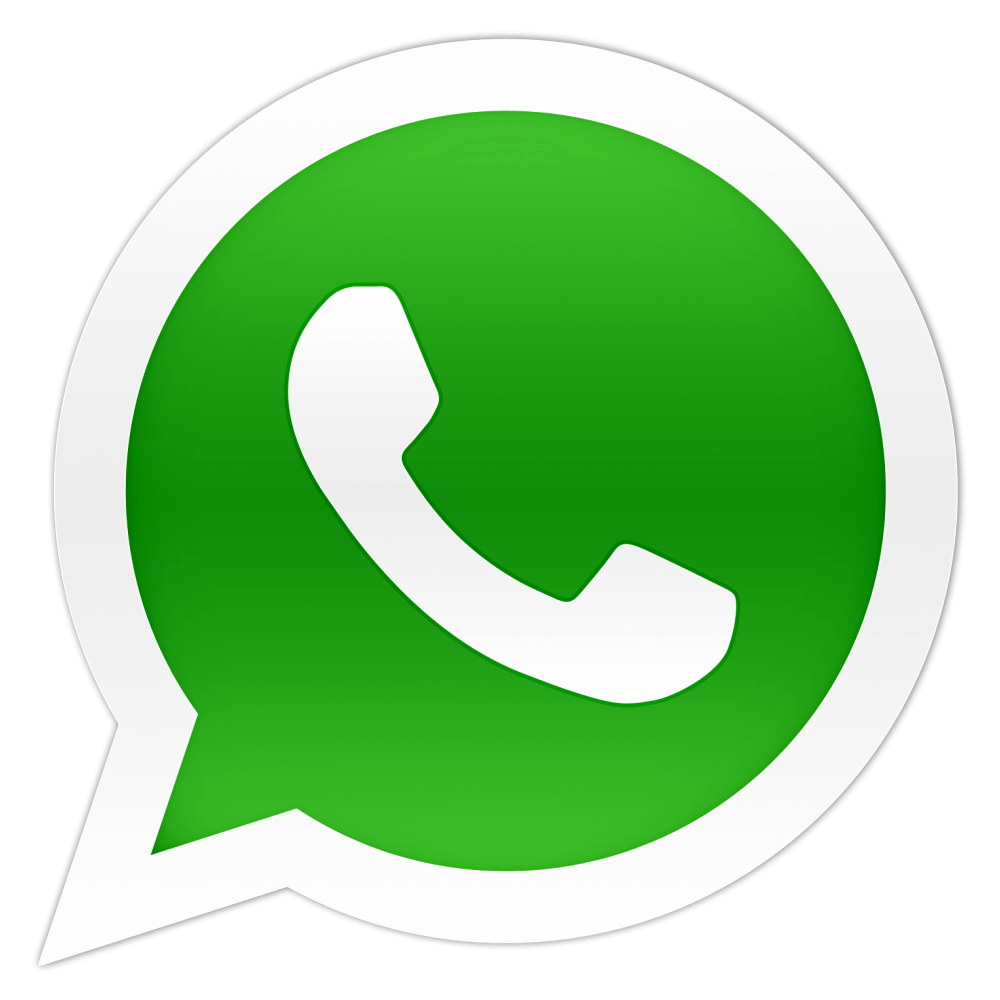 Notre service WhatsApp. Vous êtes témoins d`un événement d`actualité ou d`une scène insolite? Envoyez-nous vos photos ou vidéos sur le 5 259 82 00 !