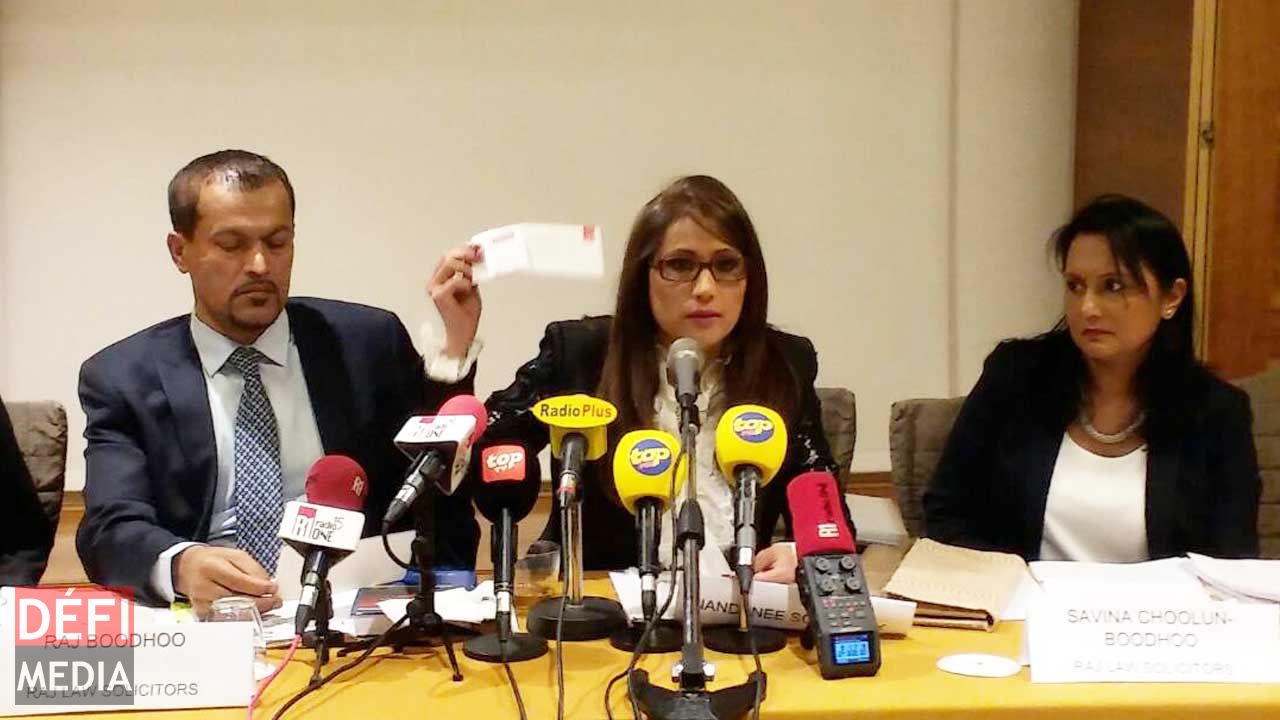 Tens of thousands of Mauritians watched the businesswoman, who moved to Italy, hit hard on the Lepep government, but refused to disclose details about her connection with Navin Ramgoolam or his 'deals' with Dufry.
Nandanee Soornack had promised "the truth." But there were none. Notably on her relationship with former Prime Minister Navin Ramgoolam during his last two mandates or the commissions of several million rupees that the businessman Rakesh Gooljaury and herself have perceived from the Swiss company Dufry, through their company Frydu, for the supply of goods to the Mauritius Duty Free Paradise (MDFP).
Faced with the Mauritian press on Wednesday afternoon in Milan, Italy, the former resident of Carreau Lalianne has succeeded in her communication exercise, aimed at portraying a Lepep Alliance eager for political persecution. Sometimes arrogant, sometimes on the brink of a fit of anger, which her lawyers have managed to reverse, she has systematically avoided questions relating to her relationship with the Labour Party leader (PTr), invoking her right to private life.
The emotional outburst was also well and truly present with a few tears pouring live on air in memory of her father who died just a few months after the international arrest warrant was issued against her. In the eyes of Nandanee Soornack, there is little doubt that it was the cabal launched against her by the government which caused the loss of her father who, she admits, was already suffering from heart problems.
On the questions which have recurrently surfaced over the past two years, the businesswoman has preferred to leave her lawyers to answer in her place. On the bottom of the Dufry / Frydu deal and the sale of its shares in Frydu to Wigam Holdings, a Maltese company headed by Frank Gleeson, a close associate of Navin Ramgoolam, who negotiated the acquisition of the new Airbus aircrafts by Air Mauritius.
The lawyers Raj and Savinia Boodhoo and their colleague Goldan Lambert came to the rescue, arguing that "their client cannot expand on these issues" as legal proceedings are ongoing. The same was said on questions regarding events that occurred at Navin Ramgoolam's private bungalow in Roches-Noires in July 2011.
Asked if she was present at a party in Roches-Noires the night when a robber could have surprised Navin Ramgoolam, without his bodyguards, with him. Instead of replying, she asked journalist Vel Moonien to put the question to Rakesh Gooljaury, her former business partner, whom she describes as "self-confessed liar", using the same term used by Navin Ramgoolam's lawyers.
Nandanee Soornack refused to admit that it is in her capacity as mistress of Navin Ramgoolam – which her lawyer certified before the Bologna Court of Appeal to counter the Mauritian authorities' request for extradition – she was awarded the exclusive contract for catering at the Plaisance airport. Again, she puts everything on the back of Rakesh Gooljaury, Navin Ramgoolam's former trusted man who launched her into business by founding Airway Coffee.
While she swears that she did not flee Mauritius on the day of the proclamation of election results in December 2014, she explained that she decided to leave Mauritius when she learned that Showkutally Soodhun was considering to request a ban from her leaving the country.
The businesswoman also argues that she never left for Italy with suitcases containing Rs 800 million. However, she does not say a word about her sources of income, enabling her to pay for the services of a panel of lawyers and to live decently in a European city. She claims that she is now engaged in events and that she is supported by her sister settled in Italy, who is married to a Sicilian.
The Mauritian Diaspora in Italy appreciates only moderately the show of Nandanee Soornack. Present at the press conference, Sewchand Dhatwal, known as Manix, the head of a newspaper for the Mauritian community, wanted to know if she holds Italian nationality. Lawyer Raj Boodhoo rejected, referring to the matter as "privileged information." Nandanee Soornack also refuses to say when she intends to return to Mauritius, even if she "congratulates the Mauritian justice for having refused the request of the Mauritian police to extend the warrant of arrest" against her.
The reply of Sanjeev Oogarah
"Renovation work by the Gamma Civic firm was never done in my house." These are the words of Sanjeev Oogarah, the ex-husband of businesswoman Nandanee Soornack. He reacted to Wednesday's remarks in a press conference in Italy by his ex-wife. To prove his claim, Sanjeev Oogarah claims that he has in his possession the bills of Gamma Civic bearing the signature of Nandanee Soornack. Regarding the allegations that he had remarried a few months after his divorce, Sanjeev Oogarah specifies that this is false.
"She is lying. I challenge her to return to Mauritius. I will show her the diaries where she wrote 'I love you', 'I need you', 'When will you marry me', etc. If I publish those diaries, maybe she would never be able to face the public again," said the ex-husband. Sanjeev Oogarah also wanted to clarify some points regarding the daughter of Nandanee Soornack. He says that it was his son who confided to him who is the father of this child. He says his children left him because their mother had more money.
Showkutally Soodhun: "Soornack is the new Sobrinho"
No, he never threatened to ban Nandanee Soornack from leaving the country after the victory of the Lepep Alliance in the December 2014 elections, said Showkutally Soodhun in a statement to the Défi Quotidien newspaper. He asked the businesswoman to return if she is not guilty and compares her to the Angolan businessman Alvaro Sobrinho. "Oogarah, her husband, was one of my agents. I know she put on her boots to grow fine herbs. She should say frankly who gave her all that money. She is the new Sobrinho!" The Minister adds that if she has nothing to blame herself for, Nandanee Soornack should return home. "Do you really think that people are being tortured in Mauritius?" he asks. As for the accusations of Nandanee Soornack, he denies everything. "I was not even aware that she had land," he said about the seized plot of State land she was granted. "It was not long after I took up my post at the Ministry that I realised that several plots of land offered to Labour agents had not been developed." It would also be wrong to say that she had already surrendered the land in 2013. Did he tell anyone that there would be an objection to departure against the businesswoman? "How can one believe that! I did not even know when and where she was going!"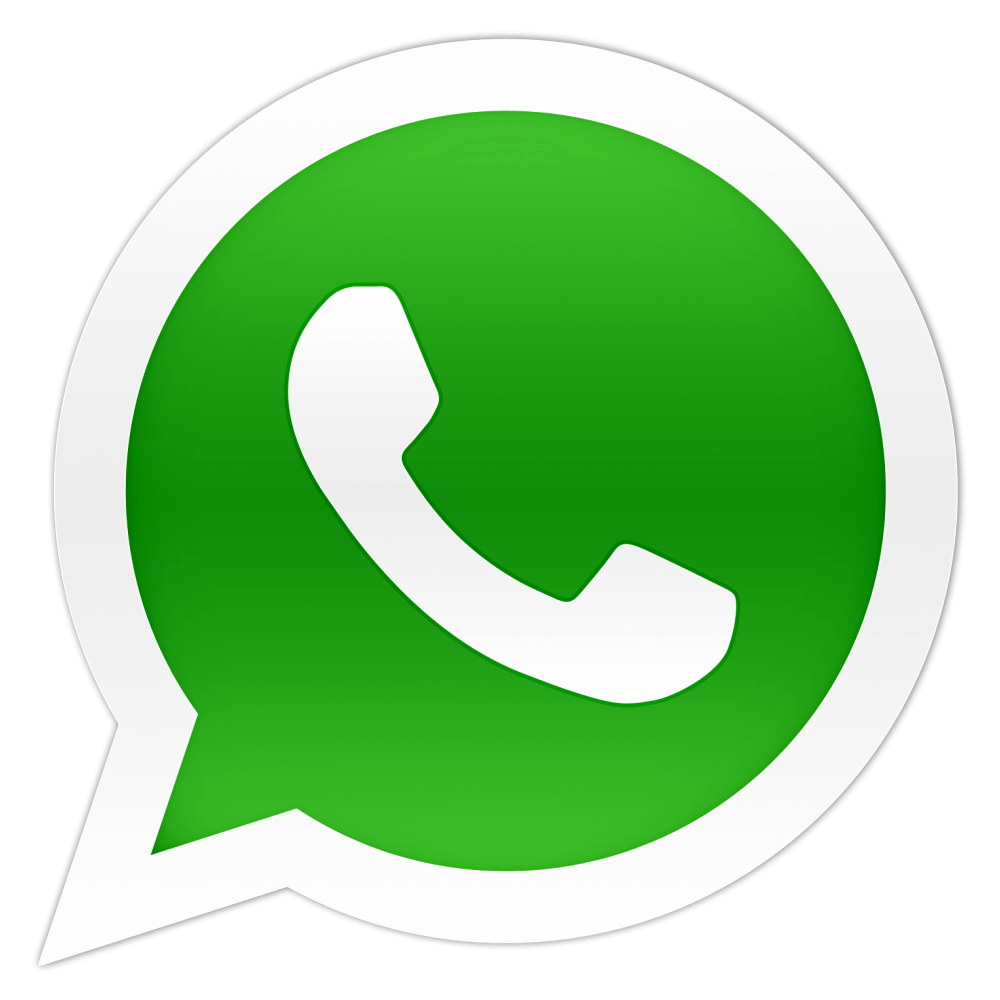 Notre service WhatsApp. Vous êtes témoins d`un événement d`actualité ou d`une scène insolite? Envoyez-nous vos photos ou vidéos sur le 5 259 82 00 !