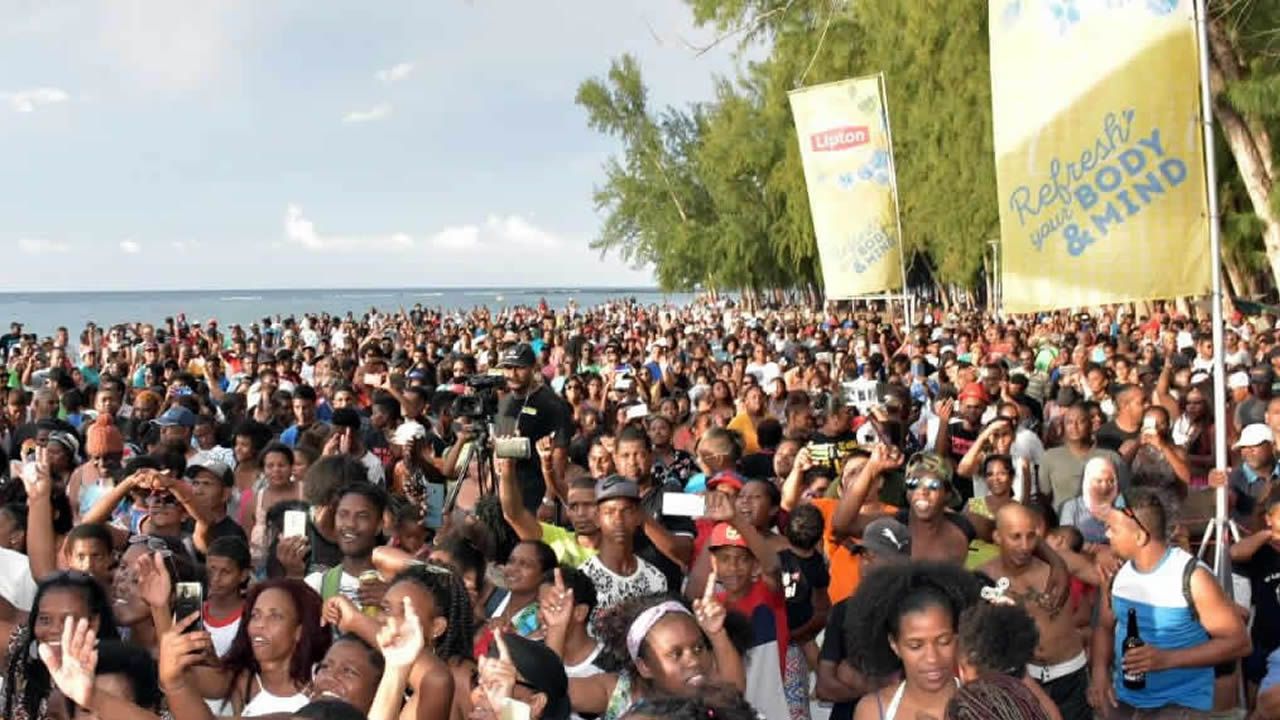 For 17 years, Radio Plus, the number 1 radio station in Mauritius, has been close to its faithful listeners and fans. In addition to instant, exclusive news, Radio Plus has a rich and eclectic music playlist to meet the needs of its listeners. To be closer to the audience and to please all, a new programme has been designed. A touch of novelty has been brought to each radio show to better serve and entertain the audience. Some games as well as the musical repertoire have been revisited in this festive period.
"Our listeners followed with great interest the election campaign and the 2019 elections for a month. We are now entering the holiday season and the beginning of the festivities. We have reviewed some aspects of our programme in order to better entertain our listeners and enhance their participation on the air. Revisited programming started on 11th November with the Mauritian national anthem. We are thus going to move 'lamain dan lamain' (hand in hand) with our audience," explained Venen Coolen, programme director of Radio Plus.
Allo Maurice is one of the most appreciated programmes of listeners. From 7:00 to 9:00, news, horoscope, the weather, birthday celebrations and games entertain the audience every morning. Yaniish, Ton Simon, Tipti and Venen have brought a bit of novelty to the games. For example, the game 'Quatre à la suite' has now become the 'Boîte à surprise' game (Surprise Box game). The game 'Quitte ou Double' has been newly baptized as 'Le Pactole' allowing participants to win the sum Rs 10,000 instead of Rs 2,500.
The show 'Explik Ou Ka', on its side, hosted by Mélanie Valère and Priscilla Sadien from 9:00 am to 11:00 am remains true to its concept. Radio host Caroline takes over from 11:00 am to noon with the show 'Encore Plus'. The musical programme has changed slightly. The programme 'Chronique Verte', 'Mots et Paroles', 'Le clin d'œil bien- être', advice on animal, dedication of songs all remain the same.
The radio show 'Take It Easy', dedicated to Bollywood news and songs, is hosted by Neelam from 1:00 pm to 3:00 pm. Guillaume then accompanies the listeners from 3:00 pm to 4:30 pm with the show 'Happy Hours'. From 6:00 pm to 8:00 pm, host Brandon Spinelly is on the air with the 'Dinner Show'. In the Blind Test Instrumental game, listeners are asked to recognise the singer of a musical piece that will be broadcast. To participate in the game, one must send an SMS to 8250 (my.t mobile) and 8140 (Emtel).
From 8:00 pm to 10:00 pm, you will be entertained by Stephanie with her show 'Il était une fois l'amour'. Jo and Didier host, on their side, the show 'Ici C 2' from 10:00 pm to midnight. Games like 'Ki Nous Pe rode', the 'Eski to konn' rubrique along with humour and good mood will be at the rendezvous. The live mix is scheduled for the last hour of the show.
Live shows
Radio Plus will also be in different parts of the island. A karaoke competition is scheduled for three consecutive Fridays starting Friday 22nd November. Those wishing to participate can register by calling on the 207-0666. The Beach Tour will be held on three consecutive Sundays starting as from 24th November, namely at Mont Choisy, Blue Bay and Flic en Flac. A Tik Tok Award Night is also on the program. A call for applications has been launched and the grand award ceremony will be held at the Caudan Arts Center in Port Louis. Those who wish to participate must send a private message on the Facebook page 'Defimedia.info'. This event will be broadcast on Télé Plus and the various platforms of Le Défi Media Group. In December, there will be the traditional Santa Beach Party. A special day dedicated to children with disabilities is also on the agenda. On the other hand, the list of the songs of the year will be unveiled on 1st December. 40 songs in the local, western and eastern categories will be announced.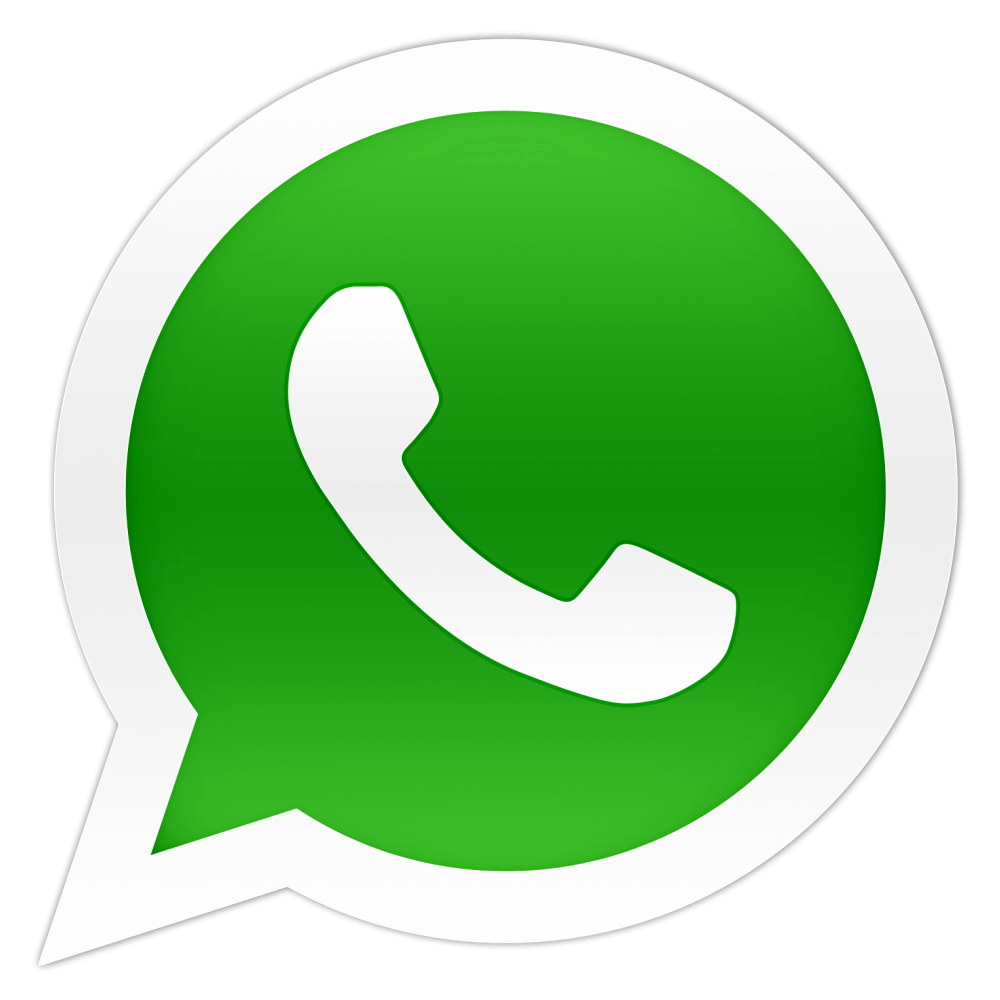 Notre service WhatsApp. Vous êtes témoins d`un événement d`actualité ou d`une scène insolite? Envoyez-nous vos photos ou vidéos sur le 5 259 82 00 !