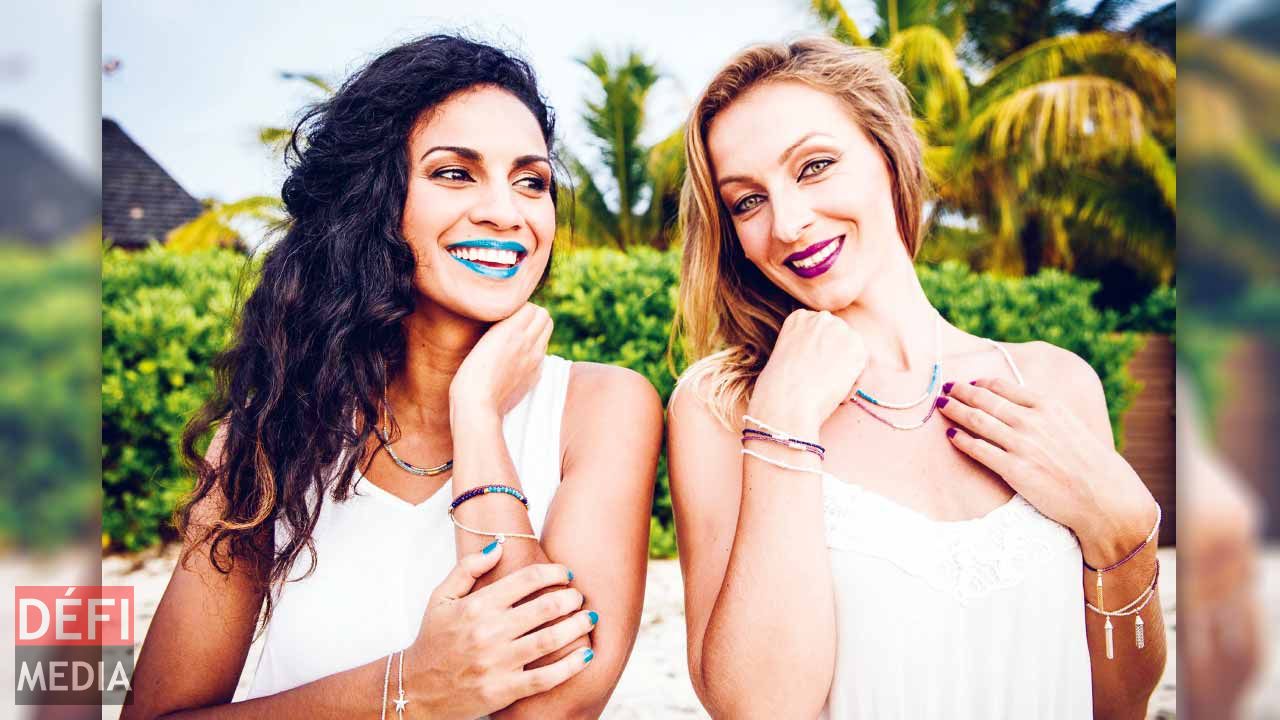 Last week, we met the lovely, free-spirited Natalie who was born and brought up in wet and windy Wales, yet through life's funny and amazing ways, now lives on this beautiful little island. Through her smiles and the air of contentment that surrounded her, we were immediately drawn to her energy and her positive vibes – this was a lady who was at home in Mauritius and was absolutely, genuinely happy to be here. Natalie, who came to be in Mauritius through her work for Aberystwyth University, has also rediscovered her love for jewellery making since being here. We were interested to learn more about her life, her work and her jewellery business, Your Liri, which translates to 'Your Freedom'. Here's what happened as we chatted away over coffee…
Hi Natalie! So firstly, when did you arrive in Mauritius?
I came here in August 2015 working for a British university (Aberystwyth University) and I really enjoy that.
Was it just work that brought you to Mauritius?
It was just work, yeah. The university wanted to become more international, so they set up a branch here in Mauritius. I'd always worked in the field of quality assurance in the UK, so I applied for the job here to help set things up.
Before moving out here permanently, had you ever visited the island earlier?
Yeah, I came her around four times to visit and to see how things were, and I really fell in love with the place. I really liked the people I was working with and it was a no-brainer! I'd been in Aberystwyth for nearly 20 years as a student and working there, so I never really left. I've lived in Wales my whole life – I had travelled, but then I thought 'let's go from Aberystwyth to Mauritius'! But to come this far and still have the security of the university - it was a good balance.
When did this thought occur: 'Okay, I'm just going to do it!' and move to Mauritius?
It was the January before I came. I came in August, but in January I had the interview (for the university job). I was quite sure already, but then at that point I had thought: "Who gets this opportunity?".
Life completely changes and sometimes I have to pinch myself to make sure I'm here! There are beaches so close. Where I live I can see the sunset every night – I live in a second floor apartment - and its fantastic! I've had some members of family come visit and they've been blown away. I have to keep reminding myself that this is paradise - I'm living in a fantastic place and I don't really want to leave, to be honest. I can't see myself going back to the UK. A big factor is the weather; it makes life so much easier. I went back to the UK in April and I had to wrap up and it was really hard work. Here, I don't wear a coat at all and it's fantastic!
Before moving to Mauritius, were there any resources that you used to facilitate the move?
I used the Board of Investment website that was quite useful but I think coming here beforehand and visiting and talking to people was the best help. You can look at websites, and the information is there but it doesn't really mean anything to you unless you visit and put it into context. I don't know if I would have moved here if I didn't come and visit first.
When you arrived did you have any difficulty adapting to life here?
No I didn't, not really. I visited and nothing seemed alien. I adapted to the slower pace of life – that was a challenge. In the UK, everything is a bit frantic. People are a lot more relaxed here. But apart from that, I've found people very welcoming. And you get everything you need.
What was the reaction of people back home when you told them you were making the move?
Most people were saying that this is a fantastic opportunity. When most people from the UK move abroad, it's usually France or Germany or Spain. But Mauritius is a bit different!
Is there anything you found challenging about being here?
I've gotten used to the driving. I passed my test when I was 18 and hadn't driven since. I did have some refresher lessons. Then I came to Mauritius and started driving! I've gotten used to it - at the start that was definitely a bit complicated!
Have you driven in Port Louis?
Yes! My trick is always to go slow. At least if someone comes and cuts you up, you've got time to react. That's my excuse for driving like an old woman!
Do you tend to drive everywhere now?
I never really use the bus. I do tend to drive most places. It's surprising how much driving you have to do in Mauritius, but you get used to it.
Regarding the university, when was it set up and what is your role?
It was launched in October 2015. As a university we were small and based in Wales, so this was a big deal for us. We partnered with a local company and we've been operating ever since. Our campus is in Quartier Militaire and we offer degrees in law, computer sciences… etc. My job is quality assurance, to ensure the experience the student has with the course here is the same as they would be getting in the UK.
Do any students come over to Mauritius from Wales?
They haven't yet but we're looking at setting up an exchange programme actually, where students can start their studies here and go to Wales for a semester. It's something we want to start promoting. A lot of Mauritian families are nervous about letting their kids go abroad, so we're advising them to visit us for one year… We are proud of the number of international students we have – there are students from 12 different countries, including Africa and South Asia.
How have you found working with Mauritian people?
It's interesting. Mauritian people are very polite, very hard working. We've had a few teething problems, as some tend to be very relaxed in their approach - and we've assumed they know what we're thinking, so you have to constantly remind yourself it is a different country. We learn a lot from Mauritians as well: relax! You don't have to rush around at a 100 miles an hour. It's a great way to live, to be honest.
So you did jewellery making in the UK. How did that come about?
Well, it might sound a little cliché, but I've always been interested in jewellery and as a child I used to collect gemstones. I always thought I would be able to find diamonds in my garden! I remember reading that diamonds were found in rocks, so I thought great, I could just crack open a rock and find diamonds – but of course, there weren't any diamonds! But I was obsessed with gemstones.
When I was at school, my strengths were in art – but I didn't pursue art. I did modern languages and I did a degree and PHD in international politics – and then I worked in higher education. But this need for creativity was always there and I'm a firm believer that you can't suppress what you really are and what you really want; it's going to come out somewhere.
So when I was in the UK, I thought I wanted to set up a jewellery design business, so that's what I did and really loved it!
After moving out here and working, it was quite intense – but I always thought I needed to do something creative also. So last year, I thought 'I'm going to start this'. I've been getting designs ready and getting inspired. I've been working with a lot of Mauritians. For example, I did a photo-shoot and worked with a local photographer, models, hairdresser and graphic designer. For me, it's bringing something to Mauritians as well because it's about integrating and bringing something to the community. I've worked with young entrepreneurs and everyone wants to help each other.
Are all your jewellery pieces made in Mauritius?
Yes they are. I just import the gemstones and make it all here myself. When I was in the UK, I used to make jewellery that was totally different to the jewellery I'm making here - and that's all down to inspiration. I'm really inspired by my environment and here there are just so many colours! My designs here are so colourful and vibrant; Africa and Mauritius are just so colourful. In the UK, it's just all so grey and people will only wear colour in the summer, maybe! But here, it's just colour everywhere and you absorb it. So that's the main thing for me.
If you're ever having a creative block, where do you go or what do you do?
For a creative block, I always go to the beach. There's never a truer word said that 'you can cure anything with a good walk'. Just seeing everything around you and the waves hitting you, it just cures everything. With a friend of mine recently, we nearly walked all the way to Tamarin (from Flic-en-Flac)!
With your jewellery business, Your Liri, have you had a good response from the Mauritian market?
At the moment I'm setting it up. I've had a very good response from a lot of expats. What I've tried to do with the designs is combine the Mauritian flare of colour with international designs that are dainty. A lot of African designs are quite chunky and I wouldn't really wear that, so I'm combining a Mauritian and international style together. The Mauritian people do like it too, but the expats seem to love it!
Once I've established myself here, I'd like to start exporting it to neighbouring countries. I think countries like South Africa, Reunion, Seychelles, Maldives are quite similar with the same kind of colours.
Where do you sell your jewellery?
At the moment I sell it online – and people tend to like the online experience. In addition, people will approach me and I take custom orders, too. I'm currently in the process of finding stockists as well. 'My Pop-up Store Mauritius' will be selling my products in July also.
As all your jewellery is handmade, does that mean every piece is unique in some way?
Yes, but I can be quite pedantic with it. I always count the number of beads to make sure they're all the same and customers aren't misled. If I've taken a picture of something, I want it to be as close to it as possible.
So moving back to your life outside of work and jewellery, can you tell us if you have any expat friends on the island and how you met them?
Most of my friends are from work and the people I came out here with. So, I put out a little post on Expat.com to see if there was anyone in the Flic-en-Flac area, to see if anyone was interested in crafts. I had a few responses and we started a little craft group that is still functioning and we've met other people from other expat meet-ups. We've got a nice little group and we meet up quite regularly and there's a nice mix of people. Plus, I wanted to get back into my jewellery making, so I thought this would be a good way to get back into it and socialise as well.
So do you mingle more with expats or with the locals?
It's a mixture; I've got some really good local friends as well as expat friends. I don't think it's healthy to just stick with expats, because you don't integrate. What's the point in being in another country if you don't meet the local people? I don't speak creole, I'm ashamed to say but I do speak French and that helps. But people are very welcoming to outsiders here, so it has been good.
What do you normally do on the island for fun?
I've just recently rediscovered hiking. I've been to Le Pouce - the views are so worth it. There are times when you think 'oh my God, am I going to die?' but the views are really, really good. And I've just started to play golf. I'm actually headed there later, to the Avalon Golf Centre in Bois Cheri and it's just so beautiful and peaceful there. I also do a lot of yoga. There are some amazing yoga teachers on the island - best yoga I've ever done. I have a teacher who lives in La Gaulette. I go to her place and sometimes she comes to Flic-en-Flac. She's 67 years of age and she's the fittest woman I've ever met!
And finally Natalie, can you tell us what you like the most about living in Mauritius?
It's probably the weather and all that it brings. I live in Flic-en-Flac and it's got one of the best beaches on the island, and I'm there. I've taken such amazing photographs and sent them back home and I can't believe I live there. Yes, the driving is a bit of a pain, but it's a balance. The quality of life here is just outstanding.
To see more of Natalie's stunning jewellery and to benefit from two current special offers, please visit her website www.yourliri.com and her Facebook page @yourliri.
BY SABAH ISMAIL & KHALID KHADAROO
Sabah and Khalid are a husband and wife team with two young children, hailing from the UK. Having recently set up home in Mauritius, they are on a mission to meet others on the island who have done exactly what they have done: packed up their homes and lives in their home countries and moved to pastures brighter, bluer and more beautiful – Mauritius! They also wish to highlight issues that expats face here just to make life on the island that little bit easier. To be interviewed, please email: hello@beyondmediacreative.com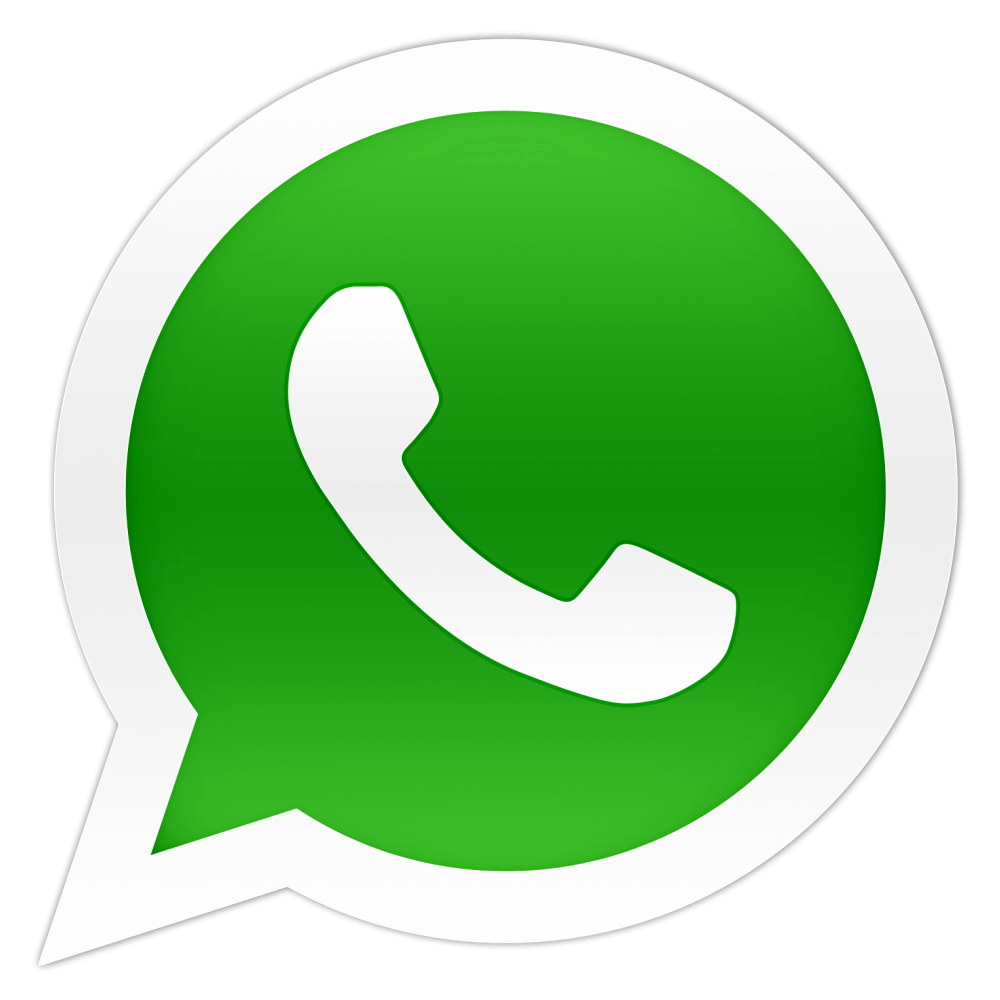 Notre service WhatsApp. Vous êtes témoins d`un événement d`actualité ou d`une scène insolite? Envoyez-nous vos photos ou vidéos sur le 5 259 82 00 !