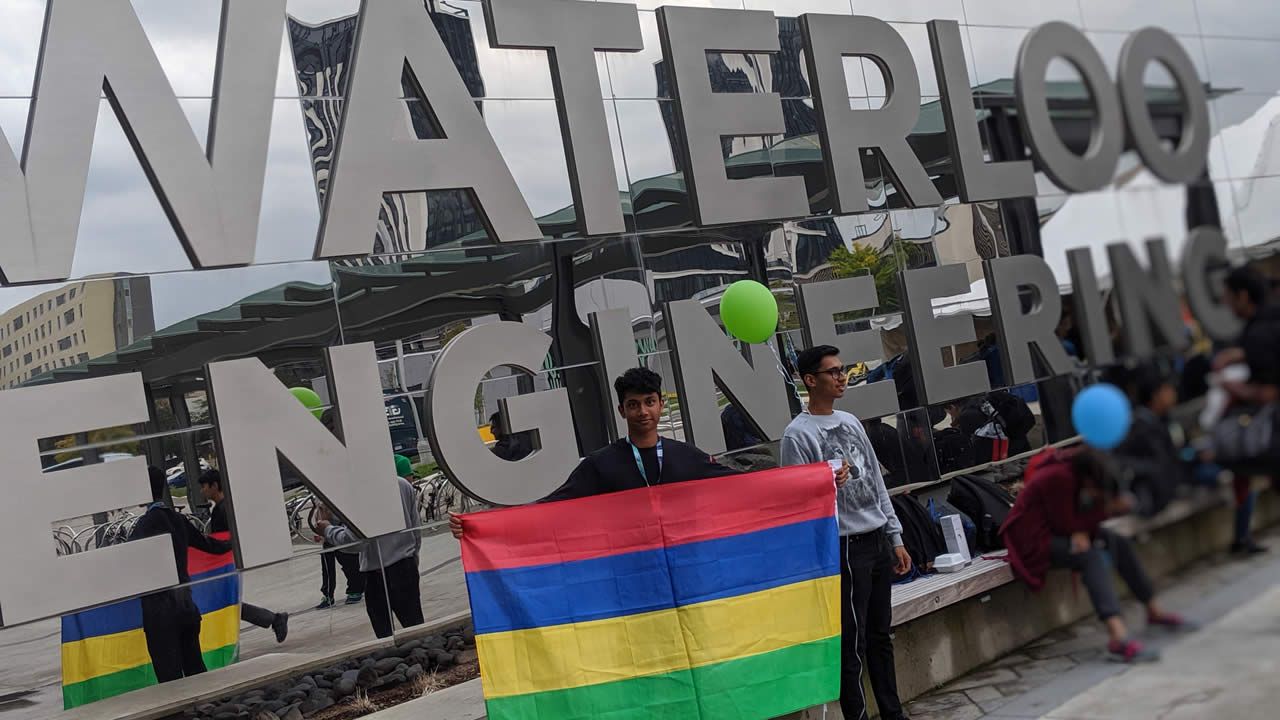 He is the first Mauritian teen to be selected and to win a prize at the Hack the North, Canada's largest hackathon competition which was held last September. Kifah Meeran, a 17-year-old student, shares with us his experience, how he won the prize and how he plans on organising his own hackathon this year.
He not only successfully managed to be selected among 1,500 students worldwide but he also took our small island on the winners' podium. Kifah Meeran, a 17-year-old student at Saint Esprit College, participated in the Hack the North competition, Canada's biggest hackathon, which took place at the University of Waterloo from the 13th to 15th September. 
Our young Mauritian geek, together with members of his team coming from secondary institutions of foreign countries, namely India, Poland, and Belgium, won the Best Use of XE.com API prize. It was in fact after two judging rounds before the jury panel that they were awarded the prize. "My team was made up of last year's Google Code-in winners. We were one of the few teams comprising high school students only. We built an ЯChange, a real-time currency exchange AR mobile app, which allows the users to point their camera at prices on a menu and instantly see the price converted in the currency of their choice," explained Kifah.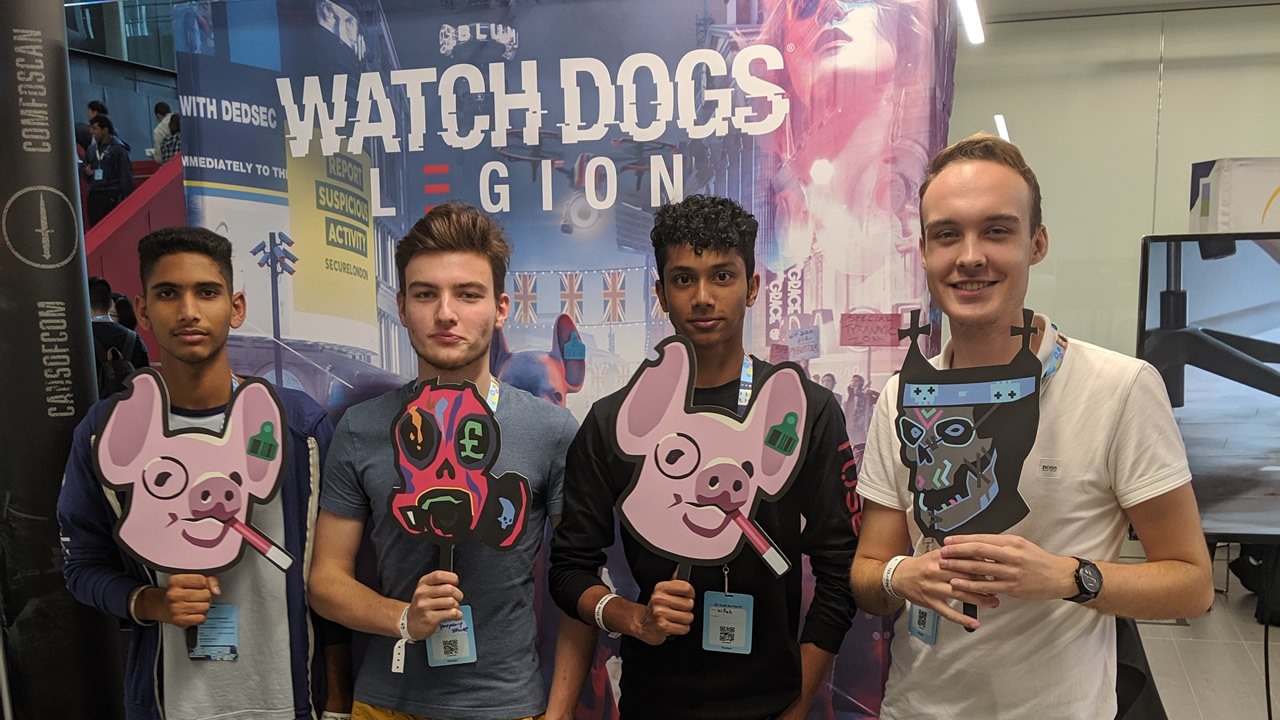 He emphasised that the competition is of a high level and that it was not so easy for him and his team to compete with so many other talented students. "It was not that easy, starting with the extremely long travel time. Arriving there, we had a tight deadline with only 36 hours to build the app. Added to this were sleepless nights paired with many cups of coffee and tea. However, I am more than happy to have attended the competition and to have experienced such an incredible event which brought together youngsters from around the globe. I even had the chance to listen to Jack Dorsey, CEO of Twitter, who was the keynote speaker at Hack the North."
The tech passionate underlined that the participants, mostly university students with some secondary school youth from all over the world, applied online to participate in the Hack the North competition. "From the thousands of applications, a limited number of participants were chosen based on their previous experiences and works. I was the only one to attend from Mauritius, possibly the first to do so. I think I got selected because I managed to convey my genuine interest in the subject through my previous involvement in programming such as IETF hackathons, attending conferences and events, among others," he uttered.
A regular prize winner 
The Mauritian hacker is in fact not at his first participation in an international competition. He started programming in 2016 and competed in the global Google Code-in competition a year later, where he won a trip to visit the Google headquarters in San Francisco, USA. He is also the first student from Mauritius and second from Africa to have won a prize in the Google Code-in in 2018. It is indeed through his friends from Google Code-in that he heard about Hack the North.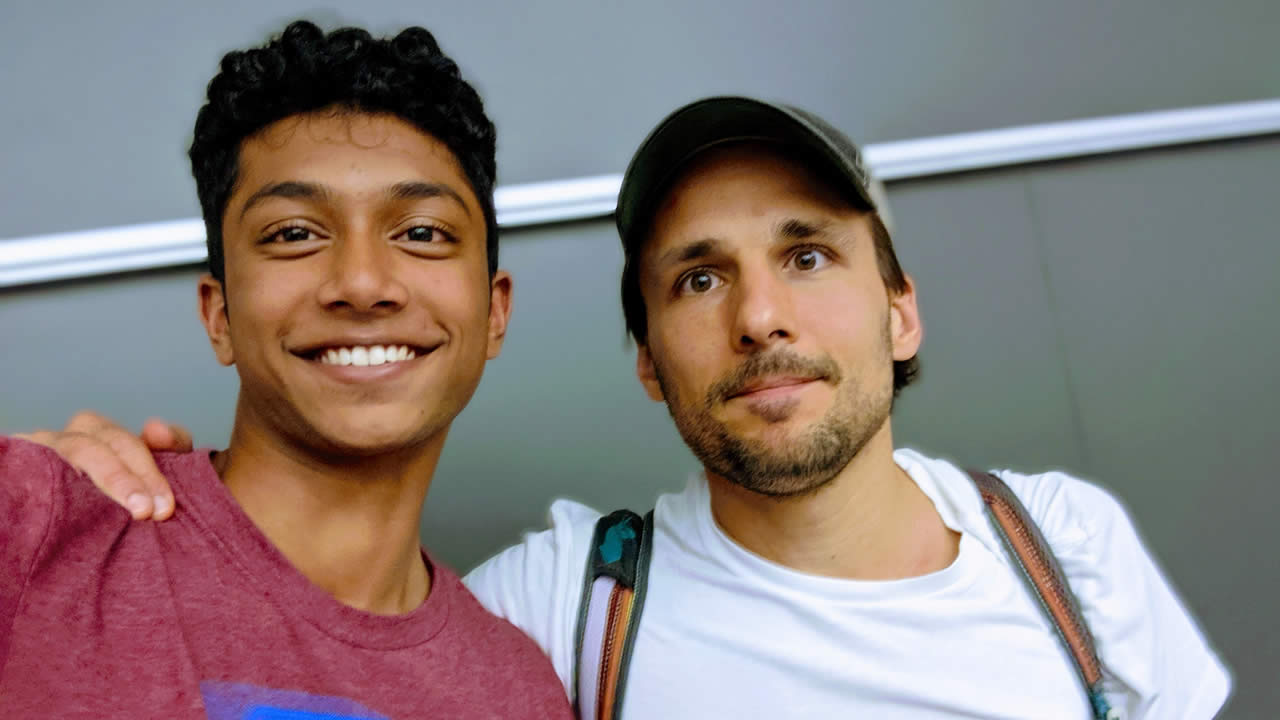 "A British student from the group of previous Google Code-in participants told me and other Mauritian friends about two hackathons, namely Hack the North and PennApps, the world's largest student-run hackathon taking place at the University of Pennsylvania, USA. We decided to apply given that it was a good opportunity for us to meet again and work together," he stated. Indeed, Kifah also managed to be selected among the 1,200 participants of the PennApps competition.
Thus before flying to Canada, he spent a weekend in Philadelphia on the 7th and 8th September. "I managed to meet and have a tête-è-tête with Andrew Kortina and Iqram Magdon-Ismail, co-founders of Venmo, a multi-billion dollar mobile payment service owned by Paypal. It was an eye-opening moment. I made many friends from India, USA, Dubai, and more. I also had the chance to network with recruiters from top companies such as Google, Facebook, Goldman Sachs and others at the sponsor stands. I enjoyed my time on the beautiful, urban campus of UPenn, where I plan to apply later this year," he confided.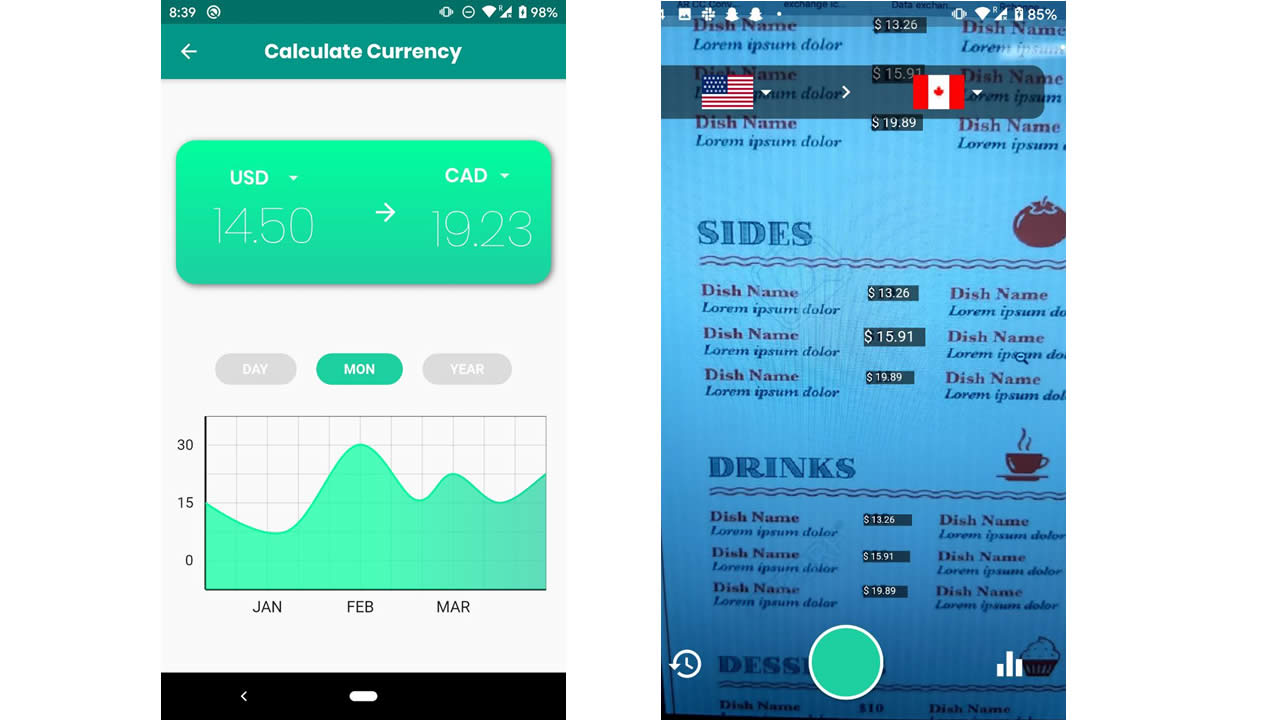 The Grade 13 student, member of Cyberstorm who avidly participates in local as well as international tech events, shared that his selection and participation in these two hackathons allowed him to learn and gain life-time experiences. I learned a lot about organizing hackathons themselves, which I'm sure I'll be applying as an organiser of my own local hackathon this year."
Kifah in fact organises the Mohack every year, which is the first student hackathon in Mauritius. "It has been an honour to have represented Mauritius at these competitions, and I look forward to continuing doing so, until people no longer ask me, "Mauritius? Where is that?," he said, laughing.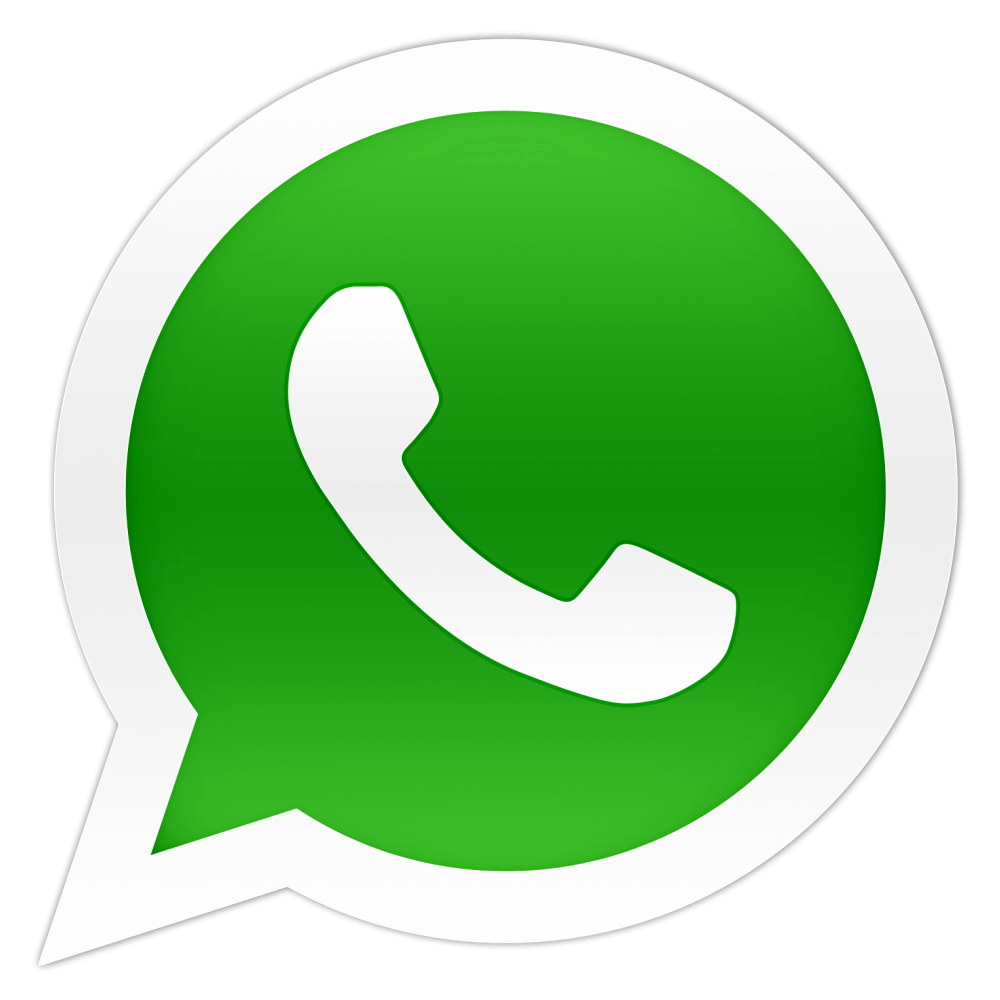 Notre service WhatsApp. Vous êtes témoins d`un événement d`actualité ou d`une scène insolite? Envoyez-nous vos photos ou vidéos sur le 5 259 82 00 !