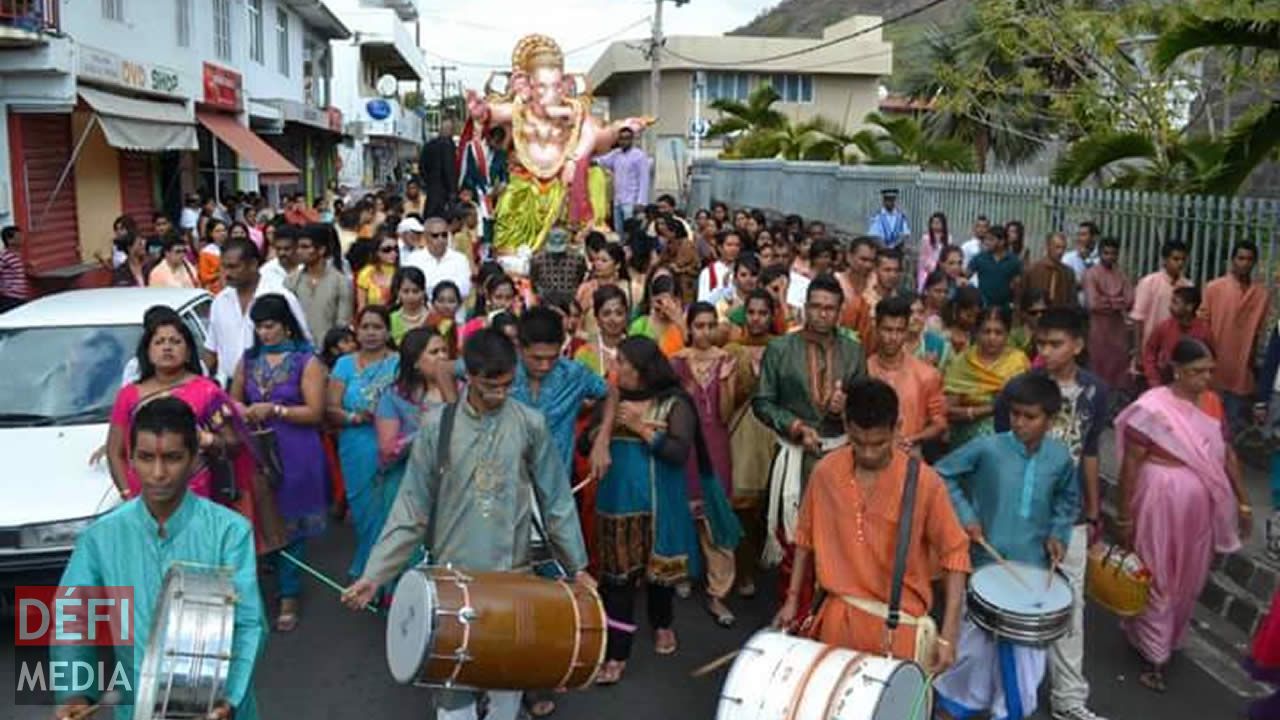 Ganesh chaturthi at Port-Louis.
There are 33 million Gods in Hinduism, but the God that is worshiped first in every prayer is Ganesh, the God with the elephant head, son of Shiva for whom Maha Shivratri festival is celebrated with a lot of intensity and devotion across the country.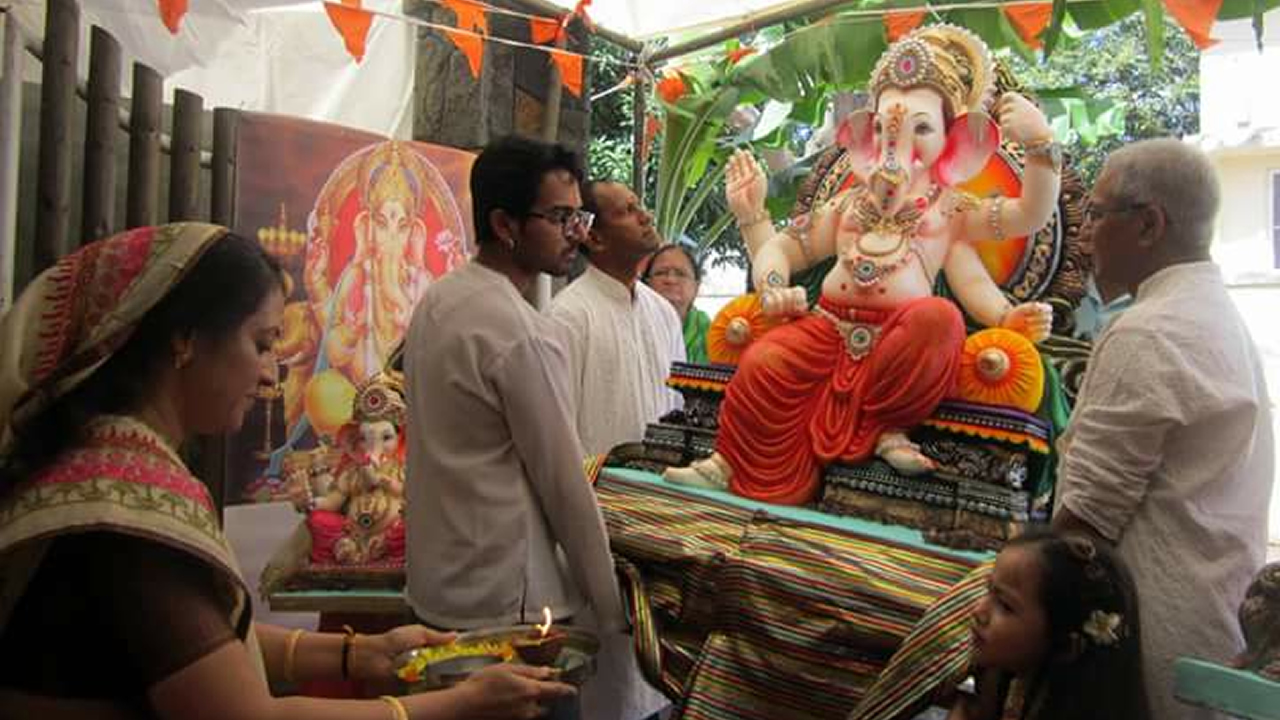 Initially in Mauritius, Ganesh Chaturti was celebrated only in the homes of Marathi families. Gradually, the celebrations extended to temples, organizing big community prayers. Then came the gorgeous statues imported from India, which made this whole festival more beautiful with traditional "navvari sarees" and traditional music, dance and the immense on-feet processions to Flic-en-Flac beach, which witness thousands of Ganesh idol immersions for this festival. This year, there might be something new associated with this festival.
Cultures travel across borders through different means, sometimes with humans, at other times with books and the internet has a role to play nowadays. Indian culture travelled to Mauritius from India through indentured labourers around 180 years ago, on ships with the coolies. Eventually after Independence, the Indian culture again travelled to Mauritius but this time on airplanes, through cultural diplomacy. Culture is something which transforms itself through travelling, taking a novel shape in a new land according to the geography of that area. It also changes according to the socio-political scene of that country. This is what happened in the case of Mauritius when different cultures travelled from huge and different continents to this tiny island and in the process, created a multicultural society.
Many festivals and rituals came with the Indian culture. Some festivals were lost during the hard days of colonial exploitation in the sugarcane fields but others survived in their feeble houses, holding on strongly to their beliefs. Some Indian festivals, which were lost due to the lack of so many circumstances like time, money, resources, among others, were revived through other means like Indian daughter-in-laws, cultural diplomacy, conferences and international relations. One such festival which kept going upscale with the development of the country is Ganesh Chaturthi. it has become very popular and has been celebrated with lots of pomp and vigor for some decades.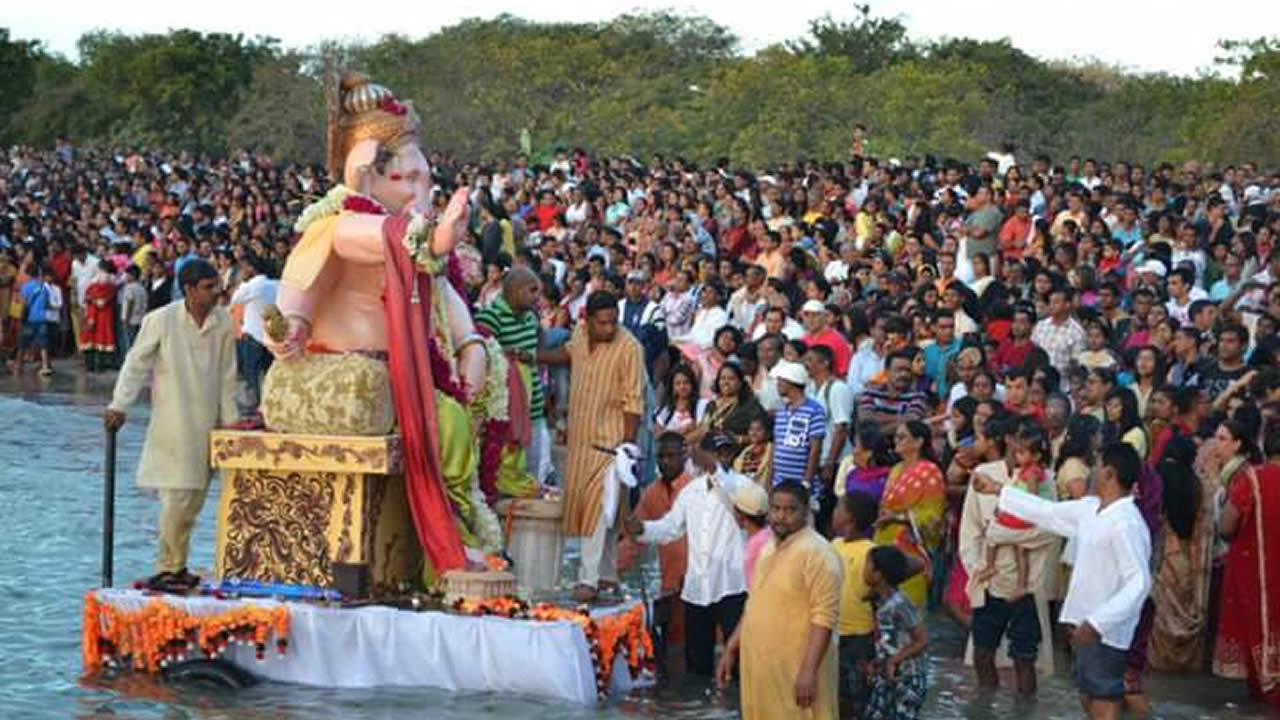 On this special public holiday during Ganesh Chaturthi, lots of processions with big Ganesh statues, loud music and dancing are common sights on Mauritian roads, especially around south west where the there is a large congregation of the Marathi community.
History of Marathi culture in Mauritius 
More than 40,000 labourers were brought from the port of Bombay to Mauritius between 1835 and 1910. They came from different regions of Maharashtra, mainly from the Konkan coast, including Ratnagiri and Rajapur, but also from Pune, Satara and Kolhapur, just to name a few. The indentured workers lived mainly in settlements situated on the sugar estates for which they worked. The sugar estates of Le Val, La Rosa, Virginia, La Réunion and Alma welcomed numerous Marathis since mid-19th century. Some settlements were thus named according to the ethnic identity of its inhabitants, such as the "Kan Bombay" (Marathi camp) in La Gaulette.
The migration from villages occurred eventually due to various reasons and the Marathis moved from rural to the urban areas of Vacoas, Quatre Bornes and Beau Bassin.  Black River district is believed to contain the oldest as well as the greatest number of settlements pertaining to the Marathi community. When they settled in villages, they started celebrating Ganesh Chaturthi with the available resources.
The oldest and most symbolic Marathi temple of Mauritius is that of Cascavelle, the association was registered in the year 1902, but the temple is assumed to have been built around 1890-1900.
The Mauritius Marathi Mandali Federation was indeed created in 1960, to encourage and promote the language, culture and religious practices of the Marathis amongst young people.
Around the world
Legends say that Ganesh Chaturthi was being celebrated as a public event in Pune since the times of Shivaji (1630-1680), the founder of the Maratha Empire. However, in 1893, Lokmanya Tilak transformed the annual domestic festival into a large, well-organized event to bring people together. As the Indian Diaspora is all around the world, so this festival is also celebrated wherever the Marathi community has settled. 
India: In India especially, in Mumbai and Pune, it is celebrated on a grand scale with Ganesh Idols as big as 40 to 50 feet tall. According to data last year, the number of Ganesh idols which were immersed in Mumbai alone were more than 200,000. 
Canada: Toronto, the capital of Canada, has many Indians that get the Ganesh idol at home and they also conduct the immersion ceremony. Even with limited resources, they make it grand by coming together, singing, celebrating and sharing the 'prasad' (offering). Marathi families still continue to follow the typical Indian culture during this festival.
USA: Hindu Swamsevak Sangh community arranges for the celebrations of Ganesh Chaturthi in all major cities of USA where they have branches. The biggest celebrations take place at the Philadelphia Ganesh Festival, which is organized primarily by the Marathi community of the state.
Celebrations include cultural programs and singing of devotional songs, accompanied by a colorful procession on the day of immersion. In the Bay area of USA, after ten days of celebrations, the idol is finally immersed in the Pacific Ocean near Golden Gate Bridge in San Francisco. One of the biggest celebrations of Ganesh Chaturthi in USA takes place at Sai Samstan, which is a Hindu society based out of Illinois.
United Kingdom: There are a number of places in the United Kingdom, where Lord Ganesha is worshipped on his birthday. Maharashtra Mandal celebrations - Dollis Hill, London, Hounslow Ganesh Mandal – Hounslow, Slough Mitra Mandal – Slough, among others, celebrates the festival on a large scale. Hounslow, the principle town in London, also welcomes Lord Ganesh with tremendous celebrations. More than 5,000 people show up every year for the celebration of this festival. The idol is placed at the Laxmi Narayan Temple followed by a grand 'aarti' (ritual), with traditional food, dance and fancy dress competition throughout the days the festival lasts. It ends with a procession to Ham, where the idol is immersed in the Thames followed by 4,000 devotees, with police protection and volunteers to ensure people's safety.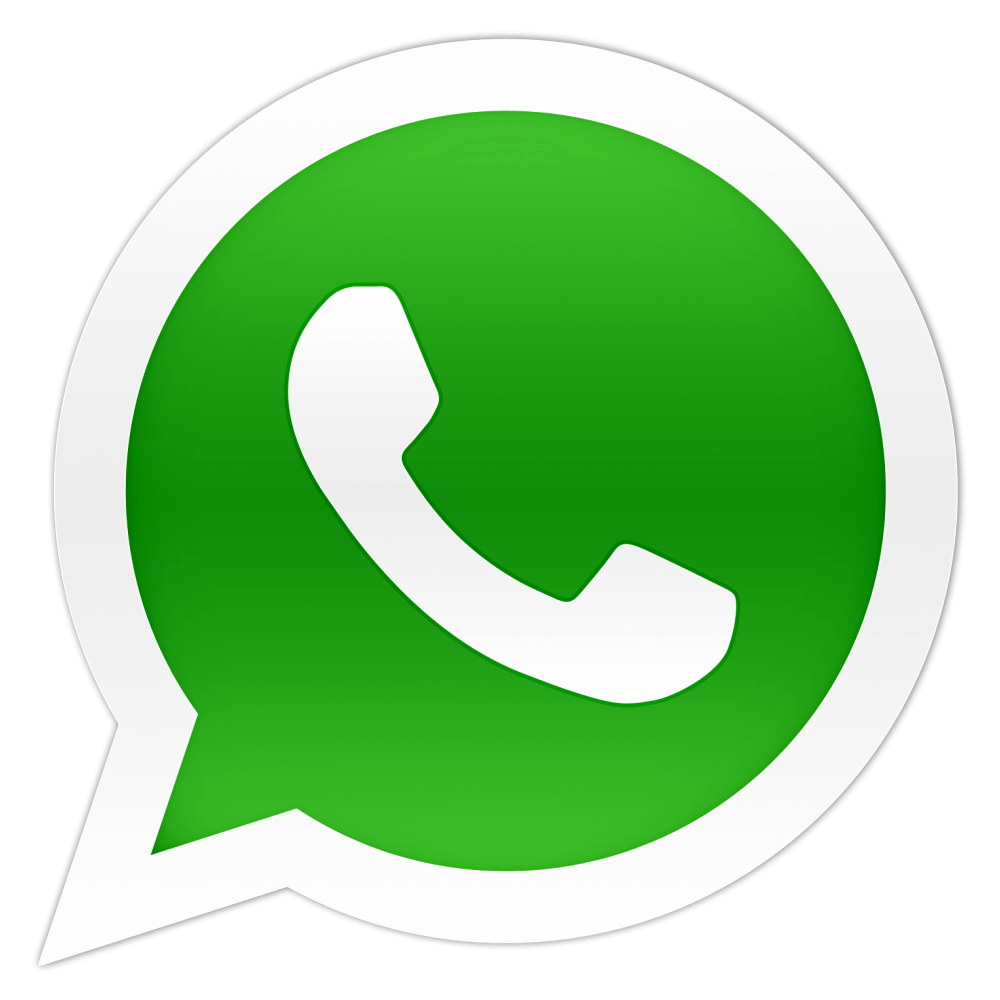 Notre service WhatsApp. Vous êtes témoins d`un événement d`actualité ou d`une scène insolite? Envoyez-nous vos photos ou vidéos sur le 5 259 82 00 !