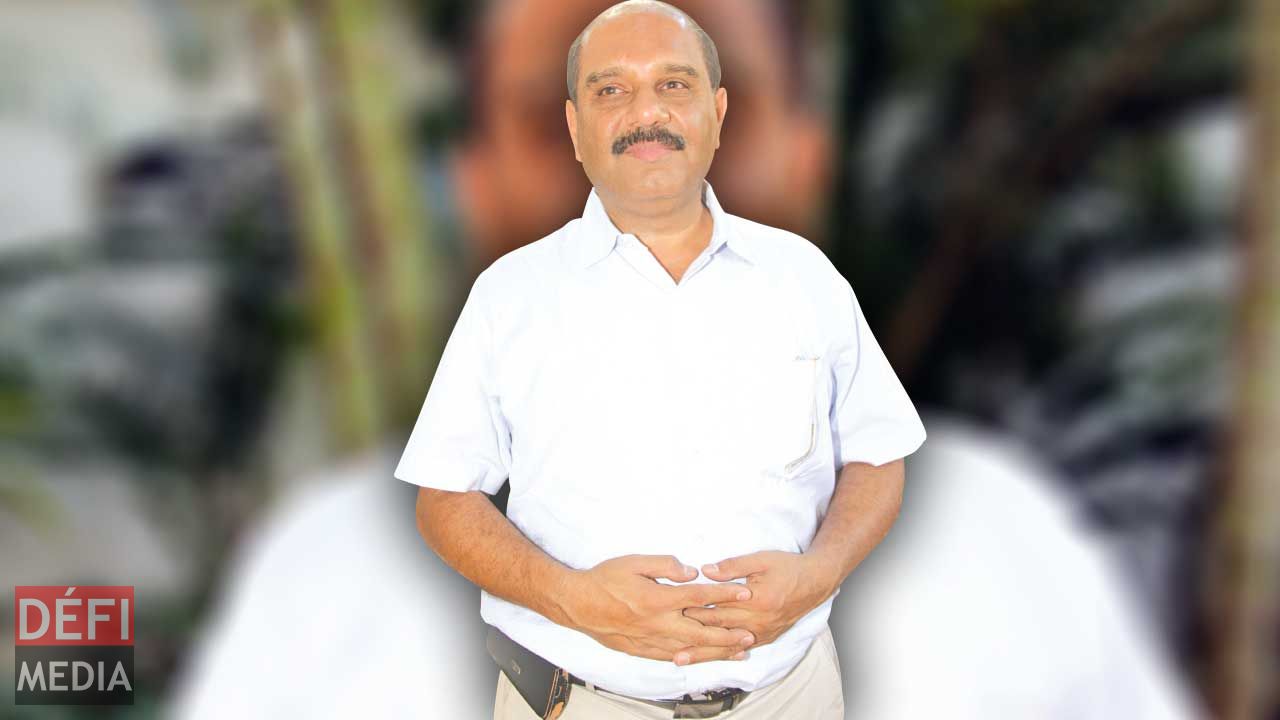 Dr Homiyar Mobedji, a disability expert from India, was recently in Mauritius, at the initiative of the Global Rainbow Foundation (GRF) to launch the Bookshare initiative, which is the world largest online library platform for persons with print disabilities. Bookshare, he says, is ready to partner with the government of Mauritius in any initiative that would benefit the visually impaired.
What is the purpose of your visit in Mauritius? The main purpose of my visit here is to officially launch Bookshare and to understand issues related to visual impairment. I have also taken stock of the different possibilities available to blind people and those with print disabilities in Mauritius and examine how we can help and provide facilities through our different platforms including Bookshare. What is Bookshare? It is the world largest online library platform for persons with print disabilities. Over and above blindness, it takes on board people with low vision, dyslexia, slow learners and those who are totally challenged, that is who cannot handle a printed book or turn a page. This is why we want to help organisations, such as the Global Rainbow Foundation (GRF) so that they can bring forward such technological facilities to people who cannot access printed material in its current form and hence are deprived of the joy of reading.
Bookshare, a powerful tool for inclusion of the visually impaired
Bookshare is a subsidiary of Benetech, an international NGO based in California founded in 1989 by Jim Fruchterman with a mandate to provide reading machines for blind people. Bookshare opens up the world of reading for people with print disabilities. Bookshare offers the world's largest collection of accessible titles. As a result, people of all ages, as well as schools and many organizations around the globe can access the books they need for school, work, career advancement, skill development and the simple love of reading in formats that work for them. The initiative started with three books and today more than 400 000 titles are available in a large spectrum of categories. More than 60 countries have adopted the initiative.
Visually impaired people do have access to Braille... Less than 1% of the printed material to date is available in braille or e-text. This leads to a worldwide reading material famine including in Mauritius. Hence Bookshare was launched as a library platform. We started with barely three books and today, we have some 400 000 books and magazines. We want Mauritius to take advantage of this immense facility just like other countries.
A visually impaired physiotherapist with poor partial vision, Homiyar Mobedji, 49, is a disability expert for Benetech. He is involved in advocacy, policy, and government relations on behalf of people with print disabilities. He is also the founder of the Physiotherapy College for the Blind, a unit of School for the Deaf Mute Society Navrangpura, Ahmedabad.
How, in your opinion, can Bookshare make a difference in the life a visually impaired Mauritian? The scope is immense. For somebody who can hold a book, flip through the pages, read whenever and wherever he wants, it is difficult to feel the plight of someone who cannot even imagine how a book looks like. Bookshare plays a very important role in my life and I want visually impaired Mauritians also to feel the same. As a physiotherapist, I need to be updated on development in my profession. But then I cannot read. Thanks to Bookshare I have never felt disadvantaged or demeaned. This is what is awaiting Mauritians with eyesight problems. Bookshare is pairing with GRF under the sponsorship of KPMG to help bring hope to visually impaired Mauritians. Ideally authorities should have taken the lead... Well, we have to start somewhere. With the help of the media, Mauritian authorities will come to know about the initiative. Mr. Armoogum Parasuramen has expressed his intention to approach the education authorities and explain the advantages of Bookshare for visually impaired students. Let's hope for the best. Our goal is to promote inclusive education for all. If the government wants to make the national library accessible on Bookshare, we will readily help. Bookshare is ready to partner with the government of Mauritius if there is such an initiative. This is how a government can change the scenario in a single shot. We appeal to the Mauritian government to join hands with us so that reading is made accessible to all. Bookshare is only going to be meaningful if the system can incorporate inclusive education as the way of educating people with blindness in Mauritius. Bookshare will give all the support in terms of text books but the users need to be able to access it. This a big challenge. Unless there are grassroot changes, there will be constant problems for persons with disabilities. What about the membership fee? It depends on the country from which the member is. We consider the world bank rating. Mauritius being under the category of a developed country, the registration fee is $50 (around Rs 1,750) and annual fee $30 (Rs 1,050). Any Mauritian success story? There are already several Mauritians who are registered to Bookshare. Amongst whom Ms Aartee Bhurtony, a blind Mauritian lawyer. Thanks to Bookshare, she has been able to study law. She is a very good ambassador of Bookshare for Mauritius.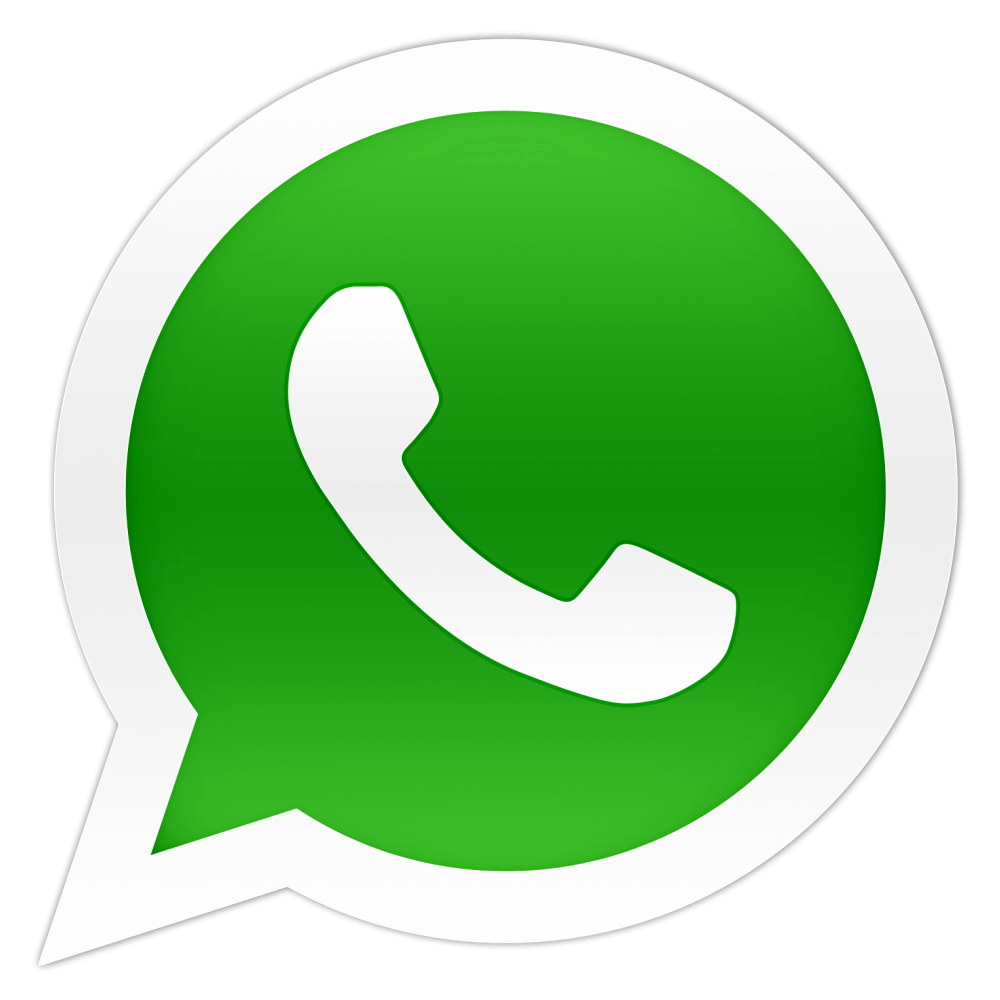 Notre service WhatsApp. Vous êtes témoins d`un événement d`actualité ou d`une scène insolite? Envoyez-nous vos photos ou vidéos sur le 5 259 82 00 !