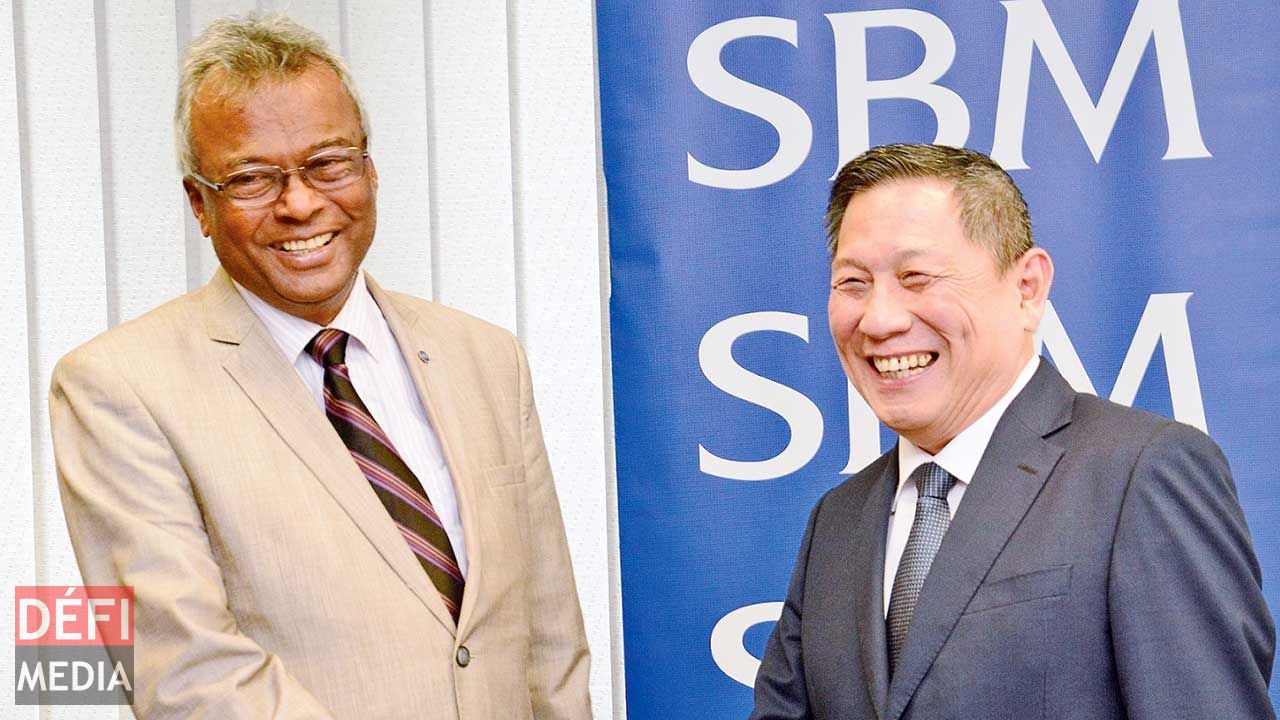 'Digital Empowerment – Access to ICTs for Persons with Disabilities' is the theme of the international conference organised by the Global Rainbow Foundation (GRF) in collaboration with the UNESCO and the State Bank of Mauritius on Thursday at the Rajiv Gandhi Science Centre. The conference was held as part of the activities marking the five years of existence of the GRF. The conference focused on the challenges of a digital society for all. Delegates of the conference also focused their interventions on topics such as inclusive ICT.
Global Rainbow Foundation aims to support the state in its bid to shed the reputation of a country considered as inattentive to the plight of persons with disabilities. "Our commitment to accessibility is largely based on the quest for a better consideration of physical or cognitive disabilities in the advent of the digital society," said the founder and president of Global Rainbow Foundation, Armoogum Parsuramen. Kee Chong Li Kwong Wing, Chairman of the Board of SBM Holdings Ltd, congratulated the UNESCO and the GRF for the initiative. "This Digital Empowerment project is in line with the vision of SBM to improve the quality of life of vulnerable people in our society, especially people living in disability," he uttered. The conference explored ways to enable people with disabilities to have better access to information and knowledge by building on the available technological solutions.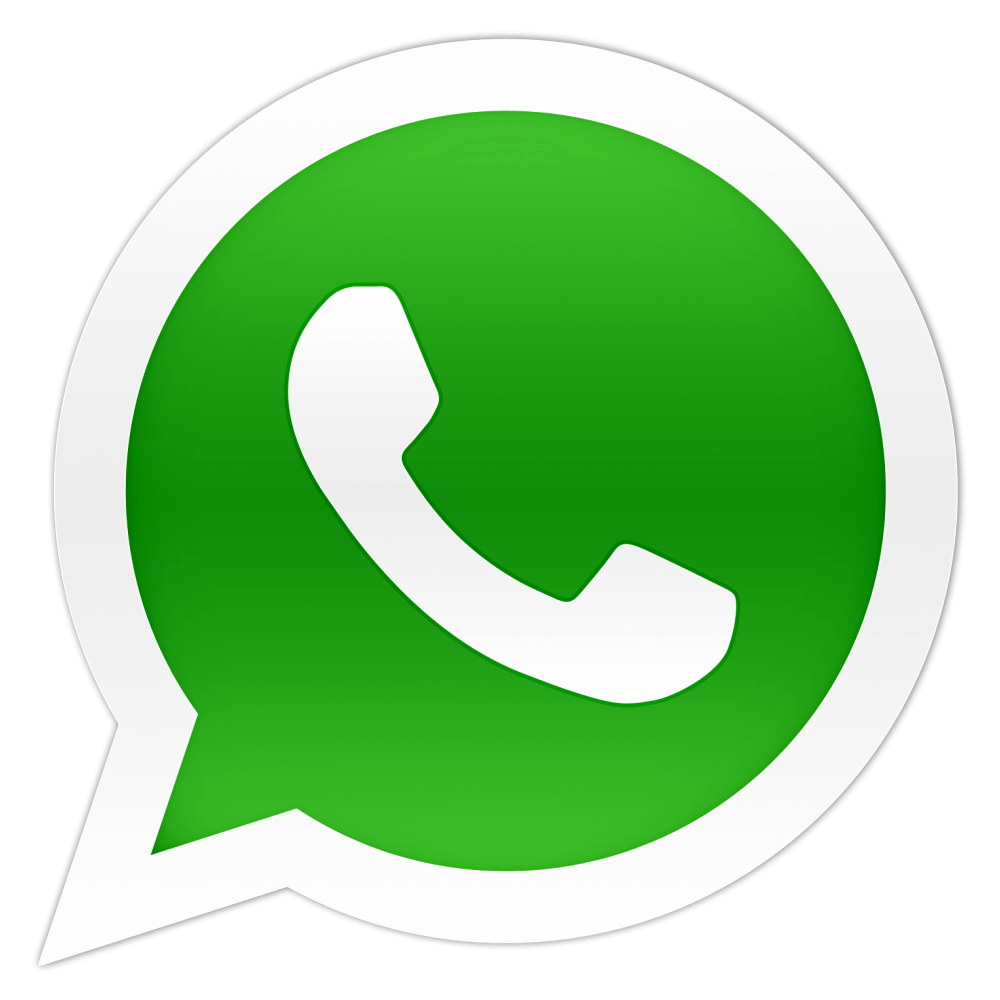 Notre service WhatsApp. Vous êtes témoins d`un événement d`actualité ou d`une scène insolite? Envoyez-nous vos photos ou vidéos sur le 5 259 82 00 !