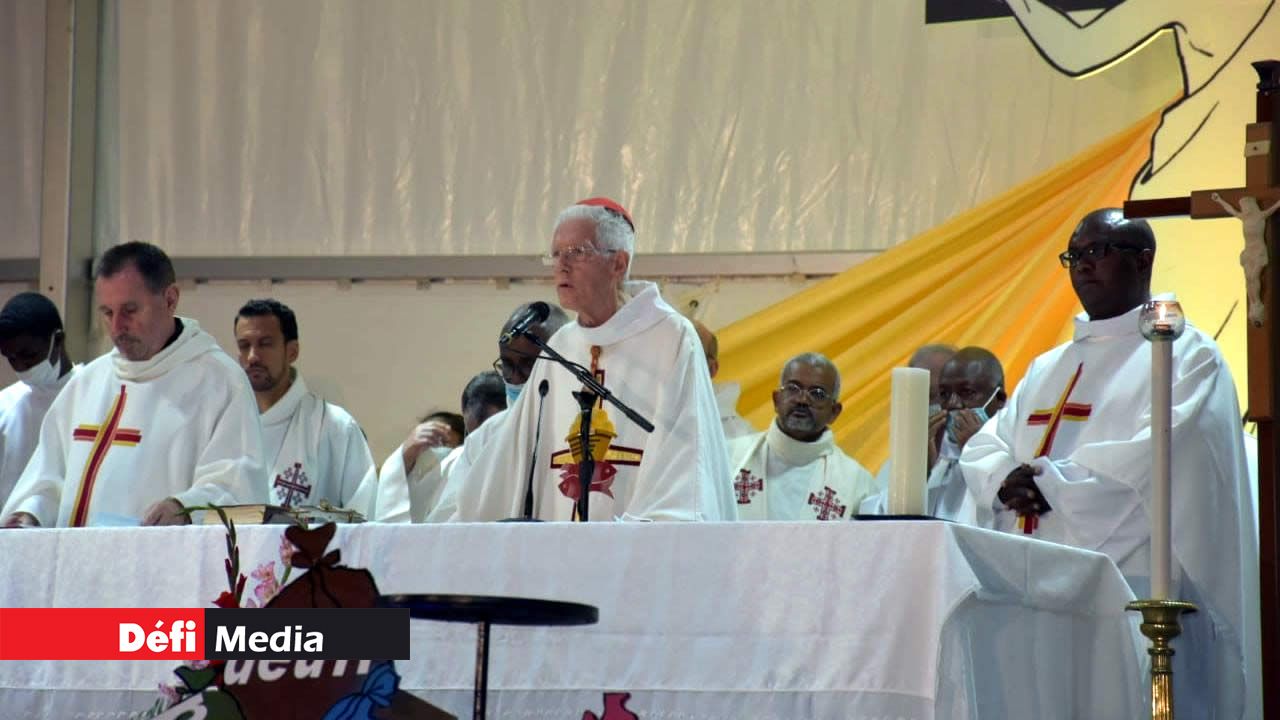 In our preceding bulletin, we asked ourselves « What's next after the citizen march of the 29 August ». We made a number of proposals to the Prime Minister and his government to get our country out of the mess. No plausible reaction from the Prime minister, apart from a simple acknowledgement of the right of citizens to organise peaceful protests in a democratic country like ours. Incredible reaction, one would say!
Another citizen march took place in Mahébourg on the 12 September, drawing a huge attendance, rarely seen in the locality. The message was loud and clear. The government needs to listen to the voice of the people, take their proposals into consideration and change its policies in the field of governance. It should also announce urgent measures to alleviate the suffering of the poor, as wisely advocated by Cardinal Maurice Piat in his homily at Père Laval's tomb in front of the Prime minister and members of his government.
Did the Prime minister capture the numerous governance issues raised by Cardinal Piat by way of pertinent questions? Nobody expected him to react immediately, but the population cannot digest a glaring absence of reaction from the government. Has he lost control of the situation or has his communication strategy gone berserk? This uneasy situation will automatically give rise to all sorts of speculation and create confusion, leading to a lack of confidence in the ability of the government to function effectively.
The people gave the Prime minister a mandate to govern on the basis of the promises in his MSM Programme, despite the contest of the election results in Court. If he cannot fulfill his duties to the expectation of the people, he should vacate the seat and make room for a senior member of his party to take over (as was recently the case in Japan) and work on a new agenda for our country. If he chooses to hang on with the same policies and practices, then he will become a liability and harm the interests of Mauritius.
History is replete with leaders who believe that they are irreplaceable. They cling on to power despite their abhorrent ways of governing. Mugabe's fall should serve as a vivid reminder to those who stray from good governance practices.
What do people want? Orderly government? A new Prime minister? A government of national unity to tackle the unprecedented crises? Or fresh elections? These are some of the tough questions that should be addressed.
Democracy Watch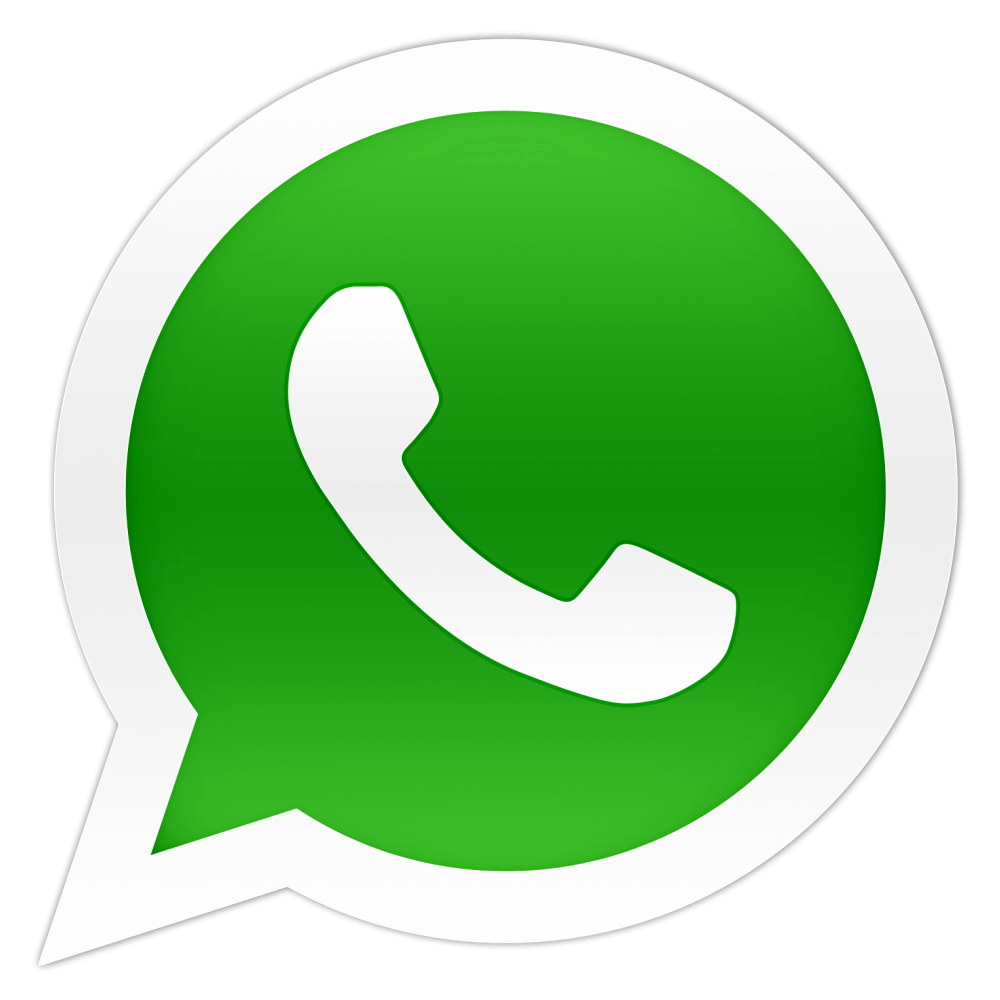 Notre service WhatsApp. Vous êtes témoins d`un événement d`actualité ou d`une scène insolite? Envoyez-nous vos photos ou vidéos sur le 5 259 82 00 !