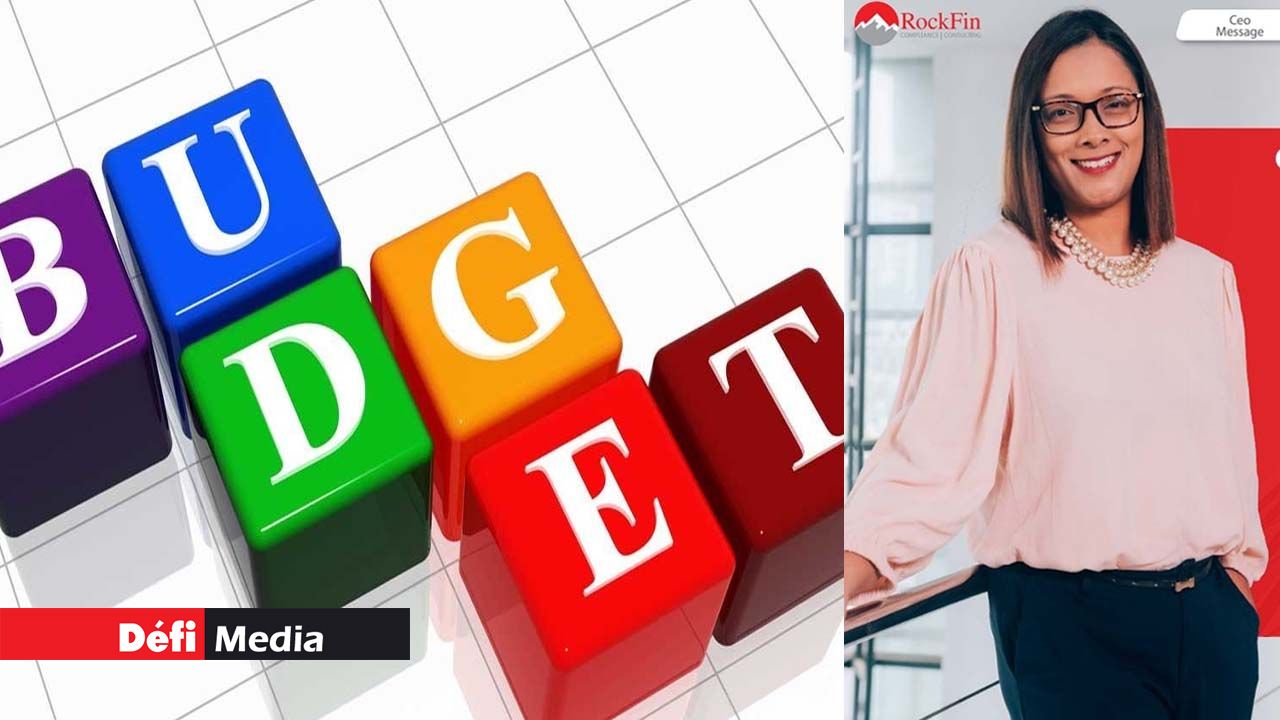 Le Budget 2021-22 a été présenté vendredi 11 juin par le ministre des Finances, Renganaden Padayachy. Place ce lundi 14 juin à l'analyse du grand oral par Shaheen Abdul Carrim, CEO de RockFin :
The much-anticipated budget for 2021/22, which is also the second budget presented by Minister of Finance Dr Renganaden Padayachy is now known. It is considered one of the most crucial post-independence budgets as it heralds the way out of dire economic challenges induced by the crippling Covid-19 pandemic. Following a contraction of the economy of 15%, the worst in recent history and among the worst in Africa, it comes as no surprise that stimulating growth took the centre stage as the main strategic objective of government.
The minister announced a multi-pronged approach to tackle growth. It rests on the overarching objectives of boosting of investments, build a new economic architecture and restore confidence. He detailed a series of incentives that on one hand aim at developing new sectors and on the other give fresh impetus to existing ones. Measures for the development of a pharmaceutical sector, namely for the production of Covid-19 vaccines, and for the development of a proper green energy sector should provide opportunities for investments and job creation.
While few details were revealed about macro-economic stabilisation, putting tourism back on track was considered was a key priority. One of the most prominent announcements made by the minister was the phased easing of travel restrictions starting as from the 15th of July when travellers will we allowed to visit and enjoy hotel facilities. Measures are being taken to ensure the sanitary safety of both visitors and locals. The restart of tourism should be a main driver to achieve an ambitious GDP growth target of 9% for financial year 2021/2022.
Investment which was flagged by the world bank as having dangerously declined during the past decade was addressed in the budget speech. The minister announced incentives such as the setting up of a Modernisation and Transformation Fund, reduced interest rates, moratorium on loans and substantial reduction of red tape to facilitate the agricultural sector, SMEs as well as larger investors. Corporate Tax has not been increased.
Dr Padayachy devoted a significant part of his speech to explain how government proposes to reinvigorate the Mauritian financial sector which suffered successive setbacks with the inclusion of the jurisdiction on the blacklists of the EU and the UK as well as the grey list of FATF. He announced measures to enhance the AML-CFT framework. Among them, new legislation will be enacted to ensure better alignment with FATF as well as international banking best practice. Both the intermediate and the supreme courts will now have Financial Crimes Division to ensure better enforcement.
We firmly believe that the measures announced in the budget will be meaningful only if they are matched by strong economic leadership coupled with the commitment of the key players of the various economic sectors. As for the financial sector, we believe that the signals from developed nations are unequivocal. Blacklisting has been followed by the G7 decision to impose a global minimum for corporate tax. Our value proposition will therefore have to evolve from being overdependent on lower tax regimes to the optimisation of on other assets like our business-friendly jurisdiction, the competence of our people, our resourcefulness, and improved standards of corporate governance.
Our team at RockFin is already set to shift gear. In these challenging times, we will be called upon to be more productive. The best way of achieving this is to focus on our core business and devote our time to things that we do best. More than ever, our value proposition proves to be opportune. Let RockFin handle your compliance processes while you focus on what you are best at, running your business.
Shaheen ABDUL CARRIM
CEO of RockFin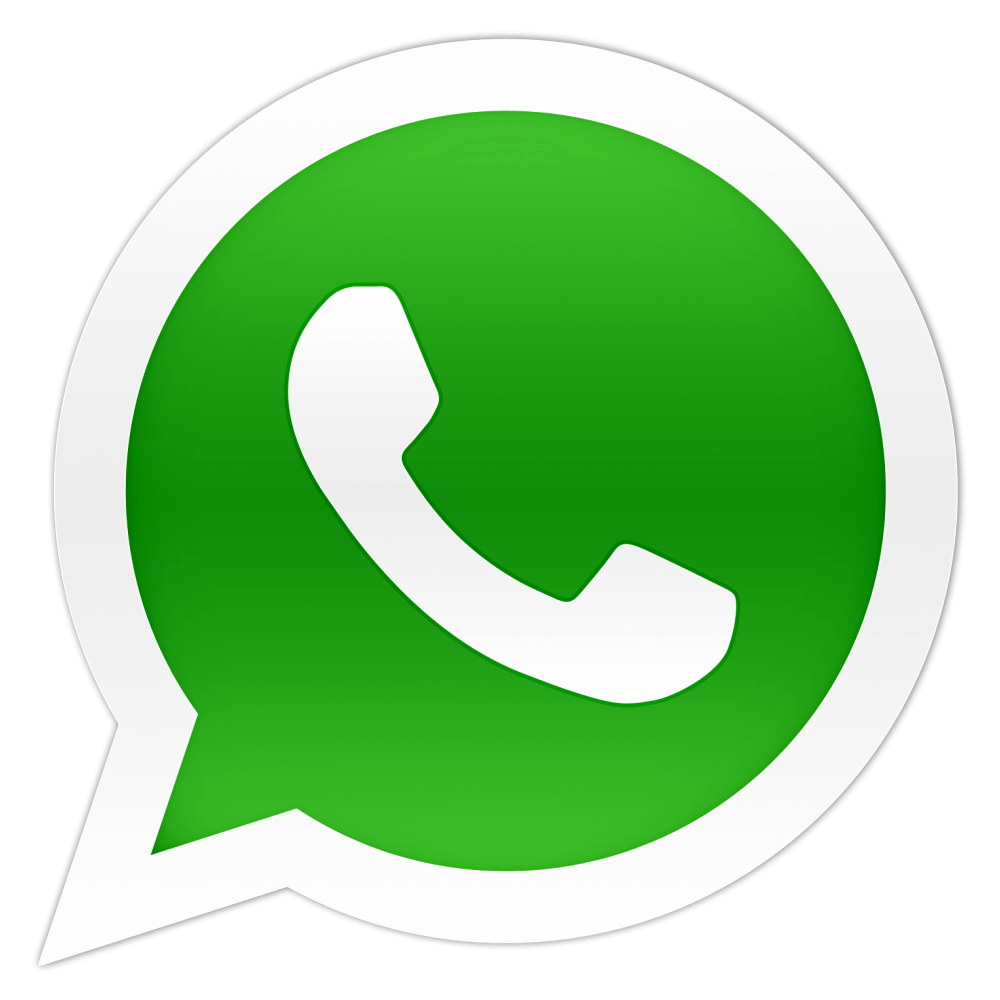 Notre service WhatsApp. Vous êtes témoins d`un événement d`actualité ou d`une scène insolite? Envoyez-nous vos photos ou vidéos sur le 5 259 82 00 !