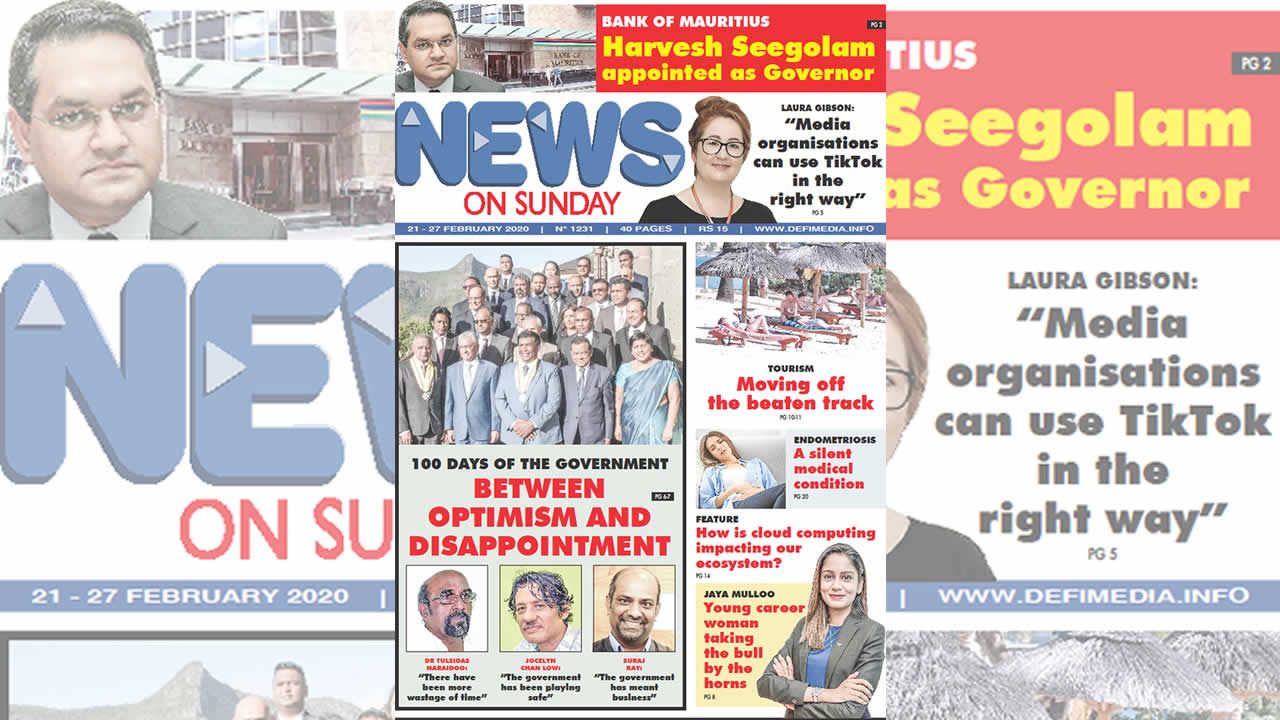 Harvesh Seegolam appointed as Governor of the Bank of Mauritius
The President of the Republic Prithviraj Roopun, acting on the recommendation of the Prime Minister Pravind Jugnauth, has appointed on Thursday 20th February Harvesh Kumar Seegoolam as the new Governor of the Bank of Mauritius, with effect as from 1st March.
Laura Gibson: "Media organisations can use TikTok in the right way"
Social Media Consultant Laura Gibson was in Mauritius this week as speaker of the ABU New Media Workshop 2020 'Once Upon a Digital Story'. The former Social Lead at ITV Creative is an active speaker at universities to help young people get into creative industries. Laura, who has 15 years of media experience, shared with News on Sunday her views on the changes social media has brought into how stories are being created.
100 Days of the government
Between optimism and disappointment
On Saturday 15th February, it had been exactly 100 days since the general elections on 7th November and the victory of the L'Alliance Morisien, led by Pravind Jugnauth. This period of just over three months marks the time of grace generally granted to any new government by its opponents, leaving the majority all the latitude to settle, before serious things begin. Stakeholders in different fields express their viewpoints about what is being done, or not.
Tourism
Moving off the beaten track
Government and the private sector are firmly determined to think outside the box in order to build a new tourism industry that meets the needs of the new generation of global travellers. While the government looks forward to a complete rebranding in collaboration with all stakeholders, a new tourism association, Friends in Tourism, has emerged to contribute to tourism development. As the saying goes, for great ills, great remedies…
Endometriosis
A silent medical condition
Endometriosis is a disorder which affects women of any age. However, those affected by this condition, which is most commonly found on other organs of the pelvis, are often unaware of causes, symptoms and treatments. Dr Shilpa Sinha, Consultant Obstetrics, Gynaecology and Fertility Specialist at Clinique Darne, sheds light on the topic.
Feature
How is cloud computing impacting our ecosystem?
When Economic times get tough, businesses worldwide are compelled to review their organization expenses and priorities and to strategically consider how best to save. Traditionally, the information technology department is one area that would be affected negatively in the review. To better serve the organization and clients and for the business to continue to increase productivity, it is important to understand which technology investments might allow for cost reduction and efficient use of resources. More and more companies are now looking to operating smarter businesses with the adoption of technologies like Cloud Computing, Virtualization and Green IT to find effective ways to cut costs and increases efficiencies.
Jaya Mulloo
Young career woman taking the bull by the horns
A woman of substance devoted to bring a change, Jaya Mulloo is the new president of JCI City Plus. She remains undeterred when faced with challenges. She goes above and beyond the hours of duty to help others. Her aim is to bring positive changes in society and in this context, she plans to create awareness about good health and wellbeing, eradicate domestic violence, among others.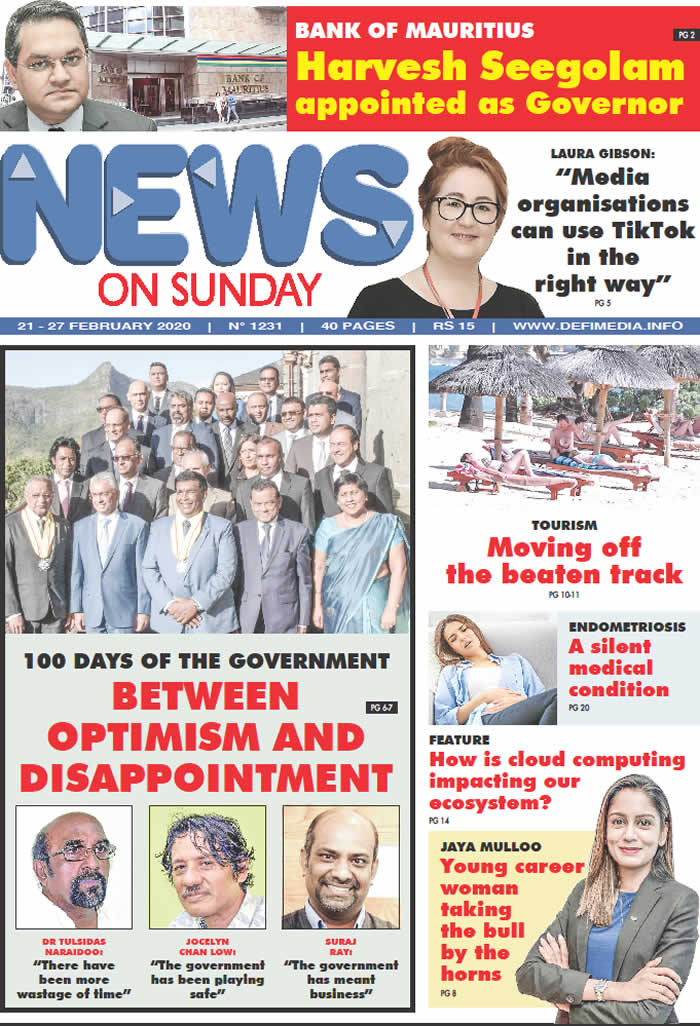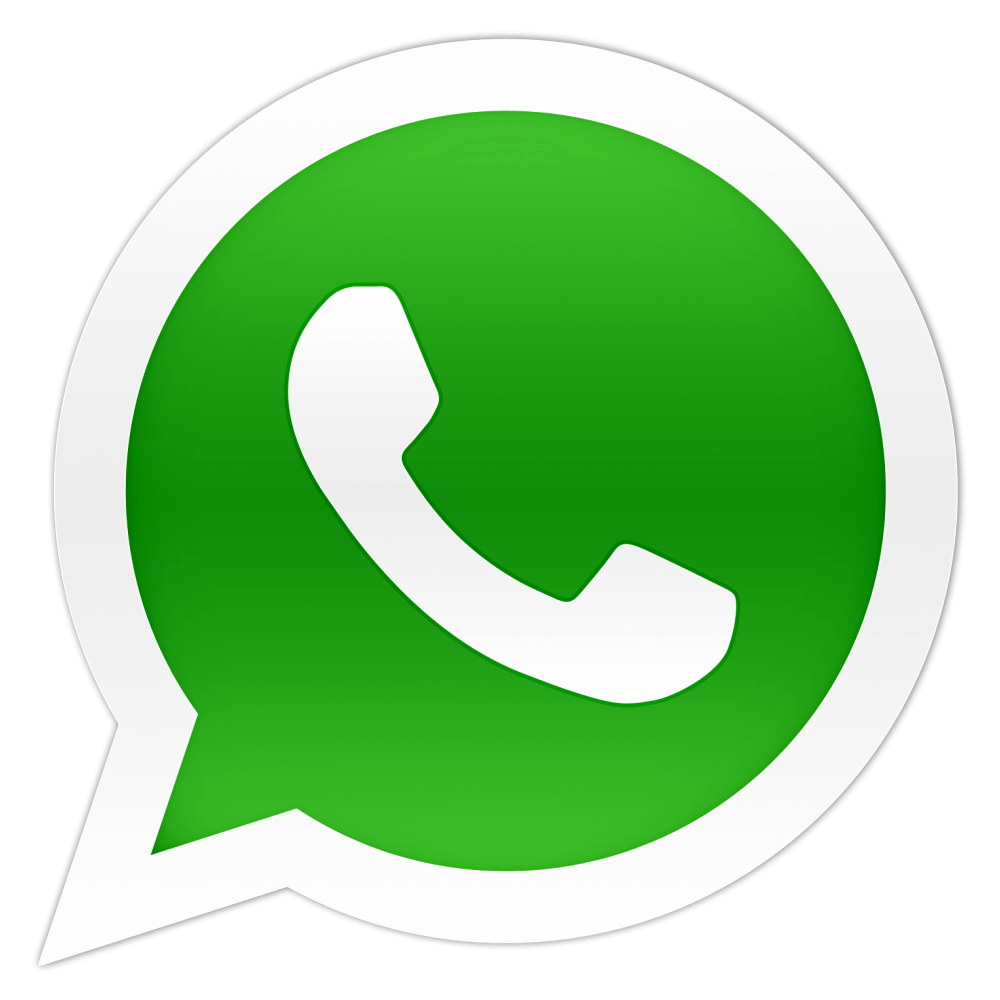 Notre service WhatsApp. Vous êtes témoins d`un événement d`actualité ou d`une scène insolite? Envoyez-nous vos photos ou vidéos sur le 5 259 82 00 !