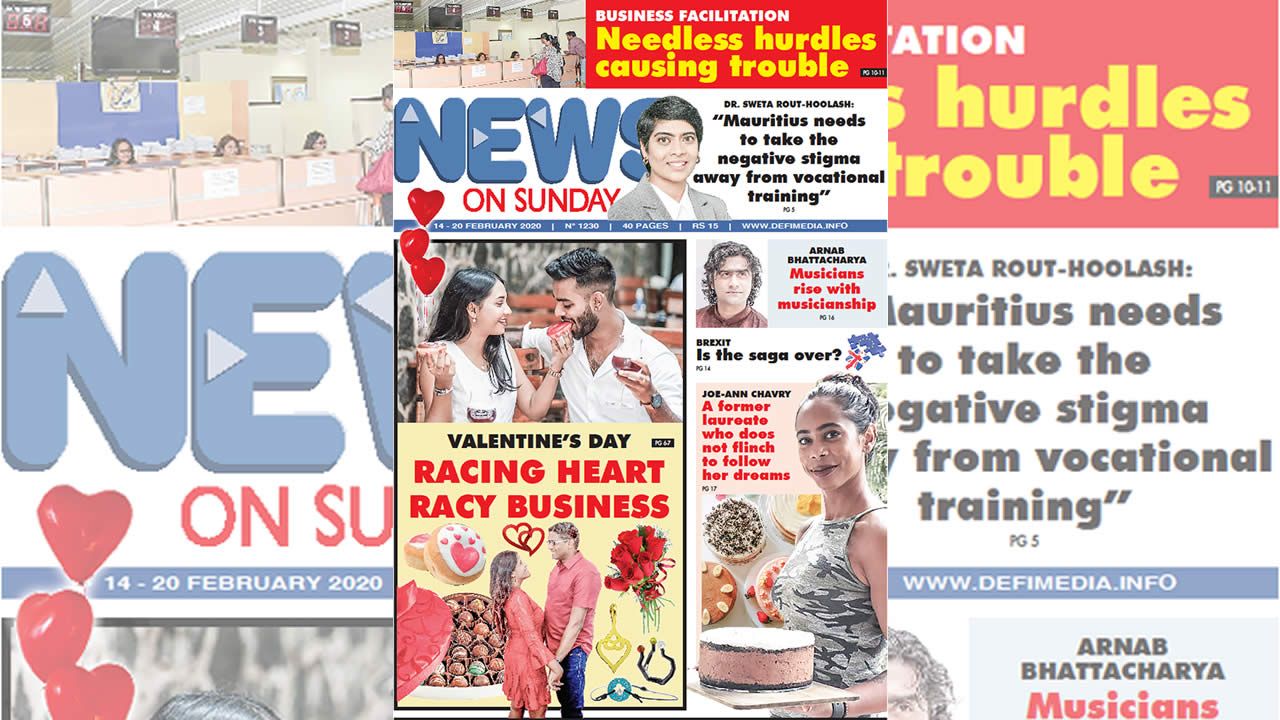 Business Facilitation
Needless hurdles causing trouble
In its 2020-2024 Programme read by the President of the Republic on 24th January 2020, the government has reiterated its objective of removing all bureaucratic hurdles to further stimulate creative entrepreneurship and also to facilitate the daily lives of citizens in their personal dealings with public sector authorities. The advent of an e-Mauritius is on the right track. But the sooner the authorities do away with meaningless procedures, the shorter will be the path towards a seamless administrative infrastructure.
Dr. Sweta Rout-Hoolash: "Mauritius needs to take the negative stigma away from vocational training"
Our education has been criticized for being too academic and for not producing the desired results. The controversy related to five credits at SC level is ongoing. Dr. Sweta Rout-Hoolash, SFHEA (UK) is a Senior Lecturer in International Education at Middlesex University Mauritius. In this interview, she points out the reasons behind the declining quality in our system and how to remedy the situation.
Valentine's Day
Racing heart, racy business
With Valentine's Day in full swing and Cupid's arrows flying high up in the air, it is not just couples who are having a great time, but local businesses are also the ones rubbing their hands with delight, as profits start pouring in. The trend is no more restricted to only a bouquet of flowers. With time, there have been a lot more innovations as well. From candle light dinners to helicopter rides or customized items, Valentine's Day has generated lots of benefits for businesses in the country.
Arnab Bhattacharya
Musicians rise with musicianship
Arnab Bhattacharya, the musician who has been playing 'sarod' since he was four and a half years old, was in Mauritius to conduct a workshop with Mauritian students of Fine Arts at MGI. We took the opportunity to discuss his journey as a musician from such a tender age to becoming a well-known 'sarod' player. We also inquired about his experience with Mauritian students.
Brexit: Is the saga over?
It is finally official; UK has left the European Union on 31st January 2020. This decision follows a referendum of the British population back in June 2016, which saw a majority of 51.9% voting to step out of the EU. However, the drama that unfolded saw numerous extensions to the deadlines for leaving the EU. The primary factor was the withdrawal agreement which divided the MPs, forcing Theresa May to resign in June 2019. Boris Johnson, who was initially appointed as Prime Minister in a conservative leadership race following the departure of Theresa May, decided to hold a General Election in December 2019 to break the deadlock between MPs over the Brexit Deal. The conservatives won the general election with a sizeable majority of 365 seats, indicating the backing of the British population in Boris Johnson's leadership in getting Brexit Done.
Joe-Ann Chavry
A former laureate who does not flinch to follow her dreams
She truly represents the modern hard working women who dare to follow their dreams and passions despite the pressures and demands of daily life. Joe-Ann Chavry, former laureate of cohort 2006, works as a full-time Business Development Officer while holding a side business as baker and practices Cross-Fit. She shares with News on Sunday how she juggles these three roles.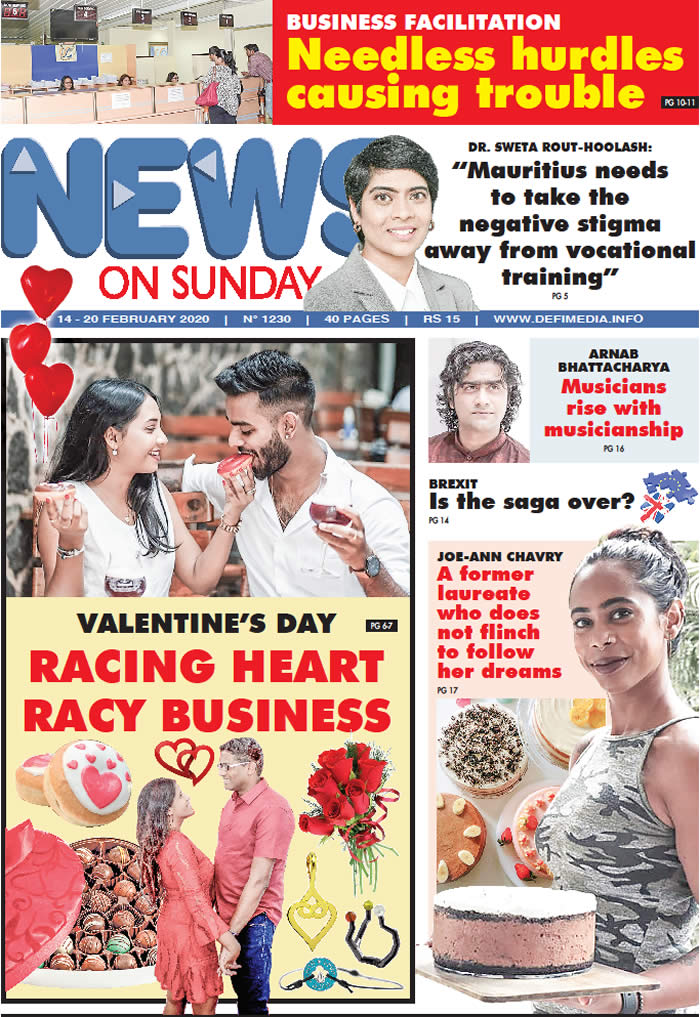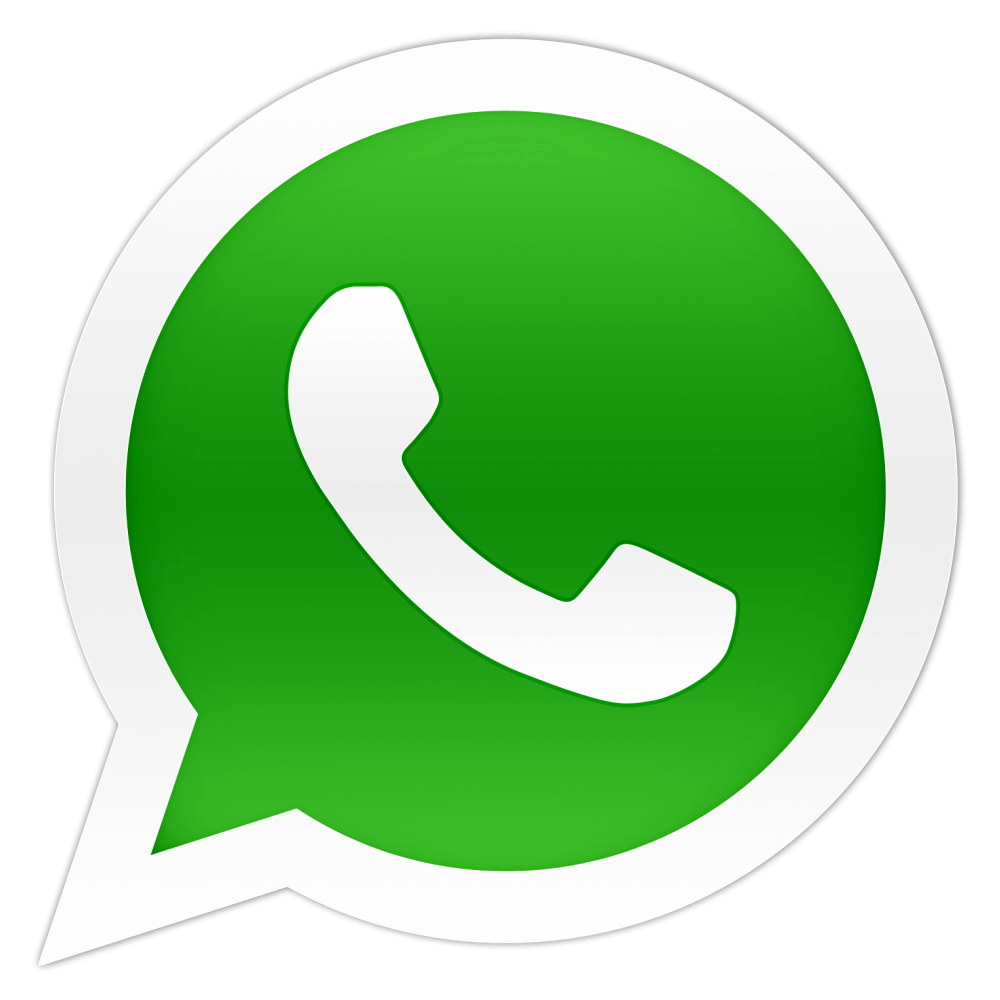 Notre service WhatsApp. Vous êtes témoins d`un événement d`actualité ou d`une scène insolite? Envoyez-nous vos photos ou vidéos sur le 5 259 82 00 !