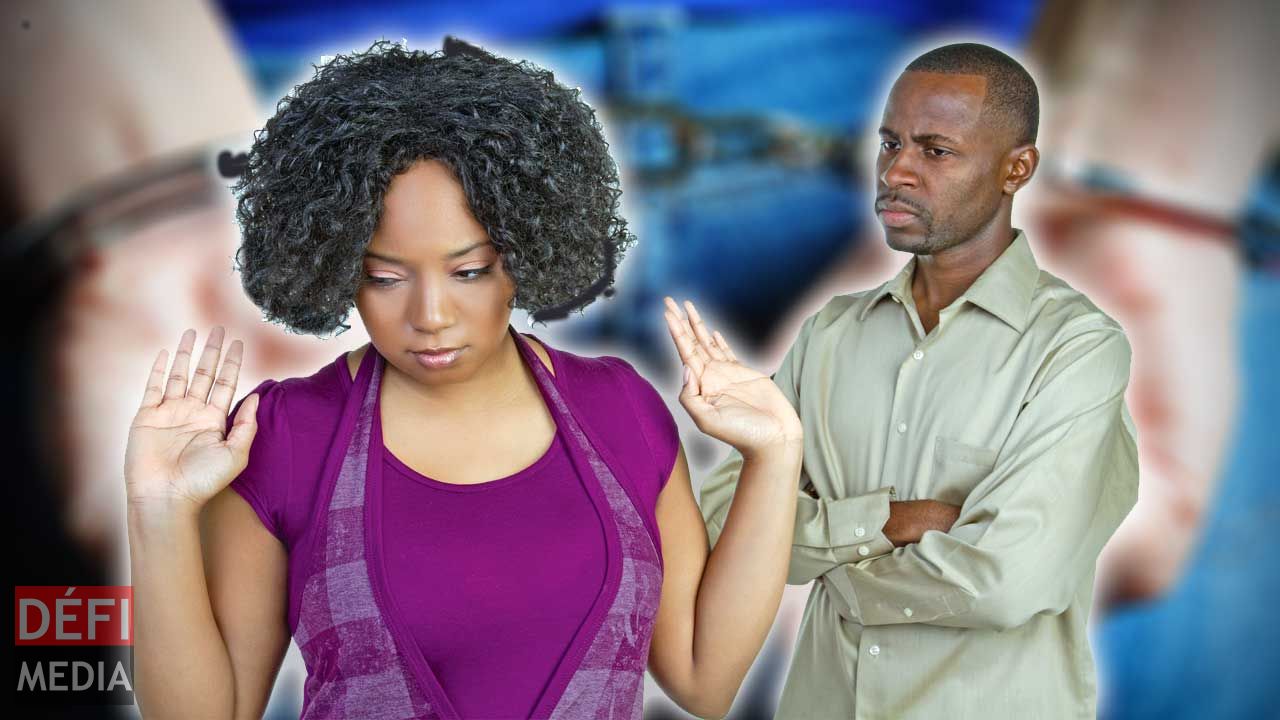 The series of shocking murders continues. Year by year, we hear about more atrocious cases which send a chill down your spine. Seemingly perfect couples and lovebirds turn their love story into deadly affairs. What are the causes of those bloody massacres?
Every year, our small island is left in shock not only with the number of crimes of passion taking place but also the cruel and cold blooded fashion the crimes are committed. The last two months, atrocious crimes took place where victims died in the hands of those they loved.
According to Statistics Mauritius, in 2015 there were 21 victims of intentional homicides. Out of these, nine victims were related to their offenders. Moreover, 52% were killed in private households and 24% in public places. What are the causes of these deadly affairs? According to sociologist Rajen Suntoo, it is the evolution of society that is promoting such crimes. "People do not have time any more. By that I mean quality time where they can sit down, discuss and resolve problems. They do not open up and confide themselves. People feel alienated."
The sociologist points out that technology also plays a major role. "Technology has invaded our lives. People spend more time on their mobile phones and laptops than with their family. These have become sources of tension within the family and couples. Moreover, as their partners spend time on social media, this gives rise to doubts in their minds," explains Rajen Suntoo. "Doubts are also one of the factors leading to such crimes. When people doubt their partners' sincerity, these lead to irreversible actions." The latter highlights that these causes lead to jealousy among partners. "As they cannot get rid of the tensions and anger, they try to take it out through violence."
Emphasising on the evolution of the society, Rajen Suntoo utters that long ago people were more attached to their families and moral values. "People now put themselves first before others. Also, they do not have self-respect and do not think about the consequences of their actions. The love and attachment people had for each other long ago has faded." He argues that when there is true love there cannot be crime.
Pavi Ramota says that the Mauritian society is a very complex one. "We are a very complicated society. We are in a situation where we are not trying to see what is happening around us. The world is evolving fast and we (in Mauritius) are trying to catch up and adapt. However we are failing." According to the anthropologist, there are many factors leading to crimes of passion. "Technology is playing a major role in this. Each member of a family now has a mobile phone. People are engrossed with social media rather than living their lives focusing on important matters such as their families. Pornography has also become widespread through technology and youngsters are more into lust than love." Pavi Ramota adds that he has noticed an increase in jealousy. "This is mainly because people are not well informed and they do not know each other very well. They also do not put in much effort to learn about each other."
Pavi Ramota also highlights that tension among lovers erupt as they have different points of view. "As they do not make the effort to accept each other's flaws, these often give rise to tension. Different family backgrounds and different education also cause tension in couples," he says. Surprisingly, the anthropologist points out that films and serials also play a role in conflicts. "People are influenced by what they see on TV and in films. In Mauritius, it is specially the Indian serials which hugely influence people," he utters.
Potential Solutions
Are there any solutions to curb the problem? Rajen Suntoo trusts it is vital for society to get back to moral values. "Parents must instill moral values in their children and also teach them that life is filled with ups and downs and they must settle matters through discussions rather than violent actions. This should be emphasized at school through moral values education." The sociologist also believes that young couples getting engaged and going for marriage should go for advice and counselling with relationship therapists. "It is also important for couples to lead their own life. There should be no family involvement in their private matters. This is also where matters tend to get worse," he explains.
The anthropologist Pavi Ramota goes along the same line. "Education makes people become more understanding and develop a better character. This is why a proper education, coupled with moral and social values, both at home and at school, is vital for all."
---
Recent cases
Killed for a suspected affair
Alexia Katrine Ritta, a 23-year-old resident of Roche-Bois, was killed on Monday by her lover Curtis Anthony Kendy Waller, aged 25. According to him, Alexia was having an affair with his cousin. On the fatal day, Curtis picked up Alexia at her workplace at 2pm. They headed to Petit Verger to settle the matter. "I strangled her and hit her with a piece of coral. The coral broke into two. At one point, I noticed that Alexia was not breathing and I wrapped her head with her shorts that were in her bag," he said. Hours after his confession at the Abercrombie Police Station, the dead body was found at Petit Verger. He told investigators that he had a seven year relationship with Alexia and they have a son now aged 5. The victim's mother confided that her daughter was a battered woman.
Assaulted with a garbage shovel
A 29-year-old woman, living in the lower Plaines-Wilhems, was violently assaulted with a garbage shovel by her husband on Saturday. Her husband, aged 30, got jealous when he saw her talking to her male friend. In a surge of anger, he seized a garbage shovel and hit her. The woman was injured in the head, feet and hands. The husband confessed and apologised after his arrest. On Monday, he was released after paying a Rs 5,000 bail.
18 year old drowned by her boyfriend
Anaïs Marie Anna Lysa Jean, aged 18, was found dead on October 26 in her bathroom, at Residences Barkly. Her head was in a bucket filled with water. Her boyfriend, Jimmy Neerputh, told investigators that he had an argument with her on that day. As Anaïs refused to give him her mobile's phone PIN code, Jimmy got angry. He suspected Anaïs of cheating on him. He strangled her and dragged her to the bathroom and plunged her head in the bucket of water.
Married woman killed by lover
Reena Rungloll, aged 34, was killed by her lover Jimmy Mahadeo aged 32 on Monday 31 October. The two, who were working for the same company in Port Louis, were having an affair since 2008. The victim, a mother residing at Petit-Verger, was with Jimmy in his pick-up truck near Reduit when she received a text message on her phone. Jimmy asked Reena for some explanations regarding the SMS but they had a row. After killing Reena, the man took the dead body to a field in Trianon.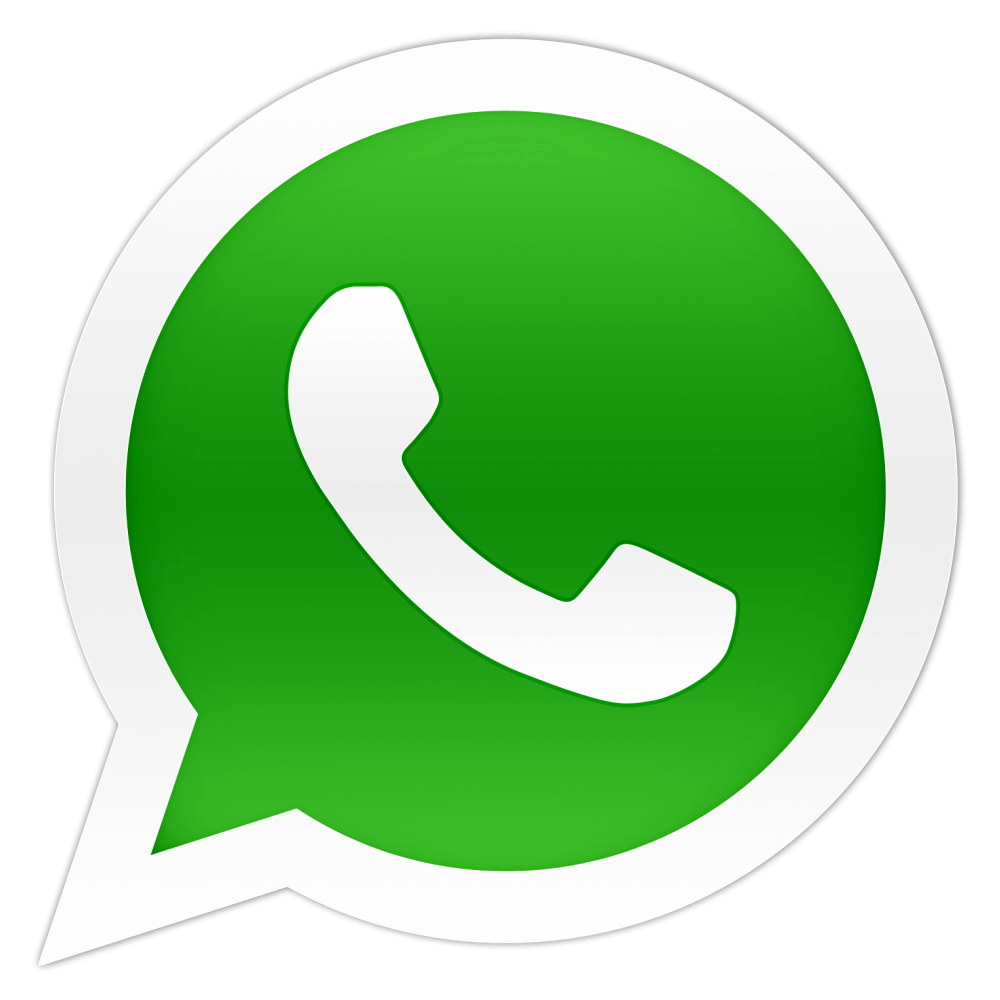 Notre service WhatsApp. Vous êtes témoins d`un événement d`actualité ou d`une scène insolite? Envoyez-nous vos photos ou vidéos sur le 5 259 82 00 !