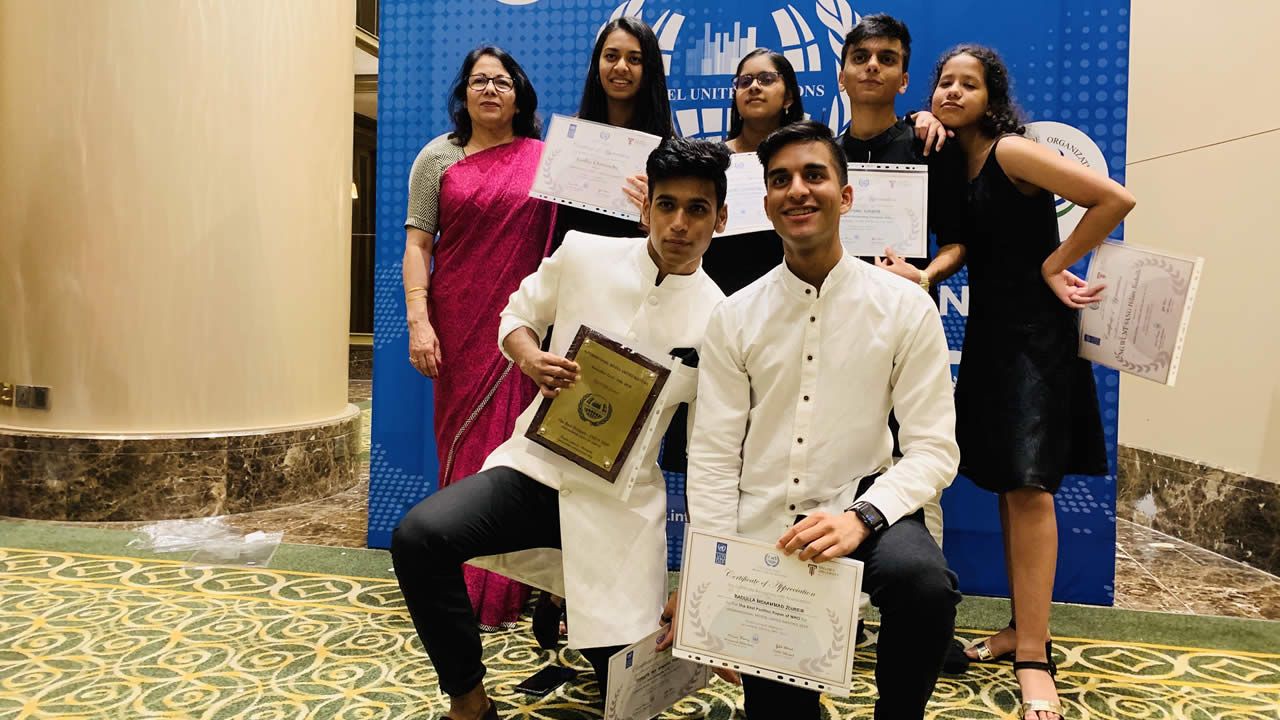 The Ministry of Education, Tertiary Education, Science and Technology sent its six best delegates from National Model United Nations (NMUN) to compete at the International Model United Nations, which took place in Malaysia. Five of them won individual awards in their commissions: Best Position Paper, Most Outstanding Delegate, Honourable Mention for Best Delegate, Outstanding Judge and Best Judge. Being the only country to do so well, the team also won the award for Best Delegation. News on Sunday met the team which made our country's name shine in Malaysia.
Growing from a national Munner to an international one has not been an easy journey for our six Munners. According to Chitvanshi Foollee, this time the competition was not at the forefront. "Rather it was more about joining forces with delegates from all over the world to come up with innovative solutions to problems even world leaders still struggle with on the spot," she states. Being part of WHO committee helped her to broaden her knowledge of the global health situation. It enlightened her as to the need for urgency around this subject matter. "This has undoubtedly been one of the best experiences of my life: I was given the opportunity to enhance my critical thinking as well as my team building skills," she adds.
---
Ryan Kanhye : "Learning about law was no doubt a highlight of the journey"
Exploring an entirely new country, meeting and debating world issues with new people, all felt like a young diplomat's dream. Stepping into the shoes of a judge in the International Court of Justice (ICJ) Commission was nothing like ever before. "We were to tackle the conflict between USA, Israel and Palestine, an issue that has been disputed for decades now. Only upon in-depth research was I able to grasp the complex situation of the Holy City of Jerusalem. Furthermore, as a judge, the most crucial part was the law. I had to know, understand and, most importantly, question the laws being breached. Learning about law was no doubt a highlight of the journey, understanding court procedures, questioning advocates and eventually formulating a Judgment based on the facts submitted in court, all of these fragments came together to give me a masterful experience that would change how I see the world forever."
The six participants encourage other students to take a keen interest in this stimulating conference. It has and will, according to them, continue to work wonders in bringing together young minds from all over the world.
---
Soumayyah Aubdool : "Preparation remains an important indicator of success"
"We all hate preparation, but it remains an important indicator of success. As they say, the harder you work, the luckier you get!" believes Soumayyah Aubdol. Her preparation involved conducting research about Brexit and RTAs - being a delegate assigned to the World Trade Organization committee. Moreover, the fact that they had to find solutions to international issues pushed her to take into consideration different perspectives. "I had to challenge myself to be more critical and yet collaborative in a balance between debate and diplomacy," she says.
---
Zoubeir Badulla : "Taught me the open-mindedness and skills needed to become a diplomat"
IMUN was an enriching and rewarding experience, according to Zoubeir Badulla. The interactions he had with other delegates from all over the world allowed him to connect ideas in new ways. "Being assigned to the World Health Organisation committee blessed me with the opportunity to understand global health issues. The hard part, of course, was when I also had to attempt to discover new ways to solve these complex problems," he confides. The whole journey, he adds, taught him the open-mindedness and skills needed to become a diplomat.
---
Hilary Ng : "I found it to be liberating"
Hilary Ng, unfortunately, lost the competition. She was called to judge a case (the U.S.-Palestine conflict) on the spot, armed with just prior research instead of a prepared debate as she was used to. "I really enjoyed this approach, as I found it to be liberating - it left room for open discussion of an important issue," she says. They used specific jargon and evidence which she found interesting. Though she usually doesn't feel very knowledgeable about world affairs, and yet she was citing the UNSC resolution 478 or discussing legal concepts like persistent objection.
---
Teeruth Roy Armaan Lash : "We deliberated only on information, laws and evidence instead of opinions"
"The conflict between Israel and Palestine was presented to us in the form of the legalities of the United States' relocation of its embassy into Jerusalem with Palestine strongly opposing this move. Despite our views as delegates, we had to embody real judges and shut out our own personal knowledge and opinions about the situation as it exists in the real world and deliberate only on the information, laws and evidence provided to us. Hence, due to the United States' advocates masterful circumventing of certain clauses in treaties that would have led the court to prohibiting the relocation and the Palestinian appellants' lack of concrete reasons as to why this move should not be allowed to happen, the judges unanimously decided to allow the embassy to be moved upon Jerusalem's Holy Land."
---
5 tips from the winners to succeed at IMUN:
The key to building knowledge and facilitating learning can be summed up in one word: Research. By being well-versed about global issues occurring in the world, you will be in a better position to voice out your views to other delegates. This, of course, will allow you to perform in the best possible way during debates.

Listening carefully to what other delegates are saying remains an important strategy to be able to formulate powerful statements when you are given the floor.

Make allies with other delegates who will support the arguments you wish to put forward.

Break down your topic into smaller issues. Choose the ones that matter the most to the country you are representing and capitalize your research on it.

Make your presence known in the commission room by raising your hand as frequently as possible to either ask a point of information or to be among the first ones to deliver the opening speech.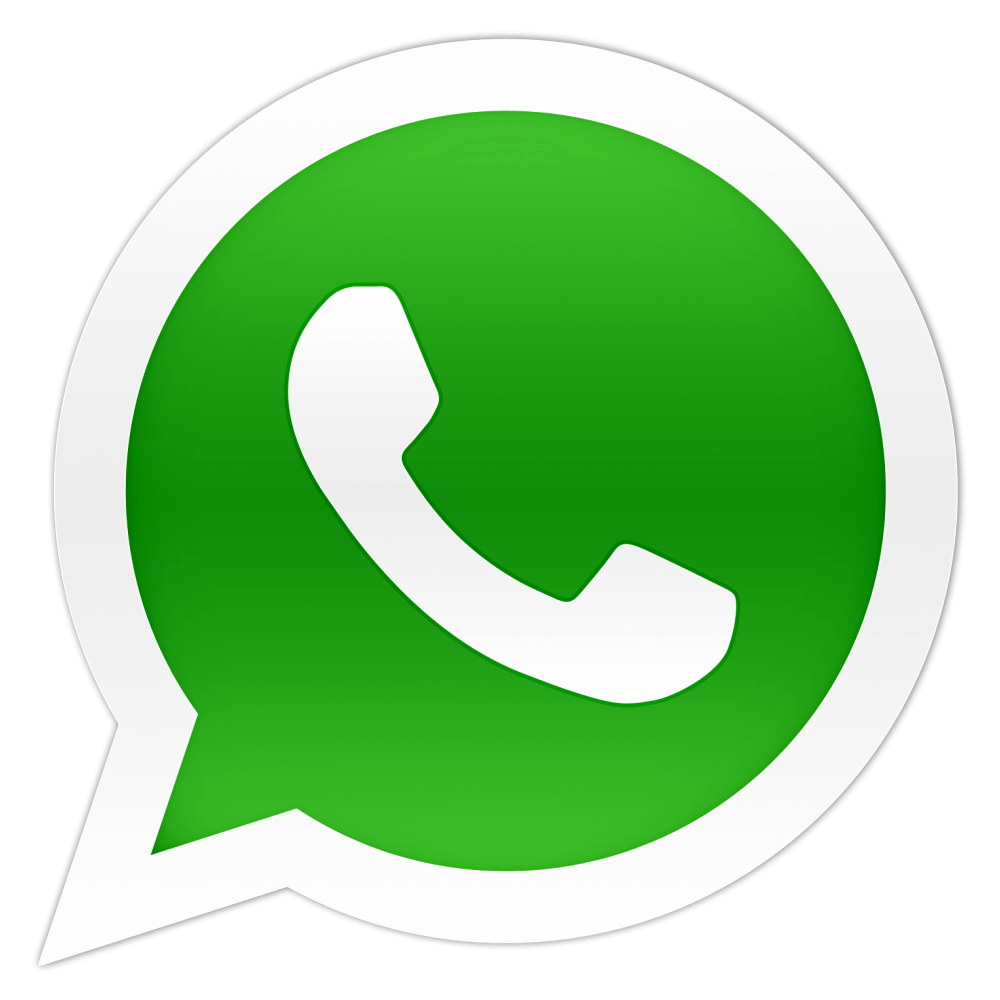 Notre service WhatsApp. Vous êtes témoins d`un événement d`actualité ou d`une scène insolite? Envoyez-nous vos photos ou vidéos sur le 5 259 82 00 !