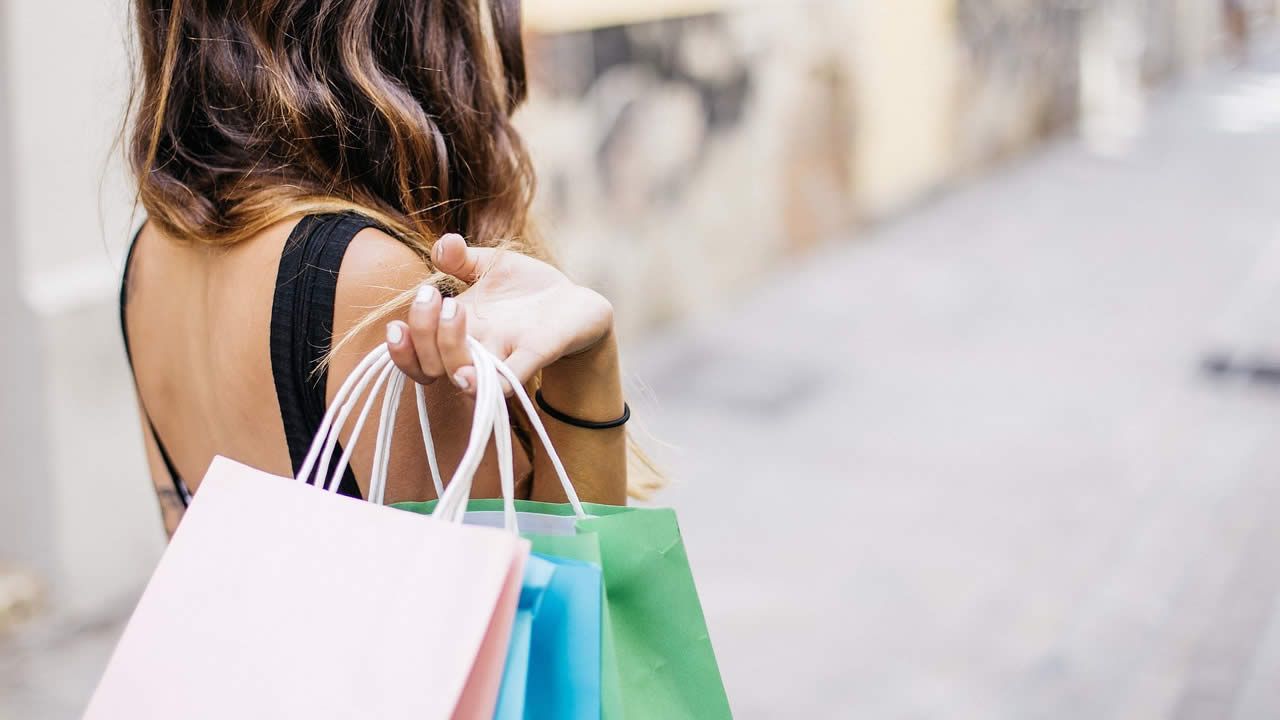 End-of-year season is the period where lots of money is in circulation with the bonus and pension benefits being paid, sales and promotional campaigns everywhere to attract customers and alluring offers to invest money. In addition, as festive events and gatherings are frequent, incidents are also on the rise. Precautionary measures thus become a must at all levels.
The December and beginning of January period is known to be a time where shopping spree, outings and family gatherings are what people do mostly. It is also a time where money transactions are very common due to the payment of end-of-year bonus, pension and other allocations. In order to maintain law and order in the country as well as to ensure the safeguard of the citizens, various measures are being enforced by the different institutions.
The Mauritius Police Force doubles its alertness during this period. As Corporal Bernard Mootoosamy explains, the police force is more vigilant as crimes are more recurrent. "The police doubles its vigilance around the island and most importantly in sensitive spots. First, the police is more present on the road so as to sanction three major offences that happen during this time of the year which are drive and drink, mobile phone use while driving and speeding. Since last weekend, we have started to do alcohol breath test on drivers in sensitive spots, namely where there are the most people, such as near night clubs and others. Police are also more present with speed cameras in order to sanction those who speed. The police force with the collaboration of the Special Mobile Force are doing road blocks. " He adds that the police together with officers of the traffic branch are also ensuring good traffic conditions in order to avoid traffic jam. "People travel a lot and we often have monstrous traffic jams during this time of the year. We are on the road in order to ensure the fluidity of the traffic."
Corporal Mootoosamy also explains that more patrols are done near financial spots. "Police officers in their uniforms and also in their civil clothes perform constant patrols near bank offices, the post office and others. The CID as well as the ERS perform those patrols. These patrols are crucial as people do many money transactions and they are often not conscious of the many dangers such as theft and being attacked. We advise the public to be very cautious, especially the senior citizens when they are retrieving and collecting their pensions. People should also avoid using big money notes in public. Regular patrols are also done near shopping malls, as these are places that attract thieves. We have had many cases where people forget to lock their cars with their big shopping bags inside and they are victims of thefts. We thus advise the public to be very conscious of the threats and pay more attention during this period." The Corporal underlines that the National Coast Guard has also doubled its vigilance.
Consumers to be on their guard
During this festive period, consumers are eagerly spending their money buying various commodities, as there are sales everywhere. However, the consumers must remain on alert, as there are several traps they need to avoid. President of Consumer Advocacy Platform, Mosadeq Sahebdin explains that impulsive buying and credit purchases through abusive credit plans are the two main traps that consumers have to beware of. "Impulsive buyers are those who are tempted the most to buy important products, who are also the main targets of traders. The other traps for consumers to be on the lookout for are credit plans that are not governed by the Hire Purchase Act. Such plans offered by credit financing non-banking institutions may contain abuses clauses that may turn out to be against the purchaser's interest."
Risk of promotional campaigns
You must have surely come across flyers, billboards or advertisement of hypermarkets putting up huge promotions. Mosadeq Sahebdin warns consumers against being influenced by this. He states that since the advent of the hypermarkets, competition in the consumer goods sector has become fierce, hence the current practice for hypermarkets and supermarkets to run promotional campaigns at the end of the month. "With the increase in pensions and the end-of-year bonus coming around, it is foreseeable that traders will engage in a race to win purchasers. They will surely devise new promotional campaigns to target impulsive buyers. There is always the risk for consumers, having a better purchasing power, to buy unnecessary products."
He advises buyers to plan their expenses before going shopping, which is the best option. "Impulsive buyers should take along with them a shopping list. They should give due reflection and seek advice before spending huge amounts of money or before embarking on a credit plan."
Buy 1 Get 1 free: Avoid the trap
Mosadeq Sahebdin highlights that hire purchases, like 'Buy now, pay later' or 'Buy 1 Get 1 free' are schemes that are risky if one does not plan one's purchases carefully. "Credit plans based on the possibility of paying after six months has to be studied carefully in order to understand the conditions clearly. Such schemes may hide abuses. The Buy 1 Get I free plans may conceal other abusive or unexpected conditions that may be against consumers' interests. For example, the product offered may not bind the traders on warranty conditions."
As for hire purchases on credit plans other than those governed by the Hire Purchase Act, they may conceal abusive clauses such as the possibility for the financial institution to seize products in case of default on payments," he warns.
Cards and electronic transactions: Be safe
Now being a cashless society, the use of credit or debit cards are quite popular. Even if you are using these types of transactions, being cautious is highly recommended. It is not only when you have cash that you are vulnerable to fraud. But using a card also can entail fraudulent activities. Hence, it is important to remain on alert.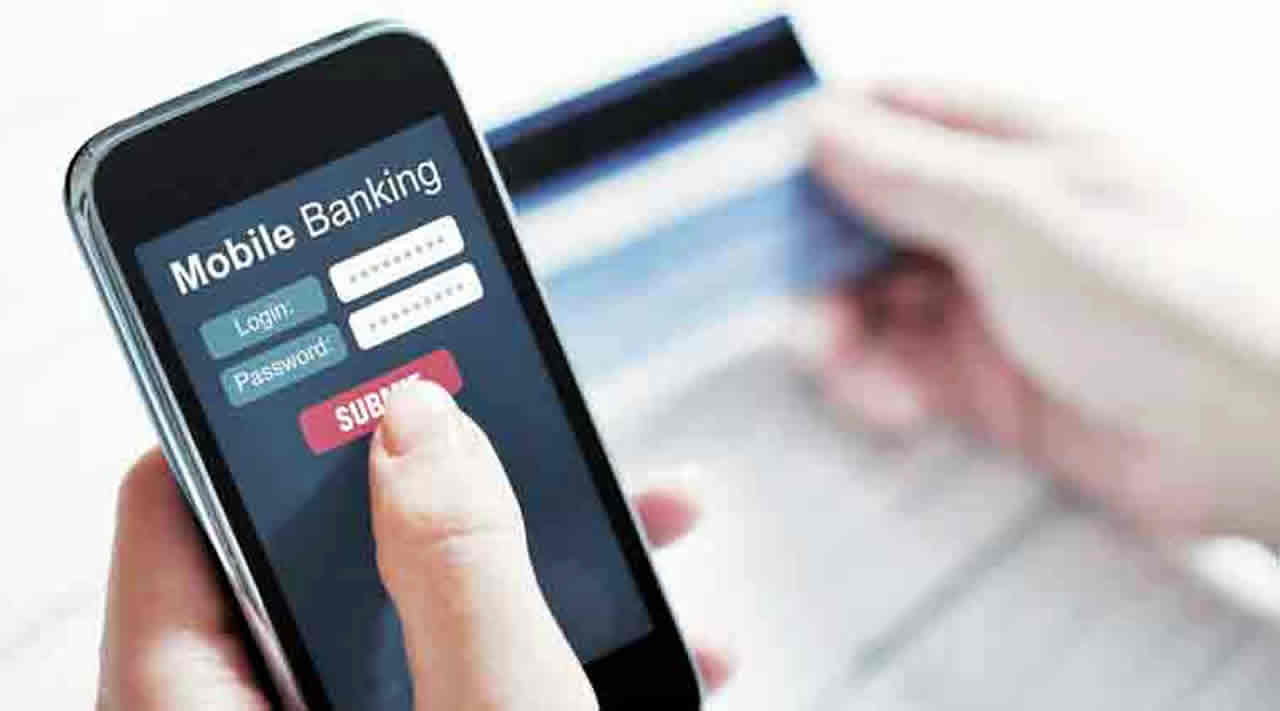 If you are using internet banking for online shopping, make sure you know the basic precautionary measures. For instance, before making any online transaction or sending personal information, make sure you are in the correct website. Verify that you are in a "secure" website by checking the Universal Resource Locators (URLs) which should begin with "https" and look for a closed padlock symbol on the status bar of your browser. Other measures include: Log off from the Internet Banking site when you leave your computer unattended, even for a short while, keep your PC secure, use up-to-date anti-virus and anti-spyware software and personal firewall, close other browser windows while banking online, avoid using shared or public computers to do banking online and disable the "file and printer sharing" feature on your operating system.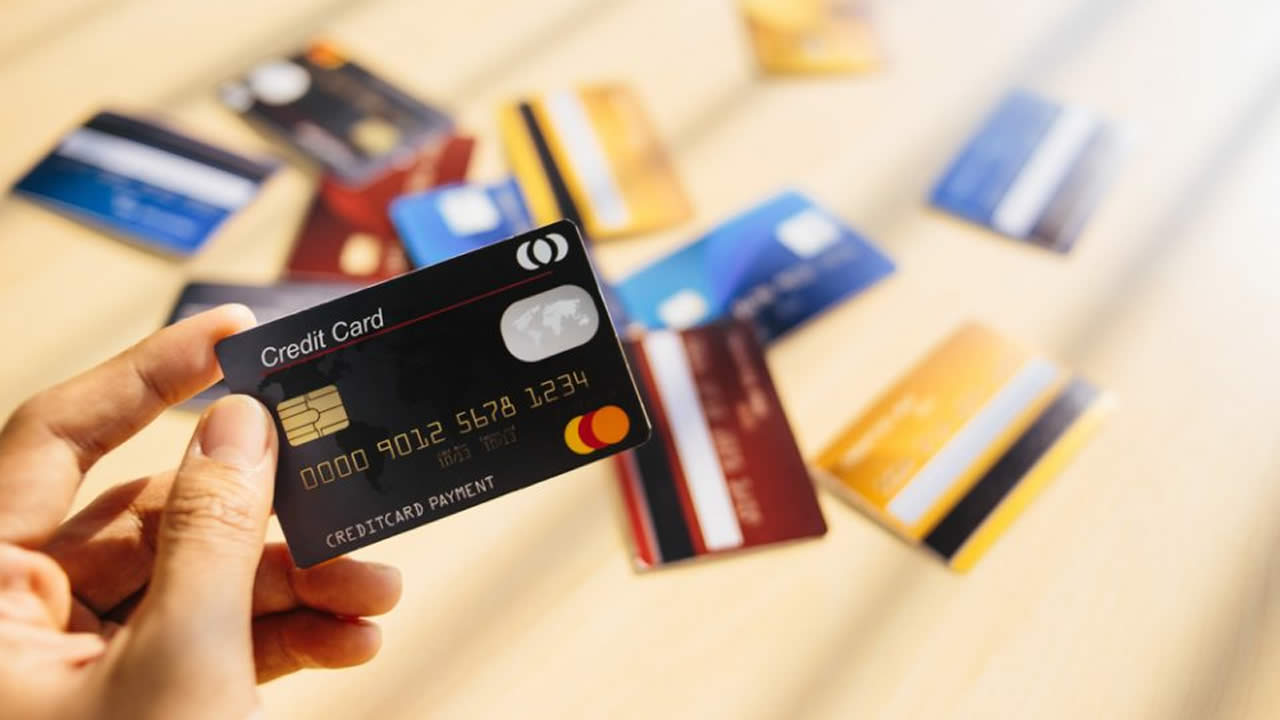 How to minimise credit card charges?
It is possible for you to avoid some of the credit card charges and still enjoy the convenience of using a credit card. Here are some tips:
Shop around for the best deal
Take cash advances using your credit card only as a last resort
Avoid unnecessary credit card interest/finance charges. Make your payment before the due date stated in your credit card statement
Settle your outstanding balance in full to avoid paying interest
Limit the number of credit cards based on your needs and payment capacity
Be alert to the changes in policies and rates and charges applicable to credit cards.
---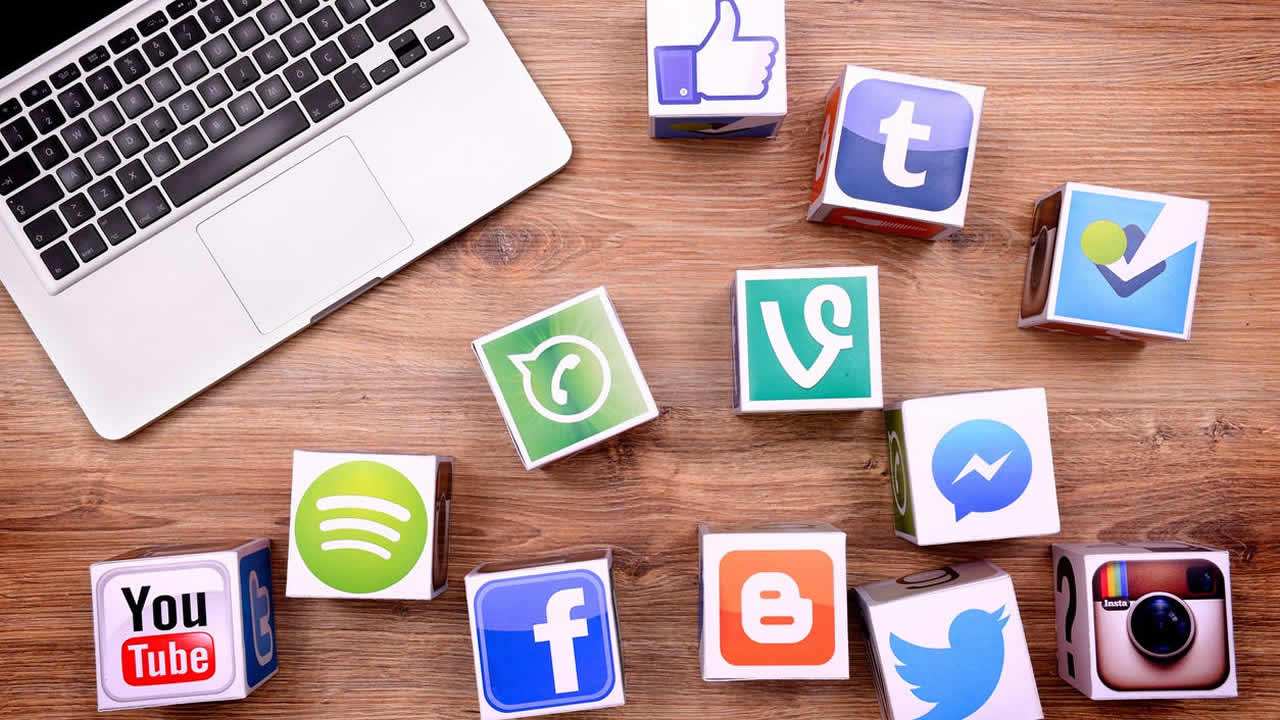 Unsolicited financial proposals on social media
In a recent communique, the Bank of Mauritius has invoked a new issue. The BOM states that it recognizes that the Internet and social media, including but not limited to Facebook, Twitter, LinkedIn, YouTube and the like, are invaluable tools for well-intentioned individuals and businesses to market their products and services. "Nonetheless, the Bank wishes to guard members of the public against unsolicited financial proposals which may be advertised over such social media and advises members of the public to exercise caution when using such platforms, as they may also attract potential fraudsters."
The Bank urges members of the public to exercise due caution regarding any advertisement or invitation over social media to engage in banking or other financial services which look excessively attractive. "Such offers may include invitations to contract loan facilities at unrealistically preferential rates. Members of the public are warned that such unsolicited offers may be connected with illicit or other criminal activities, such as money-laundering, Ponzi schemes, identity theft or other well-devised plans to defraud or entangle them in other dubious and risky deals."
The Bank, therefore, cautions members of the public to guard themselves against such unsolicited offers on any social media and refrain from giving their personal details, such as their full names, addresses, bank account details, identity number, phone/fax numbers and credit/debit card information, among others, to unknown parties.
The Bank stresses on the importance for members of the public to ascertain that they transact only with individuals and institutions that are duly licensed to operate. A list of financial institutions duly licensed by the Bank is available on the website of the Bank under the heading 'Authorised Financial Institutions'.
---
Elderly: An easy target
While many pensioners receive their pensions in their bank accounts, many still collect their pension money at post offices, and other banks, in cash. With the new sum of Rs 9,000 allocated, this represents more risks, as it is a boon for thieves. The senior citizens thus become easy targets for unscrupulous thieves. The police, the banks, the Mauritius Post, among others, call for more vigilance.
Commissioner Hurrynarain Bunoomally, of the Welfare and Elderly Persons Protection Unit of the Ministry of Social Security, explained that awareness campaigns for our elderly people have increased. "These awareness campaigns have always been going on, but this year we have increased the activities," he explains. These sensitisation campaigns are indeed regularly held in recreation centers, Elderly Day Care centers and the Senior Citizens Associations. "We explain to those people how they can protect themselves against any attack, in relation to their rights. This is organized so that people are safe from problems, not only financially but also emotionally," says the Commissioner.
For those whose payment is made by post, Hurraynarain Bunoomally utters that "it is advisable that these people are accompanied by a trusted relative. Seniors are at risk when they do money transactions alone. This is the reason why we encourage older people to opt for bank transfer."
The Crime Prevention Unit campaigns, on its side, focus on security measures related to pension allocation and end-of-year bonus. According to an officer of the Crime Prevention Unit (CPU) from the Line Barracks, nine sensitisation campaign sessions are being done, per week, across the island, during this festive period. "The main themes of these campaigns are focused on security measures related to the allocation of the pension and the end-of-year bonus. These programs are directed to educate seniors how to protect their money," he says. The Crime Prevention Unit (CPU) recommends to those concerned that it is favorable to use the bank payment method. "Avoid counting money in public and carrying a large amount of money on oneself to reduce the risk of aggression. Those who have to collect their money at the post office, then should go home straight away afterwards."
The CPU officer also advises the elderly not to give their bank card to anyone. "They should keep their card away from wicked eyesight. We have received several cases from the elderly, whose relatives have taken advantage of their bank card. This is the reason why we advise them to keep their card in a secret place to avoid unauthorized withdrawals."
---
Fire and other incidents: Precautions not to be disregarded
The Mauritius Fire and Rescue Services remain on red alert during the festive season due to the increase of incidents. As Ehsan Jawaheer, delegate member of the Government Services Employees Association (GSEA) Fire Fighter Cadre highlights, the fire services do not wait for the coming of summer to prepare to face and handle various incidents and issues. "The Mauritius Fire and Rescue Services remain in the state of preparedness 24h/7 all year long, especially during the end-of-year season, as we have to face recurrent incidents such as fire due to fire crackers or others that involve children, road accidents, floods as it is the rainy season, among others. In addition, no vacations or leaves are allocated to the officers in all units on New Year's Eve, on 1st and 2nd January, which are public holidays. We have to work as the security of the citizens is our number one priority," he explains.
The latter highlights that the Mauritius Fire and Rescue Services is mobilized in several spots, especially in hotels on New Year's Eve where big fireworks are carried out. "Risk assessments are done well in advance at these different places. The operation unit stands by at these places on New Year's Eve in order to ensure that in any case of fire or other issues, they are readily prepared to handle it." Eshan Jawaheer underlines that several sensitisation programs are done during this season in order to appeal to people not to disregard precautionary measures during festivities.
"We do prevention sessions in schools around the island months before because children are the most involved in fire incidents during the holiday period. We also do same in factories, in offices, among others. Our message to people is for them to be very cautious whenever they are handling fire and inflammable products. People like to make barbecues during summer. We advise them to be again very careful. Moreover, children and people in general should stay at a certain distance after lighting up firecrackers. Children should, at all times, remain under the supervision of adults. Electric connections should not be plugged in the same socket. There are risks of short circuit causing fire to break out."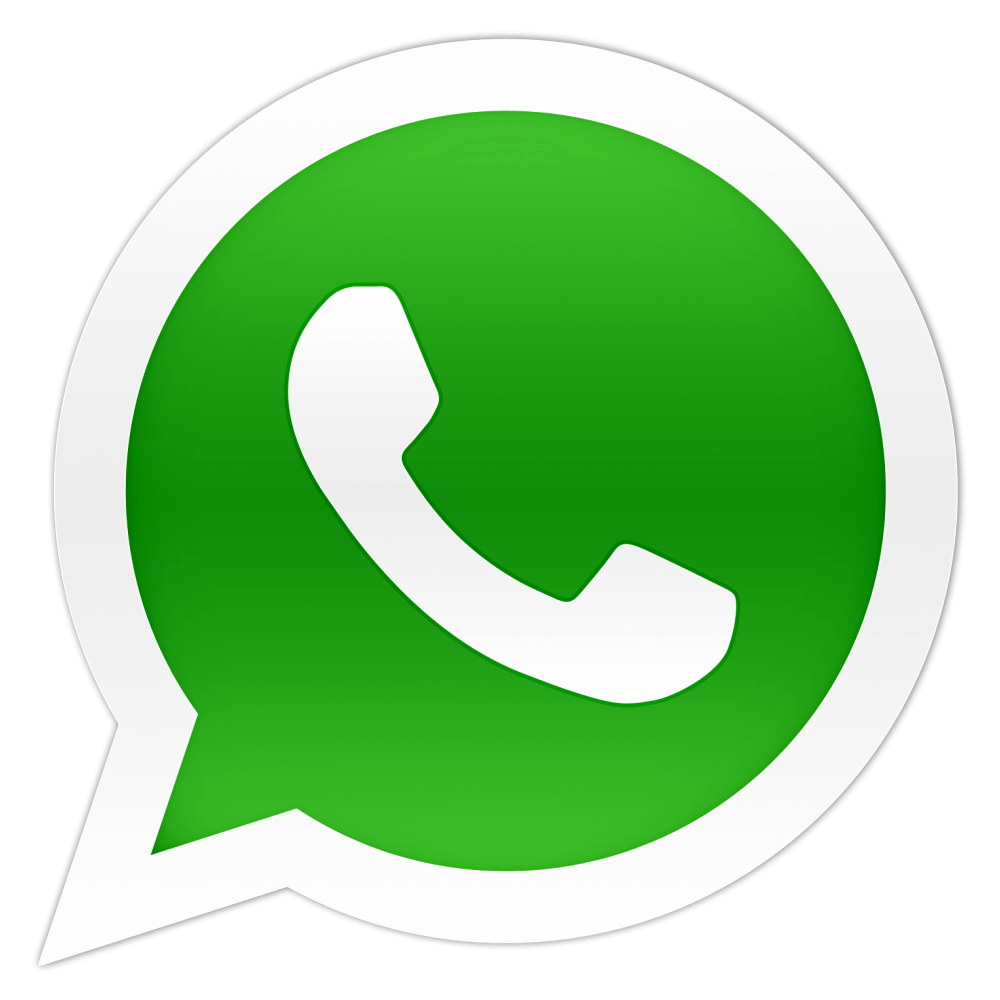 Notre service WhatsApp. Vous êtes témoins d`un événement d`actualité ou d`une scène insolite? Envoyez-nous vos photos ou vidéos sur le 5 259 82 00 !