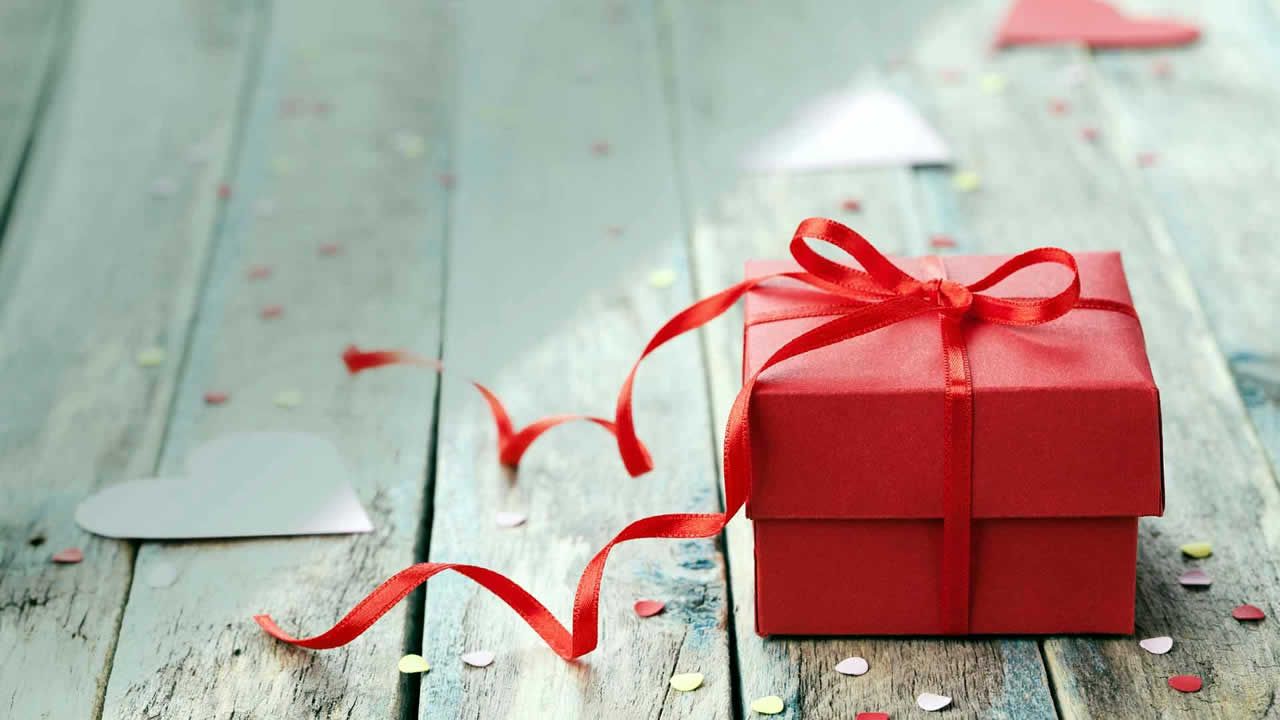 With Valentine's Day in full swing and Cupid's arrows flying high up in the air, it is not just couples who are having a great time, but local businesses are also the ones rubbing their hands with delight, as profits start pouring in. The trend is no more restricted to only a bouquet of flowers. With time, there have been a lot more innovations as well. From candle light dinners to helicopter rides or customized items, Valentine's Day has generated lots of benefits for businesses in the country. 
Valentine's day is the day for couples to shower their affection on their beloved partner and people are always seeking for fresh and innovative ideas to please their most significant other. Depending on their budget, there are a series of gifts available, from a single rose to diamonds. While youngsters are spending on flowers, chocolates and teddies, young professionals splurge mostly on gifts like watches, flowers or a most delicious lunch. 
Balloons and decorations: Customized according to shape and colour
Balloons are an essential element present in all festivities. In foreign countries, balloons are omnipresent and in Mauritius also, it has become a trend. For this Valentine's Day, Naçirah Kadeer proposes balloons molded in heart and flower forms or even some balloons made in the form of 'I Love You' typography. This year, she has put up even more models for her clients, which means that people have an even wider variety of models to choose from. Apart from decorative purposes, some people buy balloons as gifts for their dear ones, too. "Not necessarily for their lovers, but even for their parents or friends." Naçirah also gives the option of personalised balloons with typography; the clients can order and choose what they want to write on the balloons. "A few like to put down some sweet words for their lovers," she says.
At the beginning, Naçirah confesses that she started with rose gold balloons as prototypes and people were greatly impressed with that colour, as it is trendy over social networking sites and this year, she noticed that people have started to alter their colour choices. For this 2020 Valentine's Day, she says that the majority of colours being sold are the red ones. To add up some more elegance, there are balloons decorated with red and gold glitters that are actually attracting a lot of customers.
Hotels and restaurants: To spice up romance 
Romantic nights and private moments on their own are two things that appeal to lovers on this special day. Lovers find it more romantic in bringing their soulmate to a chic restaurant or to spend an amorous night in a hotel. Annielle Payet, reservation agent and administrative officer at Defi Deal, says that people seek to spend unforgettable moments with their partners on this occasion. Many restaurants like The Salt Palmar Restaurant, the 7 Cascade restaurant, are offering special Valentine's Day lunch or dinner packages to appeal to those looking for romance and expressing their love at a promotional price also. 
There have been different interesting promotions for this Valentine's Day. For instance, to spend a whole day in a place such as Henessy Park Hotel, the price is at Rs 5,900 for two adults. Other deals to stay in hotels start as from Rs 4,000. To make the day even more memorable, hotels and resorts offer special deals to couples. They can be offered a massage session at the spa on the side, they can receive a free room upgrade or even free wine. There are some people who look for cozy and intimate moments, while others prefer to have fun with their partners and that's why hotels also propose live-band performances, live shows or romantic songs for them to dance on. 
When going to a restaurant on Valentine's Day, lovers expect a special meal, too, and this why many restaurants offer Valentine's Day dedicated menus. The Salt Palmar, for example, is proposing oysters, duck breast or lobster to the couples, food that one doesn't eat every day.
Jewelries: A timeless gift 
A Valentine's Day is incomplete without a beautiful jewel gifted by your partner. Some may choose a watch, rings, necklaces, all depending on the couple's choice. Josh Chinneya, from Ravior Jewelry, divulges what customers are attracted to on this occasion. "Rings are people's primary choice because there is a strong meaning behind exchanging rings with your partner and in addition, many choose to propose to their future life partner during this period." 
Nowadays, people pay close attention to the choice of precious stones. According to him, diamonds are mostly sold for Valentine's Day. "Diamonds are said to bring success and to create an unbreakable bound. Referring back to the ancient Greek Mythologies, the God of love Cupid used to have his arrows tipped with a diamond, therefore diamonds have a romantic connotation behind them." 
At other jewelry shops, the trend is more on rings, pendants and earrings. Depending on materials, gold or silver rings are available as from Rs 1,800. For pendants, the price is as from Rs 2,000. For earrings as from Rs 1,000. Watches are also very much common as gifts. For branded watches, the price starts as from Rs 2,500. 
Photoshoot : Over Rs 1,000 to immortalize romantic moments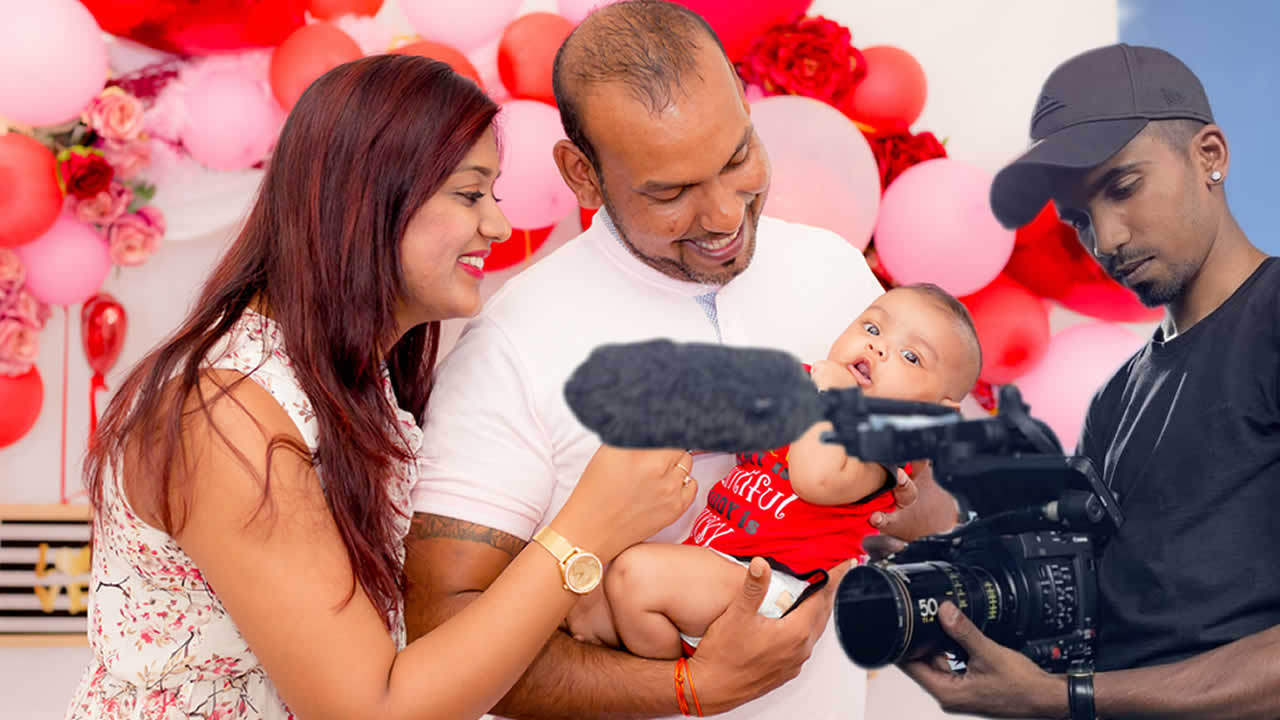 Nauseen Taher, director of Bump and Beyond Photography, explains that nowadays, it has become a trend for people to do photoshoots for special occasions and Valentine's Day is one of those precious moments. "People consult international papers a lot, where they see photographers doing themed sessions." For this reason, she started to do special photoshoots. As the colour for Valentine's Day is always red, this time she came up with a love frame, and her regular customers just fell in love with this innovation. She reveals that the mini shoot was priced at Rs 1,500 for a 15-20-minute shooting. The customers received six to eight high resolution digital images. "I focus mainly on little ones and family, so I get mostly parents wanting a session with their little ones. My editing style is mainly fresh and vivid. I don't like adding filters or presets to my photos, as I believe family photos should be natural, vivid and bright." 
On the other hand, Keshav Seewooruttun, a professional photographer and videographer, also does couple-photo shoot during this special event. He confides that people keep looking for originality and ways to spark up their Valentine's Day and one of the things that are trendy nowadays are couple photo-shoots. He states that there are young lovers who seize this opportunity to propose to their partner and hence, capture this memorable event. "Photoshoots are mostly common among newly-wedded couples who wish to celebrate the first Valentine's Day of their married life and the age range of people who show the most interest is between 23 to 30 years old." 
For a Valentine's Day photoshoot, a well-adapted concept is important, says Keshav. "Sometimes, the clients already have a concept, scenery or location in mind but there are other times when couples allow me a free hand. This is the most difficult task to do because I have to work the concept according to the personality of the client so that the authenticity is reflected in the pictures. There are some people who look for more romantic or intimate pictures while others seek funny and playful couple poses."
Just for Valentine's Day, Keshav gives his clients a whole package of fifteen pictures for only Rs 4,500. 
Sweet temptations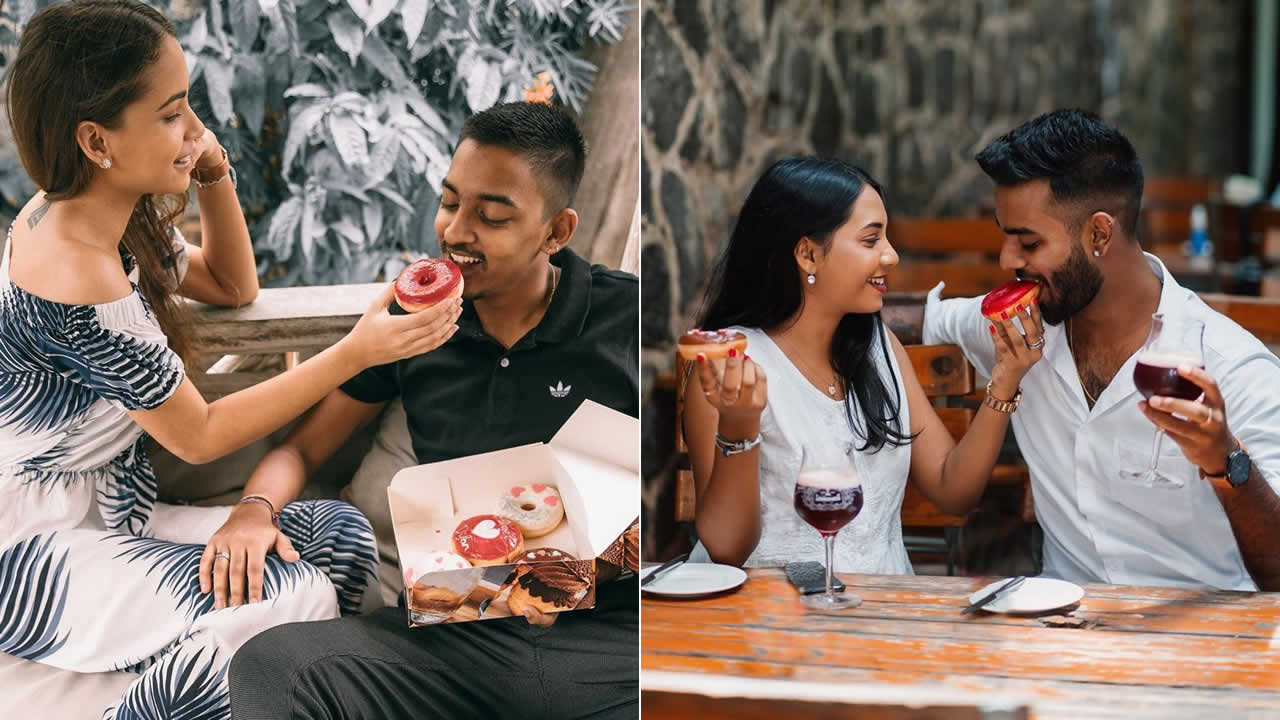 Another interesting surprise for this special lover's day is different types of cakes. No matter which part of the world people are from, food plays an important role in any festivity. This is why Happy Donuts proposes a special package of five donuts, with a touch of Valentine's Day decorations and the partners' names written on the donuts. "On this day, people are either going to dinners or lunches, depending on their availability. That's why we wanted to create a culinary product that can please lovers of all ages and allow them to share their cakes, a symbol of undying love for each other," says the spokesperson of Happy Donuts. 
Happy Donuts came up with this idea to break some of the conventional traditions of Valentine's Day.  Among the five specialized donuts is a beautiful rose that Happy Donuts offers to their customers, believing in the concept of: "Why look for chocolates and flowers at two different places, when you can have both of them at once?"
Valentine's Day is incomplete without chocolates. It is impossible not to notice the pink and red chocolate boxes around the corner. Chocolate has become a standard Valentine's Day gift, right up there with flowers and jewelry. The chocolates that are most popular during this festive mood are Ferrero or Kinder. To make it even more romantic, some lovers buy Ferrero bouquets.
Flowers remain the heartbeats of lovers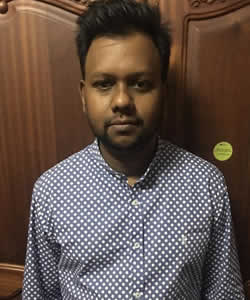 Despite new trends and innovative gifts, flowers remain the eternal must-have for this occasion. Rishi Bundhoo, owner of 'Les Valleys des Roses', explains that 55 days before Valentine's Day, he starts to cultivate the roses. For him, Valentine's Day is not just a day to celebrate love but is also a festival of roses. "We need to plant beforehand. We need to have an idea about how I am going to craft the bouquets and to bring a touch of originality in my work to attract customers. The job of a florist is not just about planting flowers and making bouquets but it is also an art of being able to demonstrate the emotions of someone through these flowers."
He reveals that some people tend to go for traditional bouquets while others look for more extravagant designs, with mini hearts or teddy bears attached to the flowers and this is mainly because people are always looking for more creativity and more ways to shower love over their partner. "Now, the quantity of roses one buys for his partner depends on his budget, too. It does not necessarily mean that the more flowers you buy, the more you love your partner, which is something a lot of people believe in."
He states that students or young adults might go for a single red rose, either due to budget or for simplicity, while others go for bigger bouquets. Bouquets can be made as from 10 to 100 roses. "Apart from couples, they also receive orders from hotels or restaurants in large quantities and it is mainly for decorative purposes, to display on tables or to gift customers." 
The price of flowers across the country during this festivity is as from Rs 15. Simple bouquets as from Rs 100.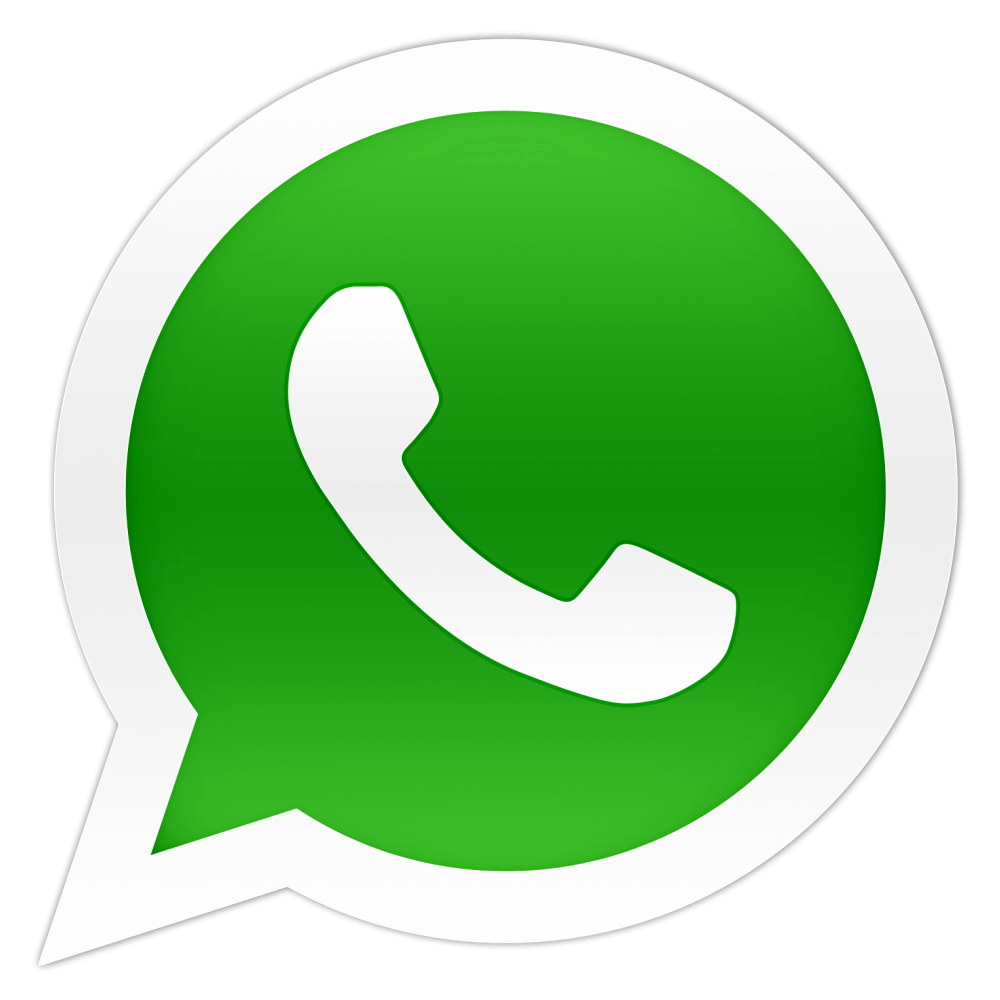 Notre service WhatsApp. Vous êtes témoins d`un événement d`actualité ou d`une scène insolite? Envoyez-nous vos photos ou vidéos sur le 5 259 82 00 !