The outbreak of the coronavirus has created a stir not only at international level but also in Mauritius. Thousands of confirmed cases have been recorded across China, with central Hubei province the worst-affected. The World Health Organisation (WHO) is warning that the number of cases is likely to rise further, and Chinese authorities have introduced a number of measures to try to halt the virus's spread. In Mauritius, the authorities are on the alert. 
Until now, no case of coronavirus has been detected in Mauritius. As at Thursday, eight Chinese tourists are in quarantine at Souillac Hospital. One of the patients who landed in Mauritius on 26th January with symptoms of fever and cough has been allowed to leave after being examined.
However, his condition will continue to be monitored by the Minister of Health. Many students landed in Mauritius from Shanghai on Thursday. 14 Mauritians from Wuhan will be sent to Paris where they will be kept in quarantine.
The Minister of Health and Wellness, Dr Kailesh Kumar Singh Jagutpal, during a joint press conference held earlier this week in Port Louis, reassured the Mauritian population that all precautionary measures are being taken at the airport through strict temperature screening of passengers via detectors. Until now, he said, there have been nine symptomatic cases placed in the Quarantine Ward of Souillac hospital, out of which two persons have left for China and the remaining seven individuals have undergone screening and they are not suffering from coronavirus.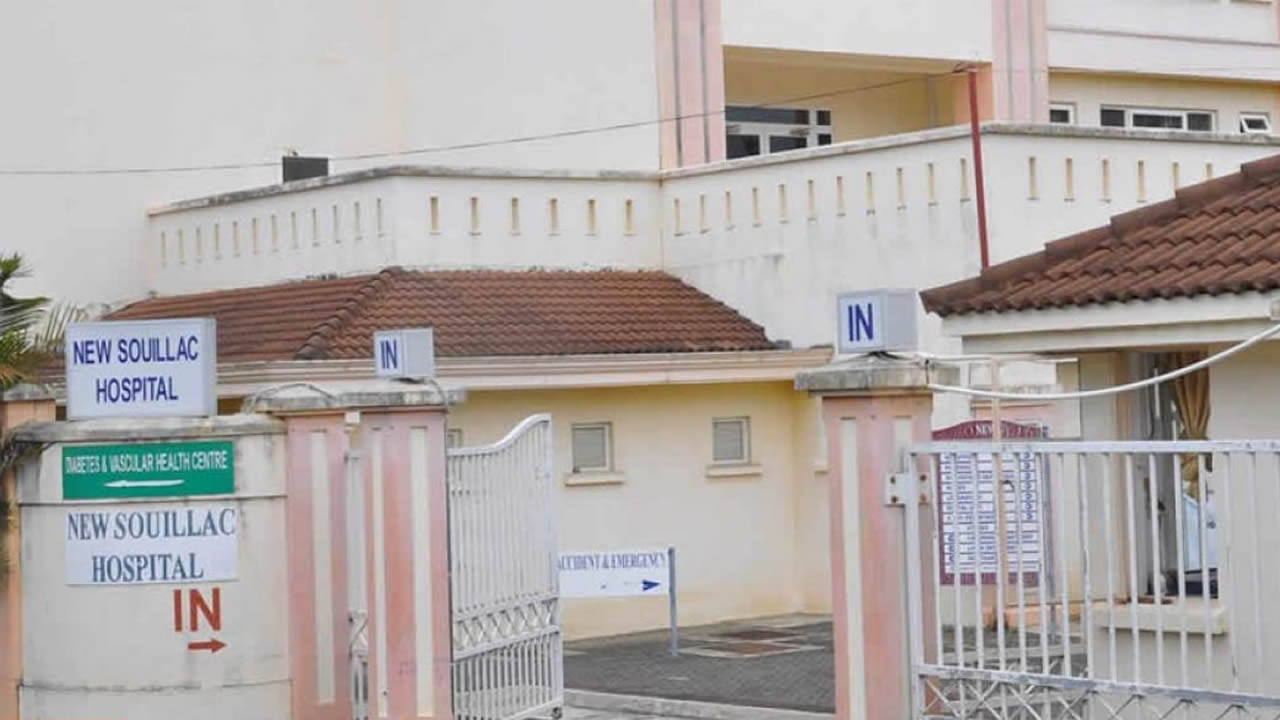 He informed that all passengers coming from the city of Wuhan are being put in the Quarantine ward for an incubation period of 14 days and travellers coming from China are being monitored by Health inspectors.  As regards the medical tests, Minister Jagutpal stated that these are being sent to Germany and South Africa and the needful is being done so that they are processed in Mauritius in the upcoming days.
Minister Bodha, for his part, pointed out that from January till now, 5,000 passengers have travelled from China to Mauritius. Out of 20 Mauritian students studying in Wuhan, three students have already returned to Mauritius, and 13 have written letters to his Ministry to be evacuated from the affected city, he underlined.
The Ministry of Foreign Affairs, Regional Integration and International Trade, will stay in touch with the other four students to know whether they would opt to come back to Mauritius. On this score, the Minister stated that his Ministry is working in collaboration with the Embassy of the People's Republic of China with a view to helping the students return to Mauritius, as Wuhan is locked down and travels are banned from the city.  Minister Bodha further urged all Mauritians to submit the names of their relatives in Hubei province and China so as to trigger necessary actions to help them.
As for Ambassador Sun Gongyi, he reiterated that the Chinese Embassy will work collaboratively with the Mauritian Government with a view to provide support to Mauritians in China.
The WHO representative, Dr Laurent Musango, for his part, highlighted that proper screening is being done at the airport of Mauritius and advised each and every one to take precautionary measures while travelling.
Sumayyah Hosany : "I am confident China can handle it" 
A doctor in China, more specifically in the city of Wenzhou since ten years now, Sumayyah Hosany reveals that there is no need to panic and there is just the necessity to take all the precautions. "The Chinese government is taking all the precautions to prevent the widespread of the disease. At Wenzhou, we have got several cases and some of them are in recovering phase. SARS was also caused by a type of coronavirus which originated from China. So China is well equipped to deal with coronavirus. They have guidelines how to handle these kinds of situations. Having lived in China for 10 years, I am confident China can handle it." 
She states that this strain of coronavirus is novel. It means that we know nothing about it, thus we have no vaccine against it. "That is why China is taking all the necessary precautions to contain it. First off, coronavirus is a syndrome not a disease. The first stages of coronavirus infection are pneumonia, which can be treated but requires time. That's why the number of people being infected is increasing and the number of cured cases is not rising as quickly as we want."
She confides that at first, she was also very worried and frightened. "I was so stressed that I bought 3,000 Chinese Yuan Renminbi (Rs 15,000) of food. But at the hospital, we are sensitized about the situation. Nevertheless, the fear is that the virus should not spread in slum areas. We should be worried but no panic." 
Situation of Mauritian nationals in China closely monitored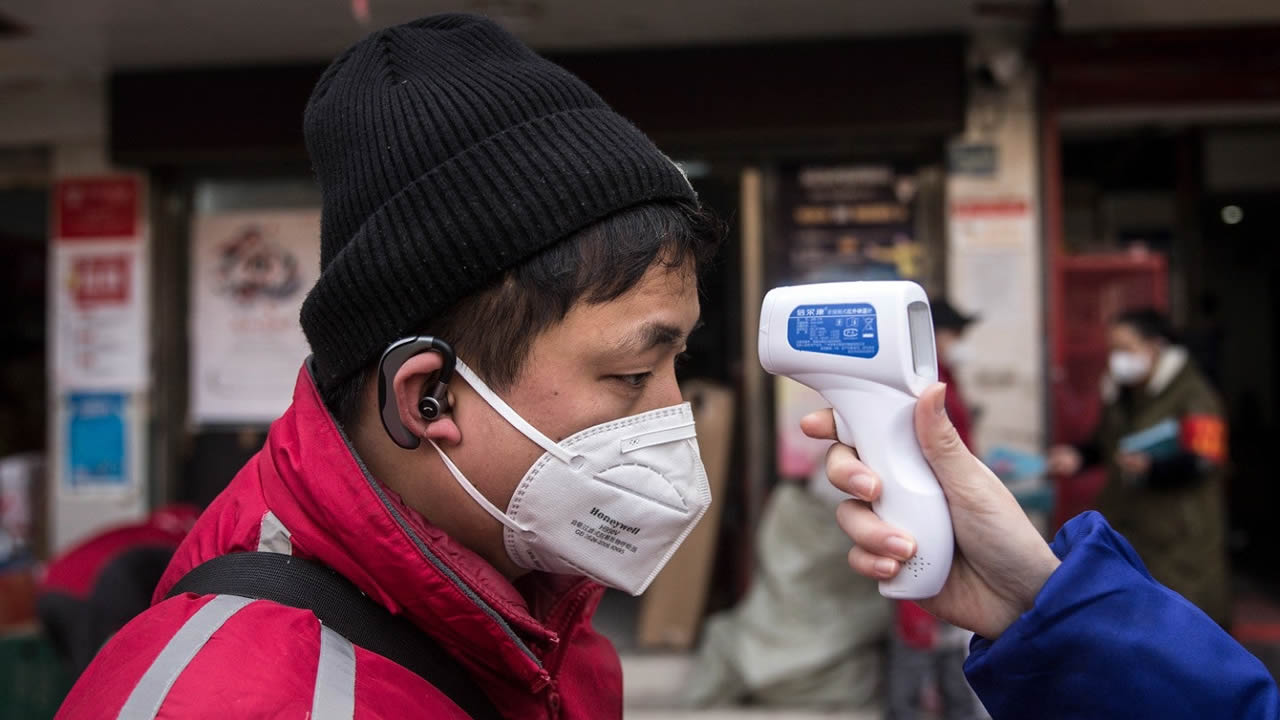 The outbreak of the novel coronavirus in Wuhan, People's Republic of China, and its spread within China and in other countries are being closely monitored by the Ministry of Foreign Affairs, Regional Integration and International Trade.  The Embassy of Mauritius in Beijing is in close contact with all Mauritian nationals who are registered with the Embassy as well as the competent Chinese authorities.
Mauritian nationals who are in China and who have not yet registered with the Embassy of Mauritius in China are requested to urgently provide their contact details to:
The Embassy of Mauritius in Beijing Telephone
+ 86 10 6532 5695 (Embassy)
+ 86 10 6532 7311 (Ambassador)
+ 86 10 6532 5707 (First Secretary)
+ 86 10 6532 5698 (Consular Section)
+ 86 159 0139 3288 (Ms Shi Hui)
 
Fax: + 86 10 6532 5706
Email: mebj@govmu.org 
The Mauritius Honorary Consulate in Hong Kong
Tel: + 85235681288
Email: Mauritius.hk@gmail.com
As of date, there are 20 Mauritian citizens studying at five Universities in Wuhan (including a couple and a child).  According to information obtained, three of the Mauritian nationals are currently outside of China.
In view of the restriction on movement imposed by the Chinese authorities in the city of Wuhan and the Province of Hubei, the Ministry of Foreign Affairs, Regional Integration and International Trade stands ready to reach out to these nationals either directly or through their parents to ascertain their conditions and situation of wellness and provide consular assistance to the best of its possibilities.
At the same time, the Ministry is maintaining close contact and communication with the Chinese authorities, including the Embassy of China in Mauritius, with a view to providing the necessary support and assistance to Mauritian citizens in China.
Furthermore, the Ministry of Foreign Affairs, Regional Integration and International Trade is in consultation with friendly countries to determine possibilities of assistance to Mauritian nationals in Wuhan, in the Province of Hubei, and on the Chinese mainland.
The relatives of Mauritian nationals currently staying or residing in China are requested, for any emergency, to contact the following numbers:
Tel:    + 230 405 2565
           + 230405 2606
           + 230405 2539
Mobile:    + 230 5 253 5669
                 + 230 5 251 5504
Fax: +230 208 8087
Email:    protocol@govmu.org
               mfa@govmu.org
New work permits for workers will not be issued until further notice
Following the outbreak of the coronavirus in China and travel restrictions imposed to and from China, the Ministry of Labour, Human Resource Development and Training issued a communique earlier this week to inform all employers and the public in general that no new work permit for workers travelling from China will be issued until further notice. However, applications for renewal of work permit will continue to be entertained provided that the holder of the work permit has not travelled to China during the past 15 days and has been medically cleared by the Health authorities.
Take precautions 
As it is said, prevention is better than cure. Here are some precautionary measures to remain safe, as outlined by World Health Organisation: 
Frequently clean hands by using alcohol-based hand rub or soap and water;
When coughing and sneezing, cover mouth and nose with flexed elbow or tissue – throw tissue away immediately and wash hands;
Avoid close contact with anyone who has fever and cough;
If you have fever, cough and difficulty breathing, seek medical care early and share previous travel history with your health care provider;
When visiting live markets in areas currently experiencing cases of novel coronavirus, avoid direct unprotected contact with live animals and surfaces in contact with animals;
The consumption of raw or undercooked animal products should be avoided. Raw meat, milk or animal organs should be handled with care, to avoid cross-contamination with uncooked foods, as per good food safety practices.
Dr Takesh Luckho : "Mauritius will also have to face the consequences" 
Economist Dr Takesh Luckho explains that the "2019-nCoV" coronavirus is part of the common cold virus family – viruses which affect and cause thousands of deaths every year around the world. "Given its current rapid transmission in and outside China and the extensive media coverage on both traditional and social medias, this new outbreak is expected to have a negatively profound psychological impact on tourism around the world, with particularly strong impacts on countries in Southeast Asia and even neighbouring non-affected areas."
He states that the effective shutting down of China - which is the second biggest economy of the world, coupled with the falling GDP of the Indian economy, is bound to exacerbate the current global slowdown in the short-term. "The transport restrictions in place in the country will badly affect its import- export sector as well; China being the main supplier of the world, many might run the risk of facing a shortage in their economy. Adapting the famous phrase of Metternich: "When the Chinese economy sneeze, it is the world economy which catches a cold." 
Mauritius, a small player in this inter-connected world, will also have to face the consequences of the spreading coronavirus, he adds. "China is one of our main markets in terms of tourism arrival, with around 40,000 visitors each year. Assuming that travel restriction and more constraining requirements would be in place in the coming months, we are bound to see a fall in the number of tourist arrivals from China. This will further impact negatively on our tourism industry, which is already facing a bad situation. On the trade front, China is one of the main suppliers of our domestic market in terms of diverse/miscellaneous items, the current transport lockdown and future SPS (Sanitary and Phytosanitary) measures that might come, will result in shrinking business activities and reduced consumption in the short-run. If no palliative measures by the authorities are taken, we run the risk of seeing yet another fall in the growth rate levels, contrary to government expectations."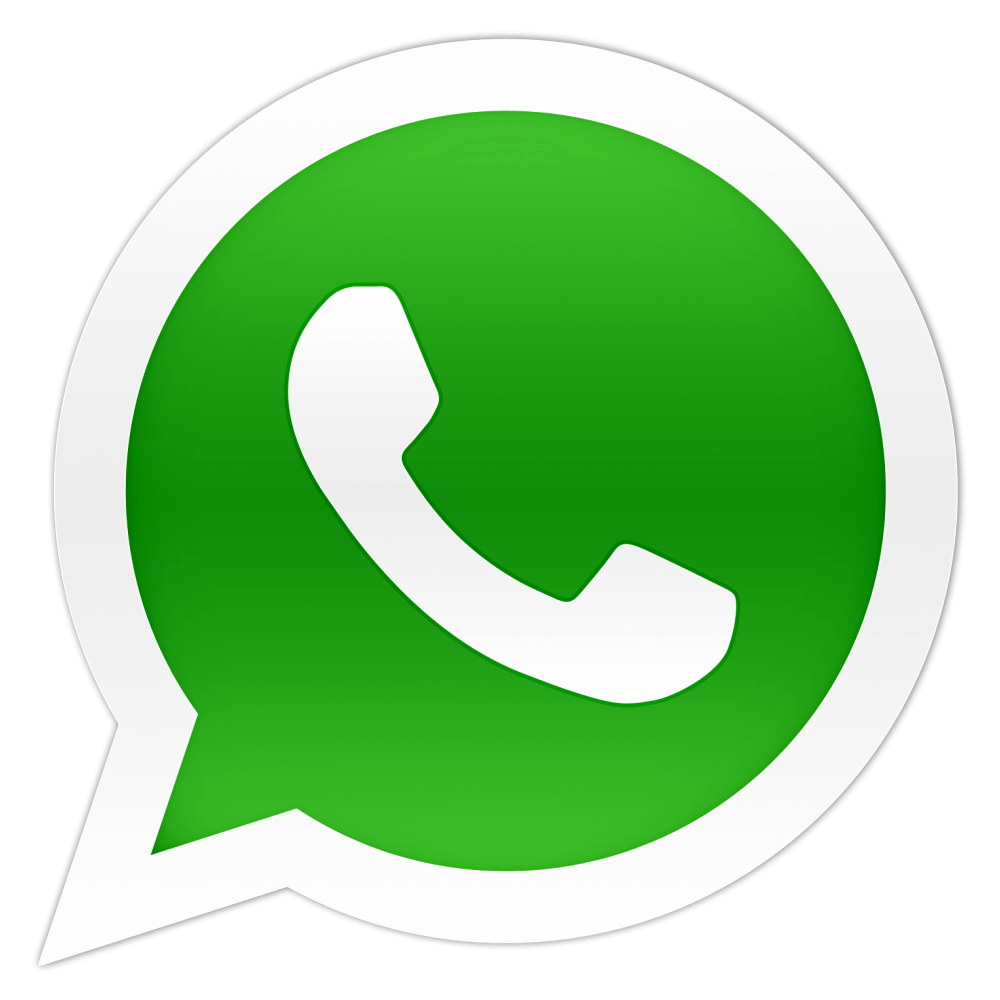 Notre service WhatsApp. Vous êtes témoins d`un événement d`actualité ou d`une scène insolite? Envoyez-nous vos photos ou vidéos sur le 5 259 82 00 !