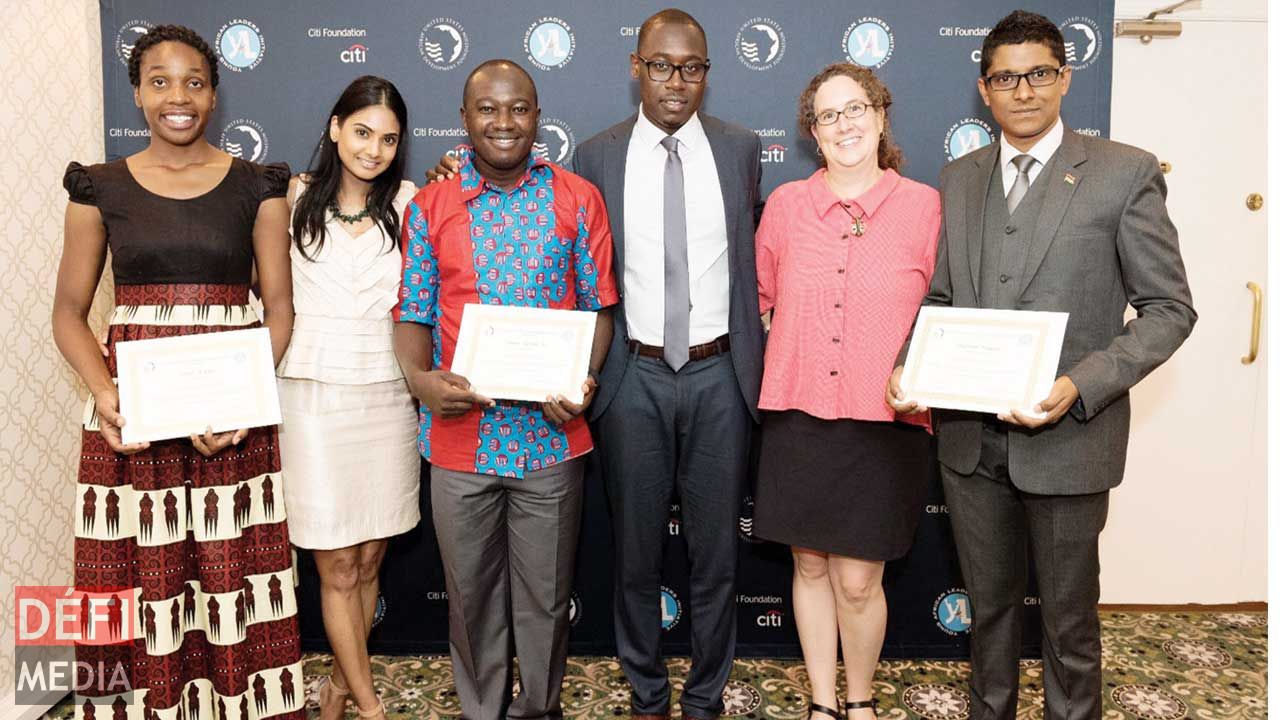 The launching of SAKILI took place on Friday 21st April at the Dias Pier, Le Caudan Waterfront. SAKILI is an initiative by 2016 Mandela Washington Fellow (MWF) Nazeem Junggee and Anousha Junggee, founders of 1950Design & Print Co. Ltd.
The United States Embassy in Mauritius proceeded to the launching of SAKILI, an initiative by 2016 Mandela Washington Fellow (MWF) Nazeem Junggee and Anousha Junggee, founders of 1950Design & Print Co. Ltd, on Friday 21st April. While in the U.S. last year, Nazeem was awarded a grant of USD 25,000 (approximately Rs 900,000) from the United States African Development Foundation (USADF), an agency of the United States Government, to make this dream of his a reality.
What is Nazeem's dream? What is SAKILI? SAKILI is the brand of up-cycled bags designed by Nineteen Fifty Design & Print Co. Ltd. The name has been chosen as it's a common local saying used to express satisfaction, admiration and encouragement. It literally means: This is it, or that's the way. SAKILI is also a word play since "SAK" also means bag in kreol.
For SAKILI, Nazeem and his wife Anousha upcycle advertising banners. As highlighted by Chargé d'Affaires Dr. Melanie Zimmerman, at the launching ceremony, "we all know that fashion is in a state of perpetual renewal. We also know that advertising is ephemeral and that the Polyvinyl chloride or PVC used for advertising banners is an environmental concern. It degrades very slowly and when burned, it releases very toxic compounds into the atmosphere."
Through 1950 Design & Print Co. Ltd. Nazeem and Anousha print a lot of advertising banners every day. Banners, which after a few days or weeks, are obsolete. Nazeem and Anousha didn't want to throw away these banners. After all, PVC is a very resistant material which withstands sun, wind and rain. They started collecting these banners, giving them a second life and reducing waste at the same time. The products of SAKILI come in various shapes and uses: shopping bags, gym bags, tote bags, backpacks, makeup bags,… You name it, they make it.
SAKILI benefits everyone: the young entrepreneurs behind the brand, the companies who have pledged to give their advertising banners to SAKILI to reduce their carbon footprint and the environment, plus the customers who buy the up-cycled, quality products. Le Caudan Waterfront - who will be hosting until Friday April 28th an exhibit of SAKILI products at Dias Pier as part of this initiative - has already given their old banners.
"The benefits of this to our partners are four-fold: 1) The opportunity for our partner organizations to reduce or eliminate their carbon footprint. 2) Free credit and promotion on our website and promotional materials, thus notifying the public that the company or organization is an eco-friendly company. 3) Participating in the sustainable business revolution happening worldwide, in order to strengthen their businesses and contribute directly to the Mauritian economy and job growth. 4) Our partners also benefit from a special discounted price if they are buying the bags to use as their promotional gifts or in any other campaign or events", explained Nazeem Junggee.
Nazeem and Anousha Junggee added that the "Once A Billboard, Now A Bag" project is in line with the government's initiative of banning plastic bags and they hope to encourage other businesses to consider and implement strategies that would allow a business to be environmentally sustainable while still maintaining profitability. 1950 Design & Print Co. Ltd also participated in Buyer-Seller meetings in Tanzania and Zambia in March 2017. The event was organized by Enterprise Mauritius to promote trade in these two countries.
Who is Nazeem Junggee?
With more than 10 years experience in media, graphic design and printing, Nazeem started his career as a trainee layout artist in a daily newspaper in Mauritius. After 2 years, he was offered a part scholarship for a BA in Graphic Design at one of the largest and most prestigious private art school in the United States, the Academy of Arts University. During his stay in San Francisco, California, he had the opportunity to work for several companies, namely; Fedex Print Services, More Than a Model, Real Kids Magazine and Vallarta Institute. Back in Mauritius, in 2009, he helped in setting up one of the most modern web printing press using the UV and CTP technology. His passion for innovation and creativity in graphic design motivated him to launch Nineteen Fifty Design & Print Co Ltd. in 2010. The company is currently in its seventh year of operations. Nazeem is also a seasoned instructor at the University of Mascareign (Mauritius) teaching advertising /graphic design. In 2016, Nazeem was selected as a Mandela Washington Fellow and spent six weeks at Dartmouth College learning about leadership and entrepreneurship. Nazeem also won a business plan competition and was awarded a grant of $25,000 from the United States African Development Foundation (USADF) for the development of SAKILI. While being a full time business enthusiast he is also a happy husband and a proud dad of a baby girl.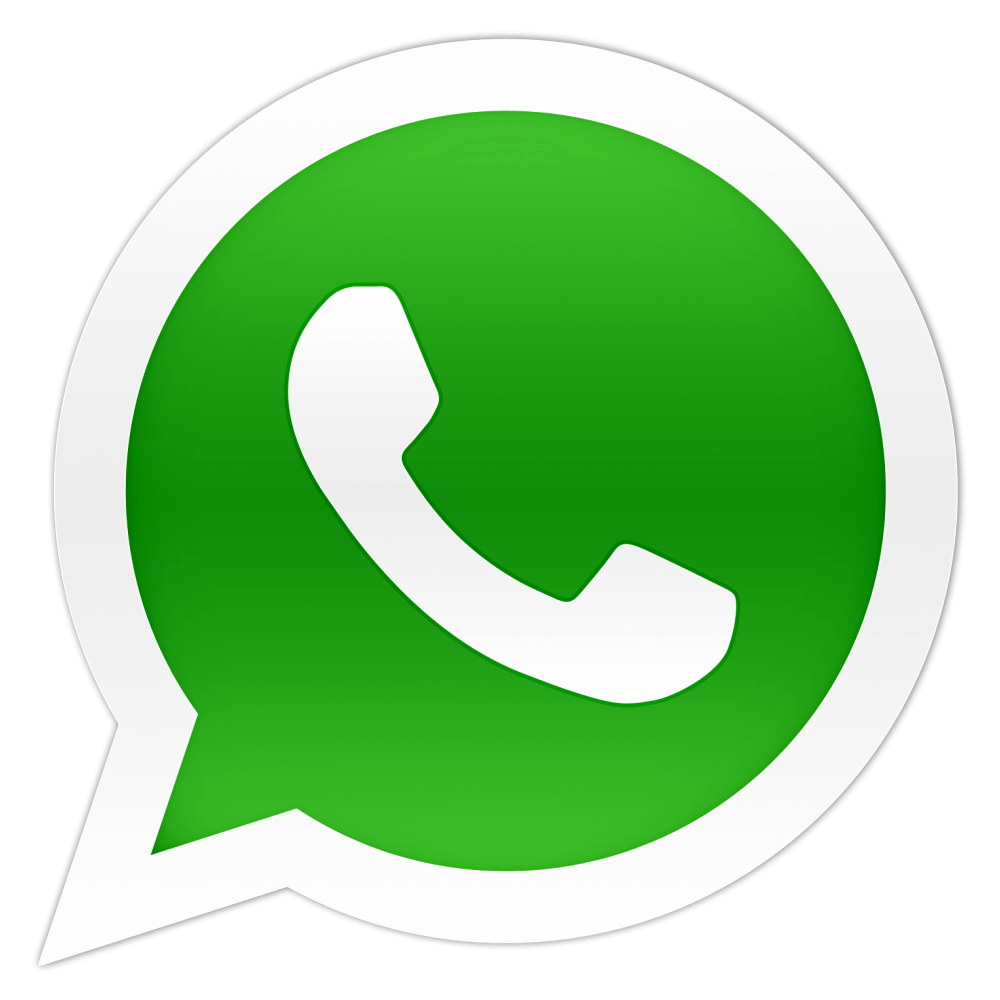 Notre service WhatsApp. Vous êtes témoins d`un événement d`actualité ou d`une scène insolite? Envoyez-nous vos photos ou vidéos sur le 5 259 82 00 !