The "whole world needs to be on alert" to fight the coronavirus, the head of the World Health Organization's Health Emergencies Programme has said.
Dr Mike Ryan praised China's response to the deadly outbreak, saying: "The challenge is great but the response has been massive."
The Chinese city of Wuhan is the epicentre of the outbreak.
But the virus has spread across China and to at least 20 countries globally, including Thailand, France, the US and Australia.
More than 170 people have died in China and close to 8,000 have been infected.
There is no specific cure or vaccine. A number of people have recovered after treatment, however.
The WHO's Dr Ryan said an international team of experts was being assembled to go to China and work with experts there to learn more about how the disease is transmitted.
"We are at an important juncture in this event. We believe these chains of transmission can still be interrupted," he said.
Scientists in Australia have managed to recreate the new coronavirus outside of China, raising hope that it could be used to develop an early-diagnosis test.
WHO director-general Tedros Adhanom Ghebreyesus, who visited China this week, said most people who contracted the virus were suffering only "milder symptoms", but about 20% had severe effects such as pneumonia and respiratory failure.
He said that China "needs the world's solidarity and support," and that "the world is pulling together to end the outbreak, building on lessons learned from past outbreaks."
What's happening in Wuhan?
The city's residents are enduring an isolated, frightening time. Most forms of traffic have been banned, and 11 million people are shut up in their homes, trying to minimise the spread of the virus.
Wuhan people cry out 'stay strong' from windows
Videos have emerged online of neighbours shouting 'Wuhan jiayou!' out of their windows - roughly translated to 'Stay strong Wuhan!' or 'Keep on going Wuhan'.
Media caption 'Wuhan, add oil!': Watch residents shouting to boost morale in quarantined city.
The phrase has been trending on Weibo, China's Twitter-like social media site, with people from around the country posting supportive messages.
"We will get through this. Wuhan jiayou, the whole country is supporting you," read one comment on Weibo.
"This is the first day since the lockdown that I've had to go out," a man in his 50s told the AFP news agency on Wednesday, on a mostly-deserted street.
"I have no choice because I need to buy food."
Which countries have confirmed new cases?

Australia

7

Cambodia

1

Canada

3

Malaysia

8

Nepal

1

Philippines

1

Singapore

10

South Korea

6

Sri Lanka

1

Taiwan

8

Thailand

14

United States

5

United Arab Emirates

4

Vietnam

4

China

7,711

France

5

Finland

1

Germany

4

India

1

Japan

11

Death toll

170
---
Who is being evacuated from Wuhan?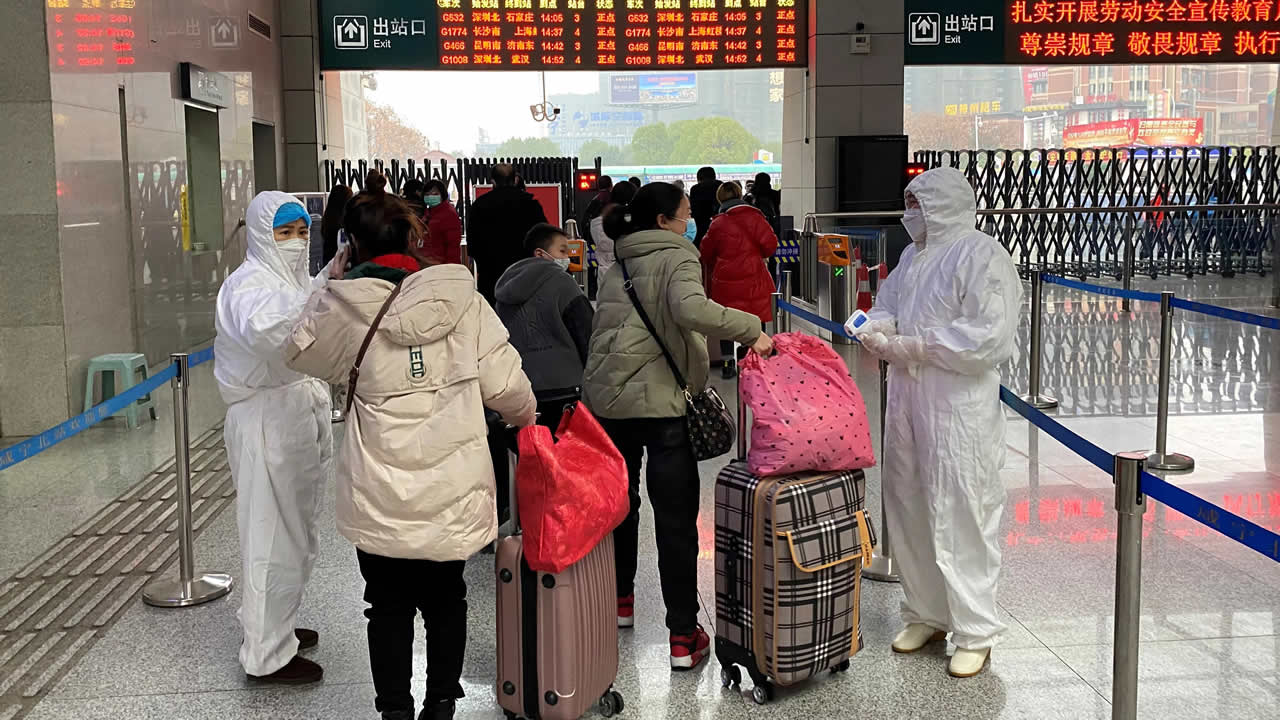 Hundreds of foreign nationals are being evacuated from Wuhan, where the virus first emerged, with Japan, the US and the EU among those repatriating their citizens.
Some 200 Japanese nationals have landed at Tokyo's Haneda airport, and 240 Americans - including workers from the local US consulate - left Wuhan on Wednesday.
The US flight landed at a California military base and was met on the tarmac by emergency vehicles. The defense department said those on board would be monitored and sent to local hospitals if they fell ill.
Australia plans to quarantine its evacuees on Christmas island, 2,000km (1,200 miles) from the mainland.
Two aircraft to fly EU citizens home have been scheduled, with 250 French nationals leaving on the first flight.
South Korea said some 700 of its citizens would leave on four flights this week. Both Malaysia and the Philippines have also pledged to evacuate their citizens in and around Wuhan.
Canada has chartered a plane to bring home around 160 of its nationals, but said it could take several days to get permission to land near Wuhan.
What's the travel situation?
On Tuesday, Hong Kong announced plans to slash cross-border travel between the city and mainland China.
British Airways has suspended all flights to and from the Chinese mainland, and the UK's Foreign Office warned against 'all but essential travel' there.
Several other airlines have taken similar measures. United Airlines and Cathay Pacific are restricting flights, while Lion Air - one of Asia's biggest airlines - is stopping flights to China from Saturday.
Cathay Pacific has also suspended in-flight trolley services, changed some aspects of its meal offer, and stopped giving out hot towels, pillows, blankets and magazines in an effort to prevent the virus spreading.
---
Misinformation spreads China virus panic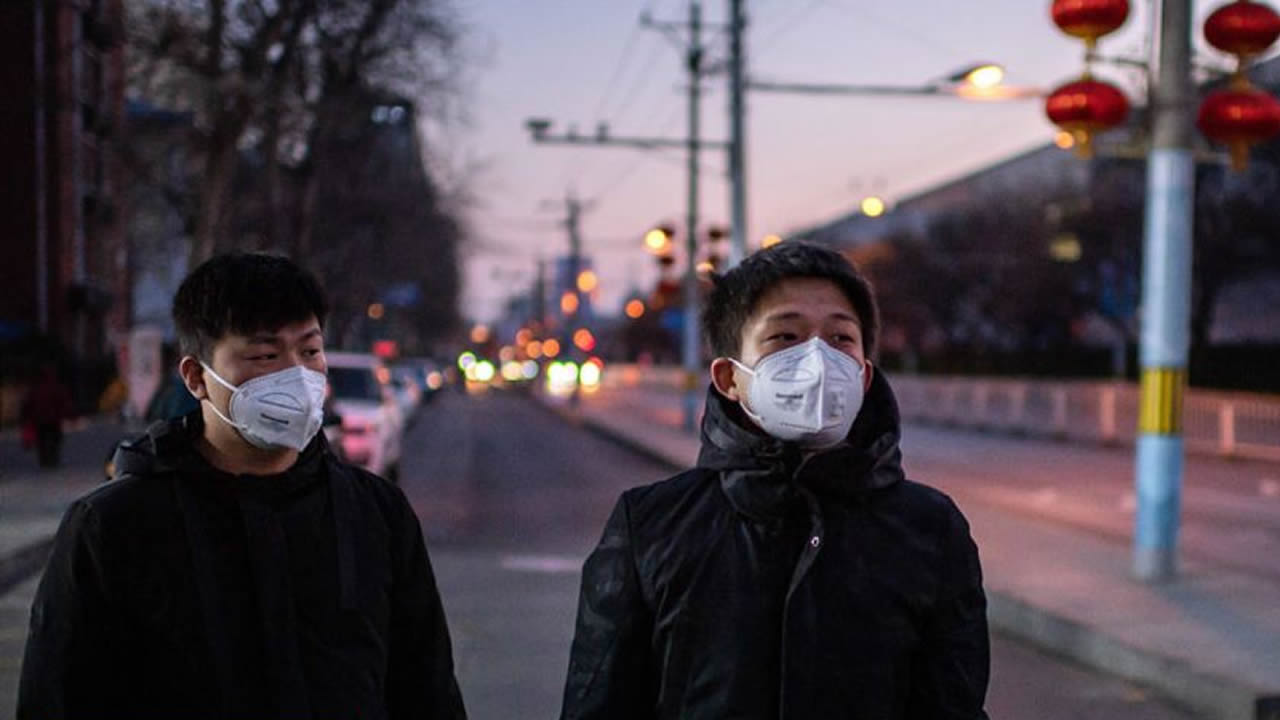 Misleading bat soup videos, vastly inflated death tolls, quack remedies and vaccine conspiracies -- a global deluge of misinformation is compounding public fears about China's new coronavirus and stoking racial stereotypes.
Phoebe, a 40-year-old Hong Kong doctor, has been dismayed by some of the messages cropping up in her family WhatsApp group in recent days.
"I've seen information... telling people to use a hairdryer to disinfect your face and hands, or drink 60-degree hot water to keep healthy," she told AFP, asking not to be fully identified.
"I also saw a post shared in Facebook groups telling people to drink Dettol," she added, referencing a household disinfectant.
As a health expert, she knew none of these methods would work -- and could, in fact, be dangerous -- so she set about warning her family.
But how many more messages like that are out there?
Researchers say the internet and chat apps are awash in them.
Ever since the emergence of the virus in the central Chinese city of Wuhan became public at the start of January, misinformation has stalked its spread.
Cristina Tardaguila, from the Poynter Institute for Media Studies, says more than 50 fact-checking organisations in 30 countries have been dealing with "three waves" of misinformation.
"One regarding the origins of the virus; one about a fake patent, and a third about how to prevent it/cure it," she told AFP.
'Racist morons'
AFP's own fact-check teams have encountered a deluge of misinformation causing confusion and fear -- including one out of Sri Lanka claiming China said 11 million people would die.
Another was a false report in Australia listing common food brands and locations in Sydney that were supposedly tainted, while multiple posts pushed the erroneous idea that saline -- basic salt water -- can kill the virus.
Some of the misinformation has tapped into prejudices towards Chinese eating habits, or has been used to fuel racist stereotypes.
One video which went especially viral was a video of a woman tucking into bat soup.
The footage, which was also picked up by western tabloid media outlets, was hailed as proof that China's appetite for exotic animals had caused the crisis.
But it emerged that the video was shot in 2016 on the Pacific island of Palau by a Chinese travel blogger -- a fact that few of the media outlets which ran the footage bothered to either check or update once the reality became known.
While China's culinary tradition encompasses a vast array of ingredients that many elsewhere may turn their noses up at -- and there are legitimate concerns over the country's hygiene standards and live animal markets -- bat is not commonly consumed.
Australia has seen multiple false claims that tap into prejudice towards its sizeable Chinese community.
On Monday, Duncan Pegg, a lawmaker for Brisbane, alerted constituents to a fake Department of Health press release warning against travel to suburbs with high concentrations of Chinese Australians.
"To have false information spread by racist morons creates a sense of fear and anxiety," he told AFP.
'Fear and uncertainty'
The far-right corners of the internet have also seized on the outbreak.
One early hoax widely spread alleged a vaccine against the virus had already been patented in 2015.
The story was quickly dismantled -- the patent was for a coronavirus found in poultry -- but it gained traction within 'QAnon', a widely discredited movement that alleges a conspiracy within the US intelligence services to topple Donald Trump.
Hal Turner -- a far-right American radio host who the Southern Poverty Law Center says pushes white-supremacist views -- has published a piece on his website claiming 112,000 people have already died in China, with 2.8 million quarantined.
"The coronavirus is a classic setup for the spread of rumours which are incubated in an atmosphere of fear and uncertainty," said Robert Bartholomew, a medical sociologist in New Zeland who has written a book about public panics.
Sensationalist media headlines -- and historical distrust of China's opaque government -- has made it easier for rumours to flourish, he told AFP.
"But for many people, their primary source of information is from social media which is notorious for carrying stories that are unvetted."
For health officials tasked with battling the outbreak, the relentless flood of false claims is making their jobs harder.
"In Taiwan, people will start calling their hospitals or government agencies, flooding them with questions, and tying up valuable human resources," Kevin Hsueh, an official at Cardinal Tien Hospital in Taipei, told AFP.
---
Scientists race to develop a vaccine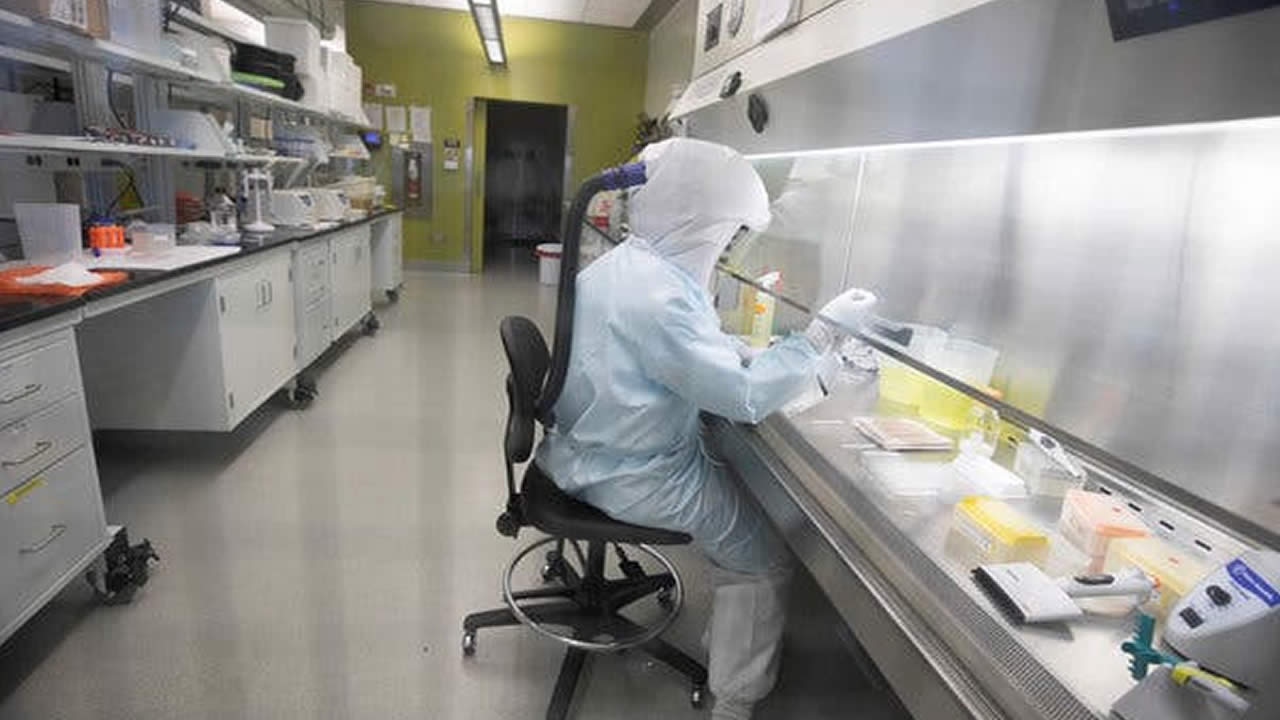 A deadly new virus. Thousands of people infected. No cure. No vaccine.
Unlike in many previous outbreaks, where vaccines to protect people have taken years to develop, research for a vaccine to help stem this outbreak got under way within hours of the virus being identified.
Chinese officials released its genetic code very quickly. That information helps scientists determine where the virus probably came from, how it might mutate as the outbreak develops, and how to protect people against it.
With technological advances and greater commitment from governments around the world to fund research on emerging diseases, research facilities were able to spring into action fast.
Unprecedented speed
At Inovio's lab in San Diego, scientists are using a relatively new type of DNA technology to develop a potential vaccine. 'INO-4800' - as it's currently called - with plans for it to enter human trials by the early summer (May-June).
Kate Broderick, senior vice-president of research and development at Inovio, said: "Once China had provided the DNA sequence of this virus, we were able to put it through our lab's computer technology and design a vaccine within three hours.
"Our DNA medicine vaccines are novel in that they use DNA sequences from the virus to target specific parts of the pathogen which we believe the body will mount the strongest response to.
"We then use the patient's own cells to become a factory for the vaccine, strengthening the body's own natural response mechanisms."
Inovio says if the initial human trials are a success, larger trials would follow, ideally in an outbreak setting in China "by the end of the year."
It is impossible to predict whether this outbreak is likely to have ended by then. But if Inovio's timeline goes to plan, the company says it will be the quickest a new vaccine has ever been developed and tested in an outbreak situation.
Dr Melanie Saville, director of vaccine research and development at Cepi, said: "The mission is to make sure that outbreaks are no longer a threat to humanity and to develop vaccines for emerging infectious diseases."
'Molecular clamp'
The University of Queensland is working on a 'molecular clamp' vaccine, which it says "enables targeted and rapid vaccine production against multiple viral pathogens."
Moderna Inc in Massachusetts has also joined forces with the US National Institute of Allergy and Infectious Diseases to accelerate its research.
The WHO is co-ordinating this global quest for a new vaccine. It says it is following the progress of a number of research facilities.
Although efforts to come up with a vaccine for this new coronavirus have been accelerated, research is still at an early stage at all the facilities in the race to find a new vaccine. Clinical trials take time and are best carried out within an outbreak setting.
There are no guarantees any of the designs so far will be safe and effective enough to be used in the outbreak in China.
Ana Maria Henao-Restrepo from the WHO's Health Emergencies programme said: "We have developed a framework to inform decisions on which candidate vaccine(s) should be tested first.
"The experts will consider a number of criteria, including acceptable safety profile, induction of appropriate immune responses, and the timely availability of sufficient supplies of vaccine doses.
"Understanding the disease, its reservoirs, its transmission, its clinical severity and developing effective counter measures is critical for the control of the outbreak."
The WHO is due to decide which vaccine will be tested on humans first in the coming days.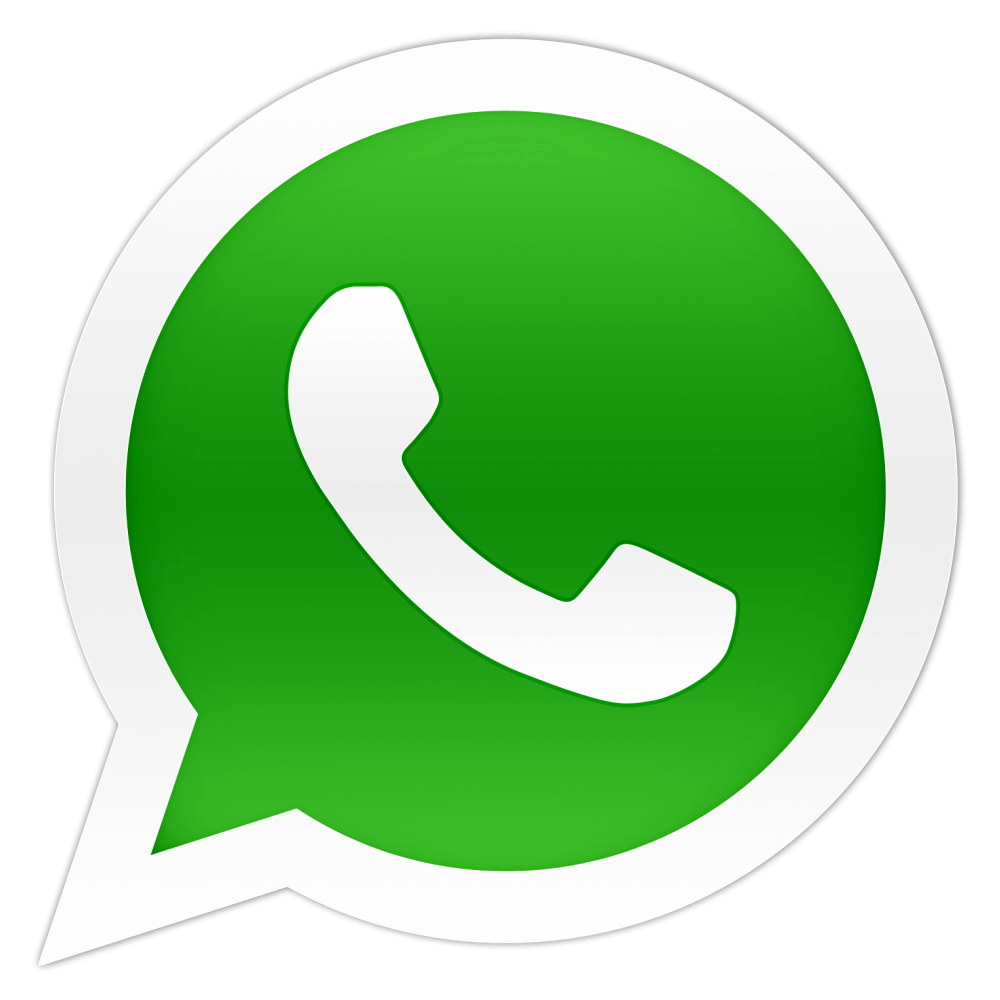 Notre service WhatsApp. Vous êtes témoins d`un événement d`actualité ou d`une scène insolite? Envoyez-nous vos photos ou vidéos sur le 5 259 82 00 !