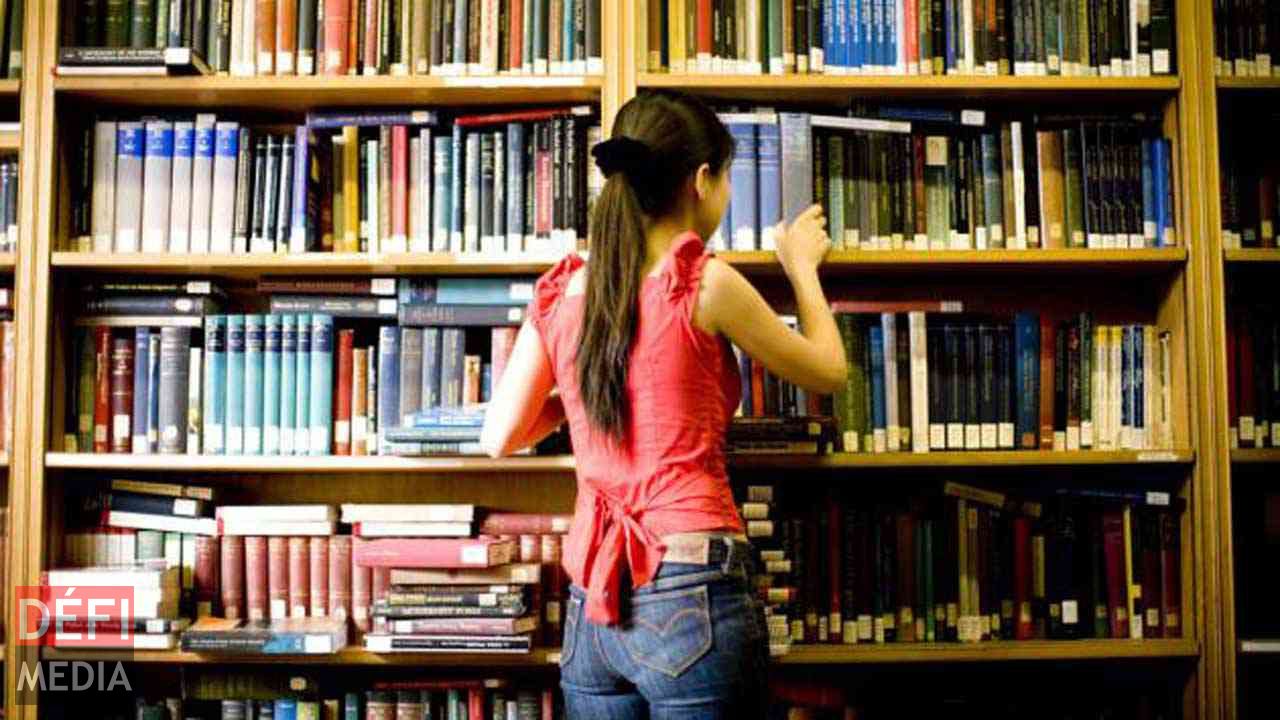 Many readers have complained to News on Sunday regarding the closure of the British Council library. Why such a decision? We asked the organisation's Country Director, Mr Tris Bartlett. He states that this was a global decision, taken about seven years ago, and almost all of British Council libraries were closed worldwide. The decision was made largely because it was felt that libraries are expensive to run and only tend to reach urban populations who can access them.
"Obviously, in Mauritius, the situation is and was a little different and most people could access the library here. It is a shame that we don't have the library anymore, but by the time I arrived in Mauritius there wasn't a single resource left from the old library. It is not feasible to replace it as it was and I'm not convinced that enough young Mauritians would want to access a library if we did," he stated.
The British Council has built up hundreds of thousands of free to access online resources, available through its website and designed to be accessible for all levels of user. As well as English language learning materials, there are pages aimed to support global education on our schools online portal, pages on English literature and so much more. "I'm keen to explore other ideas in Mauritius too, such as a café in our offices in Rose Hill, with book stands and other resources where parents and their children can spend time reading or on computers, where we can host book clubs and other activities that promote both reading and the use of the English language."
Education fair
The British Council is hosting the second edition of the Education UK Exhibition on the 25th and 26th November 2016 at the Hennessy Park Hotel in Ebene. Admission for the exhibition and seminars is free and the event will be open on both days as from 11:00 to 17:00.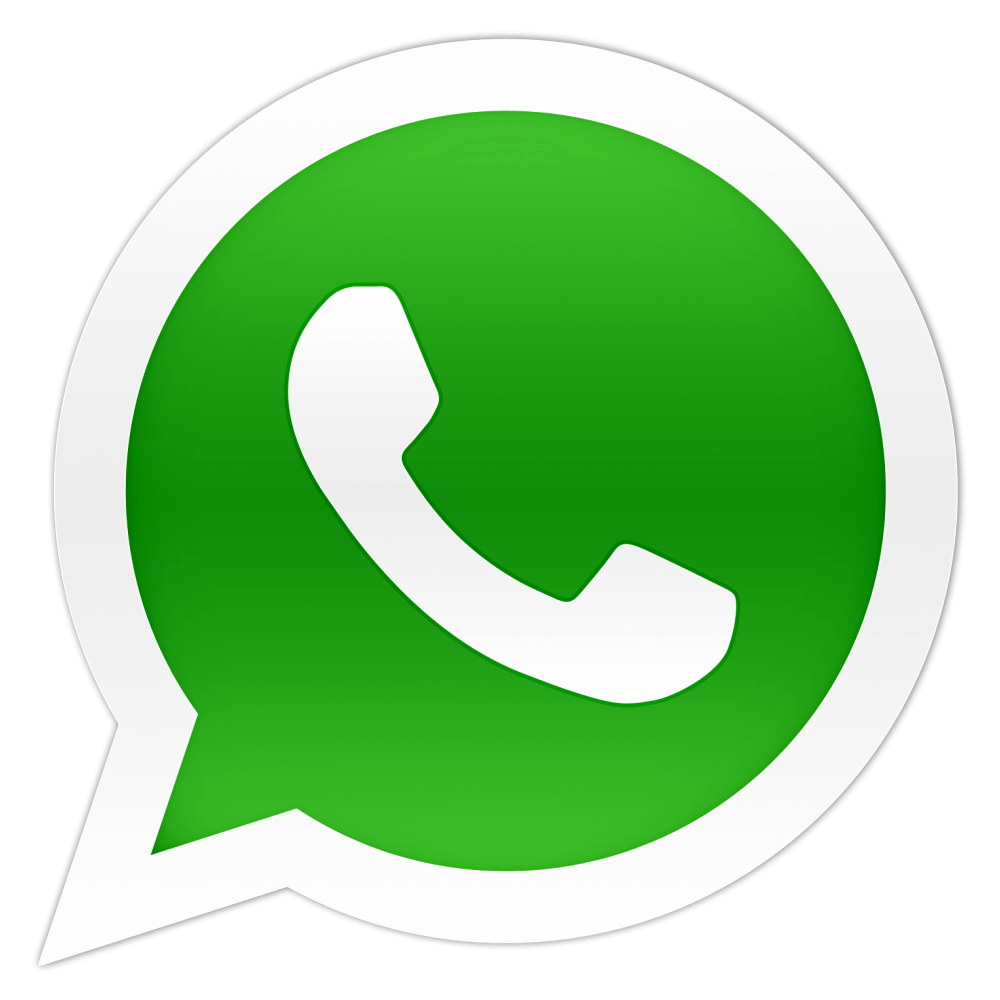 Notre service WhatsApp. Vous êtes témoins d`un événement d`actualité ou d`une scène insolite? Envoyez-nous vos photos ou vidéos sur le 5 259 82 00 !