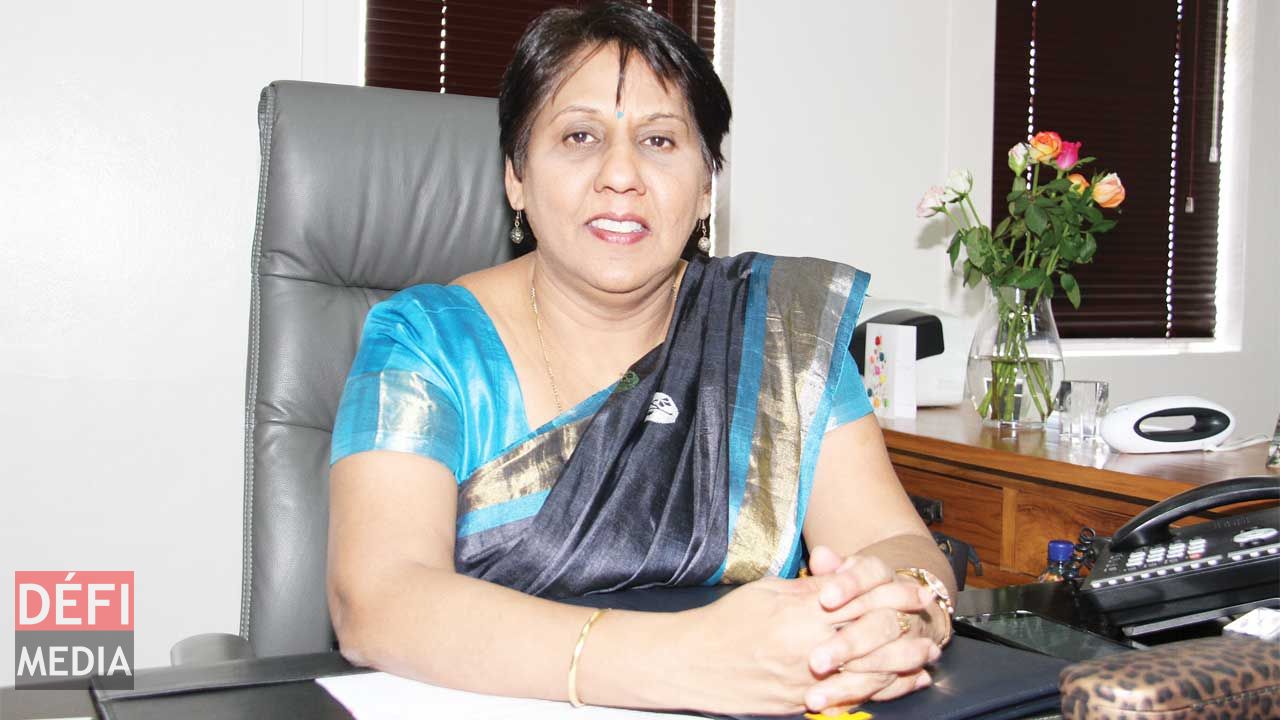 Governmental and institutional decision makers play a crucial role in setting policies that shape the direction of education systems, and we must advocate for policies that can accelerate the adoption and the creation of more Open Educational Resources (OER). This statement was made by the Minister of Education and Human Resources, Tertiary Education and Scientific Research, Mrs Leela Devi Dookun-Luchoomun, at the opening of the Africa Regional Consultation on Open Educational Resources on 2 March 2017 at Le Voila Hotel, Bagatelle. The theme of the meeting was OER for Inclusive and Equitable Quality Education: From Commitment to Action. OER is the fourth regional consultation after those held in Malaysia, Malta and Qatar, and will be followed by two more, in Brazil and in New Zealand respectively. These regional consultations are a lead-up to the 2nd World OER Congress to be organised by UNESCO and the Government of Slovenia in September 2017 in partnership with Commonwealth of Learning.
Referring to lifelong learning process, she said that the promotion and use of OERs help to both increase and widen access to education at all levels. This is applicable to both formal education set-ups as well as to non-formal ones, and the spinoffs for the individual and the society at large are enormous, she pointed out. According to Mrs Dookun-Luchoomun, it is highly pertinent for policy makers to ensure that educational materials developed with public funds are not available exclusively to the recipients of public funds. She reiterated Government's commitment to support OERs internationally so that quality educational resources reach those most in need of them. Furthermore, she made mention of two programmes that her Ministry has embarked upon. The first one relates to the Inclusion Concept which ensures that learners with disabilities have access to appropriate educational opportunities. The second one is Equity-Related which entails the Student Support Programme for the lower secondary sub-sector.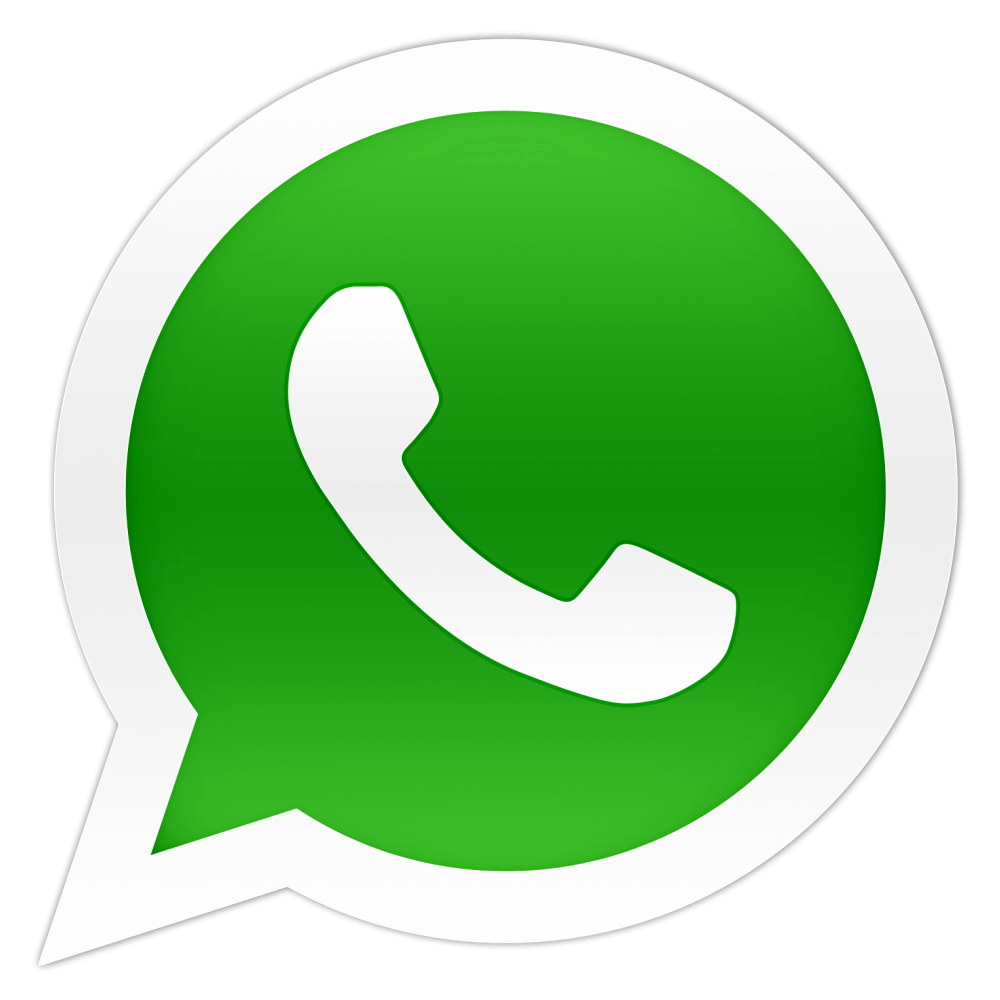 Notre service WhatsApp. Vous êtes témoins d`un événement d`actualité ou d`une scène insolite? Envoyez-nous vos photos ou vidéos sur le 5 259 82 00 !