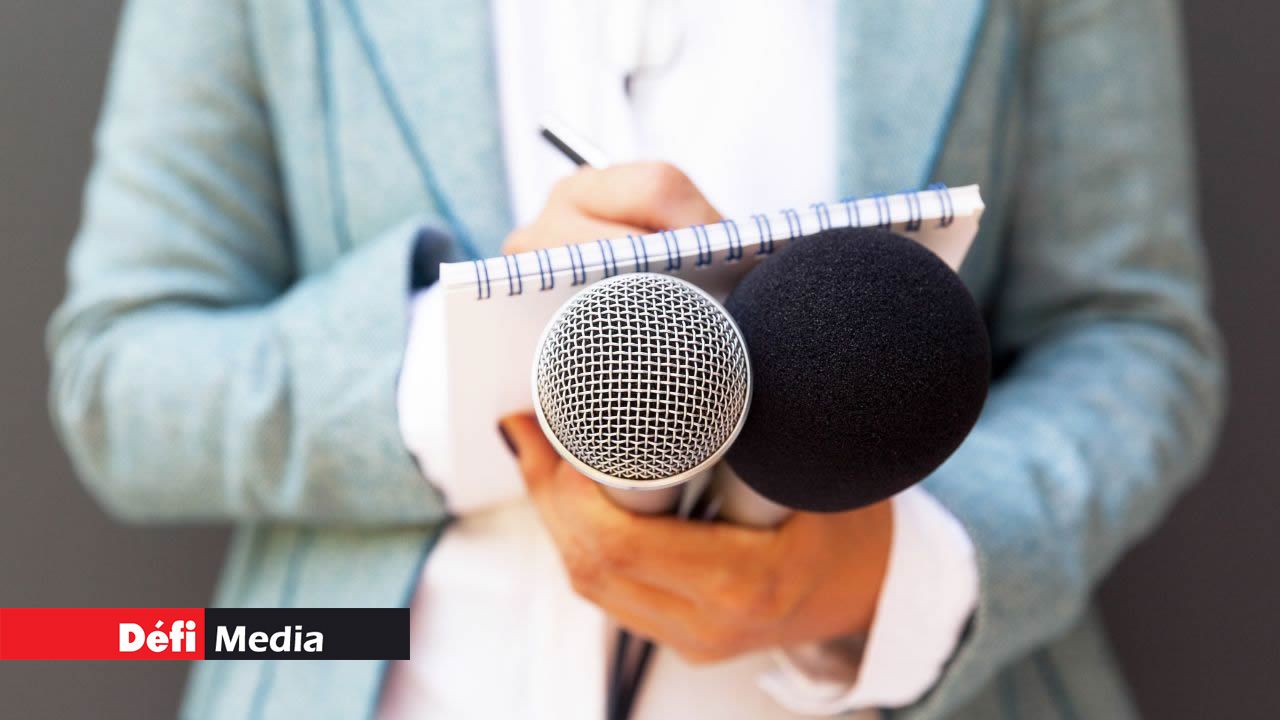 "The role of the writer is not to say what we can all say, but what we are unable to say." - Albert Camus, Combat, November 24, 1944.
As Mauritius stands at a crossroads, with society striving to find its pathway, the importance of opinions in nourishing debates and guiding society towards its aspirations cannot be overstated. The Constitution of Mauritius enshrines the right to express one's opinions in section 12, but with this right comes responsibility. Opinion leaders must therefore not only educate and inspire, but also strive to differentiate between fact and opinion with the highest ethical standards. It is equally important for readers and listeners to exercise critical discernment of the sources and arguments presented to them.

Programmes like "La Voix Maurice", "Les Actualités commentées", and "Au Coeur de l'Info" on Radio Plus daily demonstrate the value and impact of opinion journalism as a form of expression that broadens the democratic space, providing critical thinking, analysis, context, and perspective on news and current affairs. Two years ago, I joined the team, and as someone who has always been a keen observer of society and people, as well as an avid learner of social sciences, I consider myself fortunate to have found a path that allows me to express my views and interact with a variety of people.

As an opinion journalist, I recognize the importance of critically considering the range of perspectives and experiences present in society, and constantly challenging the status quo, advocating for social change and innovation. However, it is equally crucial that these opinions remain unbiased and rooted in facts. Opinion journalism, therefore, demands high professional standards, transparency, and honesty. To maintain these standards, we must invest significant amounts of time and resources in research and reading to ensure accuracy, fairness, and credibility.

From the very beginning, I have considered it essential to value my audience, respect their rights and dignity, and remain open-minded while genuinely showing interest in what they have to say. It all happens before a live audience, but I am never intimidated by the possibility of losing an argument, as my goal is not to win. I try to be mindful of my own limitations and don't claim to have all the answers as the true beauty of collective thinking lies in sharing and the cross-fertilization of ideas.

Our society will continue to advance towards its destiny, and to do so in great strides, informed opinions must play a key role. Such opinions can incite public discourse on vital issues and shape societal values. Therefore, it is vital for journalists to express their opinions and encourage people to do the same. The ultimate goal is to seek greater wisdom by creating a conducive space where society can harness the power of collective thinking.
Prem Sewpaul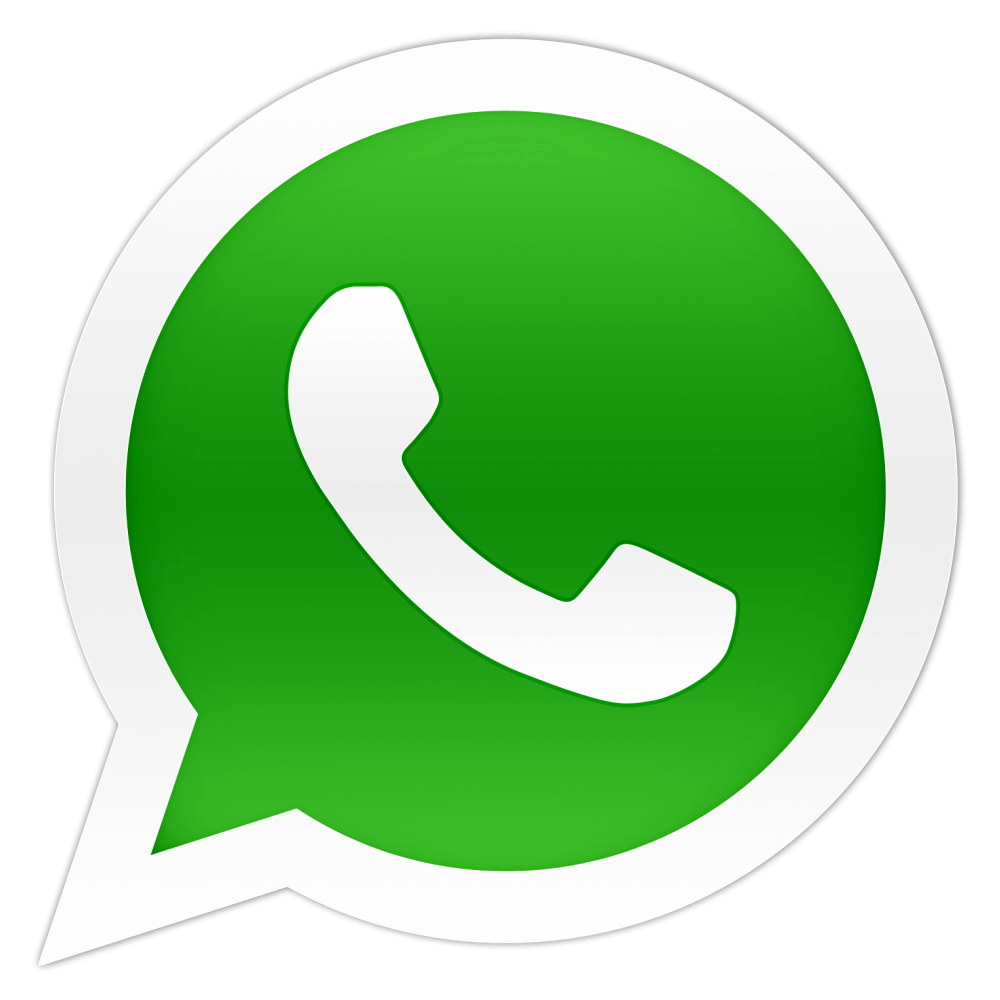 Notre service WhatsApp. Vous êtes témoins d`un événement d`actualité ou d`une scène insolite? Envoyez-nous vos photos ou vidéos sur le 5 259 82 00 !