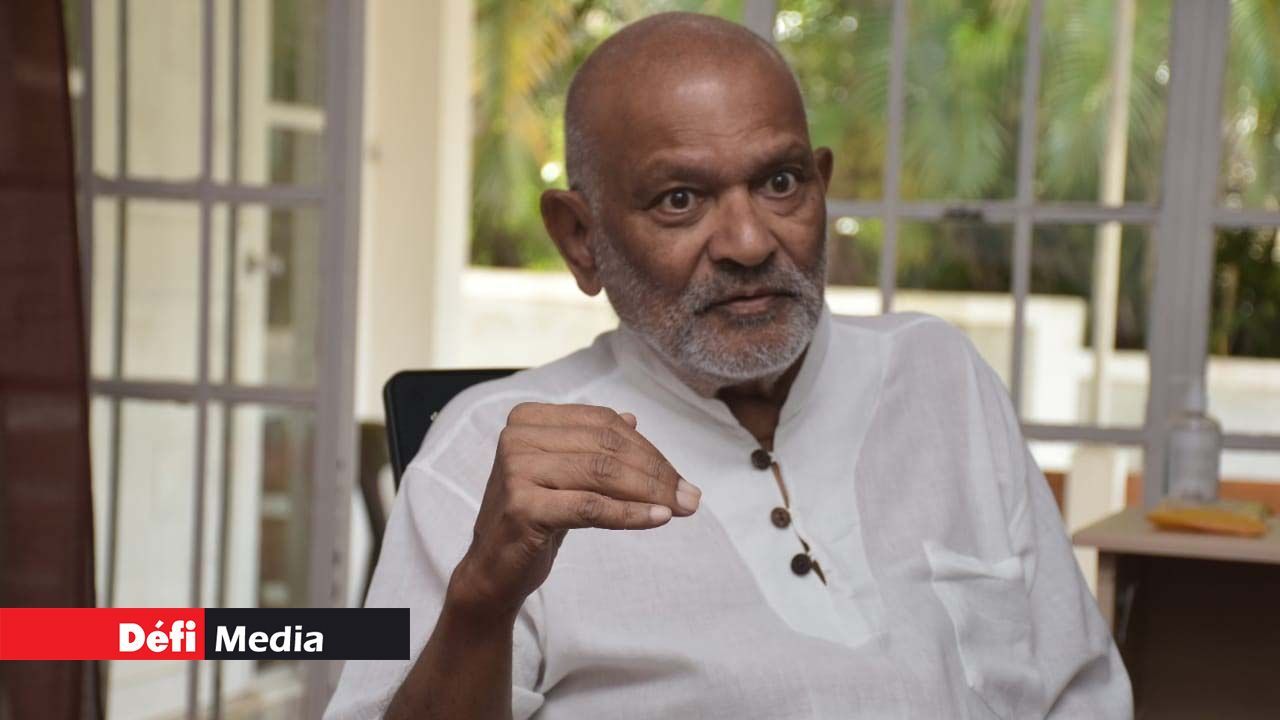 LET'S WALK THE TALK!

I would like to congratulate the government in general and my friend, Dr K. Jagutpal, in particular, for the wise and appropriate decision (a brave move in the Mauritian context) to legalise and make accessible medical cannabis which eventually will help thousands of our Mauritian sisters and brothers suffering from a wide range of pathologies from cancer to migraine.

A GOOD STEP IN THE RIGHT DIRECTION! Eventually, medical cannabis will be liberalised and made accessible to all those who need this efficient painkiller. Now we must move one step further: the decriminalisation of THC, found in RECREATIONAL CANNABIS, as opposed to INDUSTRIAL CANNABIS, for there is now plenty of evidence that a combination of THC from recreational cannabis and CBD from industrial cannabis, also known as hemp, can help to relieve pains and give comfort to thousands of citizens of the Republic.

Let us stop pretending to be what we are not. Stop the game of 'VIRGIN WHORES'!

According to the law of Mauritius, recreational cannabis which contains THC, is as dangerous a drug as heroin or cocaine. Most scientific and medical reports on dangerous drugs include the following: alcohol, nicotine (tobacco), Fentanyl, heroin, cocaine, methamphetamine, Xanax, oxycodone, ketamine, morphine, valium but 'marijuana/hashish' known in Mauritius as 'ganja' does not feature in the list. Please note the following:

• In the underground economy, 'ganja/mas' business is flourishing.
• On special occasions such as the Hindu festivals of Holi, Divali, Maha Shivaratri, Ganga Snan, ganja is smoked and consumed in the form of bhang and consumers are free to do so.
• For the Rasta community, ganja is a sacred element and is an important ritual requirement of worship, but they are not free to use it. If caught, they end up in prison.
• Ganja consumers are peaceful people while alcohol consumers can become violent and do a lot of harm. Yet ganja is illegal, and alcohol is accessible to one and all.

Why do we tolerate this double standard?

To fight drug trafficking and drug abuse, it is imperative that we have a clear mind and not lump odd things together. One good step in the right direction is to decriminalise the growing and consuming of ganja. Efforts, time, money, and energy thus saved can be diverted to efficiently fight trafficking and abuse of hard drugs.

IT IS TIME TO WALK THE TALK!

Dev Virahsawmy

07.09.23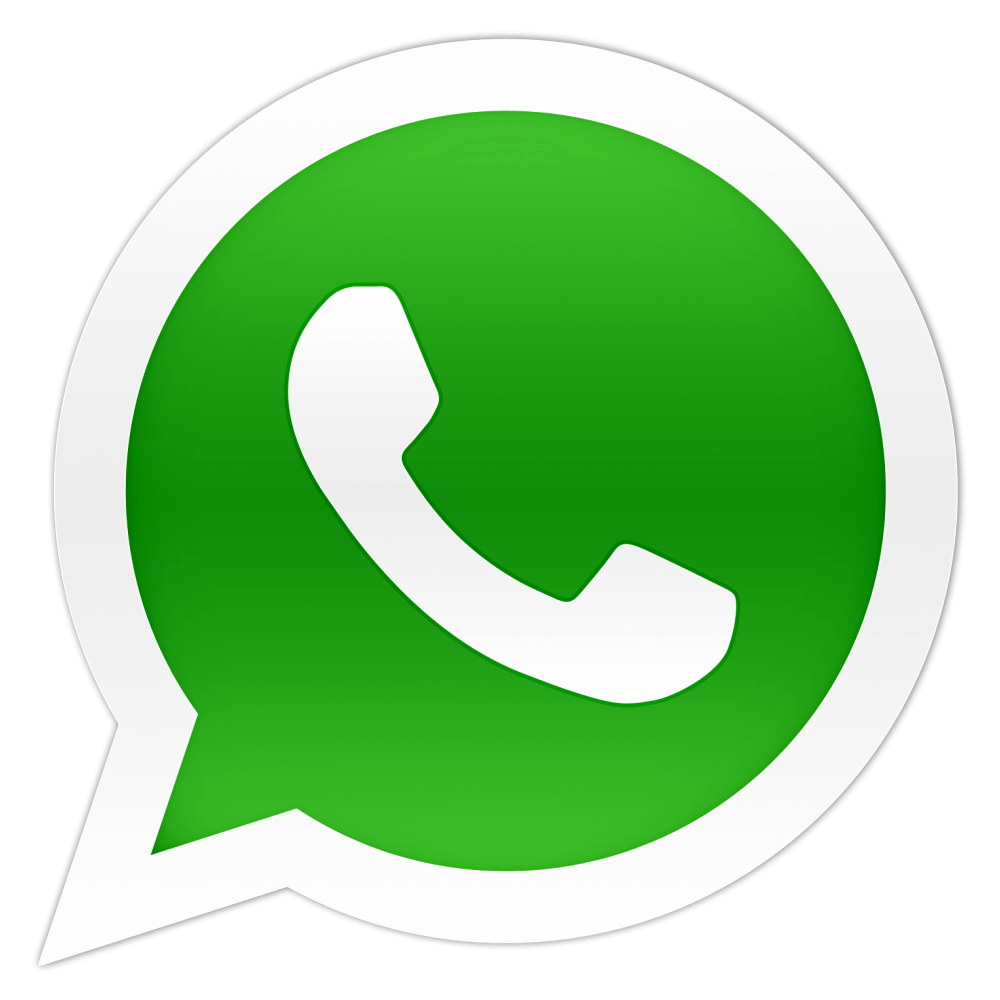 Notre service WhatsApp. Vous êtes témoins d`un événement d`actualité ou d`une scène insolite? Envoyez-nous vos photos ou vidéos sur le 5 259 82 00 !