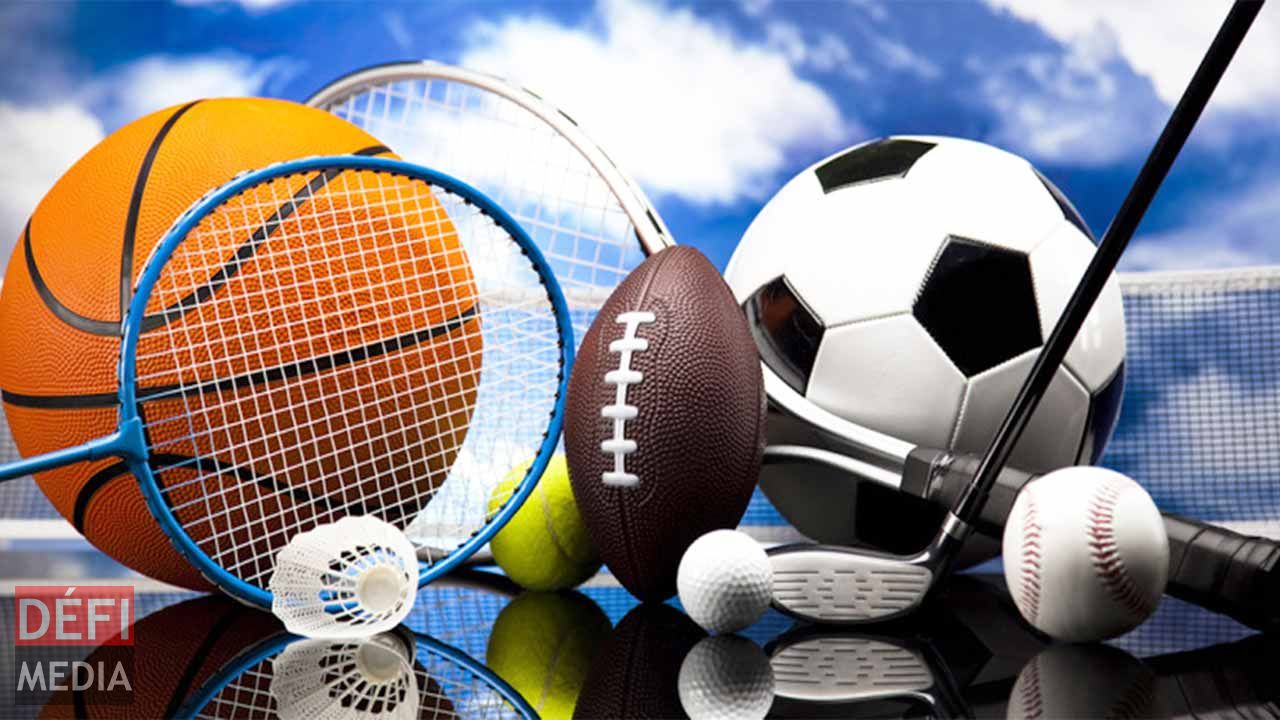 The importance of the sports sector is often under-estimated. Apart from its social benefits, this sector has strong economic potential, with many segments untapped by businesses and investors. It's rather belittling to measure the performance of this sector by the number of medals won when it could have contributed a lot more to the economy and to society.
Sports are today more than just a physical activity. The sector has turned into an industry, which consists of a sports market for goods such as equipment and clothing, infrastructure, event organizers and endorsements, among others. But it is yet to be recognised as an economic pillar of Mauritius, mainly due to the fact there has been little or no comprehensive study done on the industry's size, potential, and on the available opportunities that are on offer. The word 'sports' does not figure in our national accounts and there is no evidence of its contribution to our GDP. But opportunities abound for entrepreneurs and investors alike, with huge potential for further direct and indirect job creation.
Social well-being
Sports activities are encouraged because of their virtues in terms of personal development, team building, health benefits, among others. With non-communicable diseases on the rise in Mauritius, sports activities are one way to combat these and indirectly also help to reduce expenditure on health services. The practice of sports also deters our youth from becoming prey to social ills like alcoholism and drugs.
Vision
The Ministry of Youth and Sports has five main objectives in its vision, namely:
The construction of new sports infrastructures
The consolidation of professional football and elite sports
The promotion of sports in schools
Access to sports activities for all
Training and capacity building of athletes
Strategic Direction 2016-2019
Broaden opportunities for sports practice by upgrading and optimising use of existing sports infrastructures and investing in new sport complexes
Reinforce core sporting values and promote healthy lifestyle by enhancing participation of both children and adults in sports
Use sports to foster national pride and unity by achieving excellence in sports
Enhance the level and quality of sports professionals through capacity building
Review operation of youth centres which will be rebranded and fully equipped to provide a comprehensive programme of activities for youth responding to their needs and availability
Consolidate the National Youth Volunteer Scheme to inculcate the concept of voluntarism in the youth
Main Achievements in 2015-2016
At the 9th Edition of the Indian Ocean Island Games held in Reunion Island in August 2015, Mauritius recorded the best results ever achieved during the games since its 1st edition in 1979 and won 185 medals – 66 Gold, 49 Silver and 70 Bronze
Mauritius achieved its best performance in the African Games held in Congo - Brazzaville in September 2015 with 14 medals – 5 Gold, 4 Silver and 5 Bronze and ranked 13 among the 54 participating countries
The new orientation of youth services has strengthened youth centres' operation to offer better youth development programmes at regional levels targeting deprived and unemployed youths
The National Youth Volunteer Scheme was launched in July 2015 and organised a series of activities at national level, which attracted some 500 participants
200 youths trained under the Entrepreneurship Training programme
12 Mauritian athletes participated in the Rio Olympic Games 2016
Key Actions for 2016-2017
Promulgation of a New Sports Act to facilitate the promotion and sustainable development of sports Setting up of a National Football Academy
FIFA ranking of national football team
Construction of a new sports complex at Côte D'or
Figures
The budget of the Ministry of Sports is estimated at Rs 612 million for the current financial year. Administrative expenses, including salaries of civil servants account for nearly Rs 81 million. Another Rs 81 million goes towards the payment of salaries for technical staff, including sports coach, engaged in the promotion and development of sports. A sum of Rs 8 million is earmarked for the current financial year to offer allowances to high level athletes.
Sports Observatory
In many countries, there is a Sports Observatory that gathers, analyses and publishes data relating to sports activities and their contribution to the socio-economic environment. Such information is used as a basis for policy formulation for the further development of sports. In France, for example, the 'Observatoire de l'économie du sport' measures the social and economic impact of the sports sector. In Mauritius, we have no mechanism to gauge the socioeconomic contribution of the overall sports sector. So far, the performance of this vital sector is measured by the number of medals won at competitions.
Segments of the sports industry
Sports tourism
Sporting goods
Sports apparel
Professional sports
Recreation
Outdoor sports
Sport marketing firms
Sports sponsorship industry
Sports-governing bodies
Sports infrastructure
Media, TV rights and advertisement
Managerial services
Sports medicine
Medals, souvenirs, shields
Insurance
Transportation
Catering

Cricket on the move
Mauritius is perhaps the only country of the Commonwealth which does not have cricket as a national sport. Cricket is almost unknown though it is played by some elite groups. Today, Mauritius has a large expatriate community with its members coming from cricket-loving countries such as India, Pakistan, South Africa, etc and many prominent members are working towards making cricket popular in Mauritius. The advent of cricket in Mauritius at national level will have a positive socioeconomic impact on the country. Just imagine countries like India and Pakistan playing a test match in Mauritius and the match beamed to the whole world across all channels. The benefits to our tourism industry would be huge. Our favourable climate and our geographical location within the 'cricket belt countries' are factors that would weigh a lot to make Mauritius an international cricket destination if we invest in the appropriate infrastructures. There has so far been a timid attempt to incorporate a cricket ground at Anjalay Stadium but imagine if Mauritius could have a venue like the Oval or the MCG?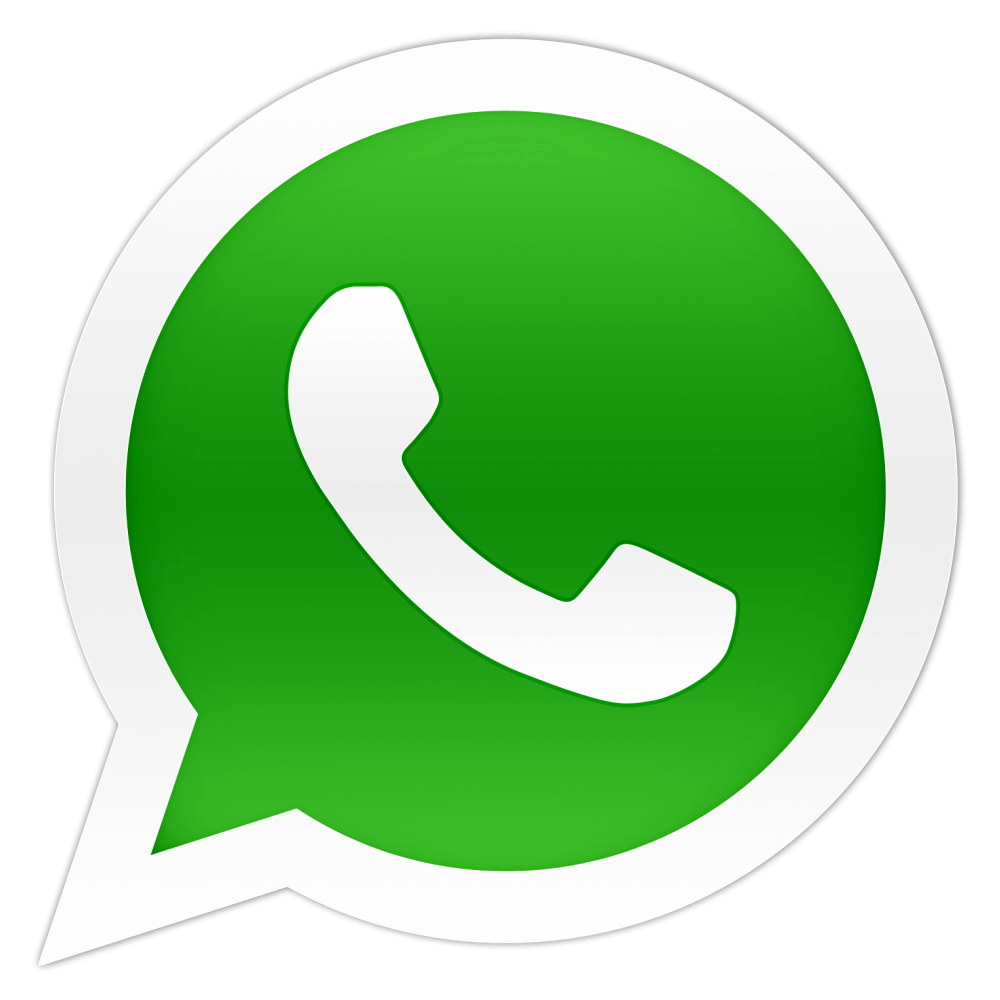 Notre service WhatsApp. Vous êtes témoins d`un événement d`actualité ou d`une scène insolite? Envoyez-nous vos photos ou vidéos sur le 5 259 82 00 !