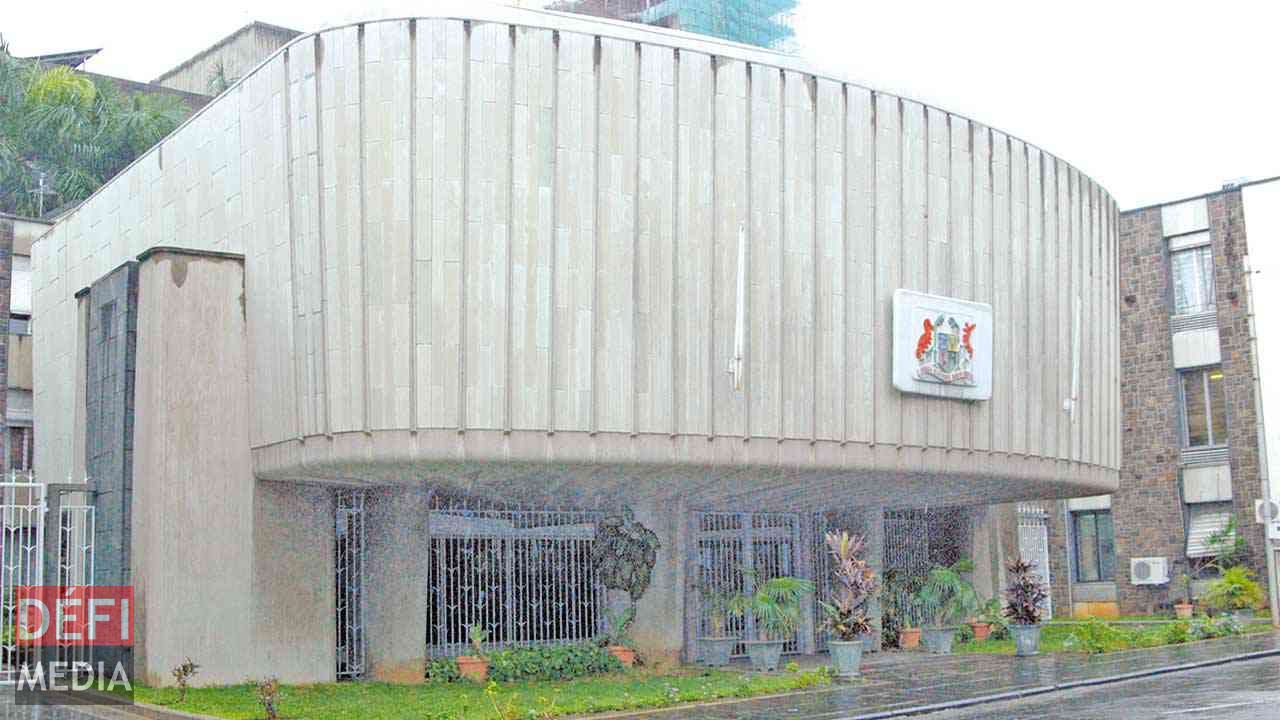 According to a document deposited at the National Assembly by the Minister of Finance, Pravind Jugnauth, mentions the movements made by the ministers since July 2016. Consequently, it can be seen that the Minister of Health Anil Gayan travelled the most. Rs 31.8 million were spent in five months by the government to finance these missions. Hereunder a list of the most frequent fliers.
Minister of Health Anil Gayan
30th September till 3rd October: India
11th October till 12th October: Monaco (France)
25th to 26th October: India
28th October: India
7th till 11th November: Switzerland
14th November: Reunion
26th November: Madagascar
Minister of Foreign Affairs, Vishnu Lutchmeenaraidoo
10th October to 19th October: Madagascar
25th October to 27th October: Indonesia
15th July to 22nd July: Kenya
22nd August to 24th August: Singapore
26th September to 29th September: Madagascar
9th October to 12th October: Reunion
Pravind Jugnauth (Minister of Finance)
19th November to 20th November: Italy
12th to 18th September: India
24th to 26th October: Brussels
30th October to 4th November: Beijing
Sir Anerood Jugnauth (Prime Minister)
27th -28th August: Nairobi
20th to 29th September: New York
9th to 21st November: India
26th and 27th November: Madagascar
Xavier-Luc Duval (Deputy PM and Minister of Tourism)
4th to 9th November: London
31st July to 2nd August: Reunion
25th to 29th November: Senegal and London
17th to 20th November: Italy
Ravi Yerrigadoo (Attorney General)
10th to 16th July: Botswana
17th to 21 September: Venezuela and Paris
3rd to 7th October: London
14th to 18th November: France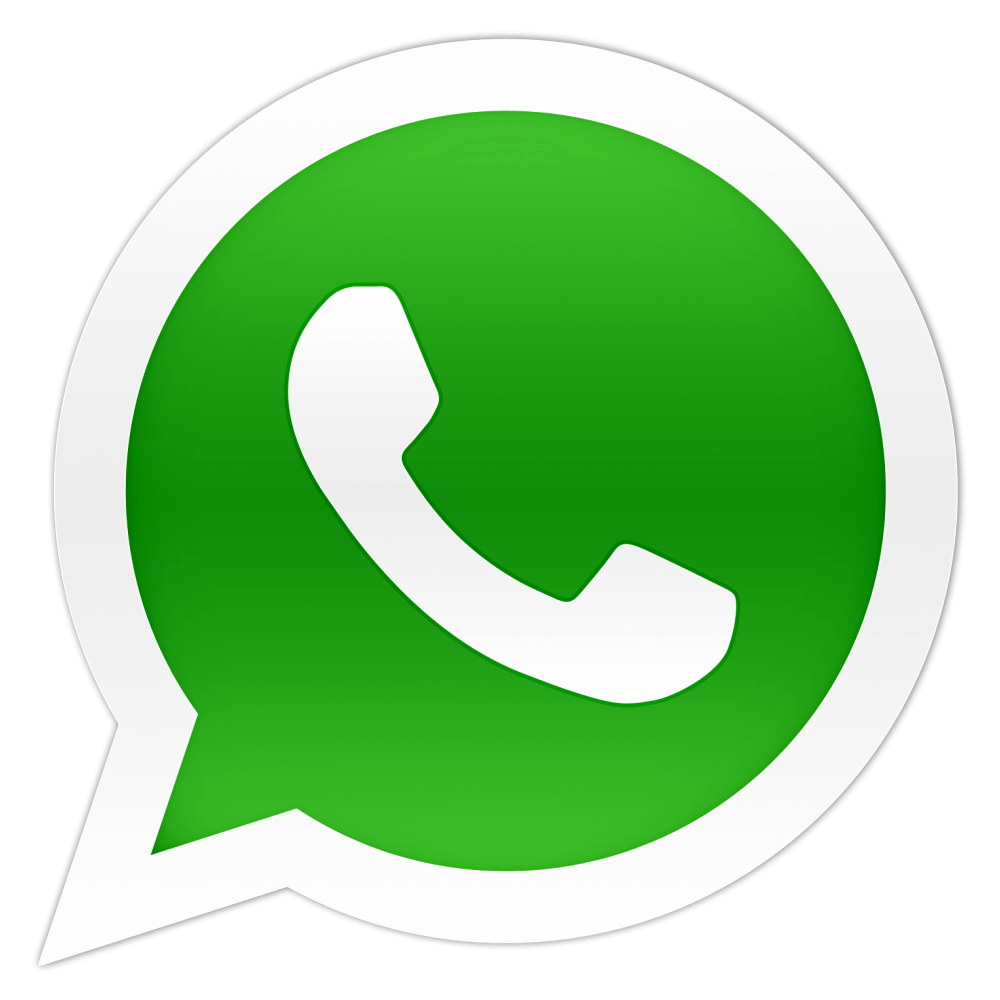 Notre service WhatsApp. Vous êtes témoins d`un événement d`actualité ou d`une scène insolite? Envoyez-nous vos photos ou vidéos sur le 5 259 82 00 !