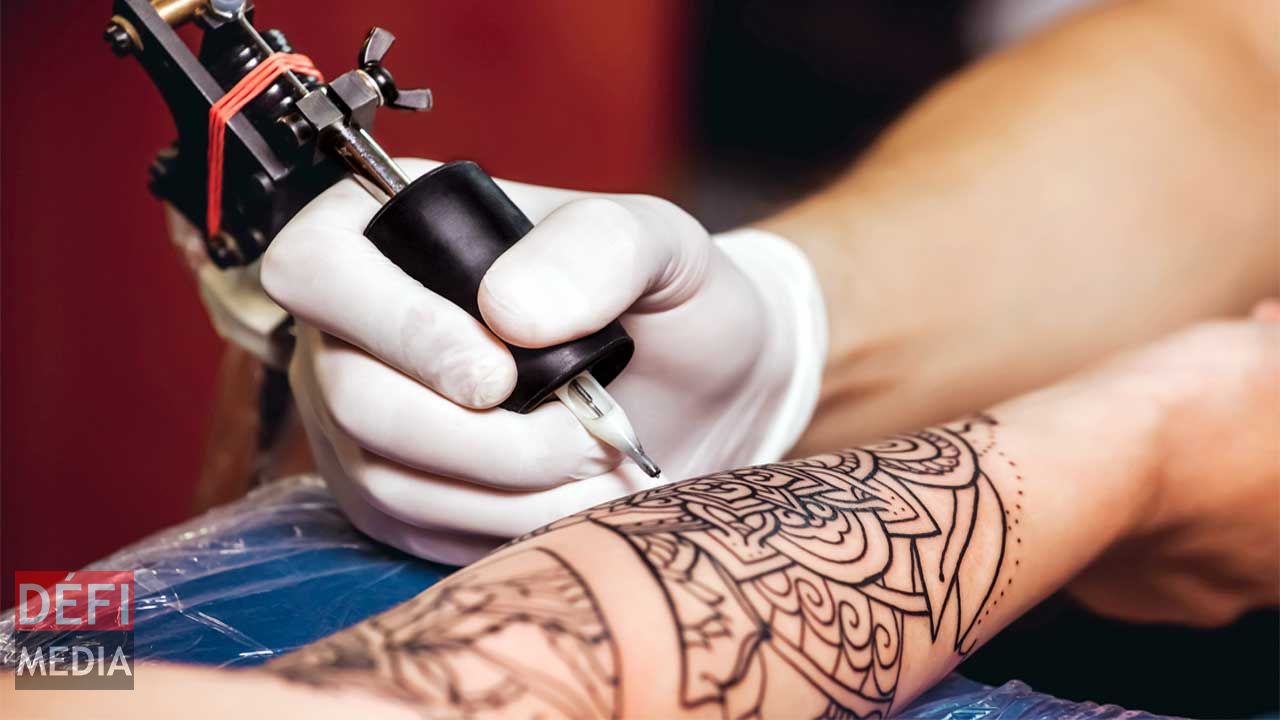 Johnny Depp once said: "My body is my journal, and my journal is my story." A tattoo can symbolise a lot of things, it can have a beautiful meaning: an untold story or the start of a new life. We meet some tattoo fans who narrate to us the stories behind their tattoo.
Tessa Prosper: "It's a thrill"
Forget the dream catchers, feathers, or tribal tattoos. Give place to the geometric tattoos, roman numbers tattoos, couple tattoos and the matching tattoos. Tessa Proper, Tattoo Artist at Blue Dolphin Tattoo and Piercing, has been working in the family business since years and she is surely the right person to consider and trust. "Everybody has the thrill to have a tattoo, some do it because it's in vogue, others do it because they need to do it, as if they have to." Nowadays, she has received people who are mostly doing tattoos about dates, such as wedding date, or the date of death of someone dear. Recently, she had someone who tattooed the date of an accident because that person now feels alive.
Stephanie Deguid: "We immortalized our wedding date"
Mr and Mrs Deguid live in Scotland and are spending their honeymoon in Mauritius. After some years of dating, they decided to get married on 4 June 2017. "We decided to immortalise our wedding date." They fell in love years ago and their hearts still beat when they see each other. "We decided to make matching tattoos. We got each other tattooed with our wedding date during our honeymoon here." Mrs Deguid wanted to link her existing tattoo to the new one. Roman numerals are trendy and are more interesting to the sight.
Bhavini Seeboruth:"My tattoo shows me my goal"
Hating to stay idle, she wants to do a lot of things in her life. Her tattoo says "Die with memories, not dreams". Ambitious, she also wants to include a world map in her tattoo. "Discover the world and keep running towards new challenges" is her new motto. She soon expects to be what she is working hard for. "Whatever the challenges, she will soon succeed in realising her dreams". Her tattoo signifies her goal and helps her remember to always work towards what will make her shine.
Ashvin Seewoolall: "My tattoo is very personal"
Ashvin, decided to be inked in a more unique way. It is far from being a matching tattoo, or something trendy. "I wanted something tribal at first, something that was very fashionable; then one night while drawing something on paper, I discovered that the name of my mother, my father, my brother and my name could be linked so I decided to do a tattoo of our names." While most persons are doing tattoos about girlfriends and boyfriends, he preferred to do a tattoo about his parents and brother, which is more 'a forever thing'. "Which relationship could last longer than a relationship with parents and a brother? My tattoo is very personal."
Christopher and Christophe Sowamber: " It shows our birth time"

Christopher and Christophe are twins. They wanted their first tattoo to be matching tattoos. Born with an interval of 10 minutes, both Christopher and Christophe are known to have a beautiful relationship. "The tattoo itself signifies our time of birth, 5:20 for him and mine is 5:10. Followed by a heartbeat, it only signifies that I am not born alone but I came on earth with my brother." The most fascinating and interesting thing is that they put a tattoo that relates to their position in their mother's womb.
Nandini Gunoo: "My tattoo gives me courage"

She has been facing a lot of challenges and her tattoo indicates that she needs and will move on to better things. "My tattoo gives me courage." She tattooed herself 'Let it be & no regrets'. She says this helps her to remember that the past belongs to the past and she needs to make her present so beautiful that it will be worth to remember. "I cannot change my past or regret anything, it's all part of life."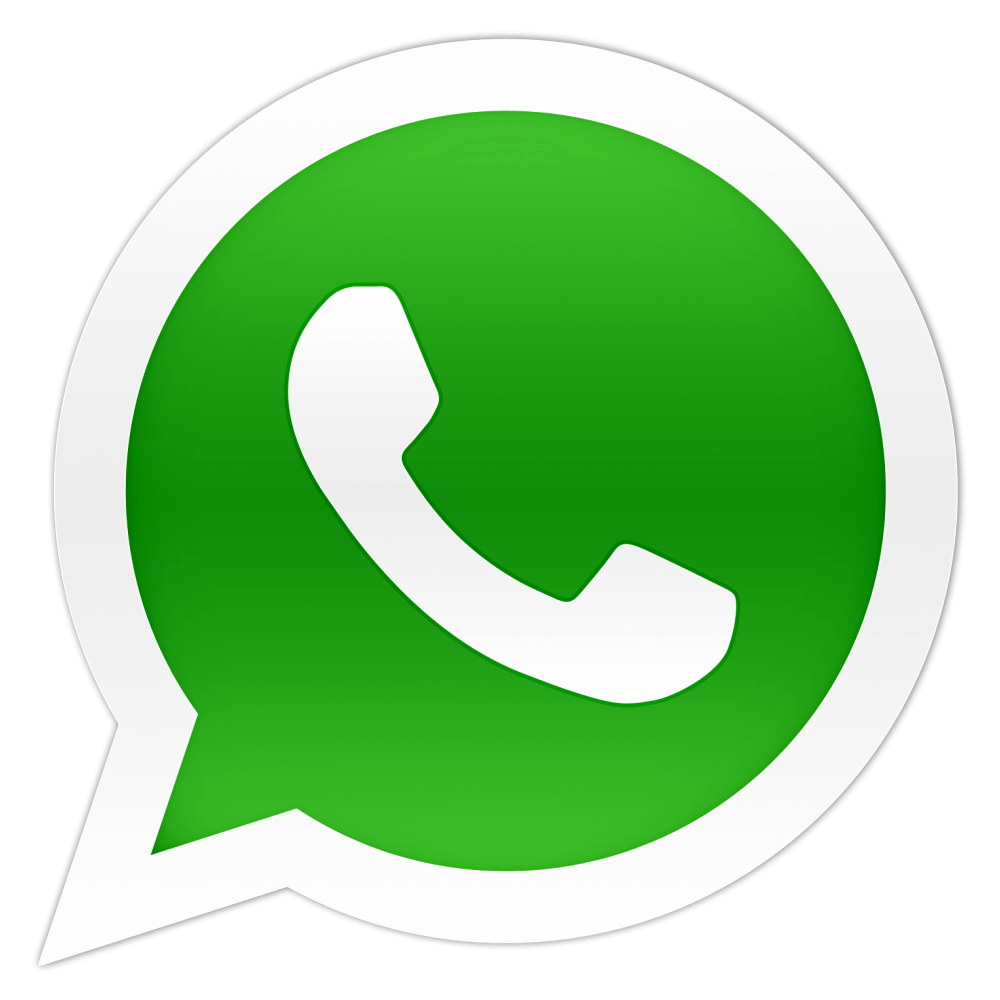 Notre service WhatsApp. Vous êtes témoins d`un événement d`actualité ou d`une scène insolite? Envoyez-nous vos photos ou vidéos sur le 5 259 82 00 !