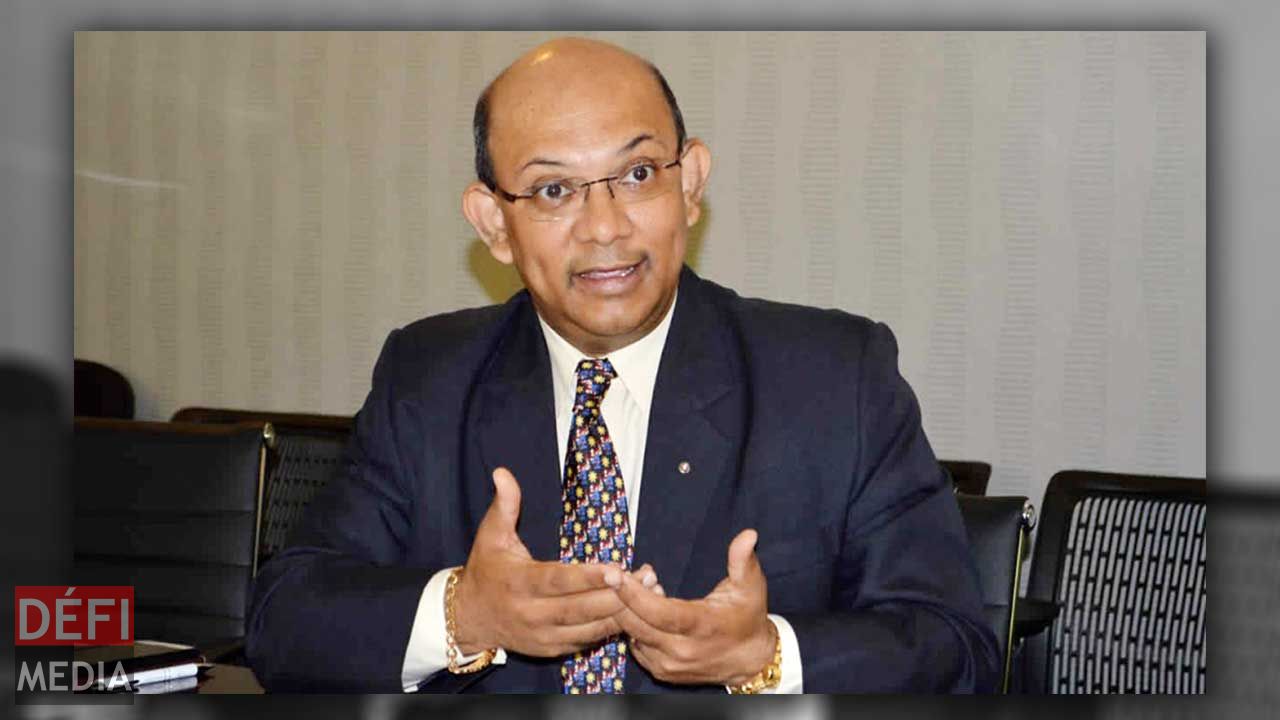 "Research, combined with innovation, can take Mauritius forward. Innovation is vital to provide support in emerging areas of growth that are geared towards ensuring the economic development of our country on the global scene. Thus the need for our people to think and act smart," said the Minister of Technology, Communication and Innovation (ICT), Mr Etienne Sinatambou, on Tuesday at Ebène Cyber Tower 1.
The Minister was speaking at the 3rd edition of the Best Mauritian Scientist Award Ceremony. The Award, an initiative of the Mauritius Research Council (MRC), which operates under the aegis of the MTCI, is meant to recognise and reward the work of the best Mauritian scientist. The Award covers all forms of sciences, including Natural, Technology and Social Sciences.
In his address at the event, Mr Sinatambou observed that while research is often associated with STEM (science, technology, engineering and mathematics), not enough young people take up STEM subjects despite special efforts made by the authorities to increase the intake. However, he said, we cannot beat the fact that we are a small nation. Only around 20,000 pupils took the end of primary cycle examinations this year and out of those 20,000, probably 6,000 will be taking A Levels in the years to come, stated the Minister.
According to the Minister, if we cannot have numbers or quantity, we must have quality, which is why we have to congratulate the MRC for initiatives such as the hosting of the Best Mauritian Scientist Award but also for the launching of the National Innovation Challenge a few weeks ago.
Moreover, Mr Sinatambou spoke about the importance of developing, among young people, a spirit of creativity and innovation as well as measures taken by Government in that regard. These include the introduction of a module on creativity and innovation for students of Grades 7 to 9 (Forms 1 to 3); and, the setting up shortly of a Faculty dedicated to Digital Technology and ICT Engineering at the University of Mauritius. It is expected that these measures will enable the country progress sufficiently to reach the level of growth required, added the Minister.
The 2016 Awardee
The recipient of the Best Mauritian Scientist Award, Dr Ponnadurai Ramasami, is a Professor in Chemistry from the Faculty of Science, at the University of Mauritius. He received a cash prize of Rs 200,000, a trophy, a Recognition Certificate and support grant to a maximum of Rs 50,000 for a short term attachment in a University abroad for research or a study tour. Certificates were also presented to four nominees for the Award.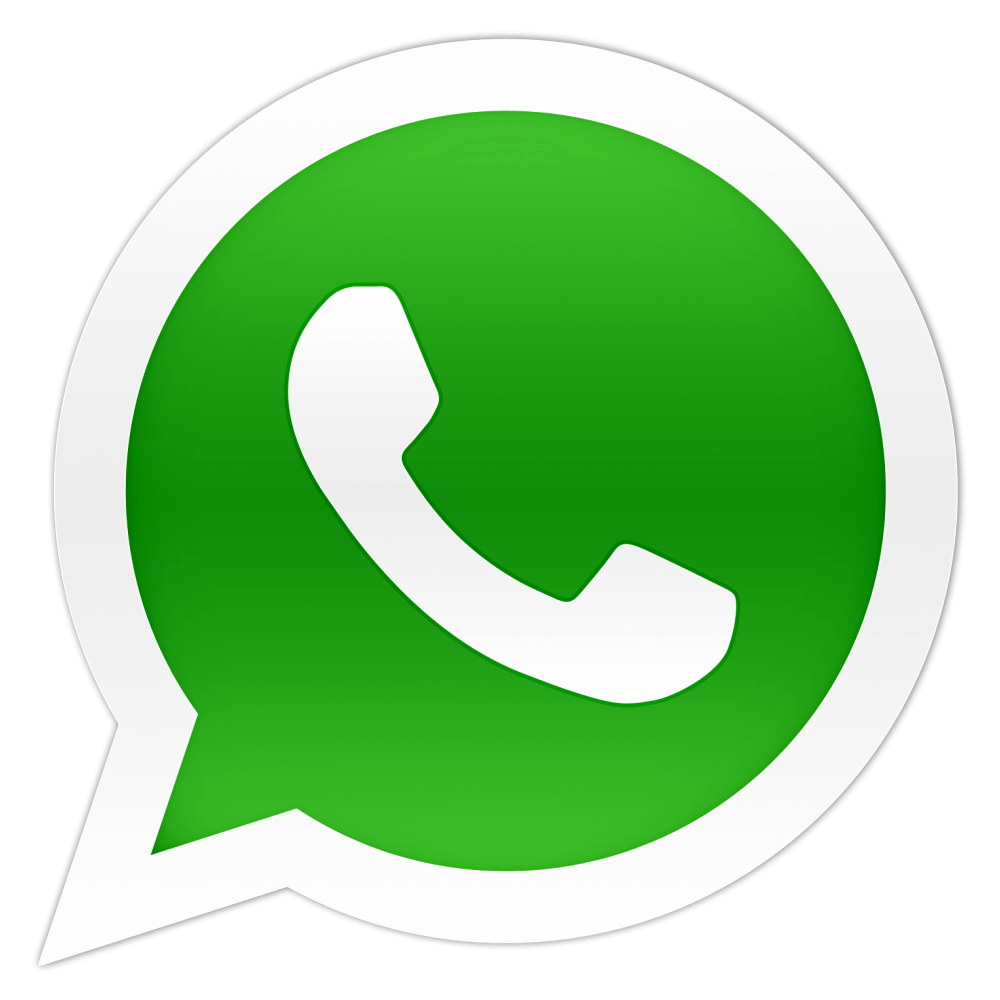 Notre service WhatsApp. Vous êtes témoins d`un événement d`actualité ou d`une scène insolite? Envoyez-nous vos photos ou vidéos sur le 5 259 82 00 !