The wait is finally over for fans of Samsung's Galaxy Note series. After a disastrous launch of the Note 7 which had to be recalled following battery issues and some five months after the launch of the S8 and S8+ series, the Korean manufacturer has finally unveiled its Note8 phablet.
This much anticipated phone designed for power users, has had quite some upgrades, taking on the best features of the S8+ and adding a few more. It's no secret that Note users expect the best and cutting edge technology when it comes to their phone and they expect it to be a productivity booster. During the launch in New York this Wednesday 23rd August, the mobile phone market leader unveiled a Note like none before. Here are some of the best features.
Water and Dust Resistance
You can take your Note almost anywhere you want with water and dust resistance (IP685) on the device and the S Pen. You can write even when the display is wet.
Fast Wireless Charging
The Galaxy Note8 supports the most advanced wireless charging capabilities yet, so you can get a quick, convenient charge without having to mess around with ports or wires.
Security
The Galaxy Note8 offers a choice of biometric authentication options—including iris and fingerprint scanning. Samsung Knox provides defence-grade security at the hardware and software layers and with Secure Folder, keeps your personal and professional data separate.
Powerful Performance
With 6GB RAM, a 10nm processor, and expandable memory (up to 256GB), you have the power you need to browse, stream, play games, and multitask.
Innovative Mobile Experiences
Samsung DeX enables a desktop experience, powered by your phone. You can keep your files on your device, conduct work on the go, and use Samsung DeX when you need an even bigger screen. The Galaxy Note8 includes Bixby, a smarter way to use your phone; it learns from you, improves over time, and helps you get more done.
Best-in-Class Camera
Samsung says it is delivering its most powerful smartphone camera yet. The Galaxy Note8 is the first smartphone with two 12MP rear cameras with Optical Image Stabilisation (OIS) on both the wide-angle and telephoto lenses. OIS lets you capture sharper images.
For more advanced photo-taking, the Galaxy Note8's Live Focus feature lets you control the depth of field by allowing you to adjust the bokeh effect in preview mode and after you take the photo.
In Dual Capture mode, both rear cameras take two pictures simultaneously and allow you to save both images; one close-up shot from the telephoto lens and one wide-angle shot that shows the entire background.
The wide-angle lens has a Dual Pixel sensor with rapid Auto Focus, so you can capture sharper, clearer shots even in low-light environments. The Galaxy Note8 is also equipped with an industry-leading 8MP Smart Auto Focus front-facing camera for sharp selfies and video chats.
Productivity and Security for Businesses
The Galaxy Note8 takes business innovation to the next level with advanced features that improve performance, productivity and security for a wide range of industries, simplifying how work gets done:
Enhanced S Pen for Business
The S Pen lets professionals do what other smartphones can't, like discreetly taking notes in Screen off memo or quickly annotating documents and photos.
Non-Contact Authentication
The Galaxy Note8 offers iris scanning for professionals – for example, professionals in the health care, construction, or public safety sectors who may find themselves in a position where they need to unlock their phones without having to swipe or scan a fingerprint.
Enhanced DeX Capabilities
The Galaxy Note8 powers Samsung DeX for those who need to extend their simple mobile experience seamlessly to the desktop – whether they're in the field, at the office or at home.
The Galaxy Note8 will be available starting in mid-September in the US market and will be offered in Midnight Black, Orchid Gray, Maple Gold and Deepsea Blue.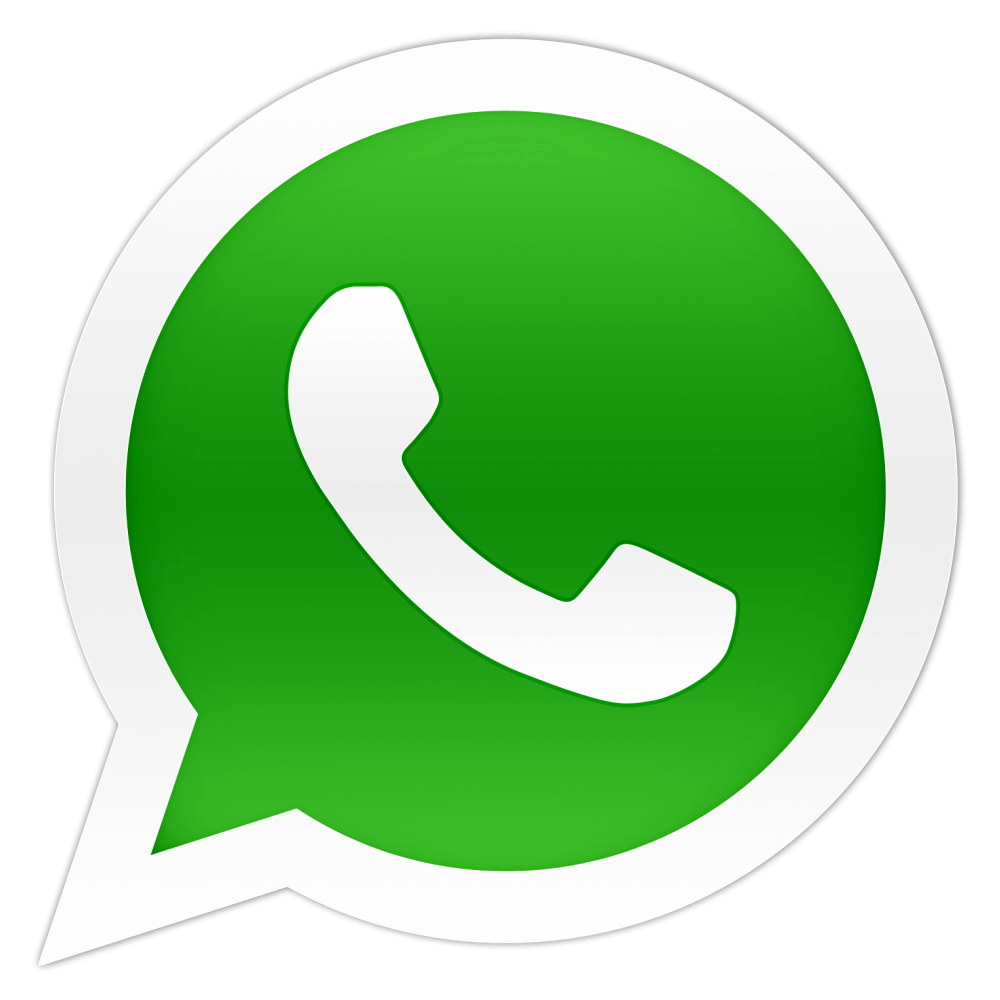 Notre service WhatsApp. Vous êtes témoins d`un événement d`actualité ou d`une scène insolite? Envoyez-nous vos photos ou vidéos sur le 5 259 82 00 !