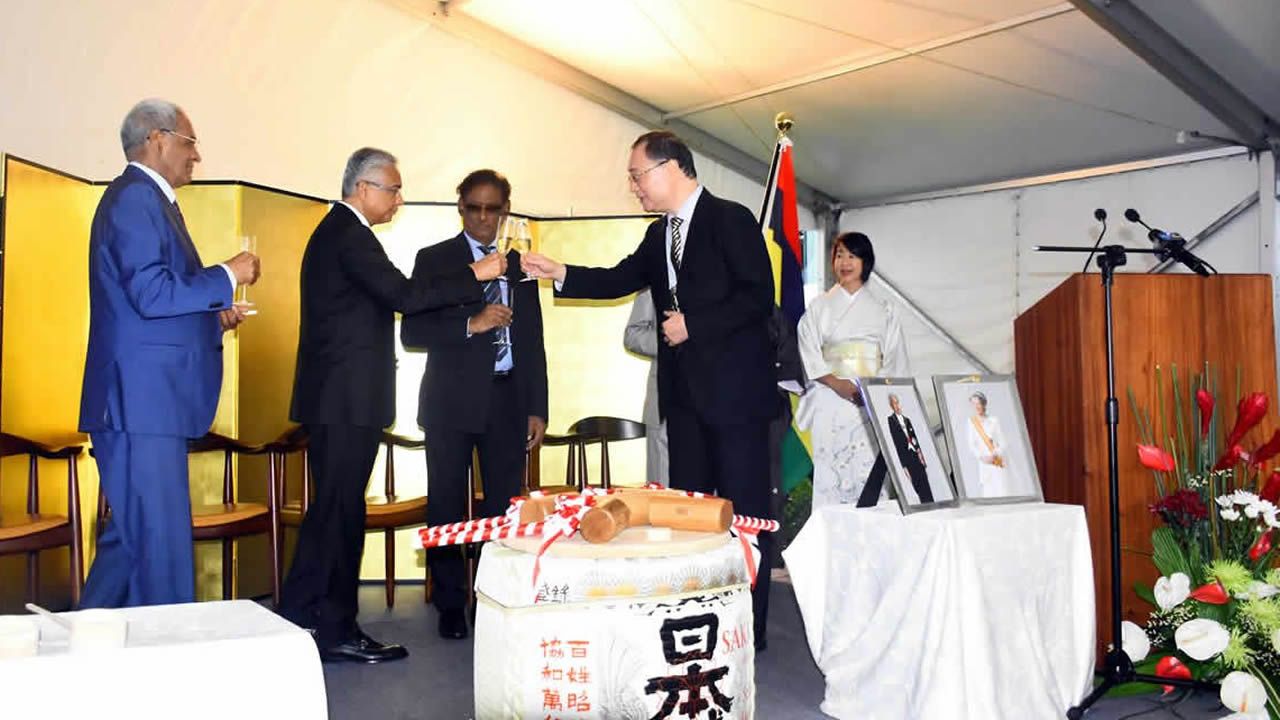 It has been almost a year since Japan got its first Ambassador in Mauritius. For the past one year, the diplomatic relations between Mauritius and Japan have strengthened immensely. New projects and new endeavors wait for both countries. Zoom into this budding relationship.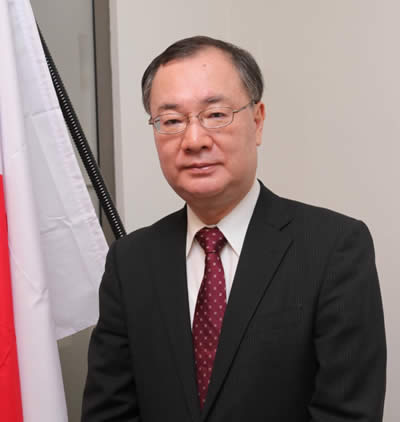 During his visit to celebrate the 85th anniversary of the Emperor of Japan, addressing the audience in Floreal, the Japanese Ambassador H. E. Yoshiharu Kato spoke of the close ties that bind Mauritius and Japan. The Ambassador clearly stated that "Japan has always expressed its willingness to cooperate with Mauritius in the economic and educational fields, or in training and technology."
In an interview with News on Sunday, H. E. Yoshiharu Kato stated that Japan and Mauritius boast of a long history of friendship and bilateral relations. "Both countries are based on fundamental values such as freedom, democracy, human rights and rule of law. Japan has recognized Mauritius since its Independence, that is fifty years ago. Both share friendlier and brotherly ties. Japan will continue to support Mauritius on measures for environment protection, climate change and also provide scholarships in various fields of study. I hope the cordial and friendly relations will strengthen even more through further cooperation." 
Business and cultural ties
Recently, there was a visit of a Japanese delegation headed by Mr Sato, the State Minister for Foreign Affairs of Japan. Mr Aisawa, a member of the House of Representatives of Japan, who is also chairperson of Japan-AU Parliamentary Friendship Association, visited Mauritius. Meetings with dignitaries of Mauritius have been very fruitful. Various avenues of cooperation have been discussed. 
The Ambassador stated that he wishes to find some Japanese companies that will be willing to establish themselves here to contribute to the economy of Mauritius. He revealed that more delegations will be coming to Mauritius in quest of business opportunities. A Mauritian delegation attended the Tokyo International Conference on Africa Development, which was held in Japan. Again, I can say that everything went as per expected and the outcomes were very satisfying. In addition, my embassy has also been actively organizing many cultural events this year to mark the 50th Anniversary of Independence of the Republic of Mauritius."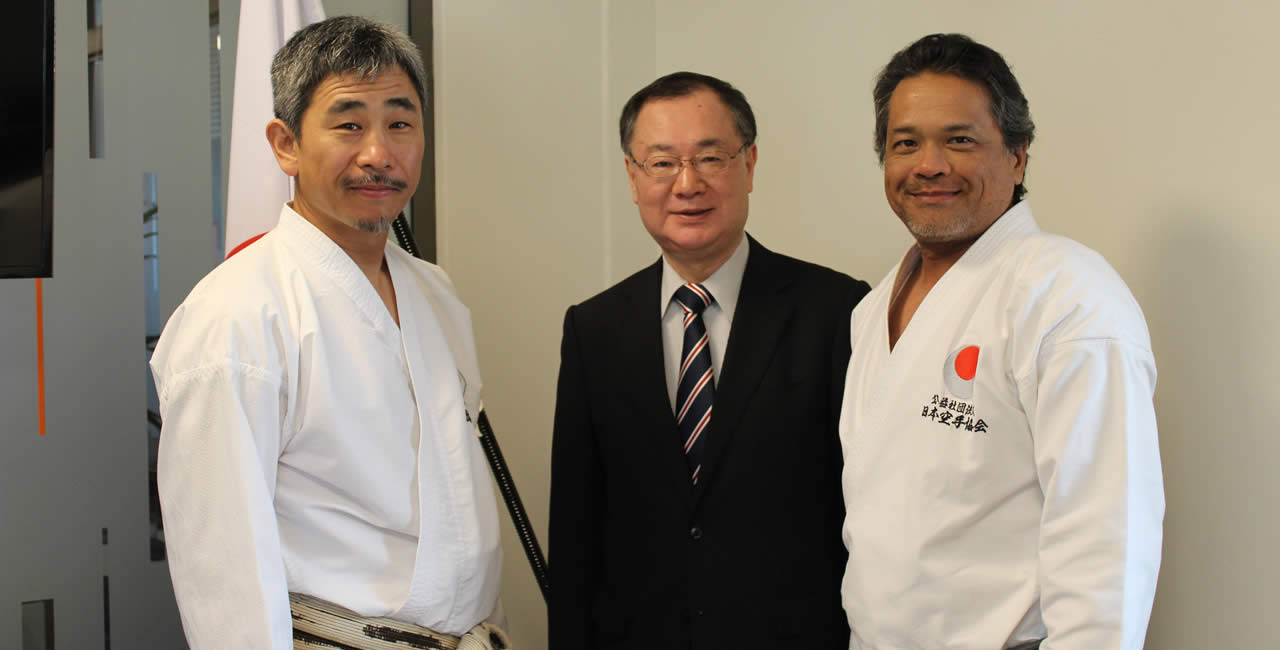 New openings 
Japan, being a member of G7, is indeed a great potential for exports. The honorable Ambassador underscores that there is a chance for the Mauritian textile industry to pave its way into Japan's market. "Otherwise, I would say that Mauritian companies should indulge in discussions with Japanese companies to discuss possibilities of exporting other products. The Mauritian rum and sugar, for example, are already imported by several Japanese companies. However, there is still room for improvement concerning trade promotion. I think both countries should enter into discussions to lower trade barriers firstly. The strategic position of Mauritius as a gateway to Africa will not only boost trade and investment between Japan and Mauritius but also on the international front and in the region as a whole."
Additionally, the two countries can further enhance their cooperation in other sectors, which can bring the greatest economic benefits. For example, the Ambassador lists cooperation for climate change issues and public infrastructure sector to be a priority for Mauritius. He confides that they have already dispatched several Japanese experts working for the project of landslide management, the project for Capacity Building on Coastal Protection and Rehabilitation, as well as the project for Capacity Development on Climate Change Measures. Japan has been offering training courses in civil engineering for officials of the Ministry of Public Infrastructure and Land Transport to study in Japan for two years in this field. One has already returned from Japan; another one is currently studying in Japan. This is good because their knowledge will be beneficial to better serve their country.
Moreover, Mauritius can also benefit a lot from Japanese technology. For instance, as highlighted by the Ambassador, the Doppler Radar itself is a good example of how Mauritius has benefitted from Japan's advanced technology and this would help to early detect natural disasters. "On the other hand, transfer of know-how is very important. That is why every year, we offer scholarships to Mauritians so that they have a chance to study in Japan and be exposed to the different lifestyles of Japan, technology being one of them. In July this year, I was proud to witness the signature ceremony between two companies, namely IgKnight from Mauritius and NEC/XON from Japan, where both firms entered into an unprecedented partnership to fight against cybercrime in Mauritius. Global expertise mixed with local skills always bring along fabulous work and achievement."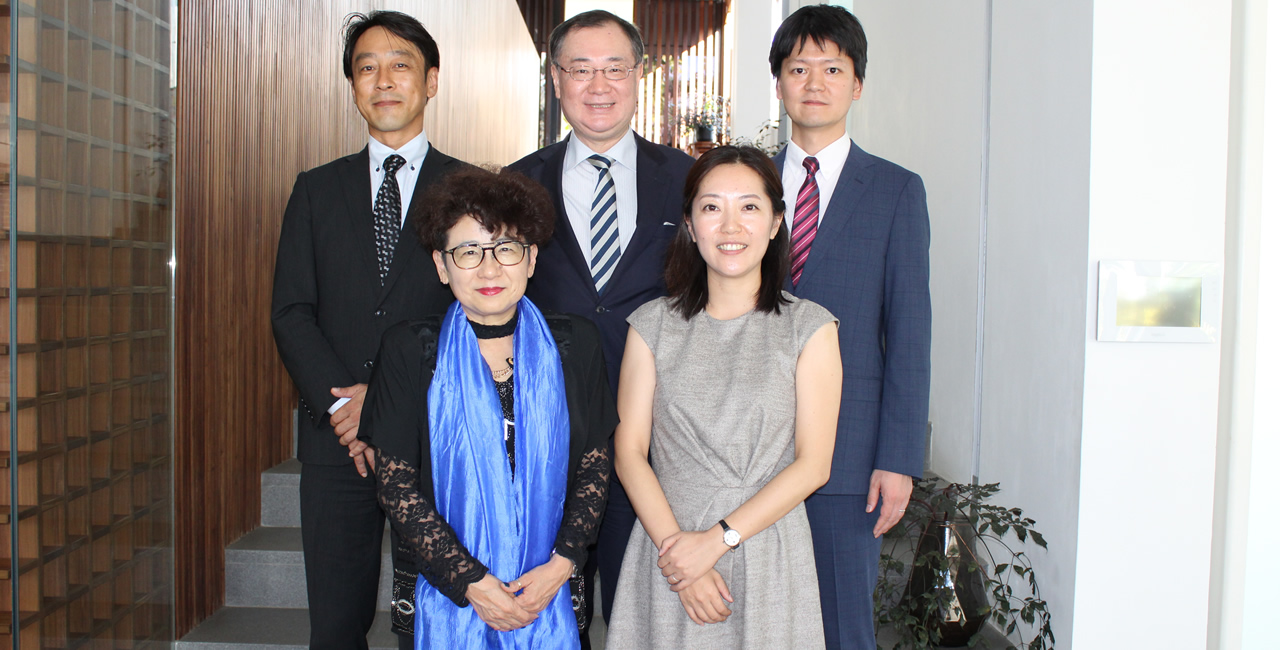 Attracting Japanese Tourists 
The number of Japanese tourists coming to Mauritius has known a decrease. This is a major cause for concern and hence more awareness campaigns are needed. The Ambassador Yoshiharu Kato states that the number of Japanese people in Mauritius including permanent residents is about 50 people and we have only about 2,000 to 2,500 Japanese nationals travelling to Mauritius annually. "Recently, we worked closely with the Mauritius Tourism Promotion Authority to launch a brochure on Mauritius in Japanese language, so that the people of Japan can discover how beautiful this island is. Our embassy is now delivering those brochures to Japanese people, as many as possible, to attract them to come and visit Mauritius. This would, in my opinion, definitely enhance human interaction and further strengthen friendly ties with both countries." 
Controversy of whale fishing
Otherwise, there have been much controversy of whale fishing in the Mauritian lagoon by the Japanese fishermen. Ambassador Yoshiharu Kato shed light on this issue and clearly avers that it is a fact Japan Tuna Fisheries Cooperative Association had signed the agreement with the Mauritian Government in 2009. "So (if there is a possibility of renewal), the bilateral fishing agreement shall be signed between the Mauritian Government and the Japanese private sector, not between the two governments. Up to now, I have never heard of any intention of the Association to renew the agreement. The Japanese side has not raised any discussion about this agreement either. Moreover, the fishery agreement has completely nothing to do with whaling. Japan does not do whale fishing in the waters of Mauritius. Anyway, it is a groundless report that Japan has posed a threat to the Mauritius fishery sector. But I hope the wise Mauritians do not believe such information easily." 
Upcoming projects and vision 
As the first resident ambassador of Japan to Mauritius, Ambassador Yoshiharu Kato would be more than happy to set a milestone by facilitating procedures to have direct flights between Japan and Mauritius in the future. He reveals that before the year ends, they are planning to inaugurate the Meteorological Doppler Radar at Trou aux Cerfs in the grant aid project for improvement of the Meteorological Radar System along with the Ministry of Social Security, National Solidarity, and Environment and Sustainable Development.
Furthermore, he indicates that each year, the Japanese Government offers scholarships to Mauritians for a period of two to three years. "We also have the African Business Education (ABE) Initiative which offers opportunities for young and eligible African men and women to study at Master's level in Japanese universities as international students and to experience internships at Japanese enterprises in order to develop effective skills and knowledge in various fields for contributing to the development of industries in Africa. I hope more Mauritians will take advantage of this ABE initiative."
The Ambassador believes that both countries can make more efforts in building strong and win-win relationships and deepening mutual understanding and so he anticipates that Japan and Mauritius always share such cordial relations. "I hope to see more Mauritian people in Japan and more Japanese people in Mauritius. I also wish that Japan is recognized to have helped in boosting the Mauritian economy in different ways, as Japan wishes to become both an active and strategic partner of cooperation for Mauritius in various fields especially with regard to the Blue Economy and other potential areas, as outlined in the Vision 2030. Efforts will be perpetuated in reinforcing relationships, " he concludes.
---
International Cultural Arts Exchange Calligraphy Exhibition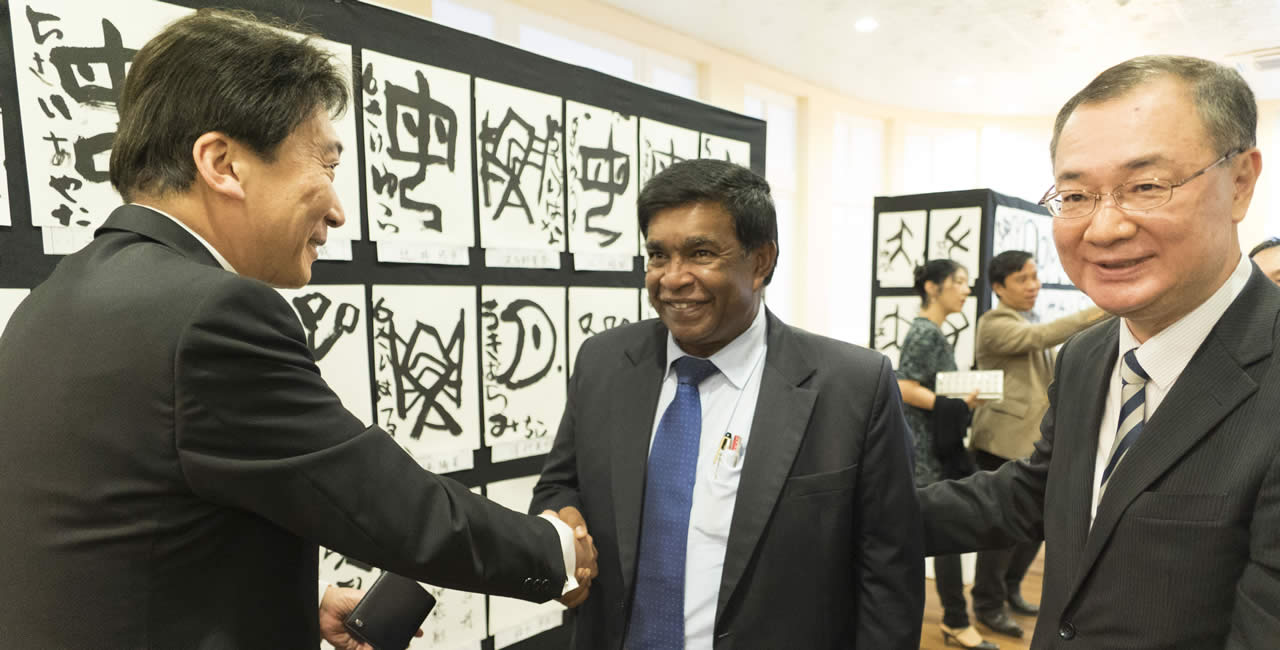 From the 15th till the 22nd of October, the Embassy of Japan held the Japanese Calligraphy Week with the collaboration of the Municipality of Beau Bassin/Rose Hill and of that of the University of Mauritius. The event was composed of exhibition of artwork, conference on Japanese calligraphy and workshops with students, members of associations and the public in general. The whole event was organized by Mr Kakusho Kametani and the members of the Non-Profit Organization, Japan Association for the Promotion of Calligraphic Art (JAPCA) with the support of the Embassy of Japan. "Calligraphy exhibition" and "Symphonie," Mr Kametani's personal exhibition, were held at the Municipality of Beau Bassin/Rose Hill. The opening of the exhibition, which is known as the 'vernissage', was officiated on the 15th of October by the Minister of Arts and Culture, the Honorable Prithvirajsing Roopun and the Mayor of Beau Bassin/Rose Hill, Mr Ken Fat Fong Suk Koon, in the presence of the Ambassador of Japan in Mauritius, the Deputy Lord Mayor of Port Louis, diplomatic corps, press and multiple collaborators of the Embassy of Japan.
---
1st Japanese Cherry Blossom Tree (SAKURA) in Mauritius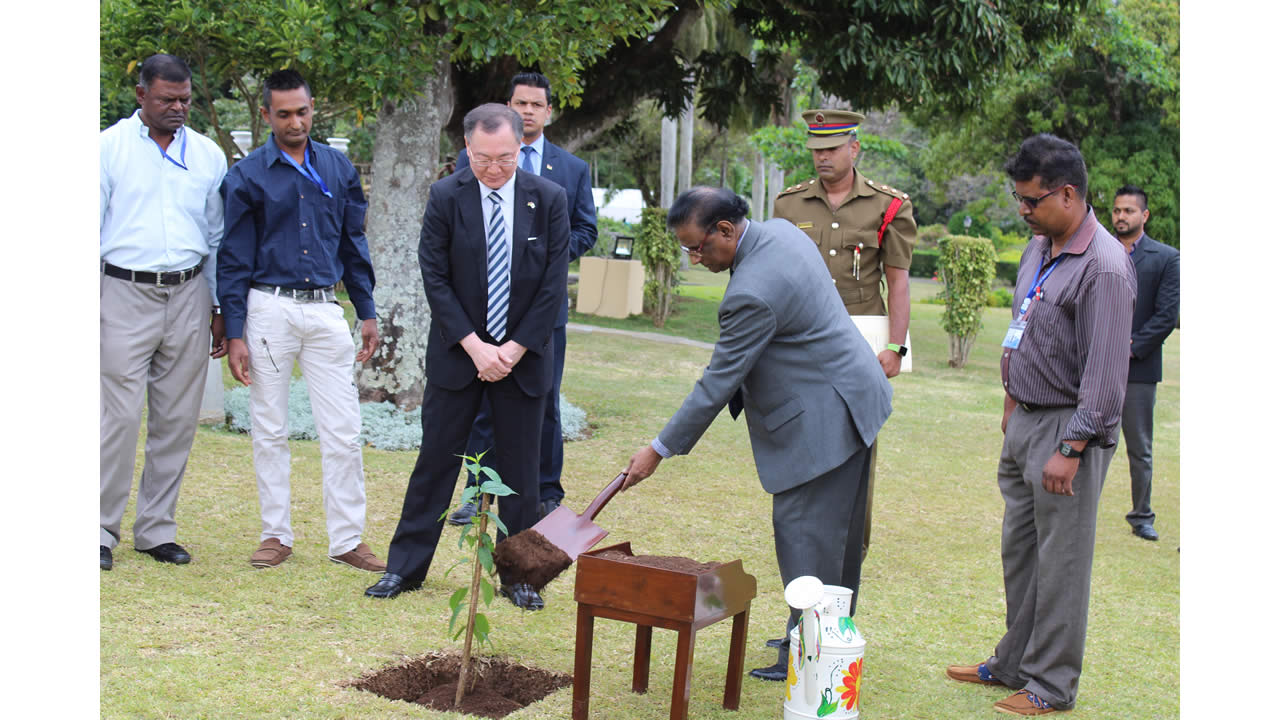 In the context of the commemoration of the 50th Anniversary Celebrations of the Independence of the Republic of Mauritius and the establishment of diplomatic relations between Mauritius and Japan, the First Japanese Cherry Blossom tree was planted in Mauritius at the State House Garden, in Réduit, in the last week of October. This strong symbolic gesture aims at strengthening the relations between Mauritius and Japan. The Japanese Cherry Blossom tree / Sakura holds a very important place in the Japanese culture, as the Sakura Flower is loved and praised by Japan. Three specimens of the Prunus Cerasoides, also known as Himayala Zakura, have been donated by the Embassy of Japan in Mauritius with the support of the NPO Cherry Blossom Association. The Japanese Cherry Blossom seedlings have been grown in quarantine with the support and under the supervision of the National Plant Protection Office (NPPO) before finding their place in the Garden of the State House, Reduit. Other sites have been identified for the planting of Japanese Cherry Blossom trees in Mauritius for the population to enjoy including Trou aux Cerfs, near the Doppler Radar Meteorological Station in Curepipe and the Curepipe Botanical Garden.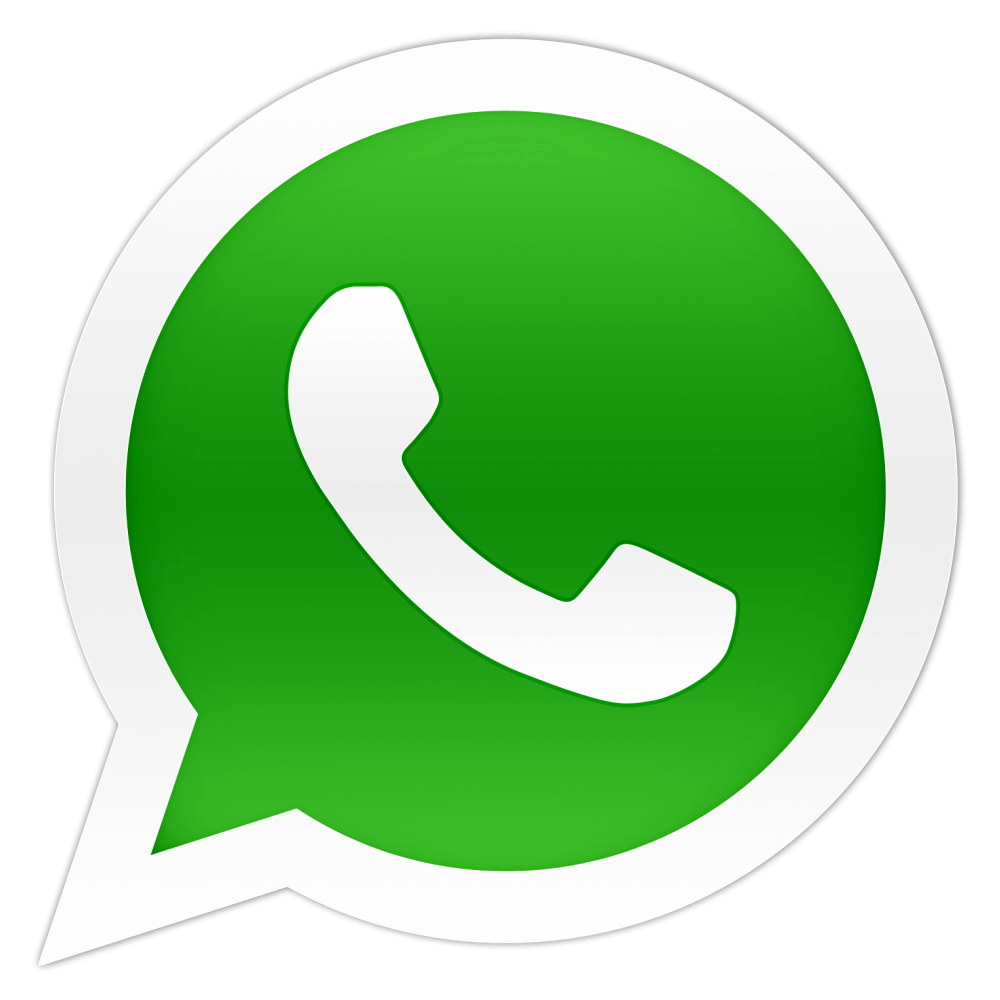 Notre service WhatsApp. Vous êtes témoins d`un événement d`actualité ou d`une scène insolite? Envoyez-nous vos photos ou vidéos sur le 5 259 82 00 !