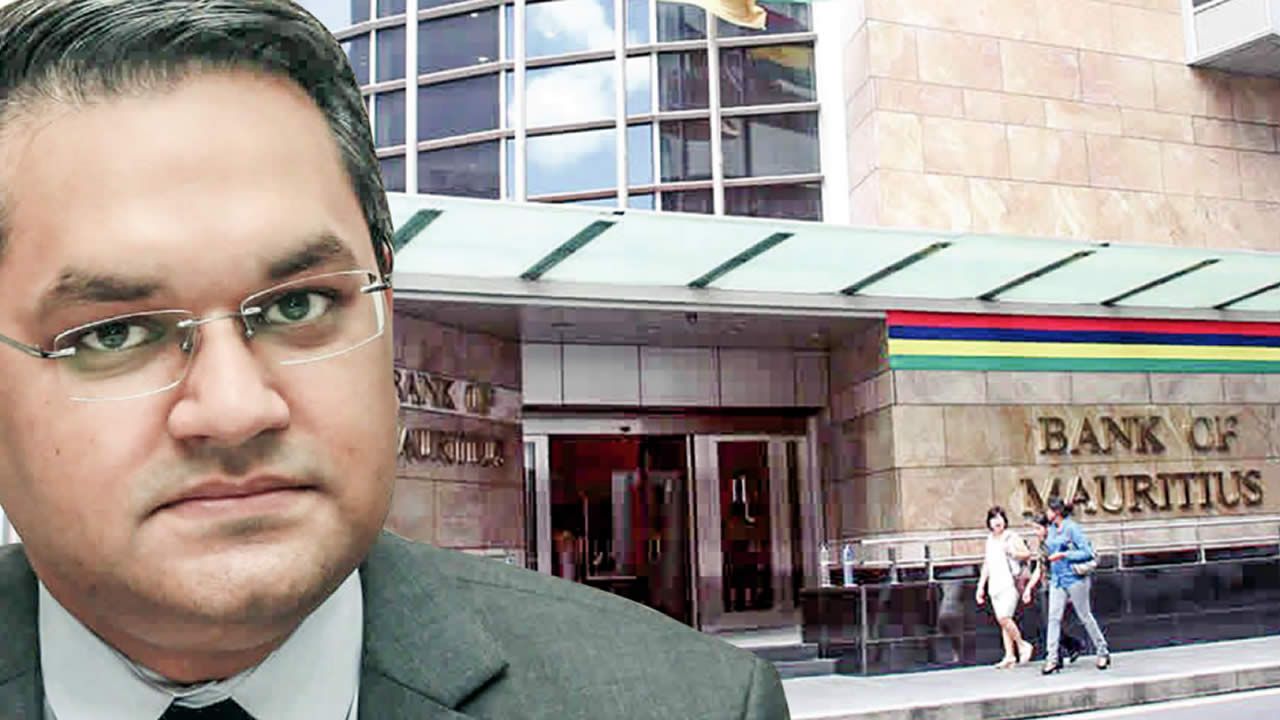 The President of the Republic Prithviraj Roopun, acting on the recommendation of the Prime Minister Pravind Jugnauth, has appointed on Thursday 20th February Harvesh Kumar Seegoolam as the new Governor of the Bank of Mauritius, with effect as from 1st March.
The President of the Republic has also, on the recommendation of the Prime Minister, appointed Mardayah Yerukunondu as First Deputy Governor with effect as from 24th February and Hemlata Sewraj-Gopal has been appointed as Second Deputy Governor of the Bank of Mauritius, with effect as from 1st March. The President has also appointed Kheshoe Matadeen as the Chairman of the Commission on the Prerogative of Mercy for a term of office of two years, as from 24th February.
Prior to joining the FSC, Harvesh Seegolam was Chief Executive of the Financial Services Promotion Agency (FSPA), institution under the aegis of the Ministry of Finance and Economic Development mandated for the development and promotion of Mauritius as an International Financial Centre (IFC) of excellence.
Harvesh Seegoolam has also been at the Board of Investment (BOI), the Investment Promotion Agency of Mauritius, where he was in charge of the Innovation, Technology and Services cluster. He has successfully advised a number of global players on setting up operations in Mauritius in the fields of banking, private equity, investment funds, legal services and wealth management, manufacturing and ICT amongst others.
Harvesh holds a BSc (Hon) in Economics and an MSc in International Finance, in addition to several other qualifications in accountancy and finance. He is an alumni of the London School of Economics & Political Science, the University College London, Durham University, as well as, the SKEMA 'Grande Ecole de Commerce' in France.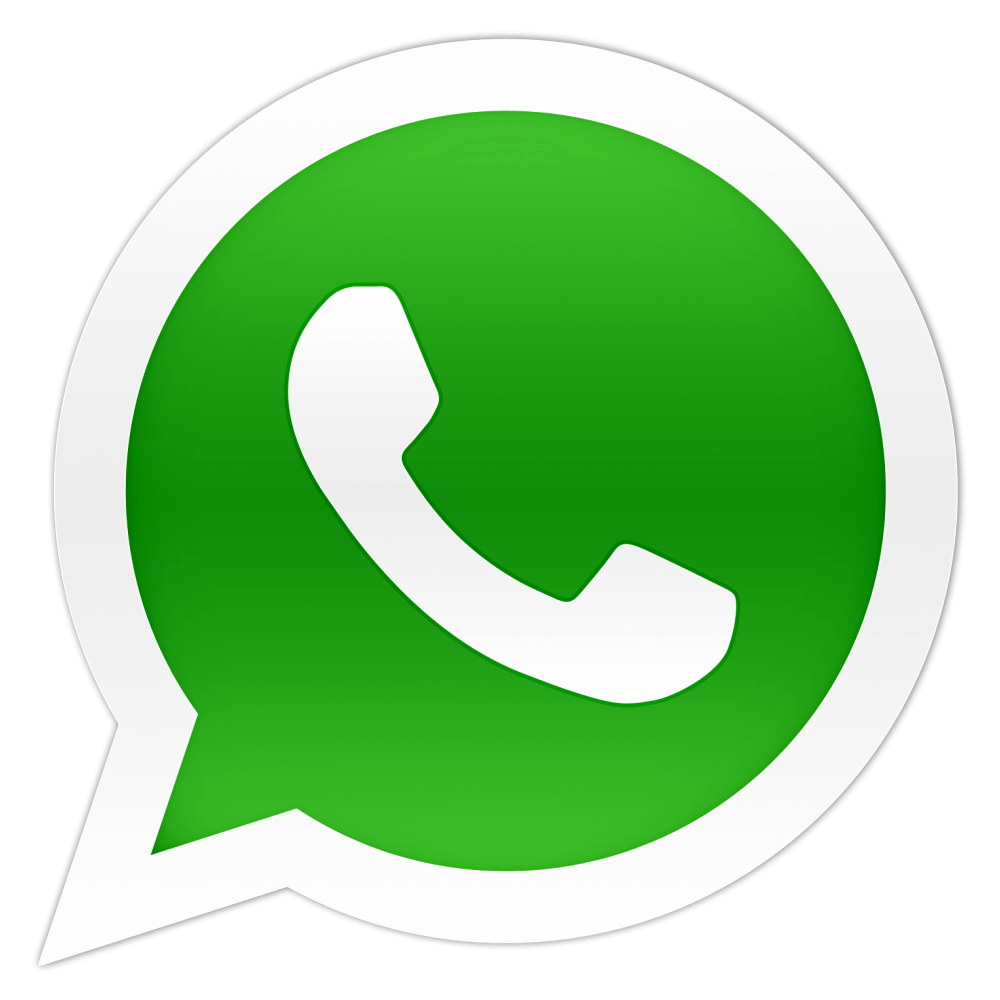 Notre service WhatsApp. Vous êtes témoins d`un événement d`actualité ou d`une scène insolite? Envoyez-nous vos photos ou vidéos sur le 5 259 82 00 !