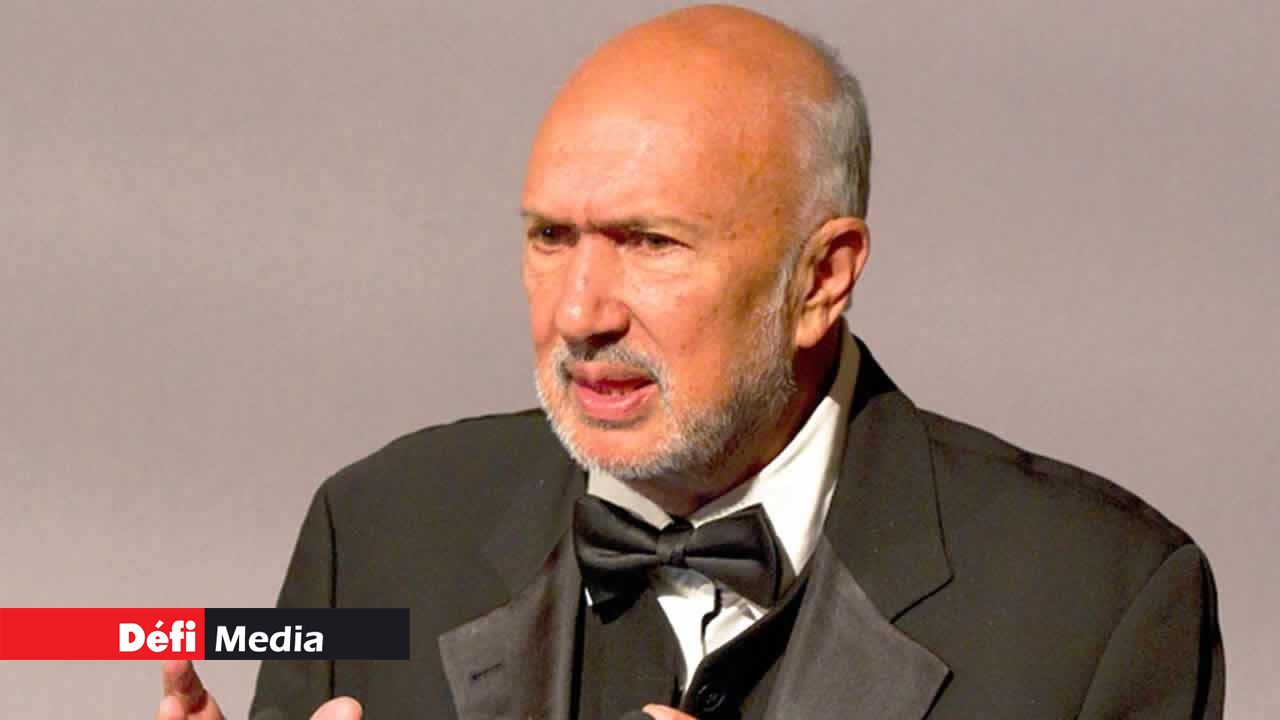 Here is an updated proposal of 8 main clauses, for discussion, refinement and implementation TO ACHIEVE IMMEDIATE CEASEFIRE IN UKRAINE.
This war has to end. People are dying, others getting wounded, their habitats and living resources destroyed. A huge number of Ukrainians have been displaced and are now refugees.
In this modern world where we are all together fighting climate change and pandemics, war and weapons MUST be replaced by diplomacy, facilitated by UN and the world community, as means of resolving conflicts.
Calling upon Russia and Ukraine to met, at top level, NOW, with support from UN, EU, USA, Britain, China, Turkey and others and come to an agreement where both sides win.
To be agreed upon and signed by Russia and Ukraine.
1. For the next 5 years, accept Kremlin's insistence on neutrality for Ukraine, neither build up its army or join NATO or EU.
2.Specific oversight by Russian army and the European Union of all nuclear and chemical research facilities in Ukraine, to be used in future ONLY for energy production and medical purposes respectively.
3. Complete acceptance of the democratically elected Government in UKRAINE as the only and full government for the country.
4. Propose and conduct referendum as per UN Universal Declaration of Human Rights, Article 21, of self-determination of people as to their choice for the future: applies to CRIMEA and DONBAS
A 1st round of voting will include 3 choices: DO YOU WISH YOUR REGION TO BE PART OF UKRAINE, TO BE PART OF RUSSIA OR BECOME INDEPENDENT?
A 2nd round new vote will then take place, on the 2 options which come on top. Immediate application of the results, together with free migration of people who do not wish to stay under the new status, whatever it may be.
5. Immediate cease fire throughout Ukraine and gradually assisted return of all refugees who so wish.
6 Starting on the day of ceasefire and within one month, the removal of most if not all sanctions on Russia.
7. Enquiry, by a UN led team, of crimes against humanity, if any, during this conflict.
8. HUGE COMMON EFFORT FROM RUSSIA, EU, UKRAINE, UN and others to repair damaged areas, update water and food supplies, health facilities, transport, habitats, as well as agriculture and exports etc and to freely resettle refugees now in Poland, Romania, Moldavia, Russia, Belarus and elsewhere. Compensation from RUSSIA, the attacker, for family of people killed during the war.
Dr Michael ATCHIA
(An ex UN director and diplomat proposes in outline the main clauses for achieving peace in UKRAINE now)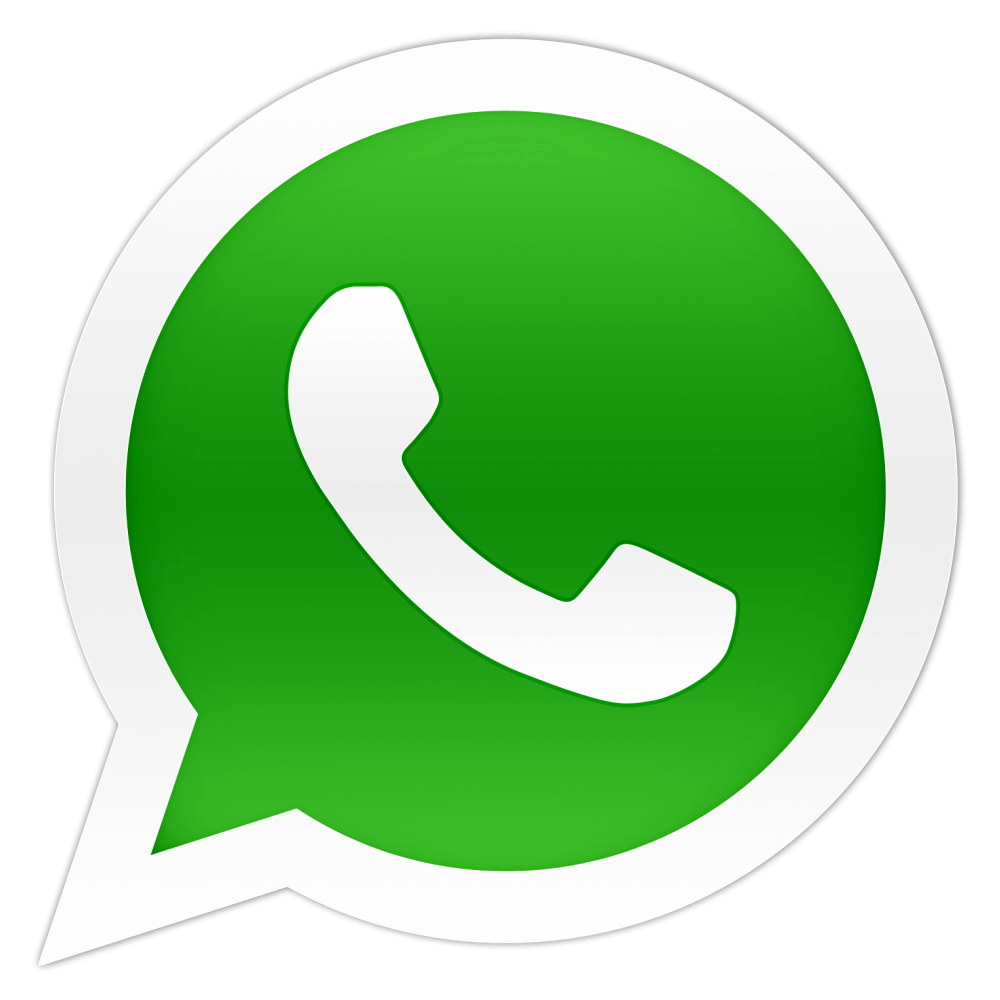 Notre service WhatsApp. Vous êtes témoins d`un événement d`actualité ou d`une scène insolite? Envoyez-nous vos photos ou vidéos sur le 5 259 82 00 !