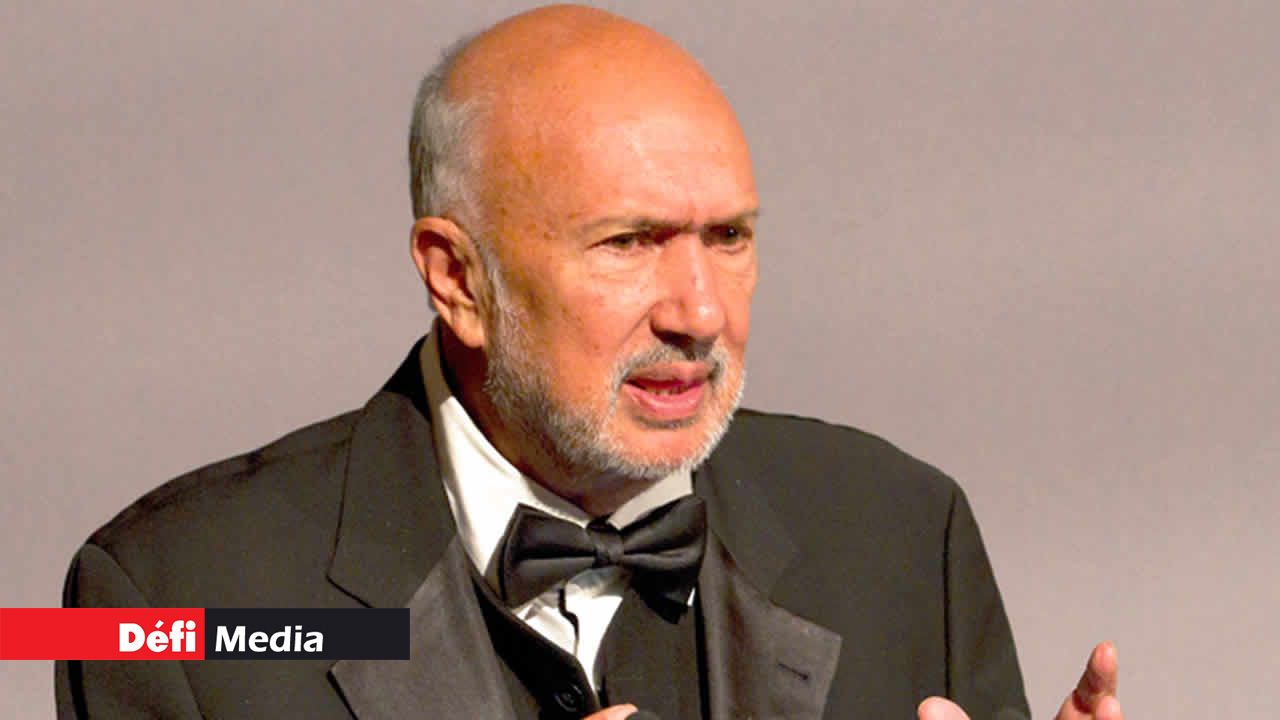 Dr Atchia
The President of the Mauritius Academy of Science and Technology (MAST) joins the President of the Royal Society of UK in his argued plea for mask wearing as a means of controlling the spread of the pandemic.

Dr Venki Ramakrishnan does not cite other cultures such as Japan, Hong-kong and Taiwan where the wearing of masks comes normally and has contributed considerably to the control of COVID-19 in these areas. We add of course the examples of Mauritius and New Zealand, where a combination of lockdown('stay at home'), wearing of masks, sanitizing, social distancing, closure of frontiers and quarantine measures have successfully prevented hecatombs such as the 45,000 deaths in UK and the 145, 000 (and mounting) in the USA, compared with only 10 in Mauritius and 22 in New Zealand.

We calls upon scientists, epidemiologist and medical experts to provide the best available evidence to our decision-makers as to which re-opening measures, as from when and with what precautions are to be taken to absolutely prevent another wave of the pandemic.

Dr Michael Atchia

President, MAST

22nd July 2020
The complete article by Dr Venki Ramakrishnan of the Royal Society is reproduced below :

President of the Royal Society urges everyone to wear a face covering.
Everyone should have a face covering to help tackle the COVID-19 pandemic and they should not leave home without having one in their possession according to the President of the Royal Society.

Venki Ramakrishnan's call comes as a new review of evidence reinforces the benefits of face coverings and even suggests they may protect the wearer as well as those around them.

However, the British public remain much less likely to wear face coverings in public compared to other countries, including the United States.

Venki Ramakrishnan said: "The virus has not been eliminated, so as we lift lockdown and people increasingly interact with each other we need to use every tool we have to reduce the risk of a second wave of infection. There are no silver bullets but alongside hand washing and physical distancing, we also need everyone to start wearing face coverings, particularly indoors in enclosed public spaces where physical distancing is often not possible.
"The UK is way behind many countries in terms of wearing masks and clear policies and guidelines about mask wearing for the public. The public have taken to handwashing and distancing but remain sceptical about face coverings. You only need to go on public transport, where they are supposed to be mandatory, to see how many people are ignoring this new rule based on the growing body of evidence that wearing a mask will help protect others – and might even protect you.

"People may rightly ask why you have to wear a mask on a train but not in a shop. If guidance is inconsistent people will follow their own preferences.

"There are multiple factors as to why the public have not taken to face coverings. The message has not been clear enough so perhaps people do not really understand the benefits or are not convinced of them. Whatever the reasons, we need to overcome our reservations and wear face coverings whenever we are around others in public.

"It used to be quite normal to have quite a few drinks and drive home, and it also used to be normal to drive without seatbelts. Today both of those would be considered antisocial, and not wearing face coverings in public should be regarded in the same way. If all of us wear one, we protect each other and thereby ourselves, reducing transmission. We lower the chances of future surges and lockdowns which are economically and psychologically disruptive, and we increase the chance of eliminating the virus. Not doing so increases the risk for everyone, from NHS workers to your grandmother.

"Wearing a mask did not bother our Italian, French or Spanish neighbours, none of whom were used to wearing one before the pandemic yet now do so routinely. So just treat it as another item of clothing that is part of the new normal and wear it whenever you cannot socially distance safely. It the right thing to do, and a small price to pay, to help keep infections down and the economy open in the pandemic."

The comments come as two new reports are published on face coverings.
The first presents mounting evidence for the effectiveness of wearing face coverings in reducing the risk of transmission and presents new evidence suggesting that face coverings could also provide protection to the wearer. Authored by Paul Edelstein, Emeritus Professor of Pathology and Laboratory Medicine, Perelman School of Medicine, University of Pennsylvania, and Lalita Ramakrishan, Professor of Immunology and Infectious Diseases, University of Cambridge, it is an update on an earlier report from Data Evaluation and Learning for Viral Epidemics (DELVE), a multi-disciplinary group convened by the Royal Society.
The second report, by the Royal Society's SET-C (Science in Emergencies Tasking – COVID-19) group and published jointly by the British Academy and the Royal Society, looks at the effectiveness of different face mask types and coverings and isolates behavioural factors that have limited adherence such as public understanding of the virus transmission, risk perception, trust, effectiveness of public messages and perceived barriers to wearing a mask.

Paul Edelstein, Emeritus Professor of Pathology and Laboratory Medicine, Perelman School of Medicine, University of Pennsylvania, said: "The evidence for the benefit of wearing face coverings in protecting others from infection is becoming clearer all the time. In fact, we have now identified convincing decades-old and apparently forgotten evidence, from the time when surgical masks were made of cloth and were reusable, showing that they help to prevent transmission of airborne infectious agents. There is now even some evidence that masks might directly benefit the wearer. The basics are simple to understand. There are people without symptoms going about their daily business who are unknowingly breathing out droplets that are carrying the virus. If they had their faces covered the majority of those droplets would be caught before they can infect other people. Wearing face coverings can help save lives and prevent disabling illnesses."
The DELVE report also looks at evidence for alternatives for those individuals and communities who/that cannot use masks, e.g. deaf people and individuals with breathing disorders.

The SET-C report highlights how far the UK is trailing behind other countries in terms of policy implementation and wearing face coverings. In late April uptake in the UK was around 25%, compared to 83.4% in Italy, 65.8% in the United States and 63.8% in Spain. All countries, that like the UK, do not have an established culture of face mask wearing, but did have clearly mandated policies.

Melinda Mills, Director of the Leverhulme Centre for Demographic Science at the University of Oxford and lead author on the SET-C report said: "To understand why people don't wear face coverings it is essential to examine behavioural factors such as the public's understanding about masks and how to wear and re-use cloth coverings. What is clear is that it isn't the public's fault for not wearing masks in the UK. Rather, consistent policies and effective public messaging is vital, which have even differed across England, Scotland and Wales. We have seen that people in countries like Italy, the US and Spain, without a previous history of mask wearing, have rapidly adopted face coverings during the COVID-19 period largely because the authorities provided them with a consistent policy and clear guidelines to understand why they should wear them."
In response to the use of nonmedical, homemade cloth masks, both reports take a closer look at their effectiveness in decreasing the risk of transmission of the virus and conclude they have an important role to play. The SET-C report takes a deeper look, assessing the effectiveness of different types of fabrics over others in cloth masks, how face masks and coverings form part of interrelated policy packages and how the UK compares internationally in adoption of policies and mask wearing.

Last month both the World Health Organisation and The Centers for Disease Control and Prevention (CDC) in the United States issued updated guidance recommending that everyone wear face masks in public areas where there is a risk of transmission of COVID-19, to help reduce the spread of the disease. Direct people to people spread is the most common way of getting COVID-19. Masks have an important role to play in preventing the spread of infection, along with physical distancing whenever possible, hand washing and cleaning of surfaces that will be touched by people.
• The DELVE report, Face Masks for the General Public – an Update, is available on github
• The SET-C report, Face masks and coverings for the general public: Behavioural knowledge, effectiveness of cloth coverings and public messaging (PDF), is available to download.

Venki Ramakrishnan

(Dr Sir Venkatraman Ramakrishnan PRS was awarded the Nobel Prize in Chemistry jointly with Thomas Steitz and Ada Yonath for studies of the structure and function of the ribosome.

He prefers not to use titles and post-nominals in reference)

07 July 2020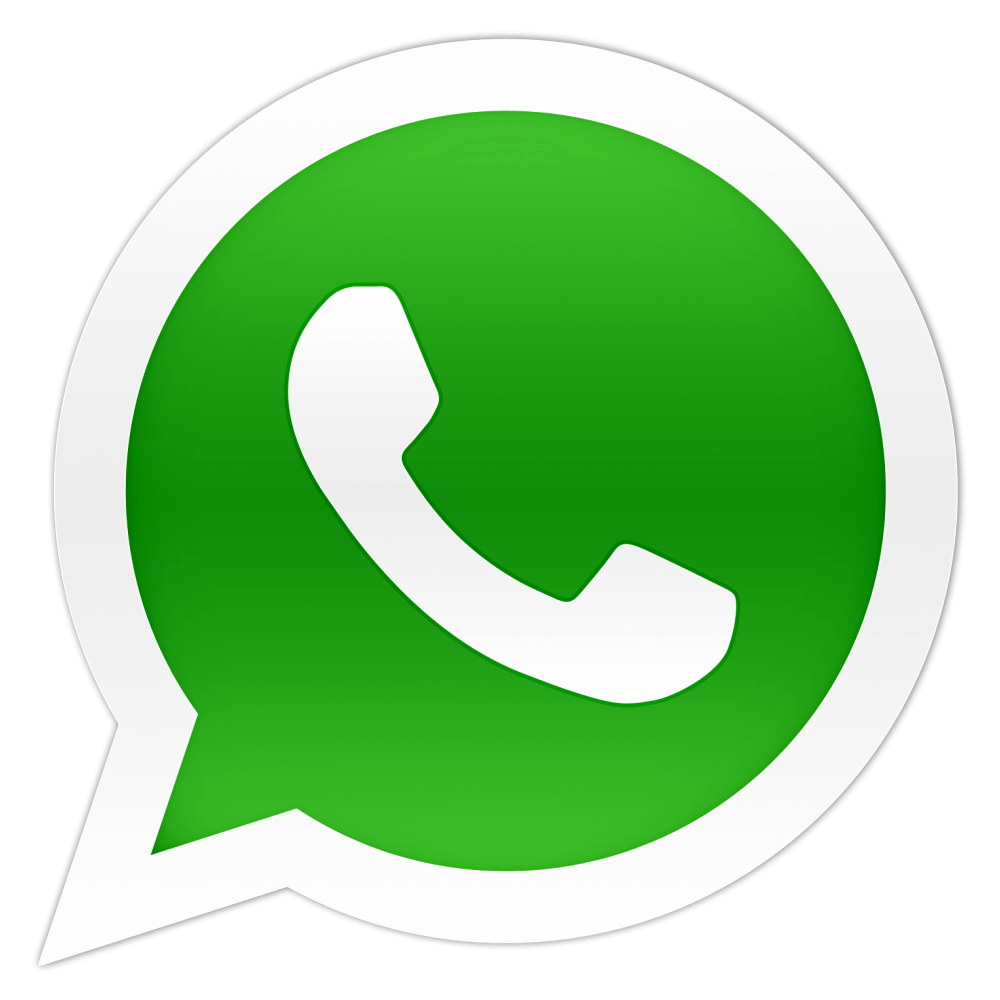 Notre service WhatsApp. Vous êtes témoins d`un événement d`actualité ou d`une scène insolite? Envoyez-nous vos photos ou vidéos sur le 5 259 82 00 !