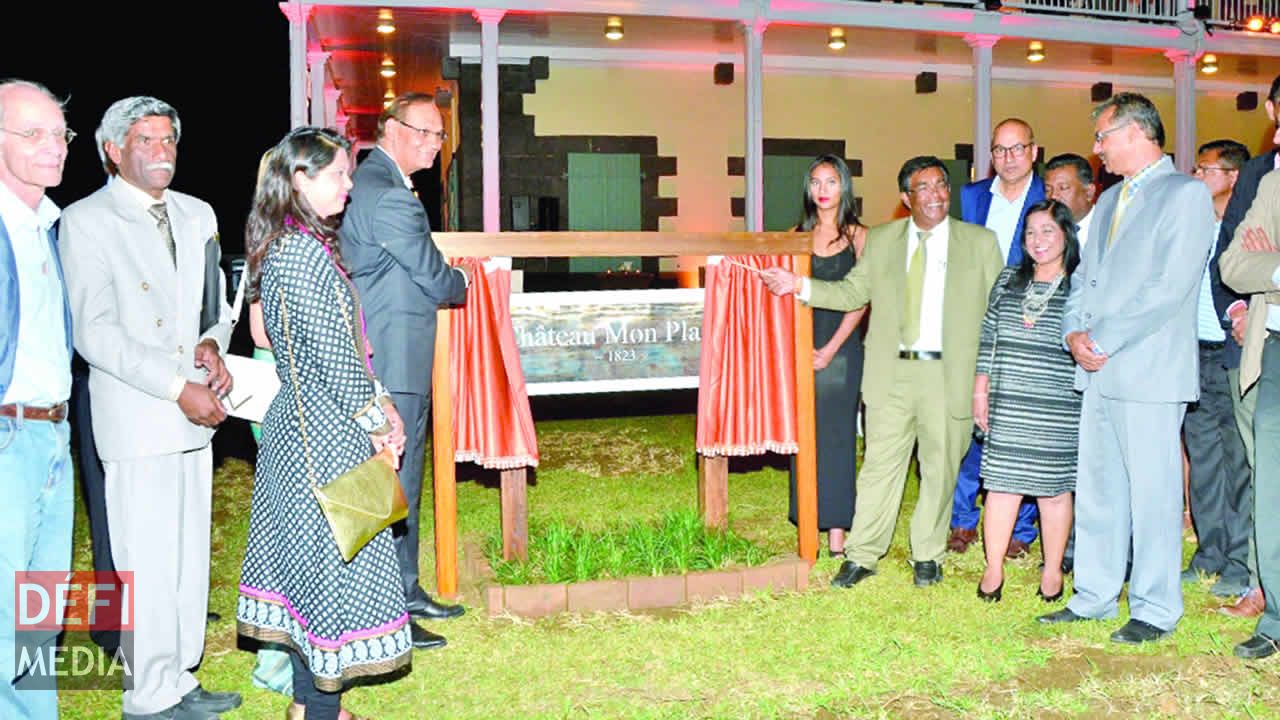 The restoration of the Château Mon Plaisir at Sir Seewoosagur Ramgoolam (SSR) Botanic Garden is high on Government agenda as far as protecting and safeguarding the cultural heritage of Mauritius is concerned. The Botanic Garden is another treasure which needs to be protected and given due recognition as a national heritage for its biodiversity and greenery.
The Minister of Agro-Industry and Food Security, Mr Mahen Seeruttun, made this statement at the official re-opening ceremony of the Château Mon Plaisir in Pamplemousses. Renovation works at the Château, to the tune of Rs 25 million, have successfully reached Phase One and it will soon be opened to the public. On that occasion, a Plaque was unveiled in the presence of several eminent personalities.
In his address, the Minister emphasised the importance of protecting cultural heritage sites and they should be kept in the best possible conditions. It is of utmost importance to preserve biodiversity and foster the concept of greening urban spaces in Mauritius, he said. The Minister of Agro-Industry and Food Security also dwelt on various historical aspects of the SSR Botanic Garden and the contributions of the French horticulturist and botanist Pierre Poivre who introduced a wide variety of fauna and flora in the Garden.
On that score, Mr Seeruttun recalled that two strategic plans, namely the Protected Area Network Expansion Strategy and the National Biodiversity Strategy and Action Plan have already been elaborated to protect endemic fauna and flora in Mauritius. The restoration project of the Château Mon Plaisir is an initiative of the SSR Botanic Garden Trust following the submission of a report by renowned botanist and landscape architect Gilles Clément.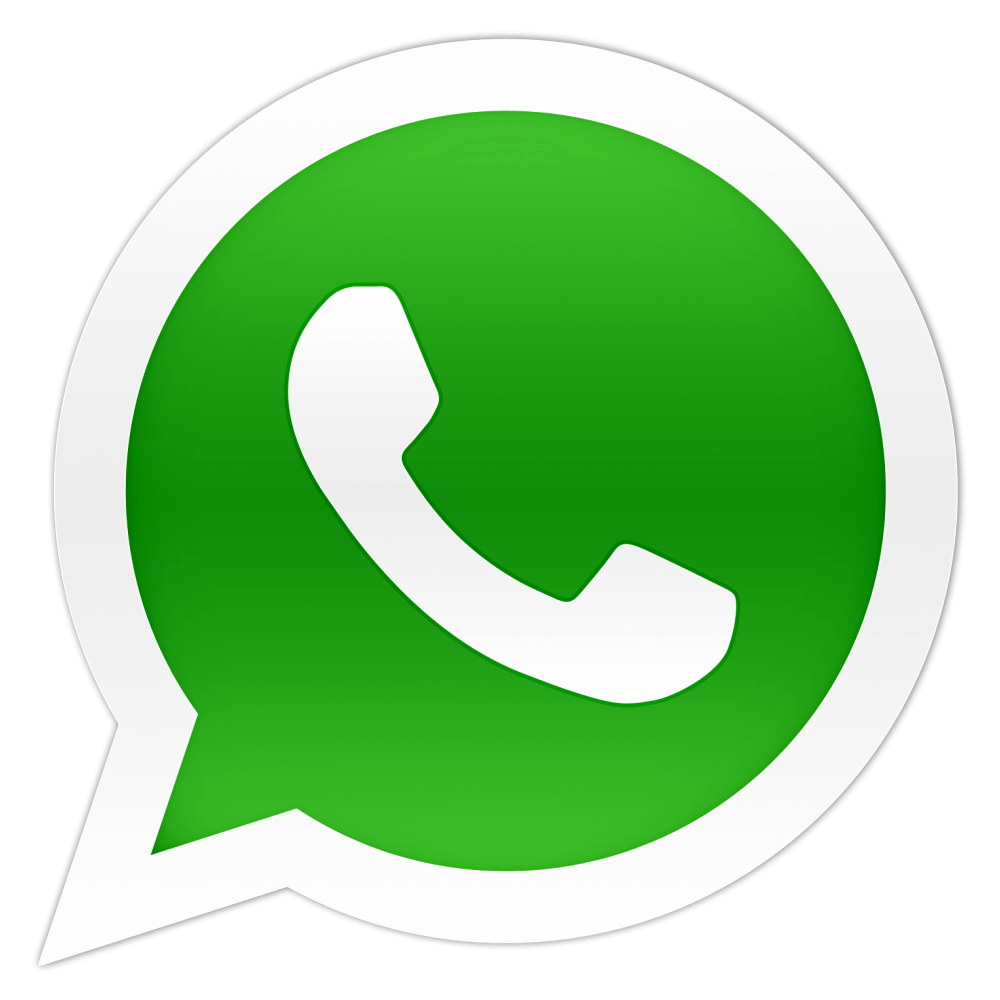 Notre service WhatsApp. Vous êtes témoins d`un événement d`actualité ou d`une scène insolite? Envoyez-nous vos photos ou vidéos sur le 5 259 82 00 !