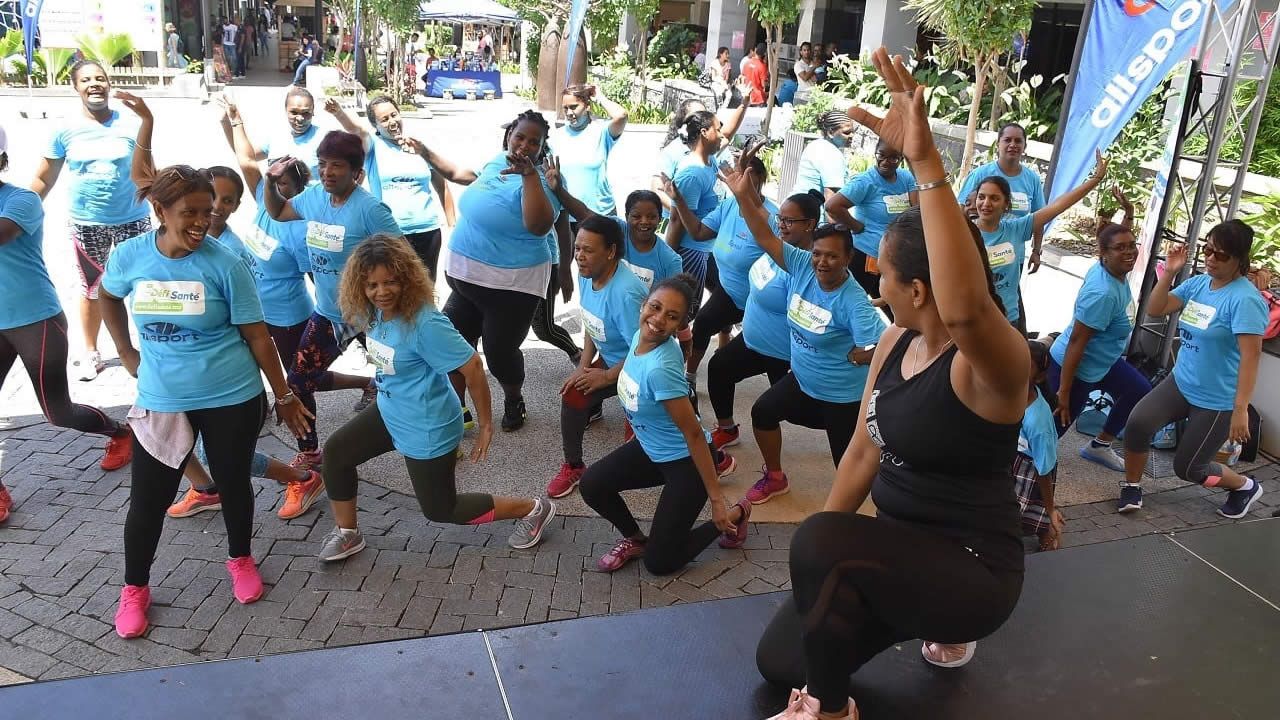 Health and well-being are at the heart of every family. In line with its 2nd anniversary, the Défi Santé, one of the digital platforms of the Défi Media Group, is organising a Family Health Day dedicated to the health and well-being of the whole family on Saturday, 23rd November, at La City Trianon, from 10:00 am to 6:00 pm.
To celebrate its two years of existence, the Défi Santé and the Défi Media Group are organising a special day dedicated to health. Several service providers will be present at La City Trianon on Saturday 23rd November to provide free medical care and market new products for the welfare of whole family.
Holding at heart the well-being of Mauritians, the Défi Santé has planned an eventful day for the young and the old. A medical service team from the Chisty Shifa Clinic will be present to provide free health exams. The medical team will do screenings for patients suffering from diabetes and hypertension. Waist circumference will also be measured to determine body mass index (BMI) and to detect risks of obesity, as many sexually non-communicable diseases are related to overweight.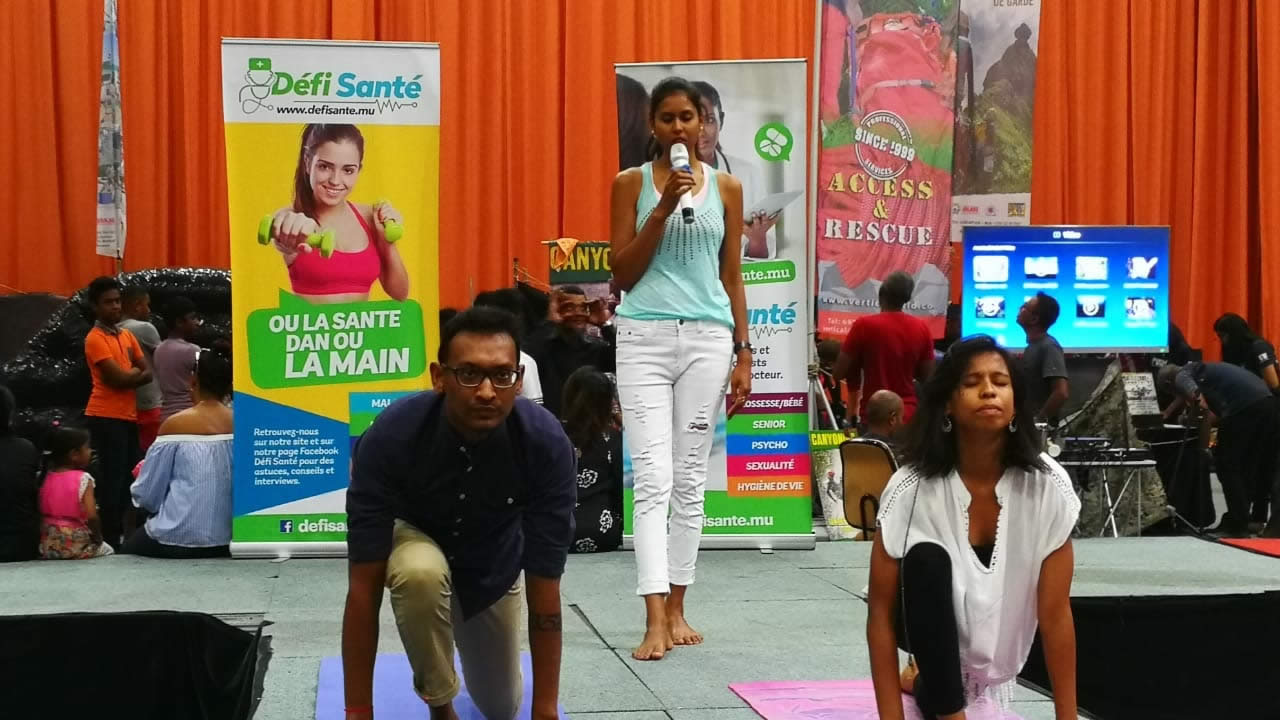 Following this first health check, an optometrist from Dr. Agarwal's Eye Hospital will also be present to perform eye exams. An ophthalmologist will join the team present during the day to follow up with the potential vision problems detected on members of the public. In fact, Dr. Agarwal's Eye Hospital is currently emphasising the importance of eye examinations for diabetic patients, as complications can have serious consequences for visual health.
At the end of the medical examinations, each visitor will receive a cereal bar, offered by ABC Foods. Increasingly aware of their health and well-being, families are opting for the best products. With this in mind, Edendale Distributors will offer tastings of its semi-skimmed Anchor Life milk, which contains a low glycemic index.
Infertility
Starting a family is the dream of many couples. To assist Mauritians who want more information on infertility issues and existing treatments, a team from Prashanth IVF Clinic & Information Center, which is a branch of Prashanth Fertility Research Center in Chennai, India, will be present at the Health Day event. Moreover, representatives of this fertility clinic will be able to advise visitors individually as well as privately.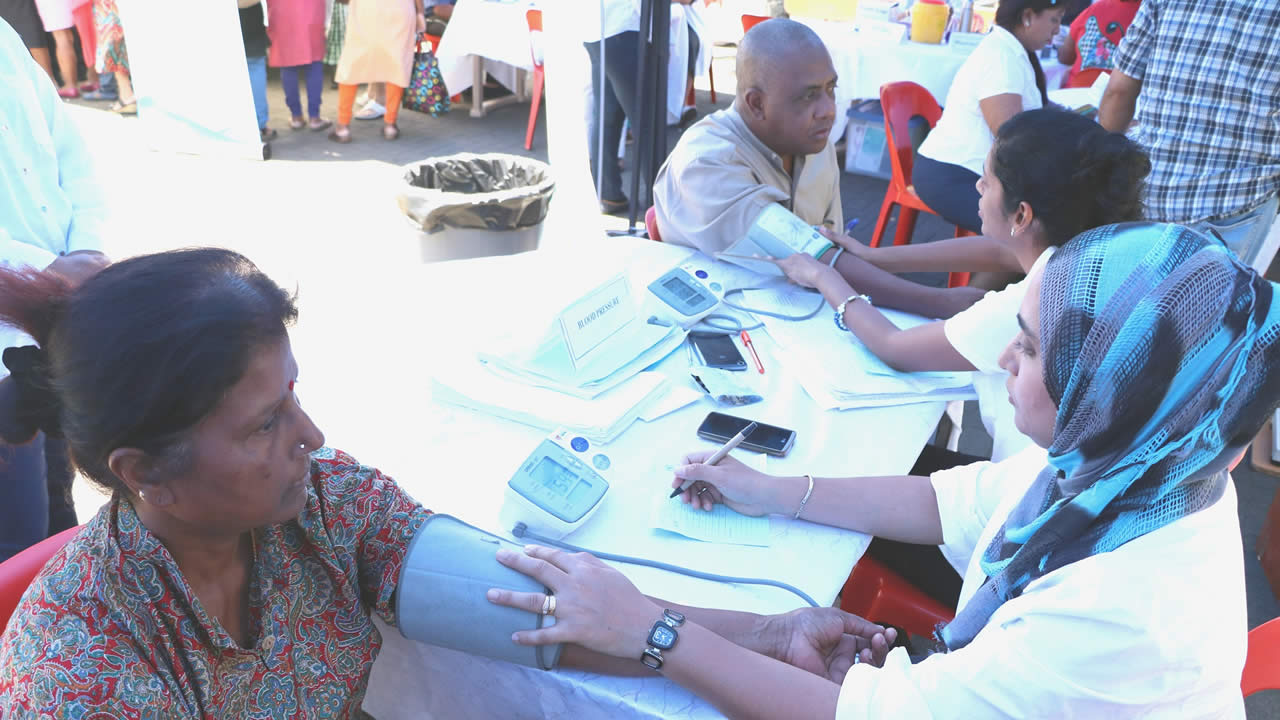 On its side, Tectonic will present and provide demonstrations of various hi-tech devices dedicated to relaxation, well-being and beauty. Visitors will be able to test the effectiveness of the sofas that will be installed at La City Trianon. Other partners in this event include ICO Heal Ltd, a company specialising in water filtration systems. Their products, water purifiers to eliminate mud, bacteria, viruses, impurities, rust, pesticides, chlorine and odors to make the water as pure as possible.
To plan for the coming years and face obstacles with a peaceful mind, the company Elie & Sons will also be present at the event. Visitors will be able to grasp information regarding funeral plans and various services offered by the company that aim to support the Mauritian families in the most difficult moments.
Zumba and yoga sessions on the programme
Get ready to move. During the Family Health Day, the Défi Santé has also planned several Zumba and yoga sessions. The Atelier des Artistes team will be there to get the audience moving. Two sessions are scheduled, namely at 13:00 and the other at 15:30. Charlène Rioux, the director, intends to surprise the public with a new fitness discipline named Afrozin. For more zen attitude and spirit, the team of Art of Living will offer two yoga initiations sessions. The first is scheduled at 11:30 and the second around 16:00. For both activities, those wishing to participate must wear sports clothing, bring a bottle of water, a towel and a yoga mat. The sessions will be free.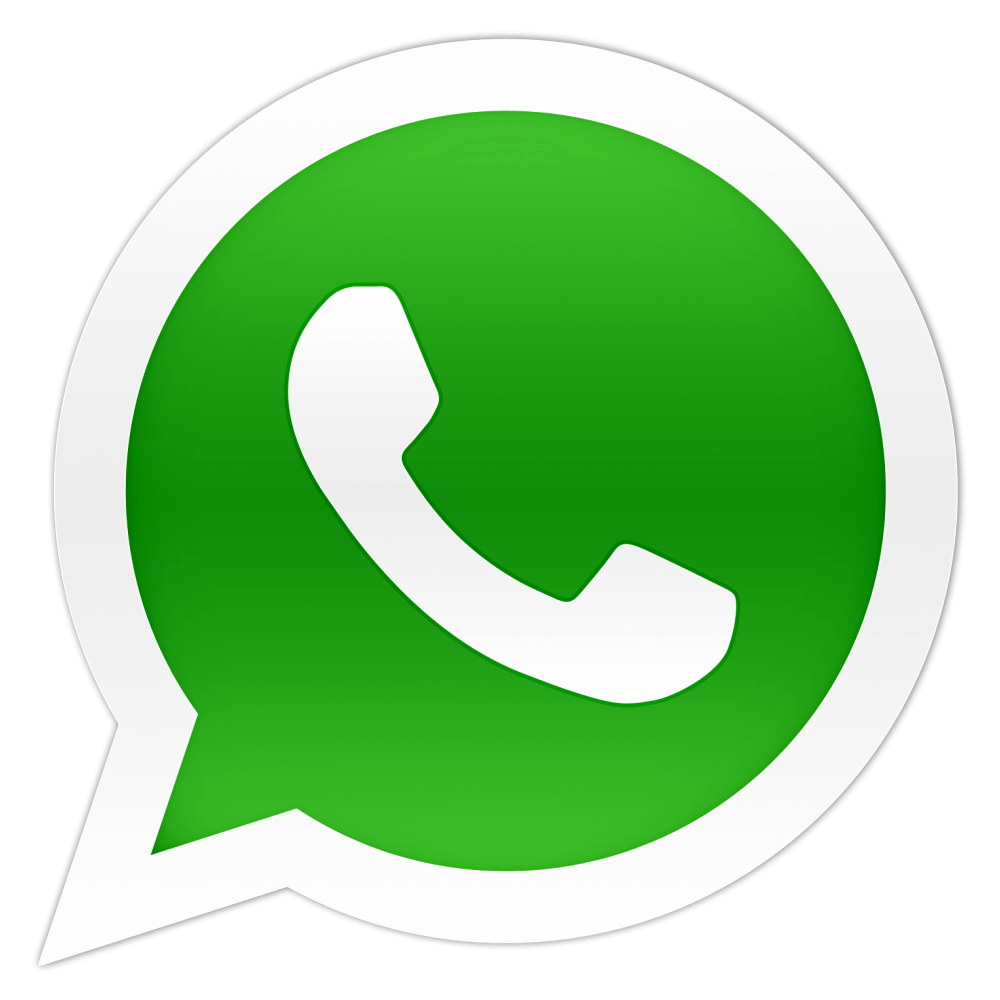 Notre service WhatsApp. Vous êtes témoins d`un événement d`actualité ou d`une scène insolite? Envoyez-nous vos photos ou vidéos sur le 5 259 82 00 !